new to others,, I hope. About eight or nine years ago we took horses to Fisher Tower, east of Moab Uth. Beautiful, but different country. I remember it more as a nightmare than a dream. If I remember right, we rode 32 miles that day and then drove 250 miles home.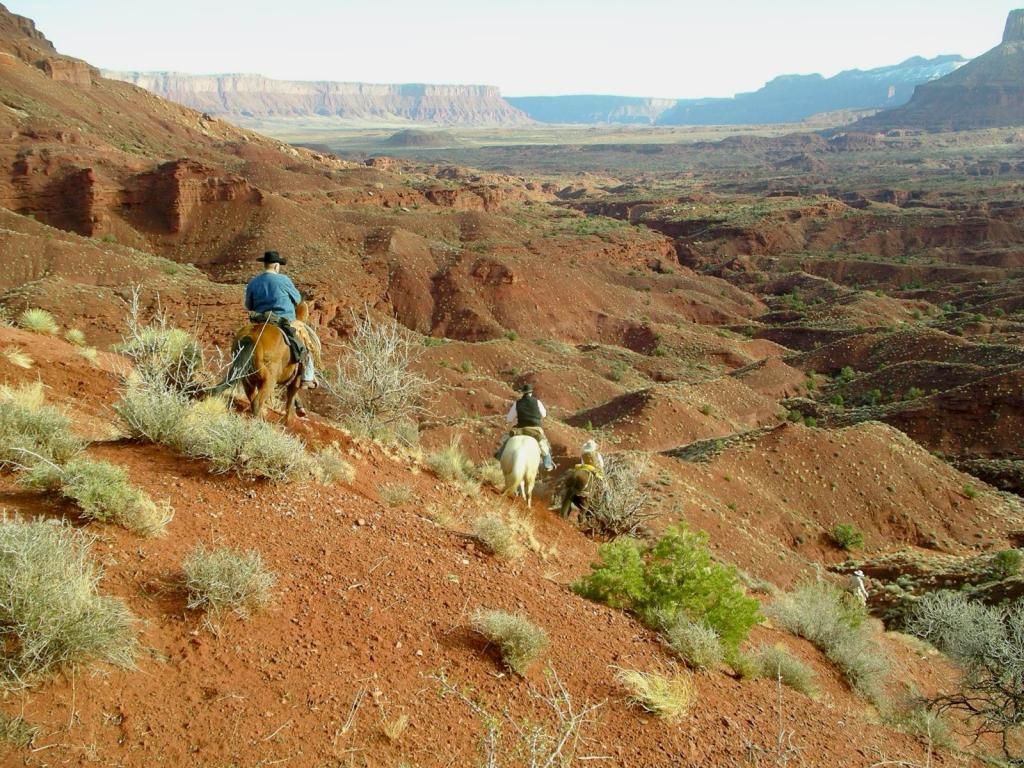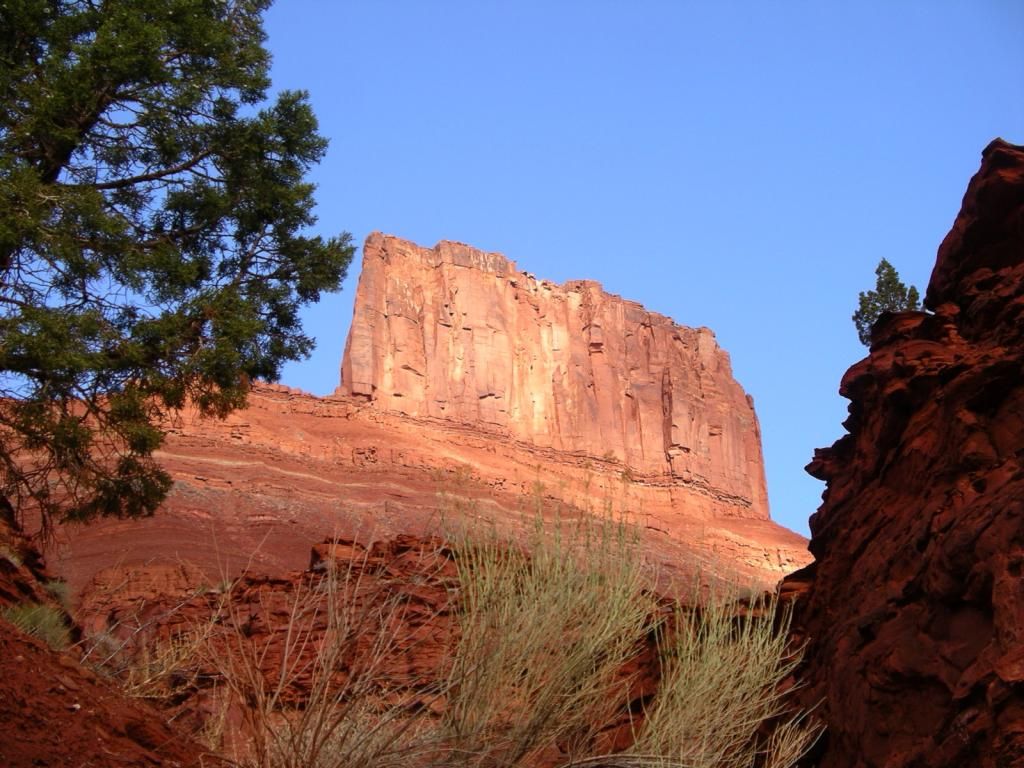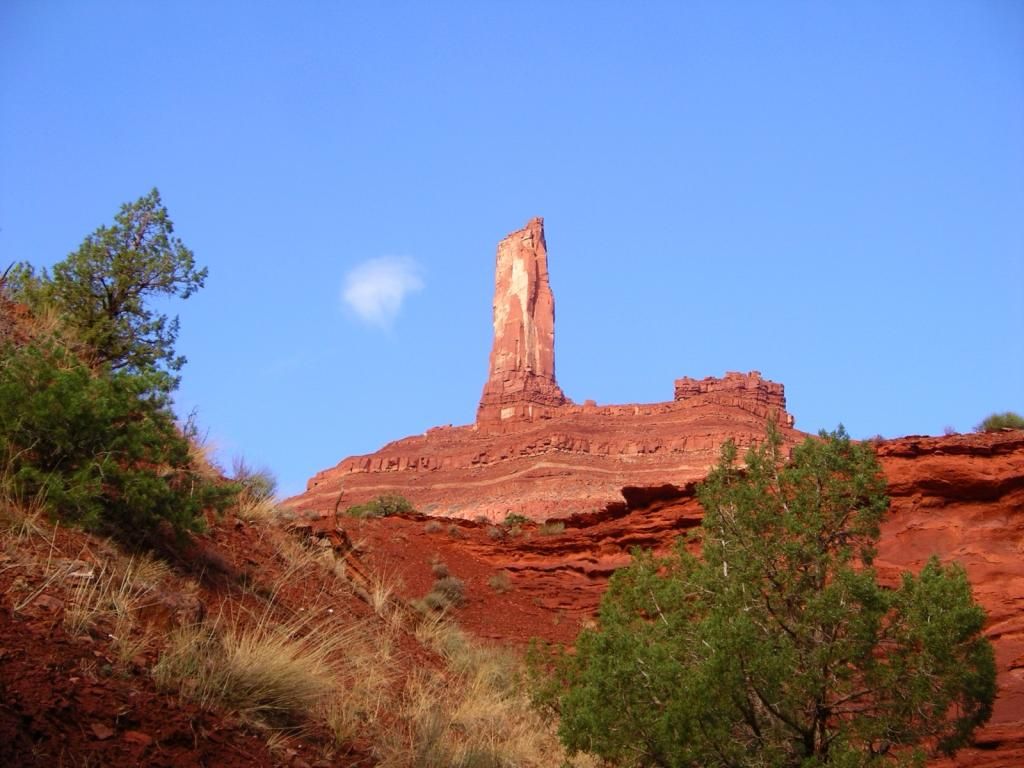 I was more than ready to set on something different than the saddle.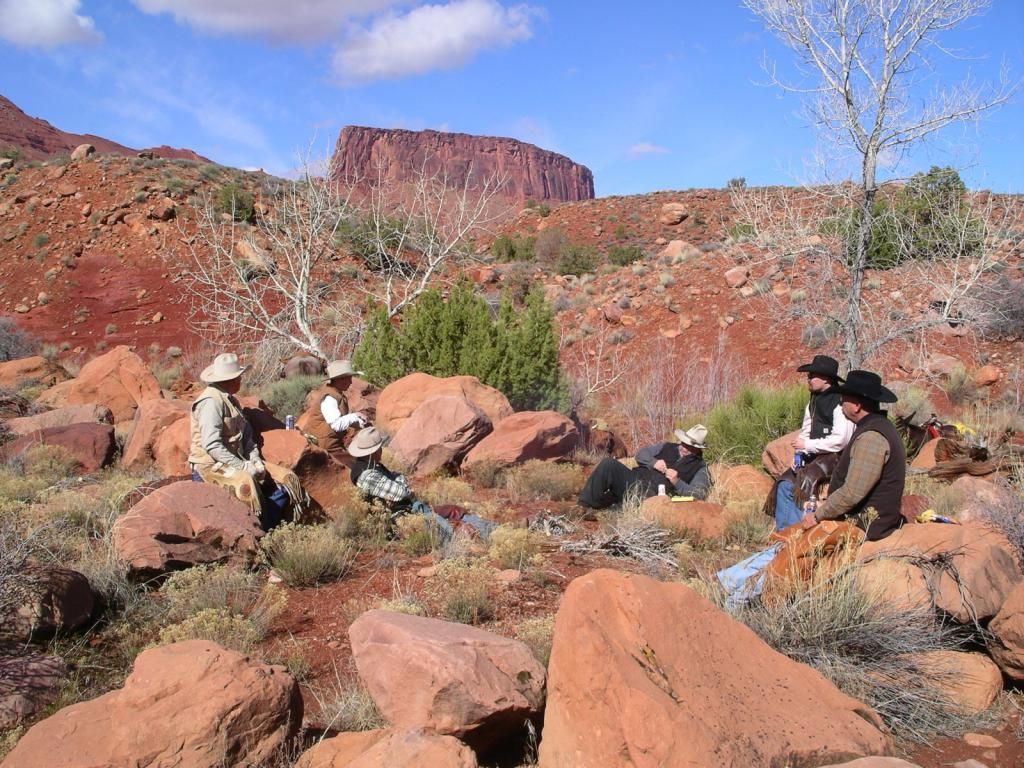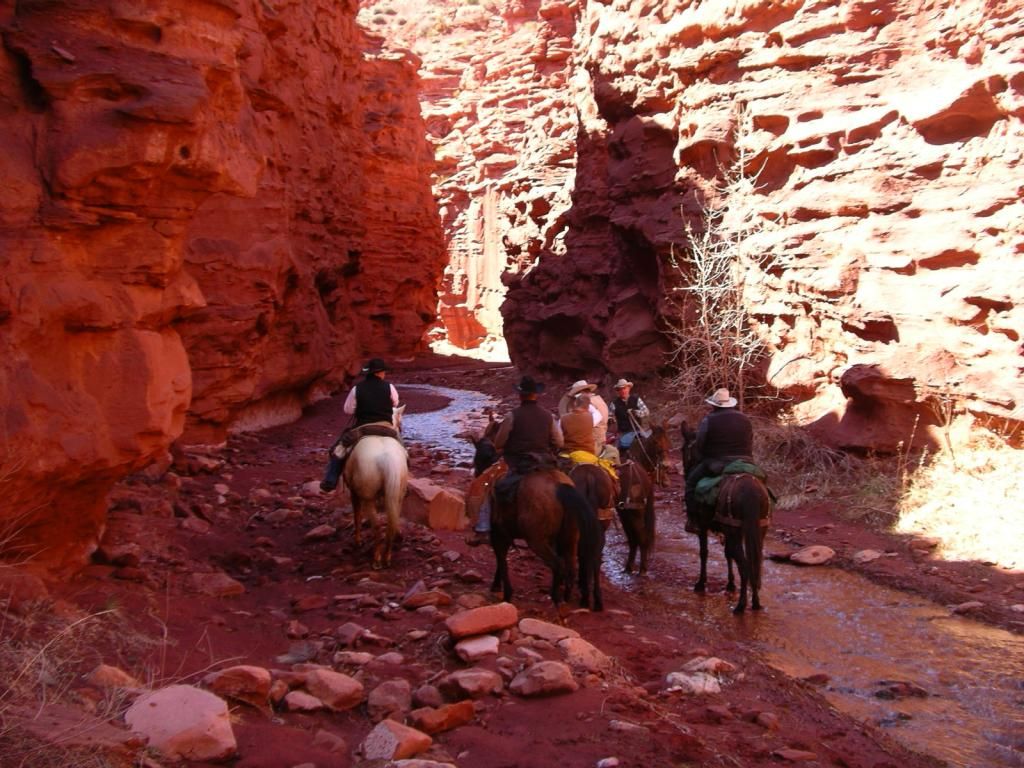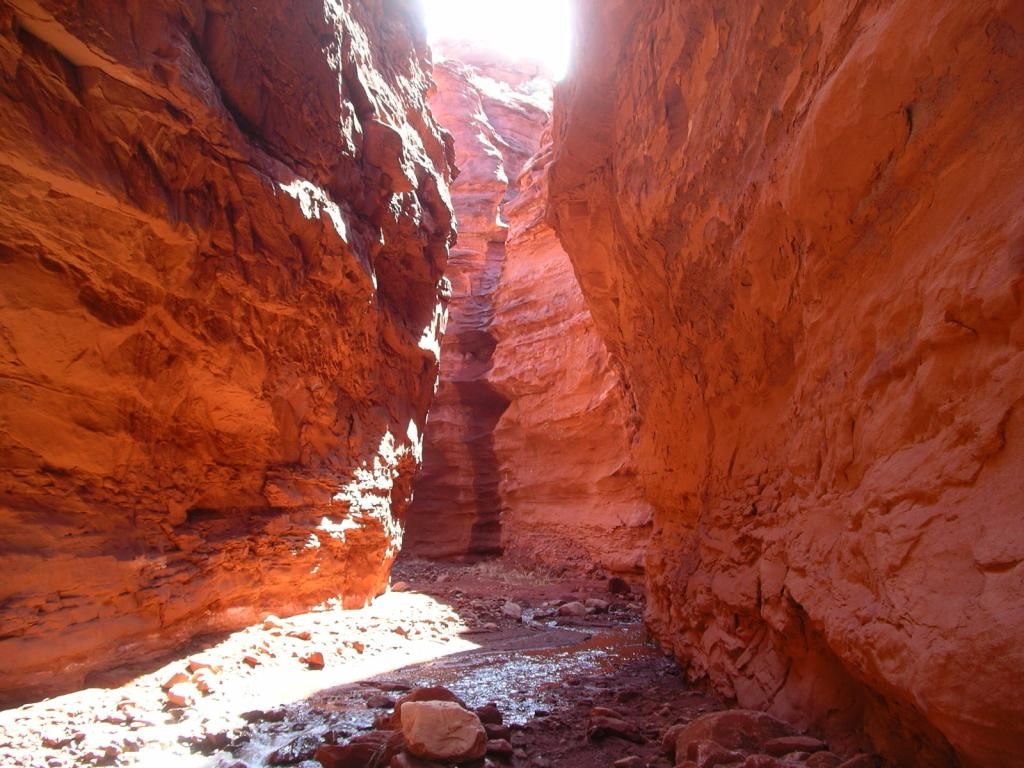 They said this was Onion Creek,,, I wondered why I was crying. Now we had to ride 16 miles back to camp.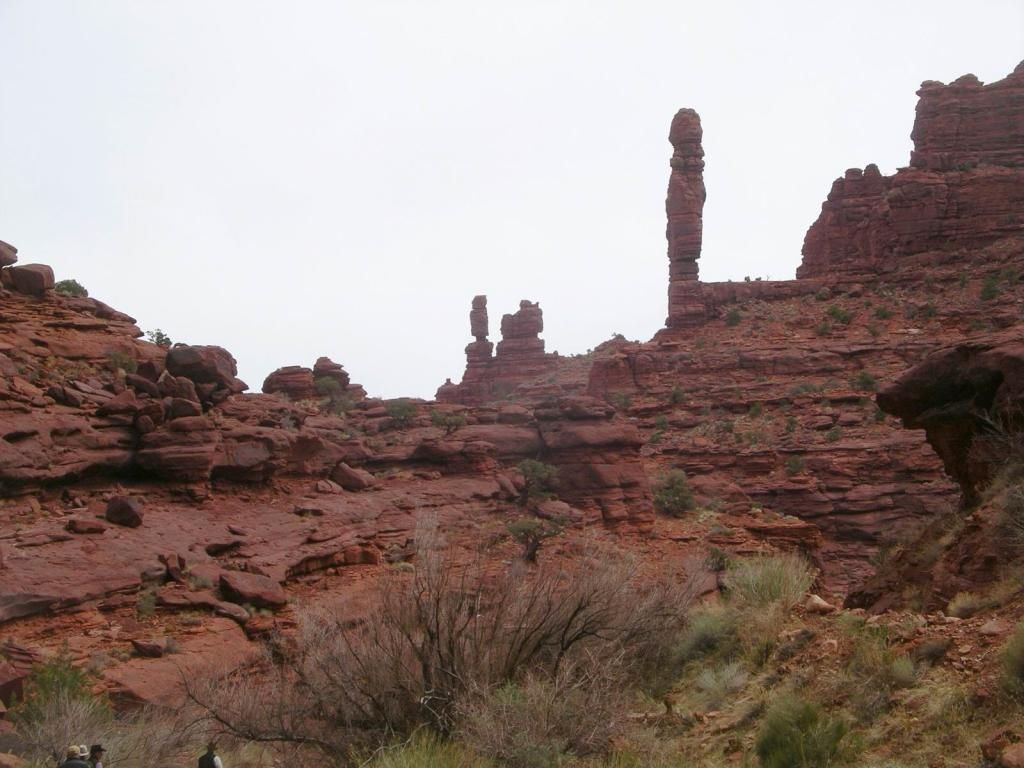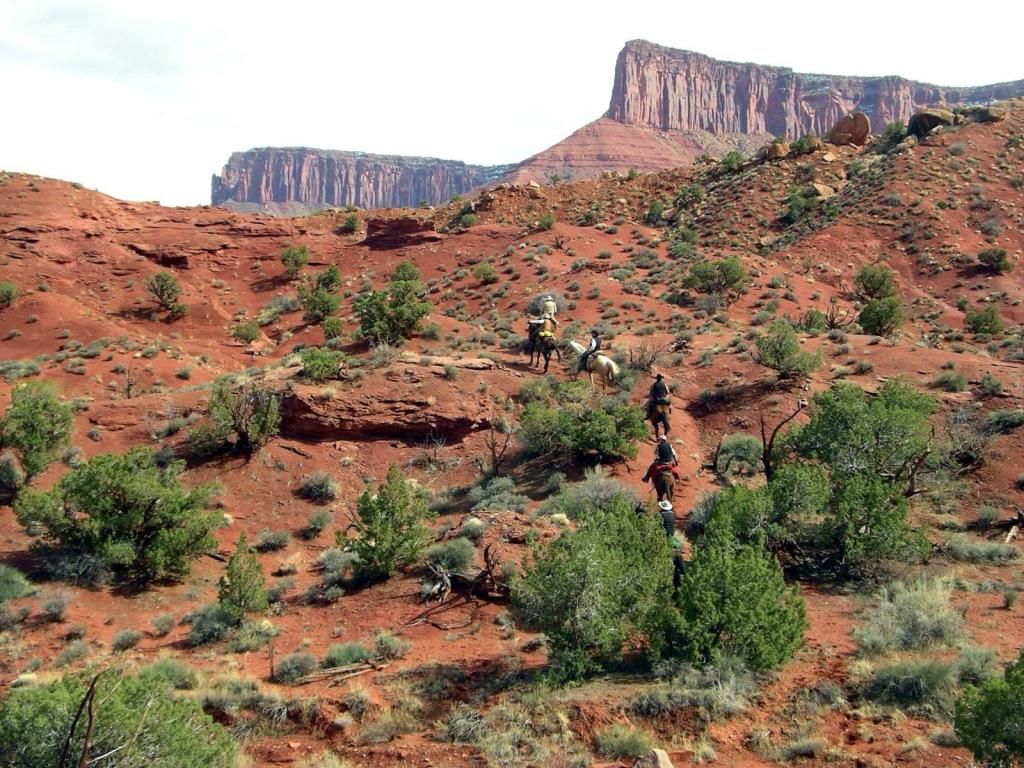 The forth picture was Fishers Tower. This is the tower with some "rock climber" on top of it.