Years ago I took some mule guys and my kid on a ride to the Boulder Mountain in south eastern Utah. It a great place to ride. Scattered pine trees and quakies groves with numerous lake and not a lot of under growth. The Boulder is relatively flat on top at an elevation of about 1050 feet.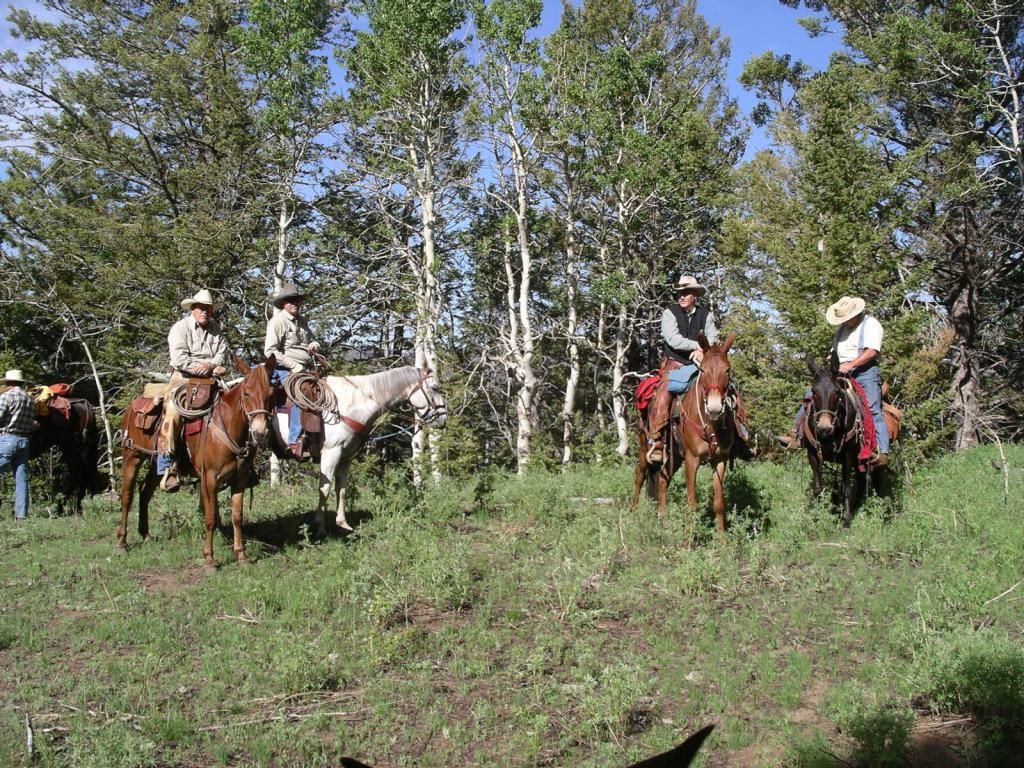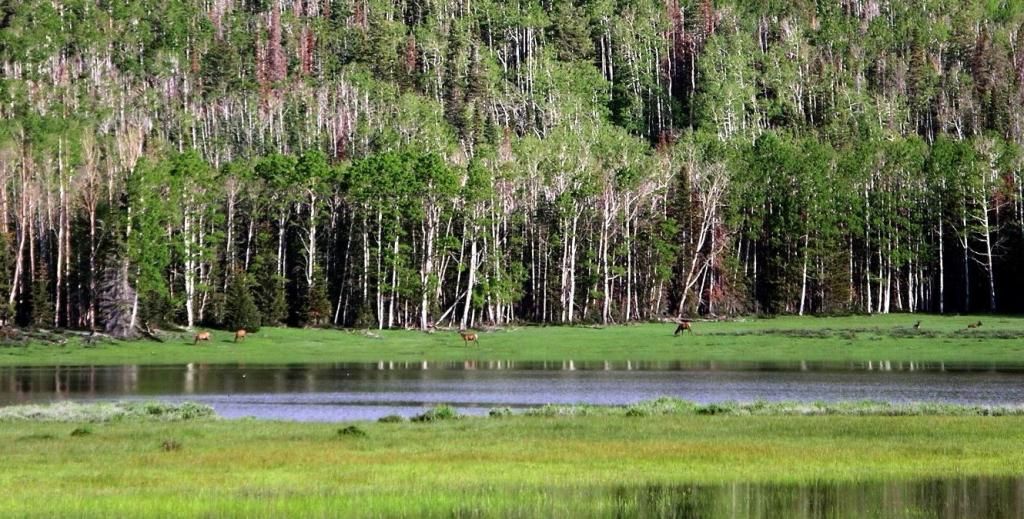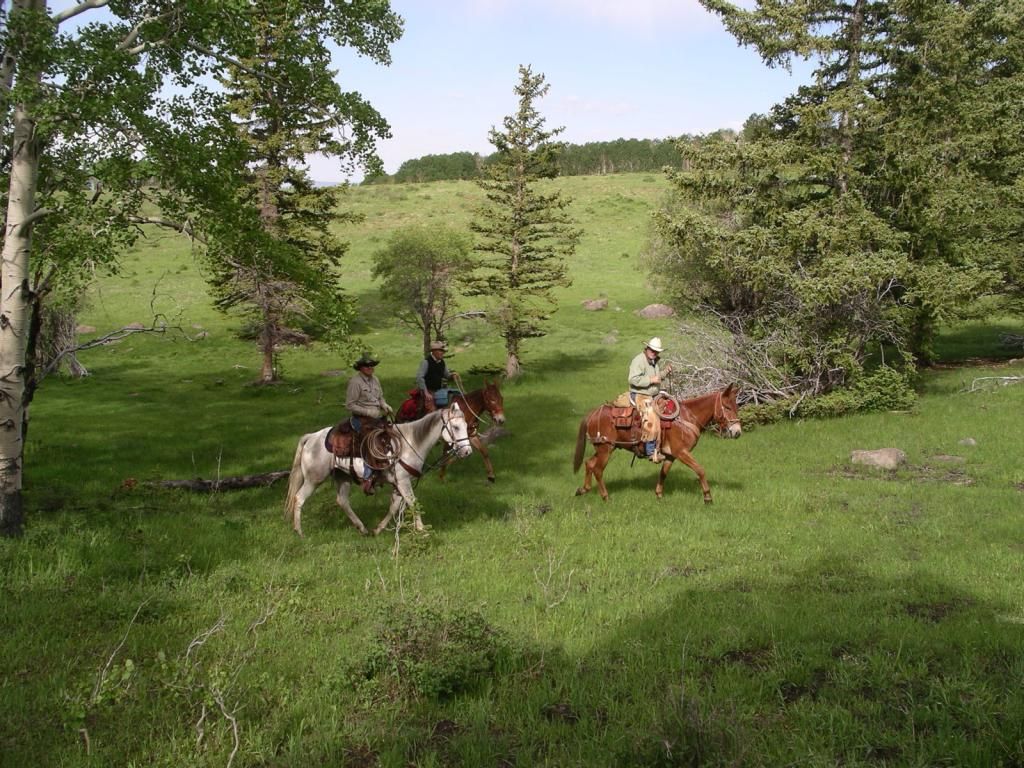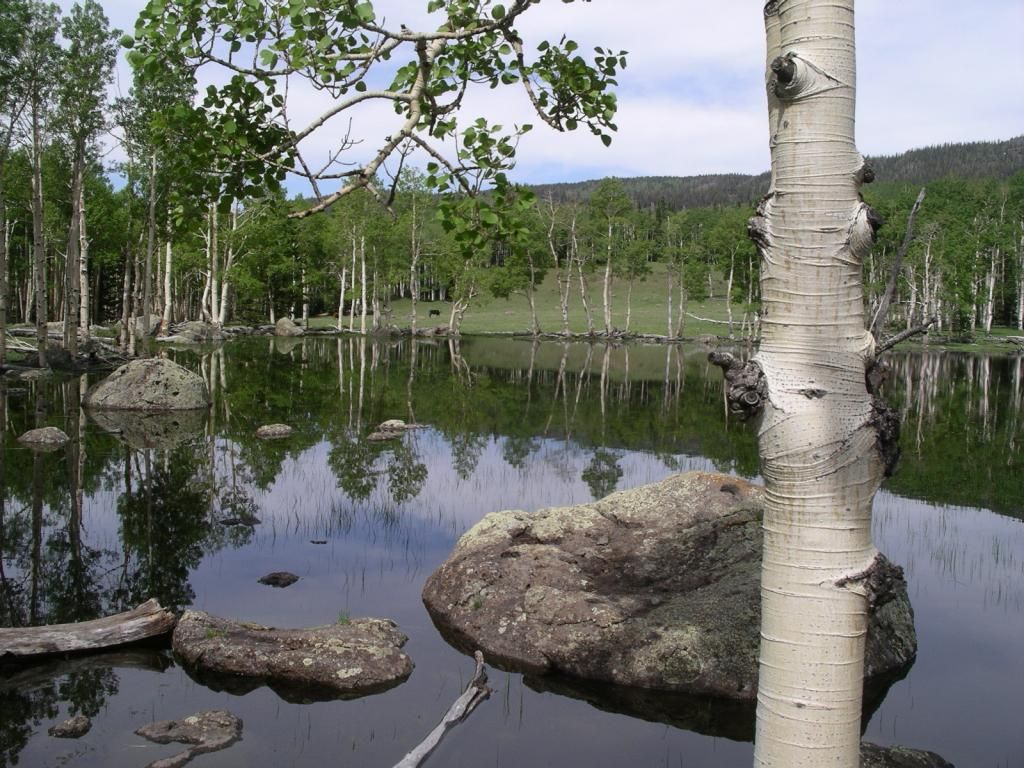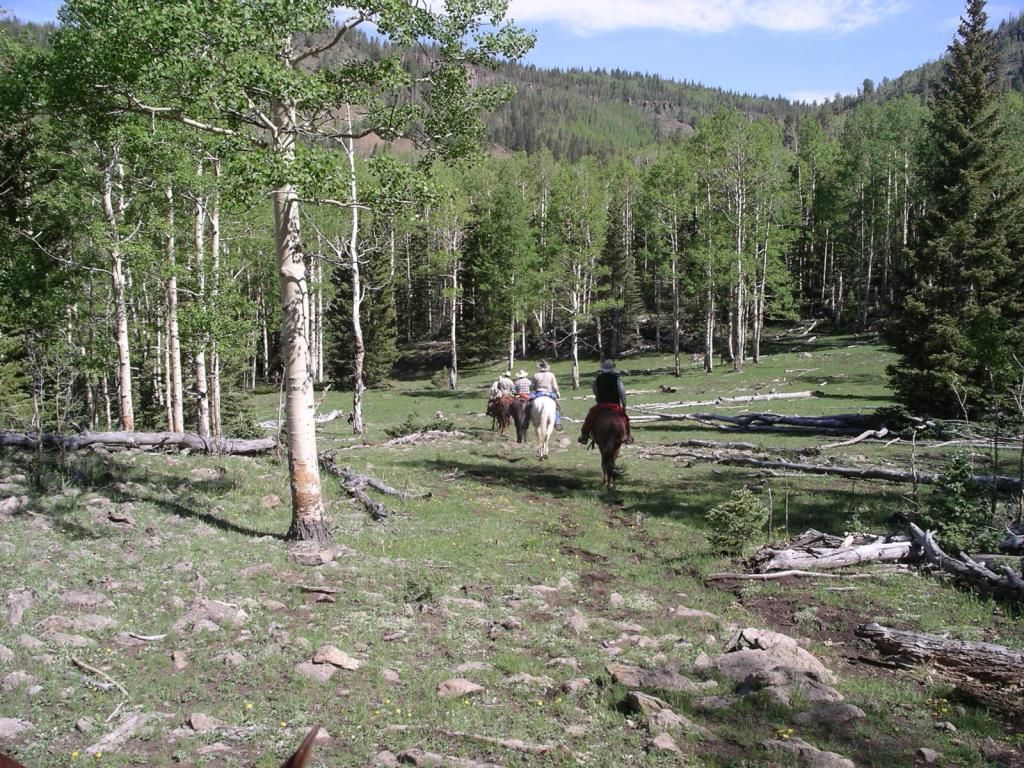 My oldest son, the only one of four who took to horses.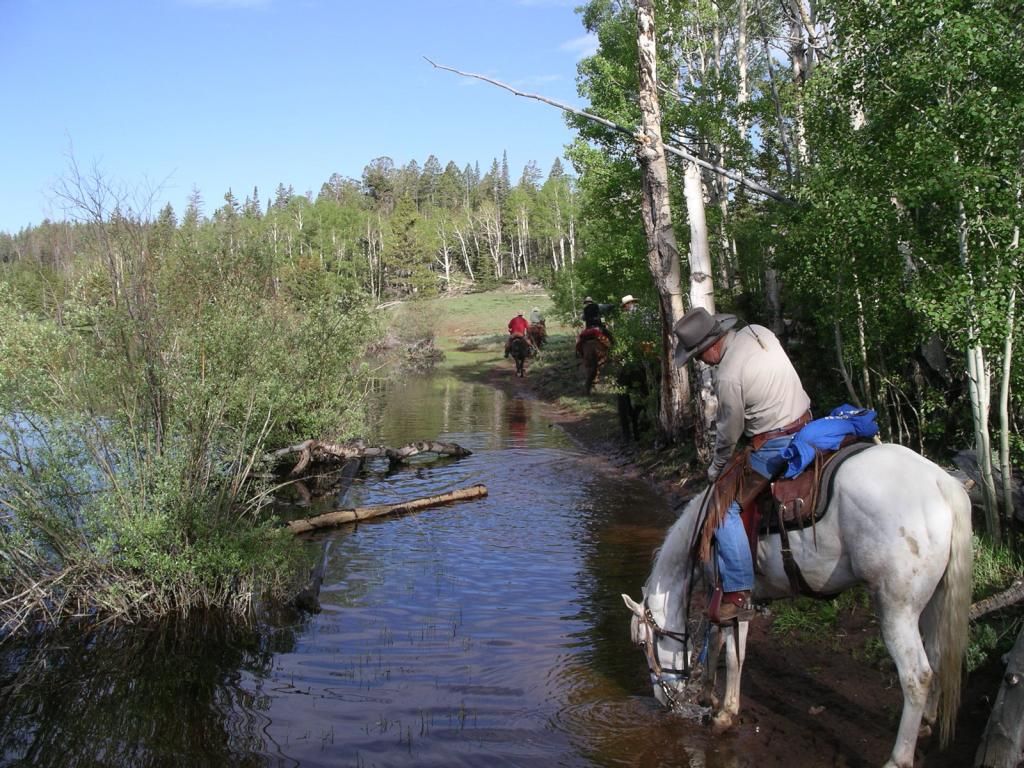 My favorite lake on the mountain is McGath Lake. When I want to impress my friends, we go to McGath.