Just some random pictures to entertain those who, it may be possible to entertain.
In other words,, I'm bored.
Years ago I went to Alaska to help a buddy check on his gold claim.
I didn't go out of the camp without that shot gun.
A quick jump from Alaska to Baja Mexico
Some of the roads, were not road.
My son making a run at the rock pile.
Lost again. So we stopped at the Mexican Travel Bureau.
Some of the scenery was fantastic.
Clyde,, my Japanese Quarter horse. We went 1500 miles in eight days. Couldn't do that now days.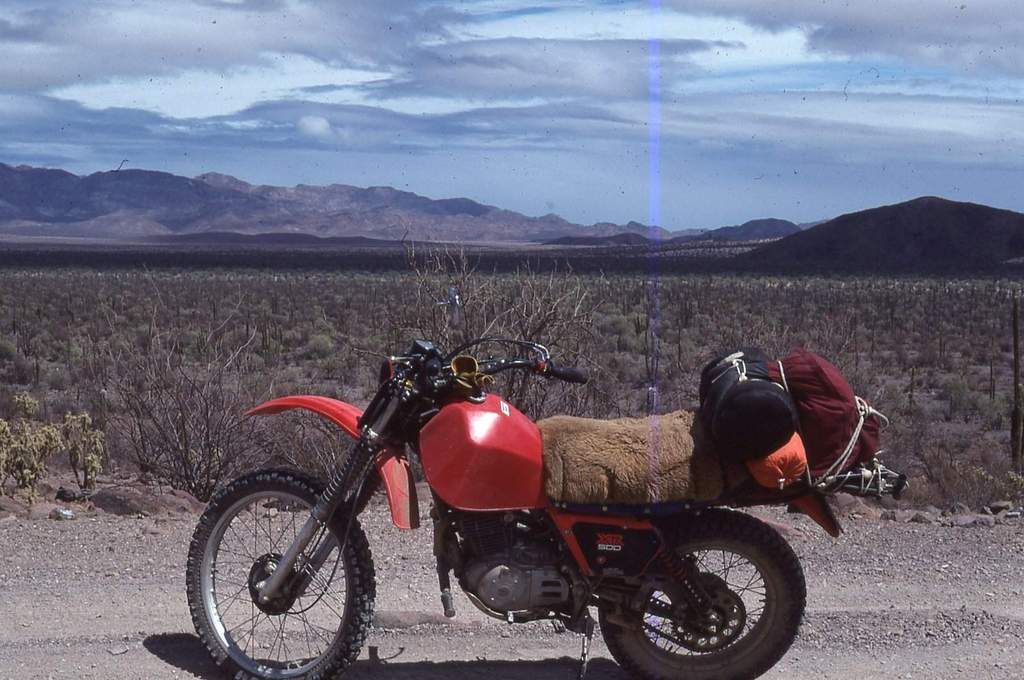 If you can't take care of yourself,,,, you die.
Baja De Losangles,,, They nosed this plane in and bent the props.
This little guy's family of four lived in two car bodies. His Dad had a Tire Shop.