For your viewing pleasure...mostly bulls and scenery from recent travels.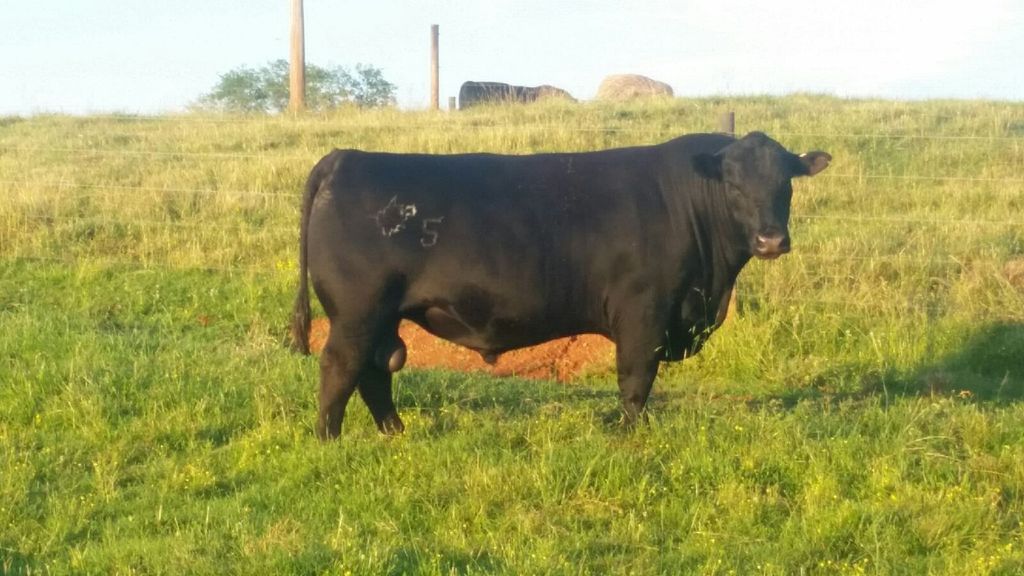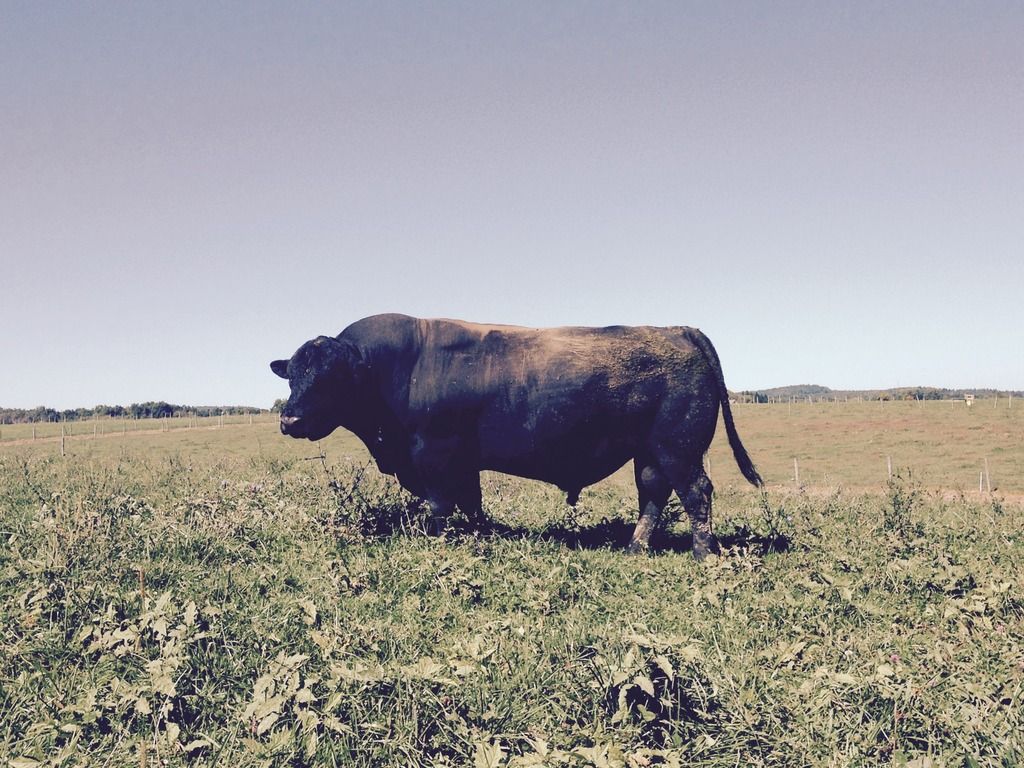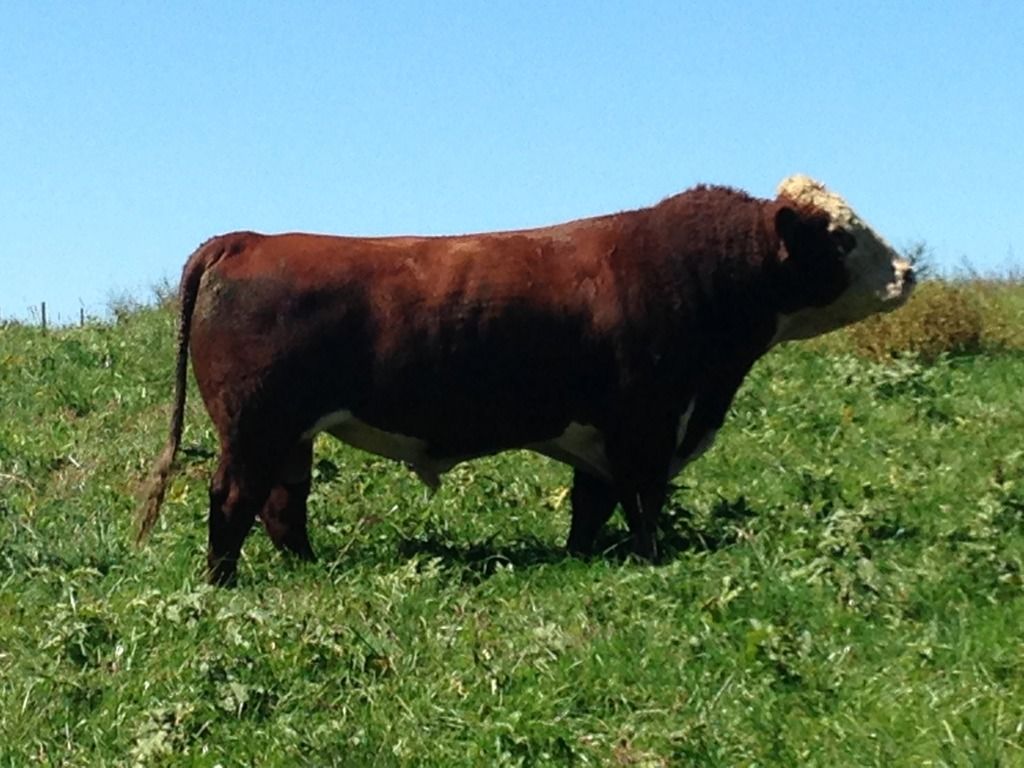 Same bull as above with another year under his belt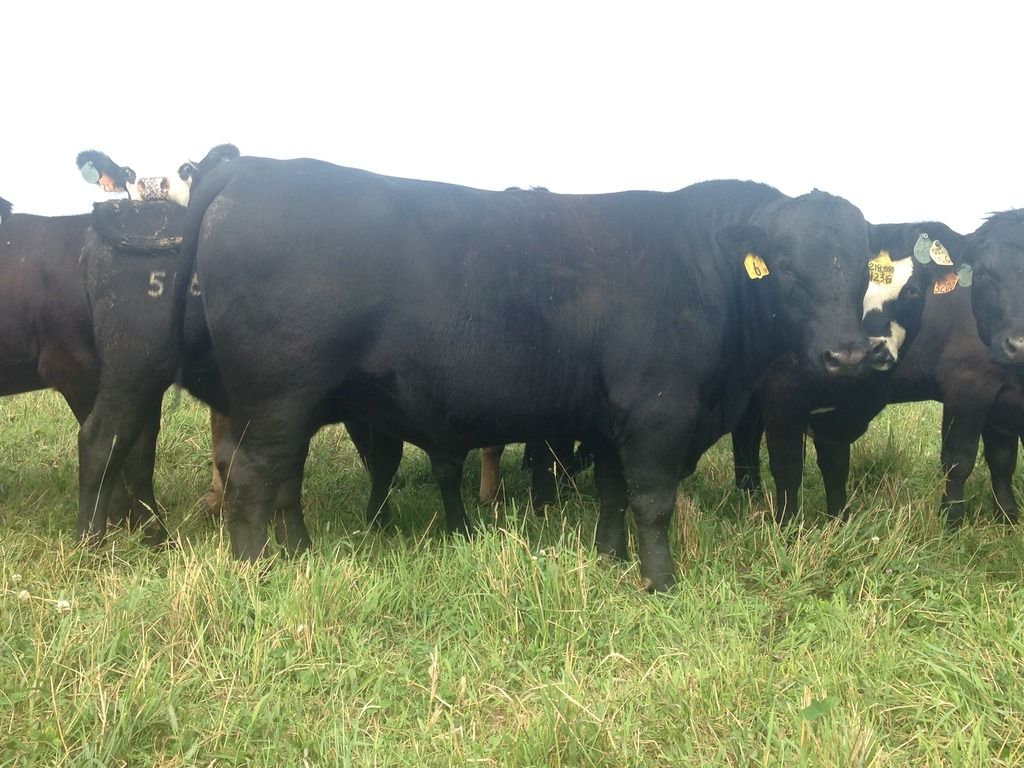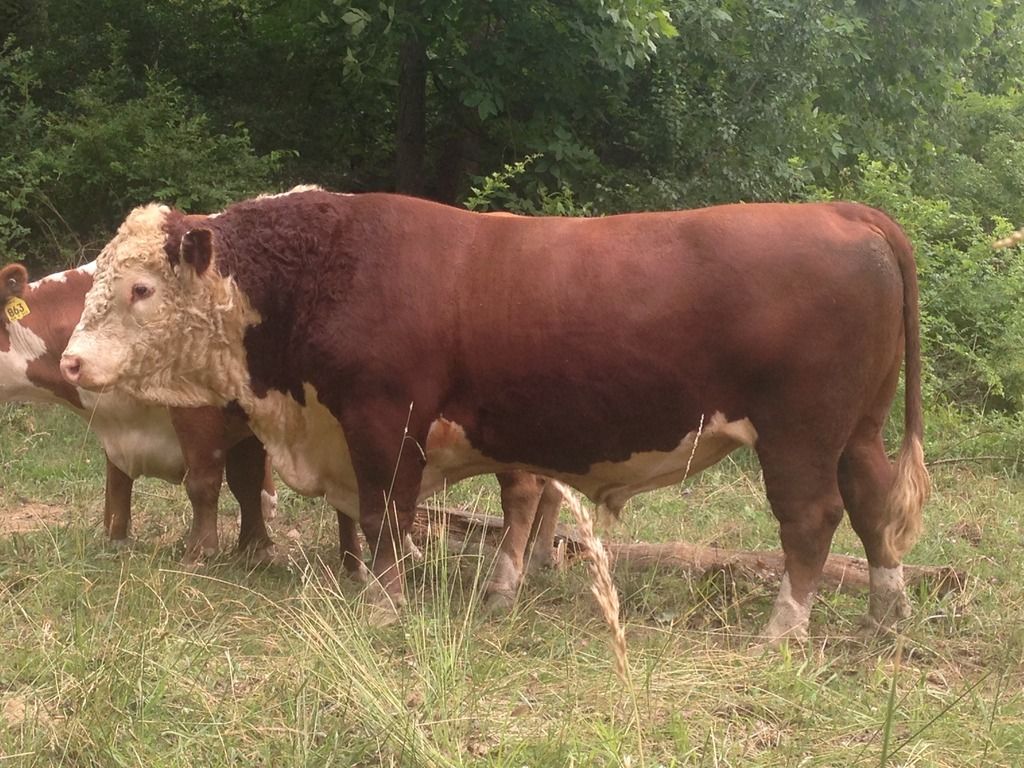 Very bad feet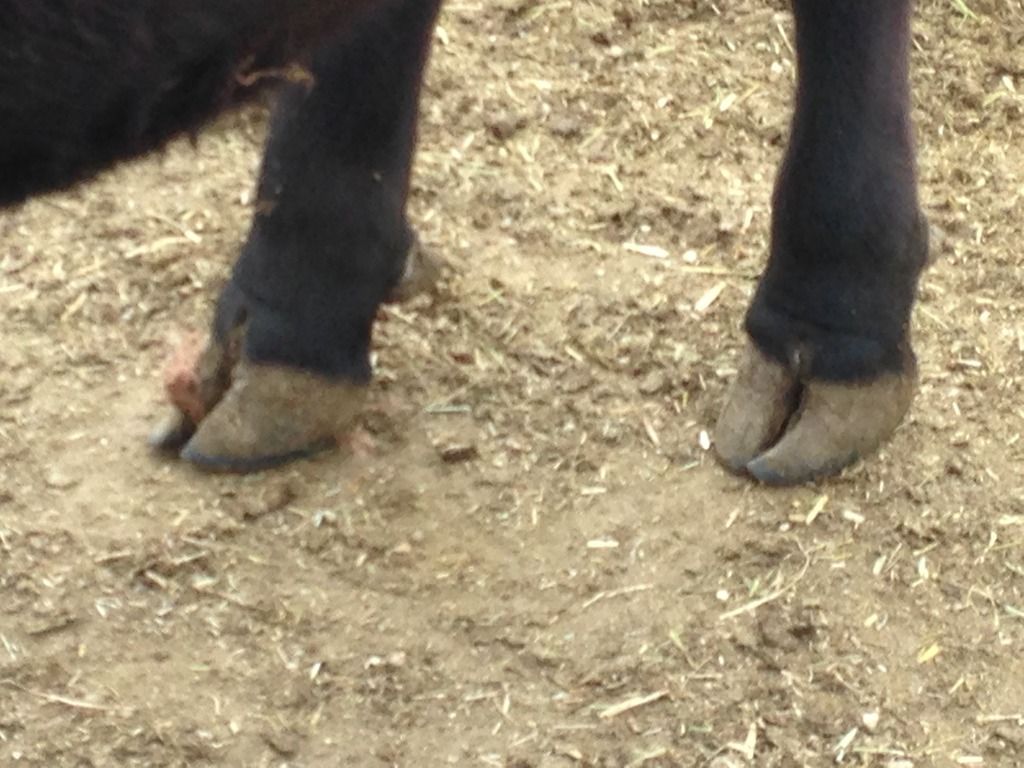 A few miles west of Fishtail, MT...looking SW towards Custer National Forest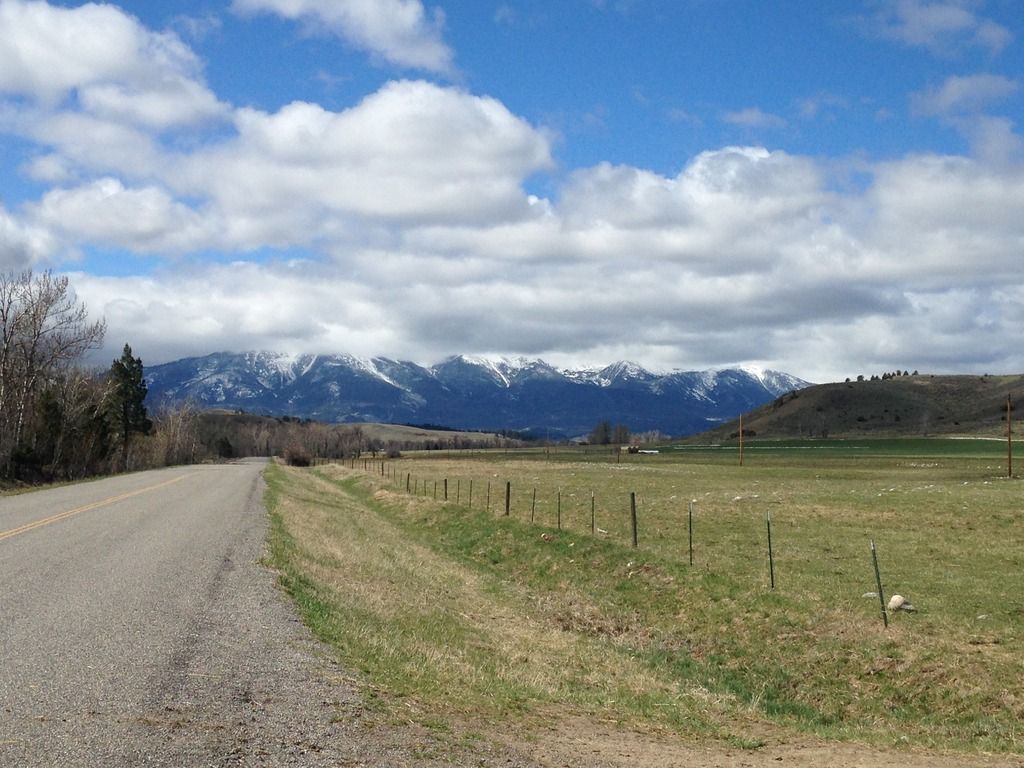 Irons awaiting another opportunity to make their mark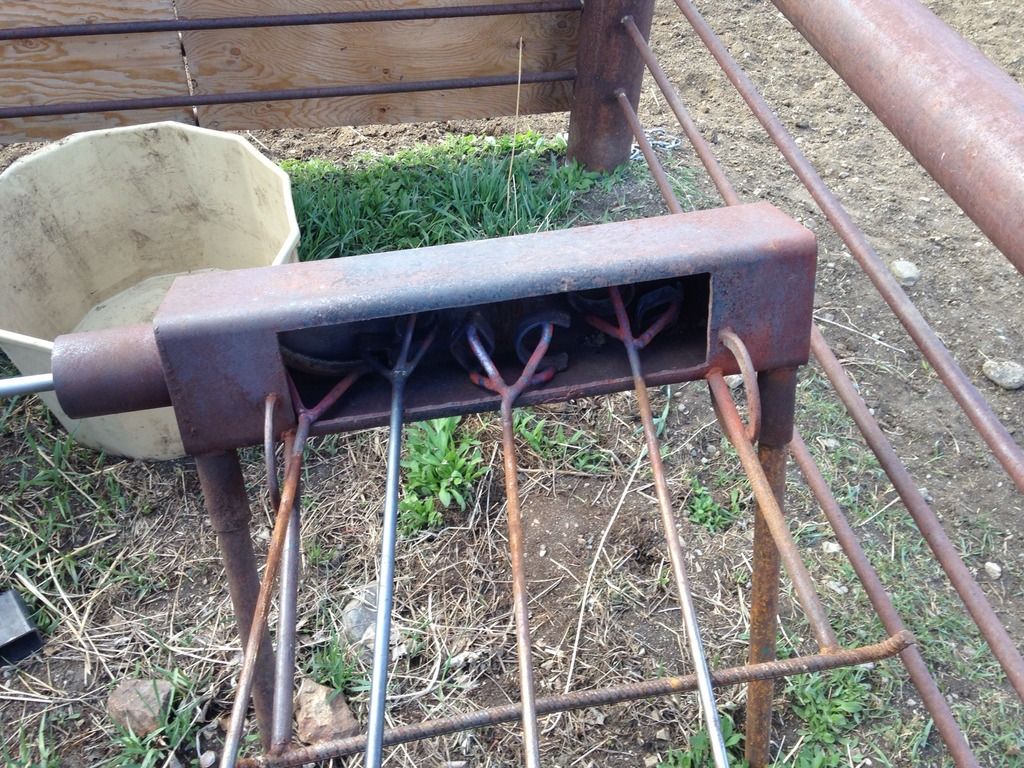 Yearling heifers with a beautiful view
Some nice Red Angus pairs on feed row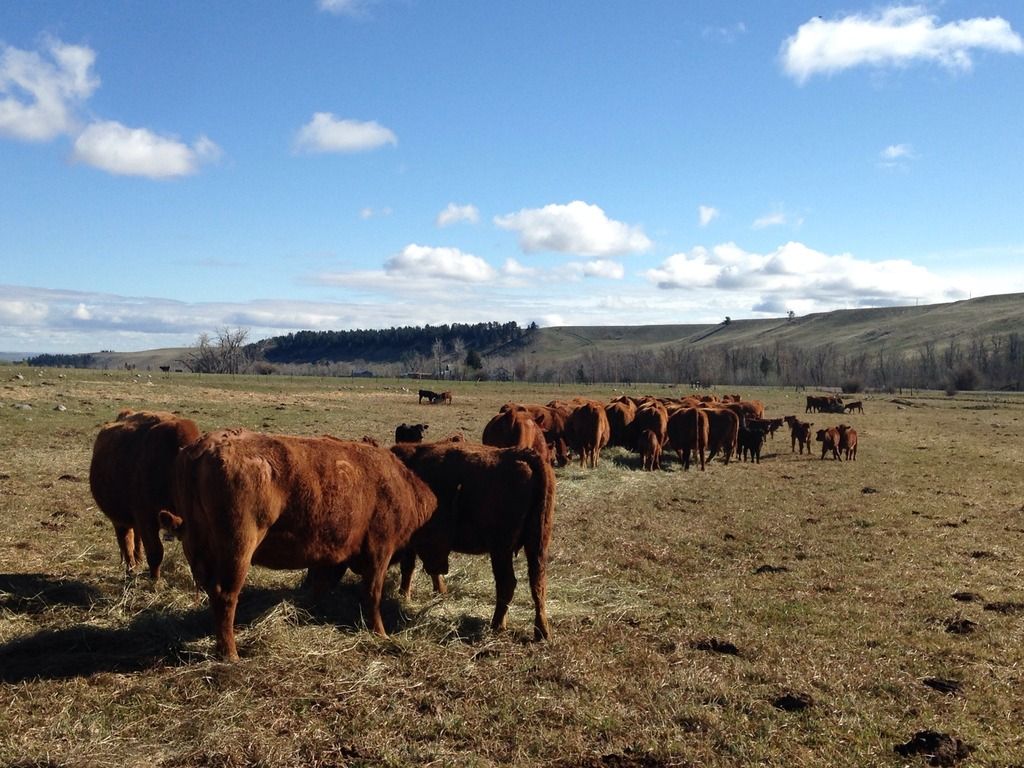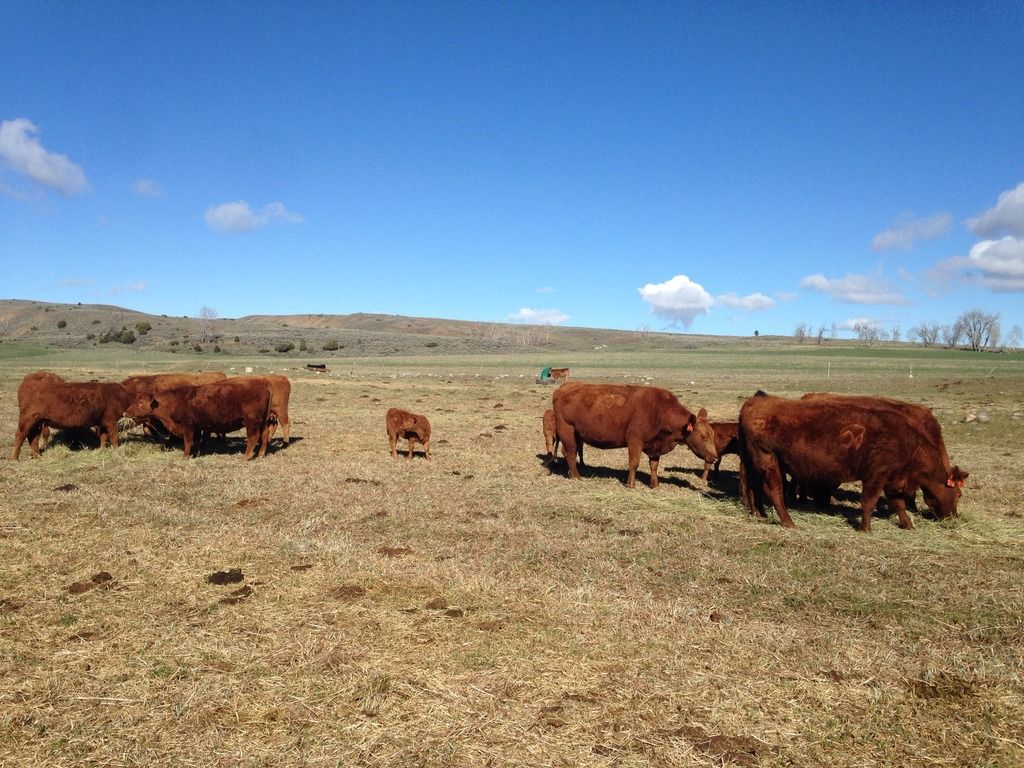 A panoramic view

Back east again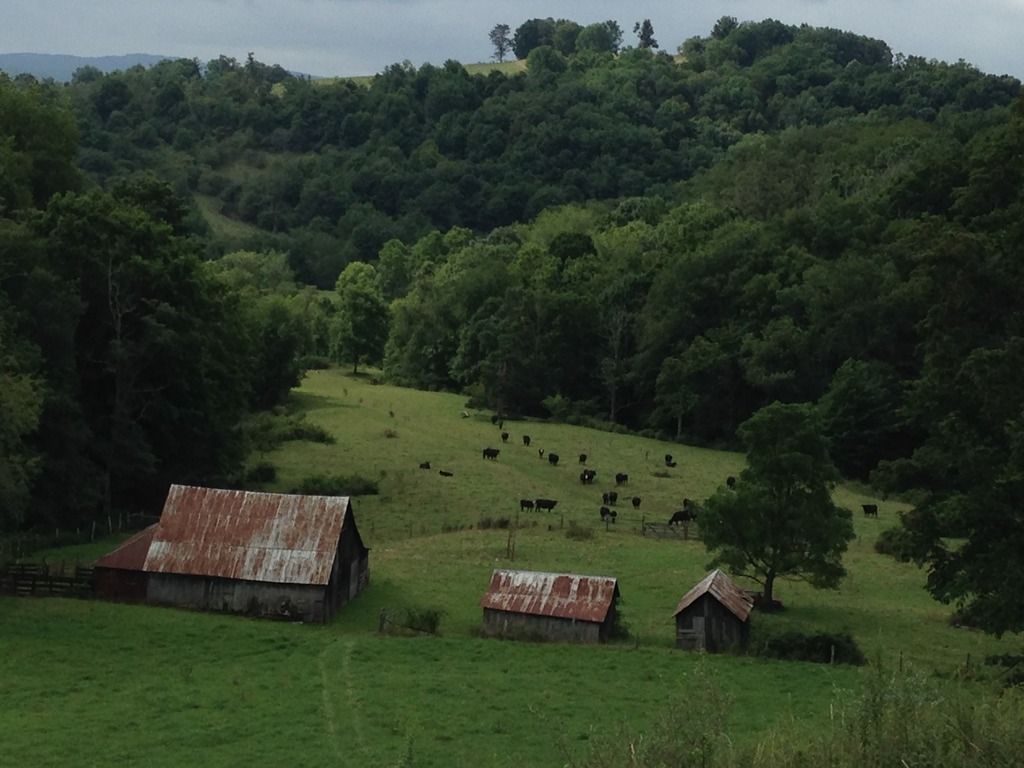 Future AI tech and professional preg checker. I am fortunate that she takes after her mother.