Alfalfa anyone?
Posted: Fri Apr 07, 2017 12:19 pm
I bought a bag of Alfalfa seed and I'm putting a little on the mineral each morning - - - I am hoping to inter-seed the pastures, so far I think it just might work!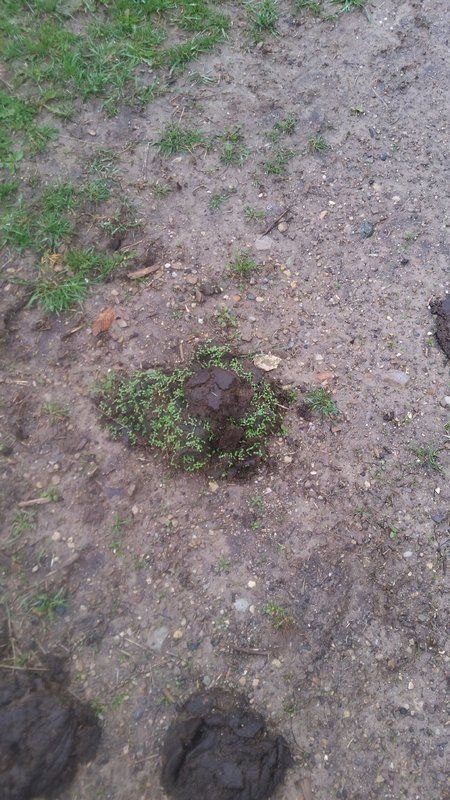 There must be over 100 seedlings coming out of many of the cow patties! I will keep you all informed weather it really works or if I just wasted the seed.