Here's a picture of my boy in NE last August.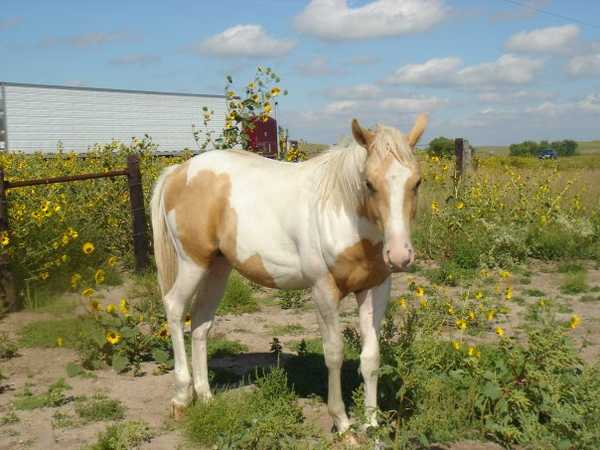 Here's what I got May 1, 2010 when I got him home to CO. He didn't winter so good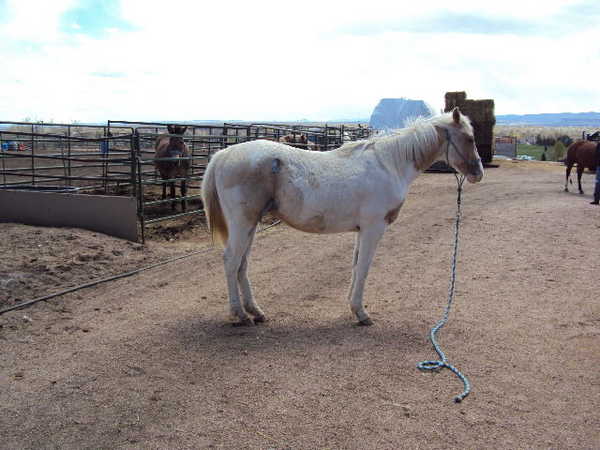 After talking with FH I tried the Progressive Nutrition and I have to say it works pretty good... Plus he got 5 de-wormings
. This is about 15 days into feeding PN.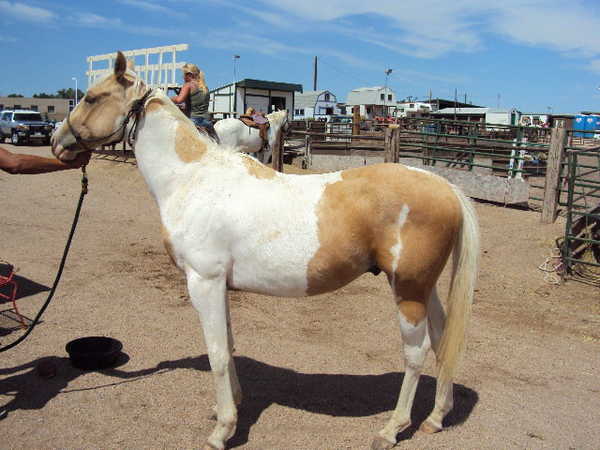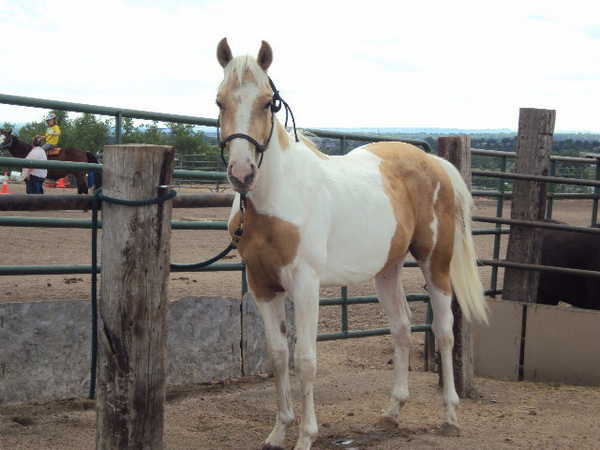 Thank you FH for answering all my silly questions!... He sure likes the life of eating all the time.