A couple of weeks ago we said we would put some stud pictures and some more colt pictures on. I am having a little trouble getting some pictures on with photo bucket but I did manage to get our stud pictures uploaded. We will update some more colt pictures hopefully soon.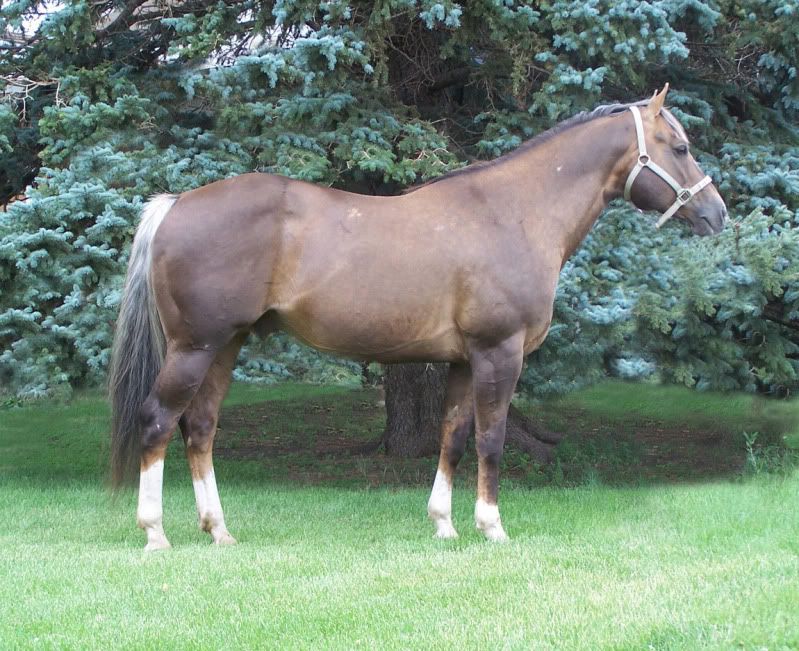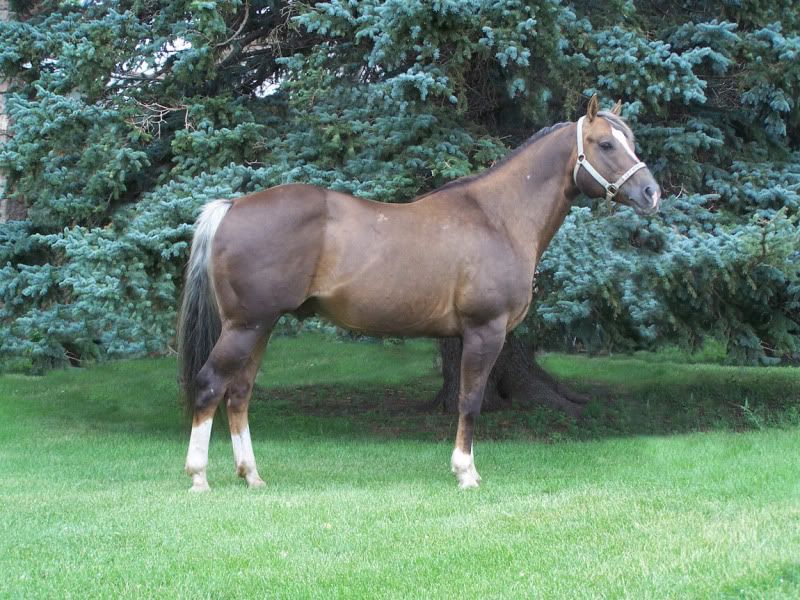 Finally got some colt photo's on photobucket.
BHR Dynamite guy
BHR Speedy Guy
BHR Baldy Guy
BHR Rockn dude
BHR Super Sassy
BHR Oh My French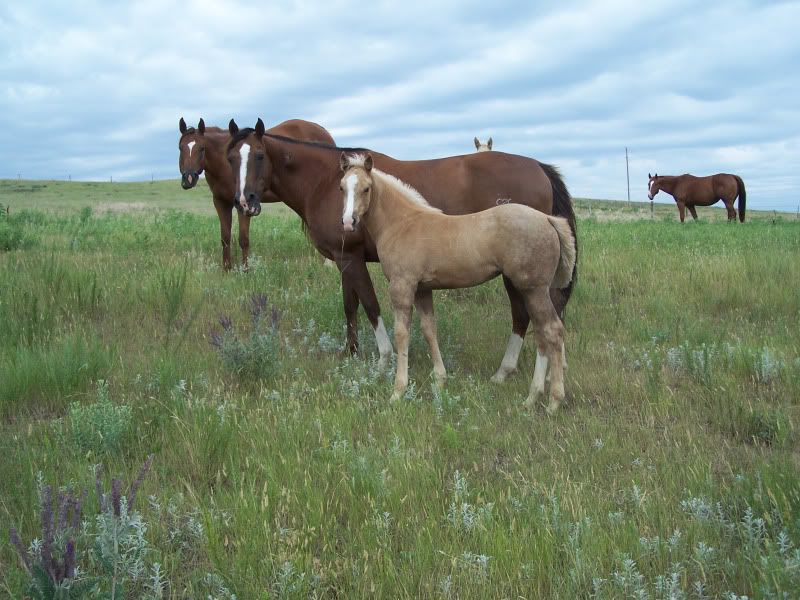 BHR Special Spark
BHR Some Kinda Guy
BHR Effortlessly
BHR Lost My Socks
We have one colt left to take a picture of but we might get her tomorrow.
Thanks and have a good one
lazy ace