This weeks WINNER is Farmall! With this lovely picture: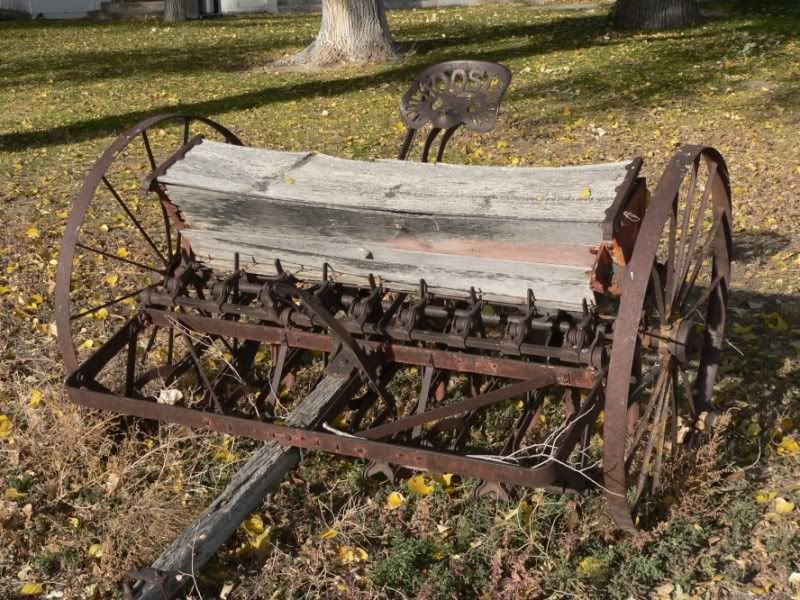 This photo just screams perfect fall pic to me. Very nice!
Thank you everyone for your entries, it was really hard to pick a pic to vote for! Someone has to tell me what in the world photo number 1 and photo number 9 are of...please!!!