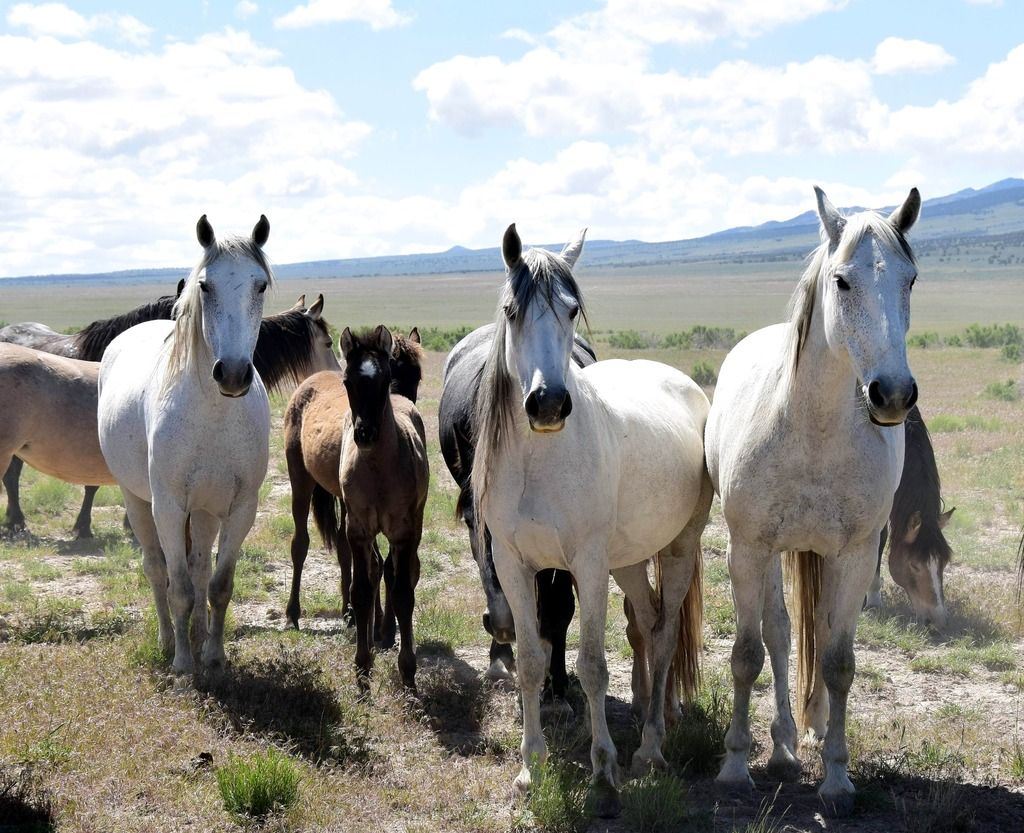 Gracie, Friendly Fred and their mother steeping it off for new country.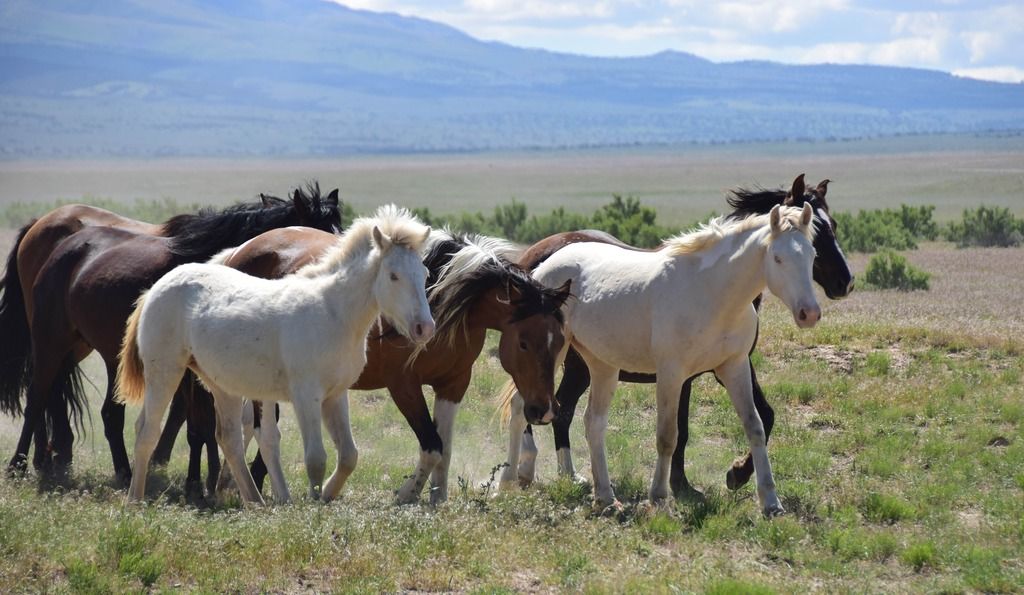 New addition to the band.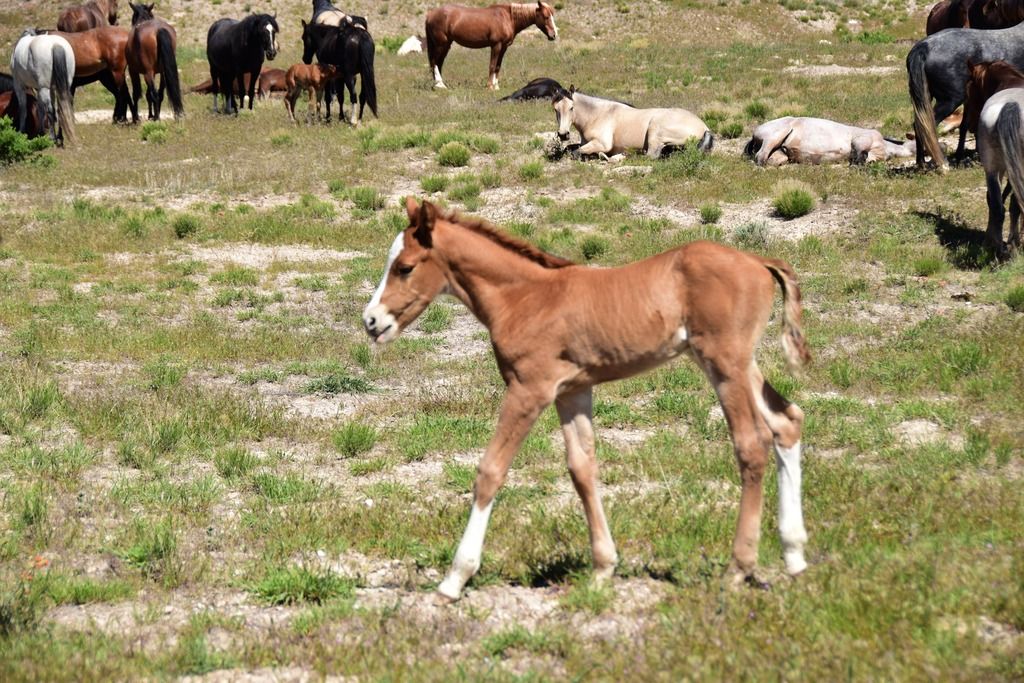 Settling some disagreement.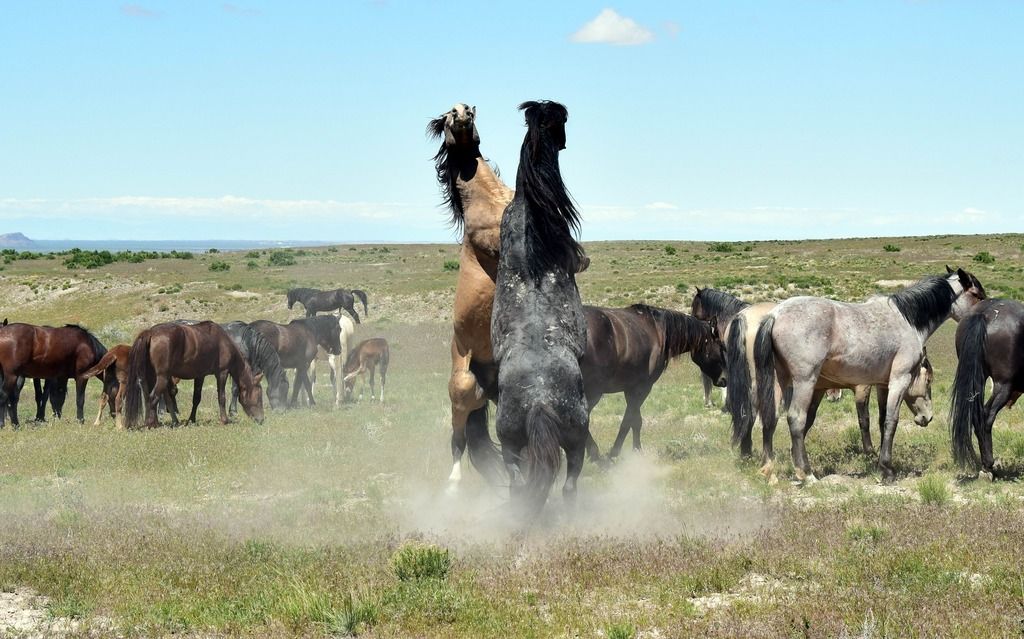 Wrinkles is still Wrinkles
Fred and Wrinkles having a private conversation.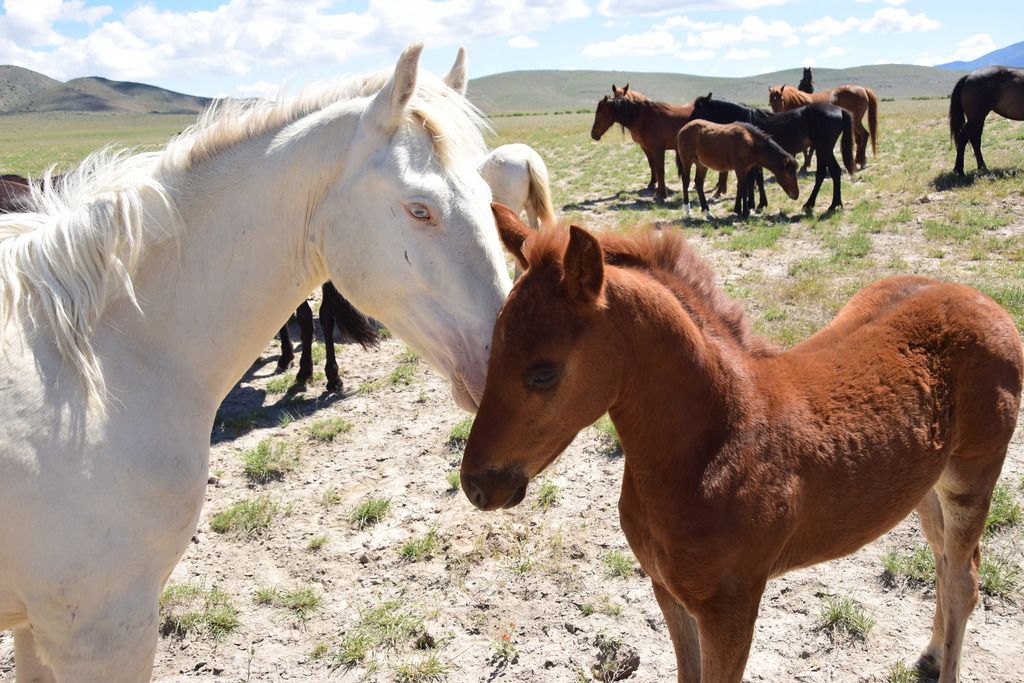 Gracie being her unfriendly self.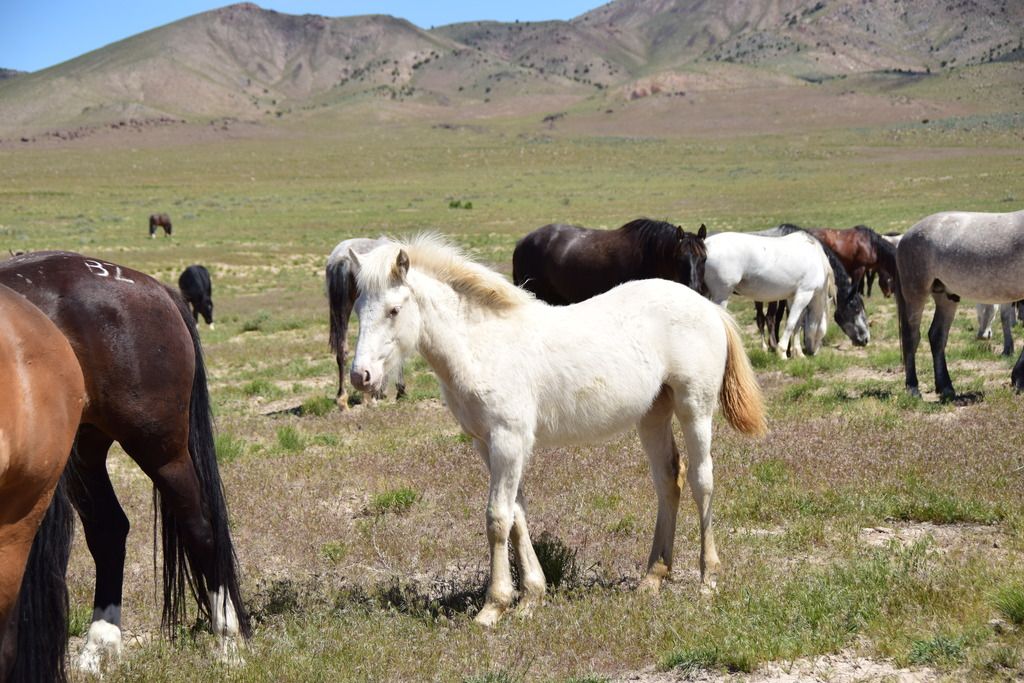 Buds just hanging out.
No one messes with the king.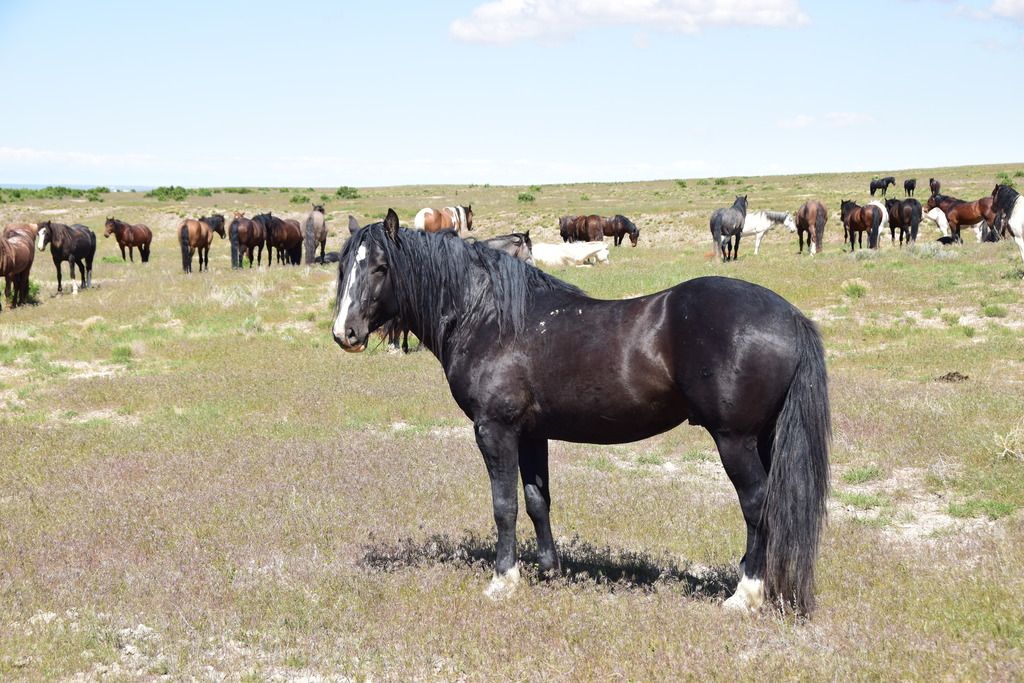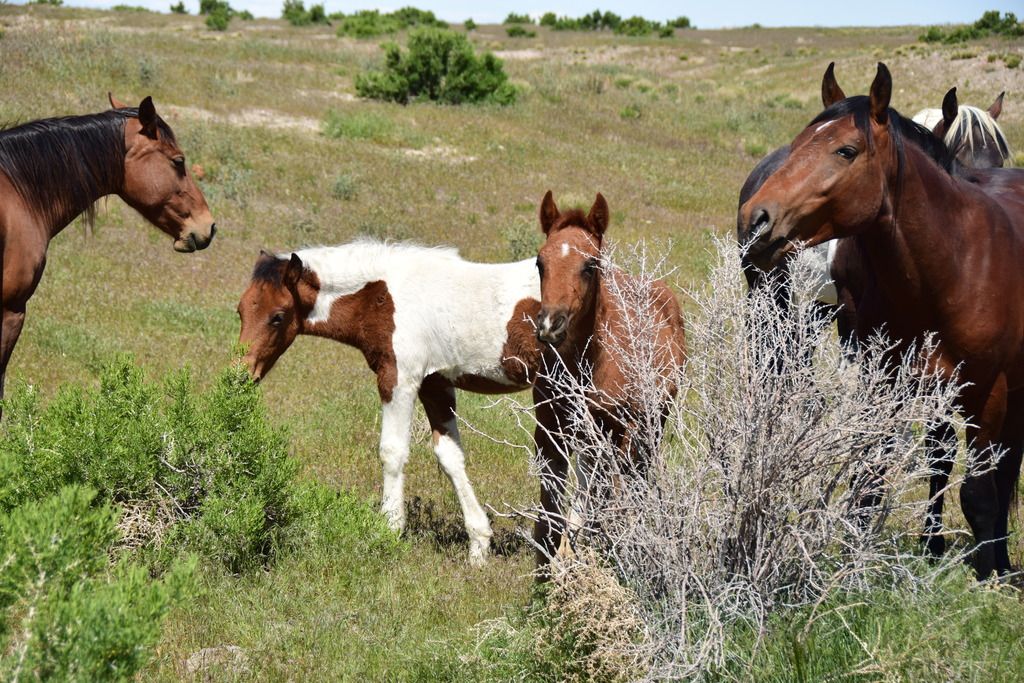 Another new addition to the family.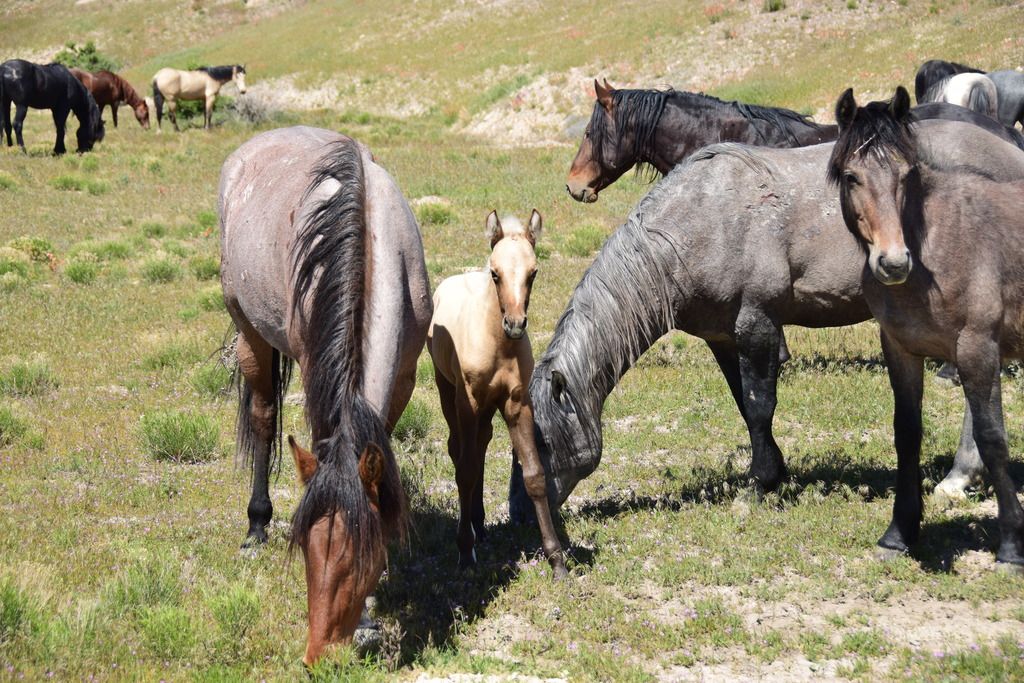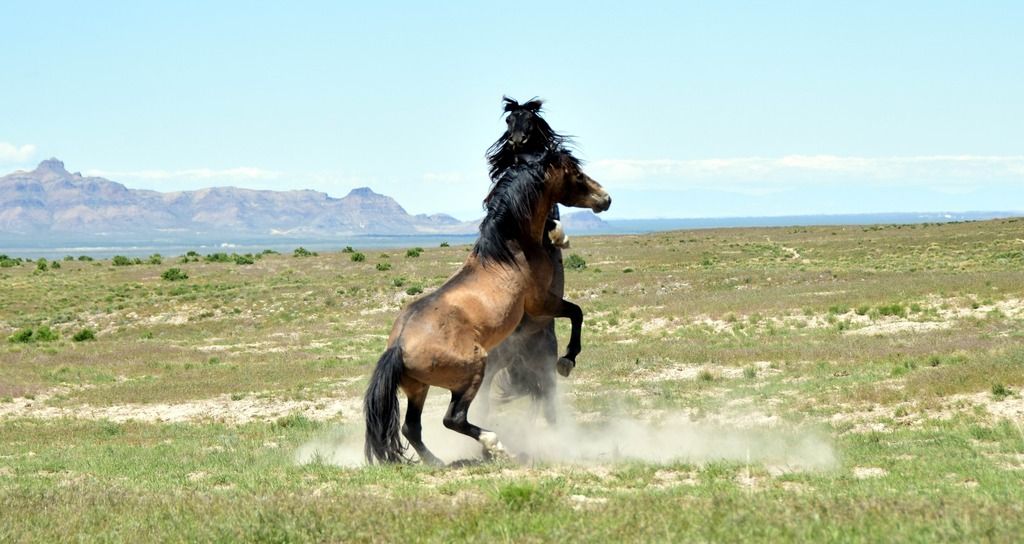 You scratch by back and I'll scratch yours. (mother and daughter)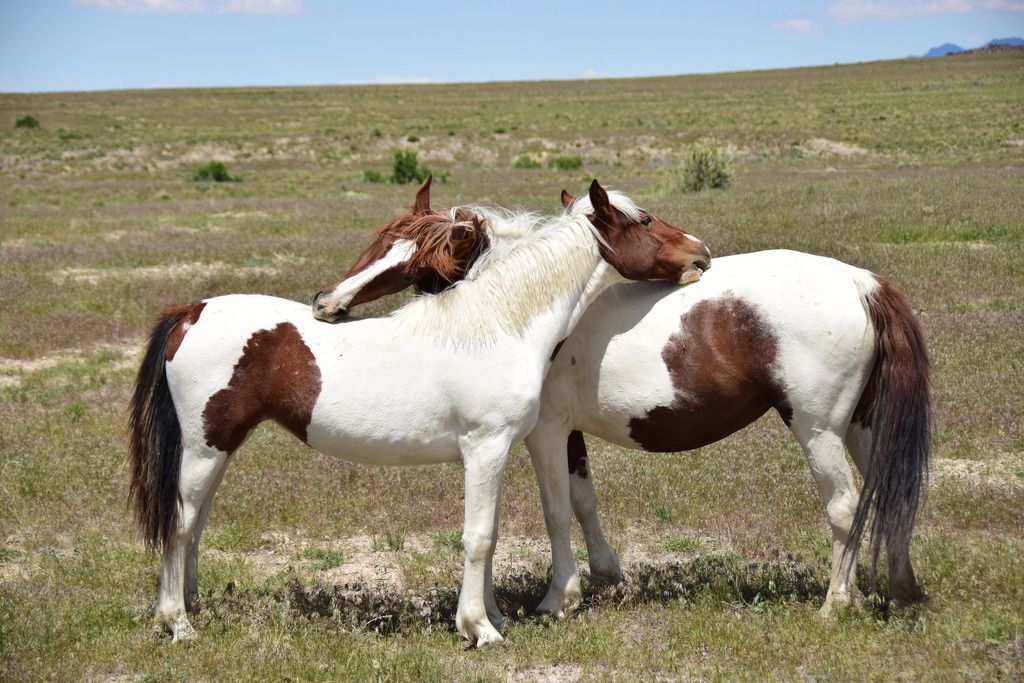 Mimicking the adults.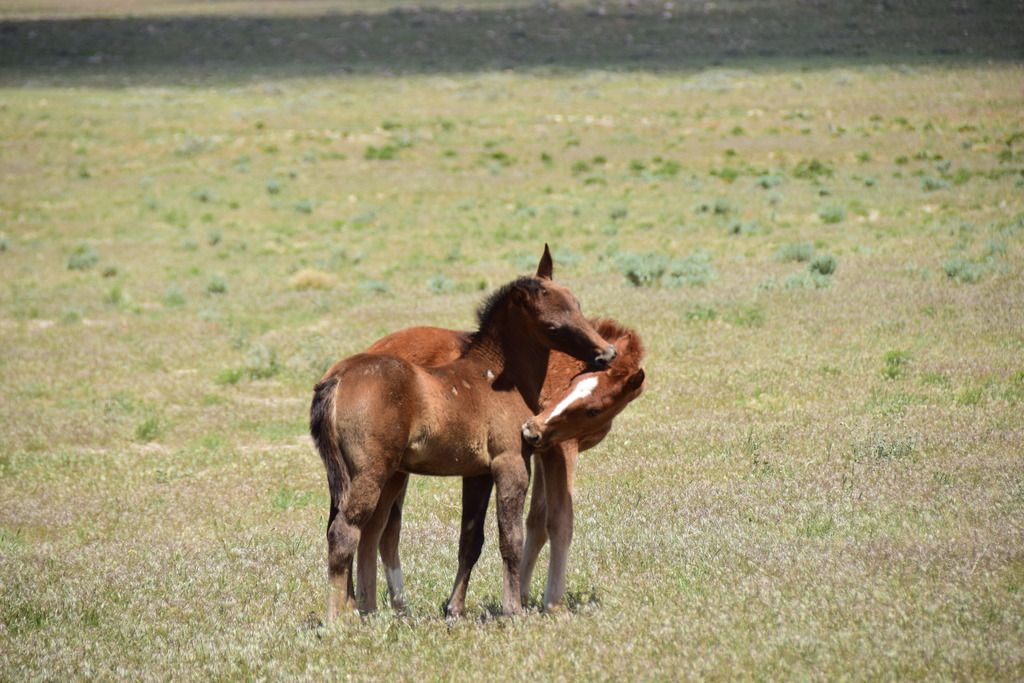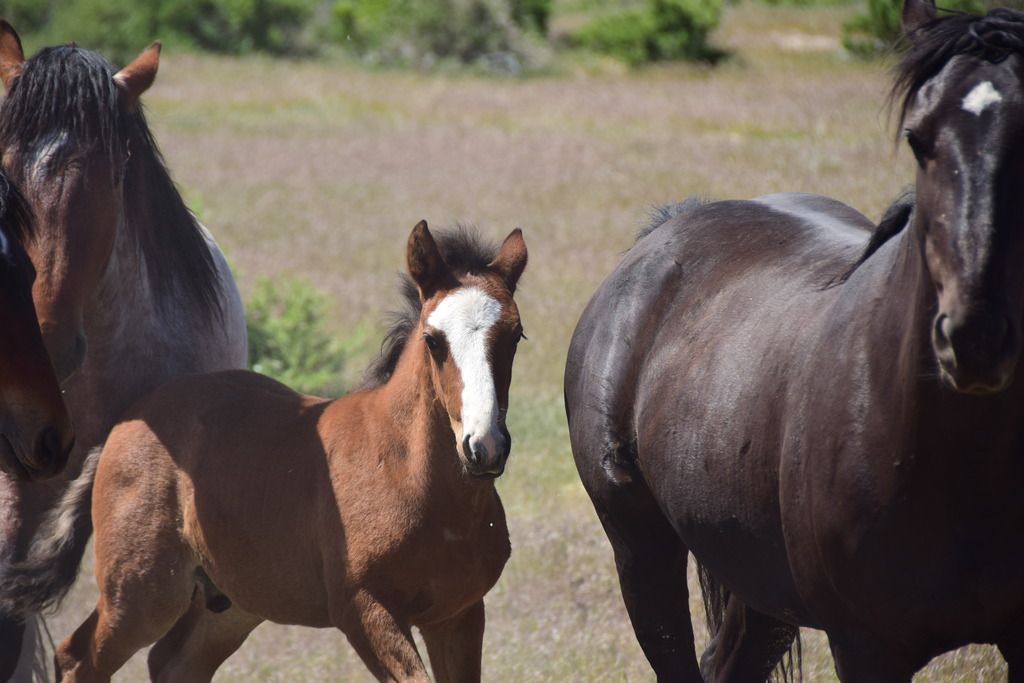 Still hanging out together.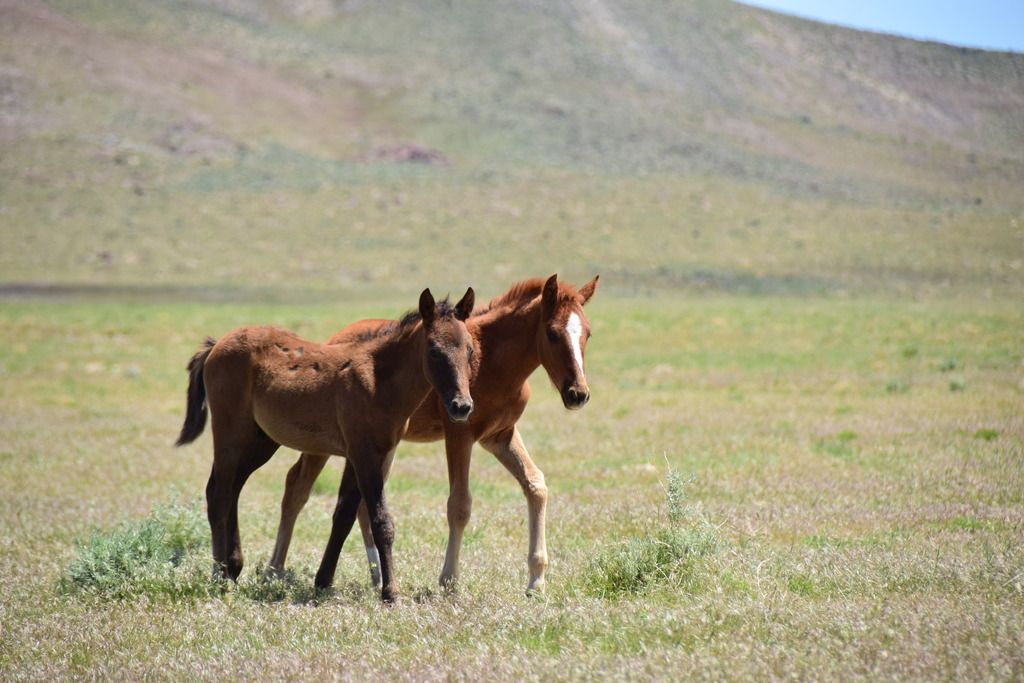 A lot of interest in my lawn chair.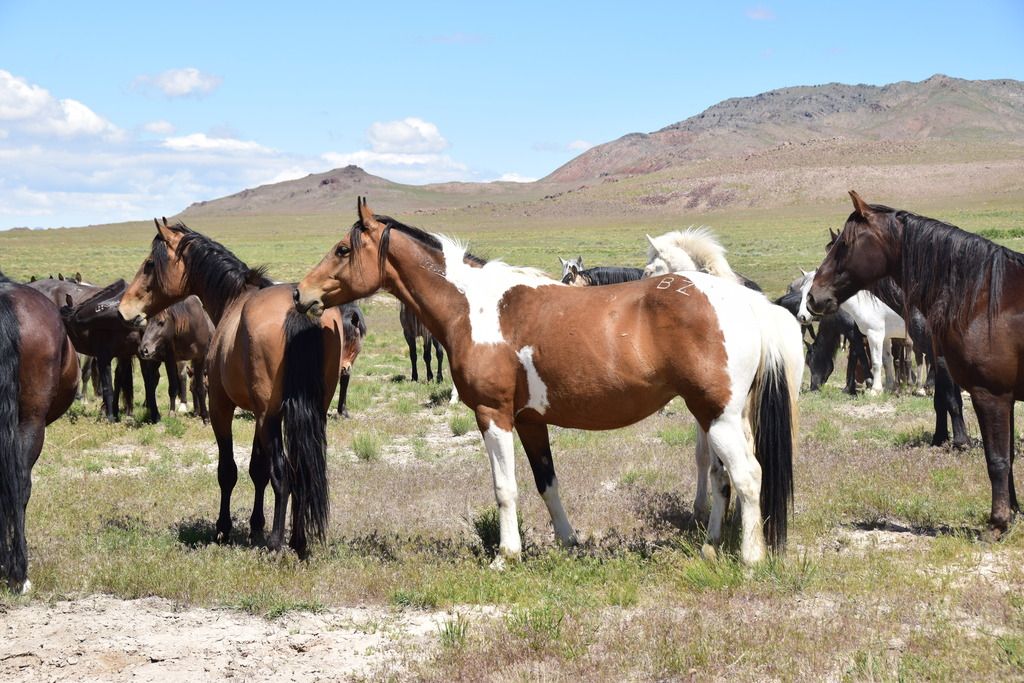 Just checking out the camera.