I just had some time and thought I'd post some pictures, just because I can,, finally.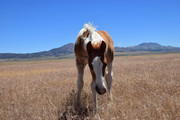 Curious little sucker!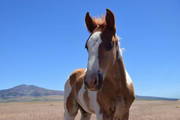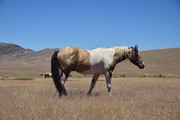 Gypsy's fifth colt, now runs along, sense #4 hooked up with two of The Grula's mares.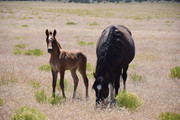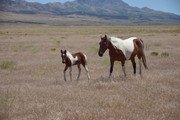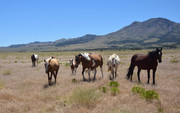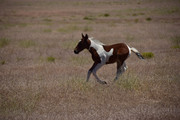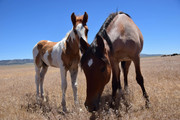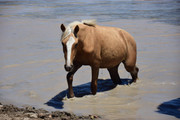 This would be Gracie's first colt.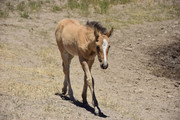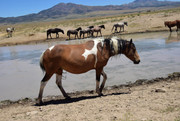 This is the one we call Lady. She is Gypsy's third colt. We use to say she was the second
colt, then we found out the one we call Scout was actually Gypsy' first. Kind of messed
up our minds.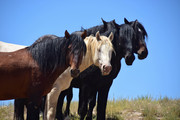 Fred with his buddy's.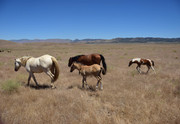 This would be Gracie and her second colt. Gracie is Lady's first cold.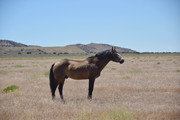 This Grula use to have about six mares,, now he's by himself. "It's risky to get old and slow."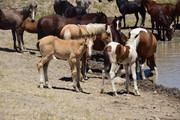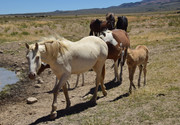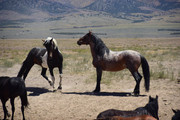 Scout, the paint trying to settle some disagreement.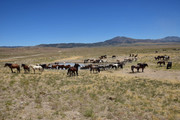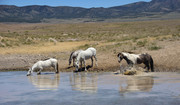 Gypy's #4 colt with the two mares he stole from the Grula.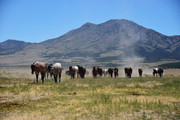 Coming to water.