Mustang Pictures--------------
Posted: Mon Oct 15, 2018 10:43 am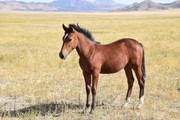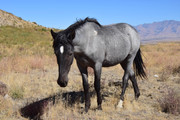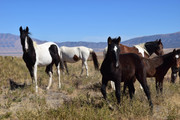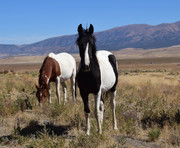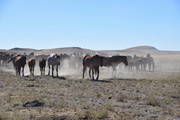 200 head fighting over one ten foot trough causes a lot of air polution, teeth and hoof marks.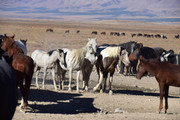 Gypsy's fourth colt with his newly acquired family.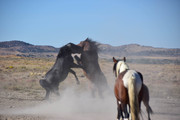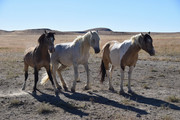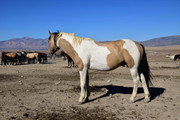 Number 5 (Gypsy's fifth colt) was abandon when #4 found his two mares and a colt. Now he hangs out with
two other bachelor studs.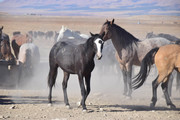 Gypsy's grand kid. It is Gypsy's second colt's (the buckskin mare) fourth colt.
(Just about more than I can keep track of)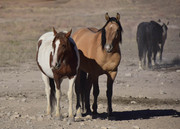 Much to my dismay,, Peanut is growing up. He has found himself a new Momma.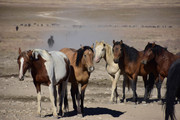 Peanut's cousin, Friendly Fred in the background. (The Carmello)