We haven't been out for about three weeks. Cold weather and mustangs with long hair aren't quite as exciting. It's been dry too, so we took advantage of all the excuses. I went back into history for some of these pictures. I'm sure there are some "reruns."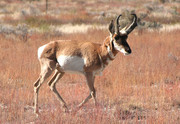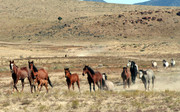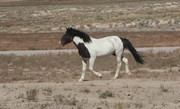 This old boy has gone to the Happy Hunting Grounds.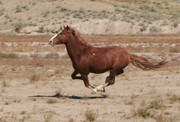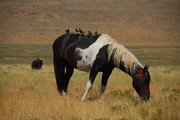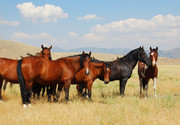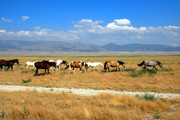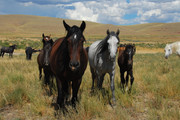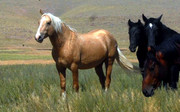 One Ear in his younger days.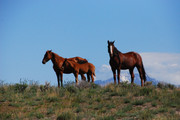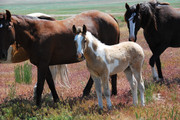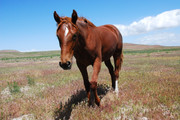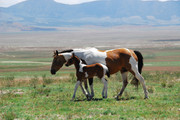 Gypsy with her third colt, which we now call Lady.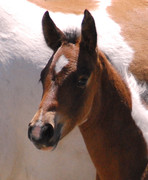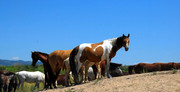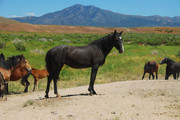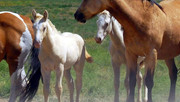 The Carmello Twins in their younger days. The smaller of the two, we haven't seen for over a year.