'''''''''Reruns from years ago. The first eight are at Brown Spring Those mustangs are wild and hard to get close to. I hid out
on the water and waited about an hour for them to come in.
The last twelve are around Simpson Spring a day or two after a range fire. The air was almost too thick to breath. Gypsy and her family were there. Her first four colts are in those pictures. Some of you might recognize them.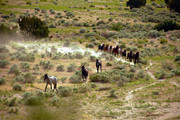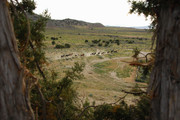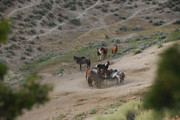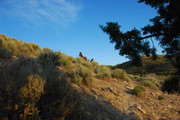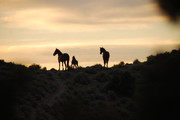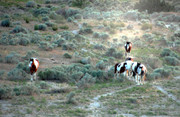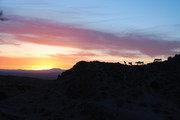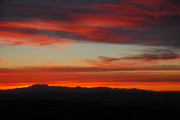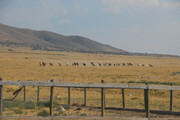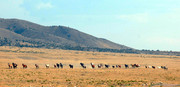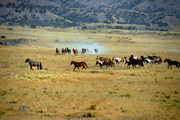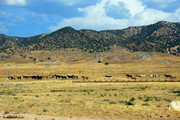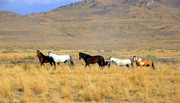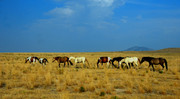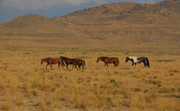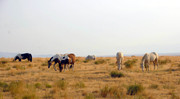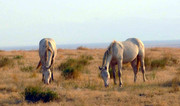 The Twins. The bigger one we see on a regular basis. The smaller has been missing for about two years. He comes around for a day or two, then vanishes.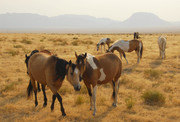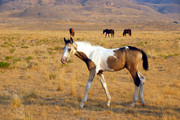 Gypsy's fourth colt. He now has two mares, one of which has a year old colt from a different stud.