alisonb posted this excellent How-to...
1)Open
Postimage
site. You needn't open an account to upload a photo.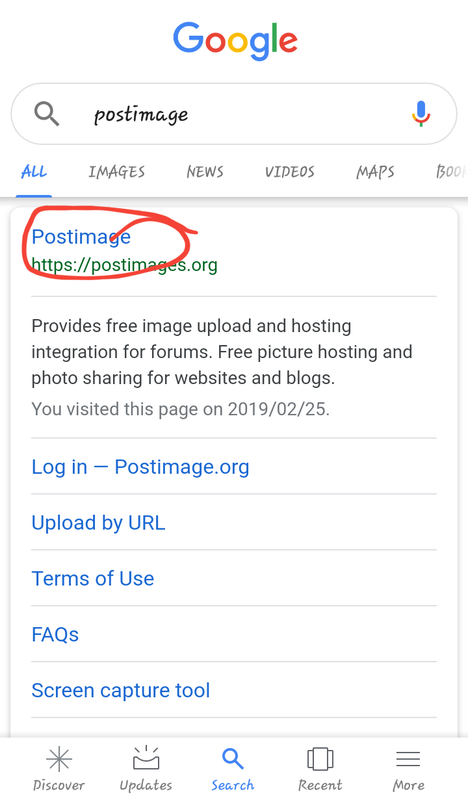 2) Click on
Choose images
. You will be taken to your Gallery. Browse & choose pic/s you want to upload.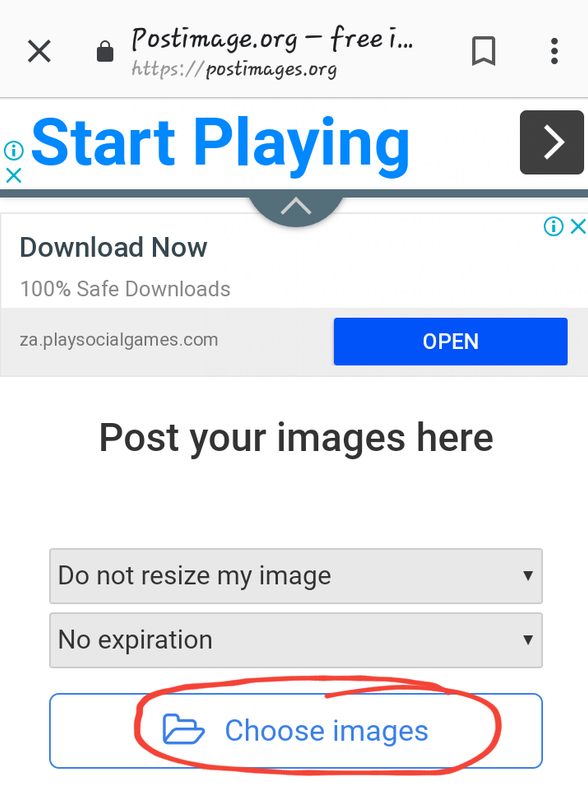 3)Postimage will upload pic to their site.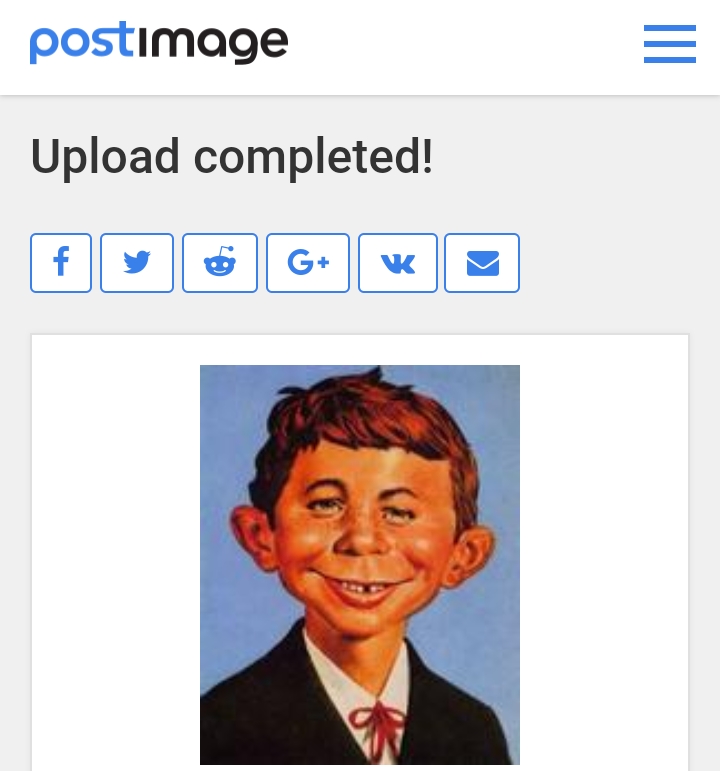 4)Scroll down to various link options and click on
Hotlink for forums
. The link is now copied.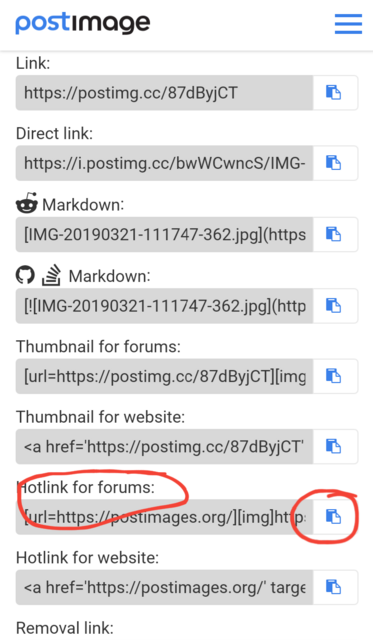 5)Open
Cattletoday
site. Go to thread where you would like to post photo, click on
Post reply.
The message box will open.
6)Paste the link which you copied from Postimage in message box.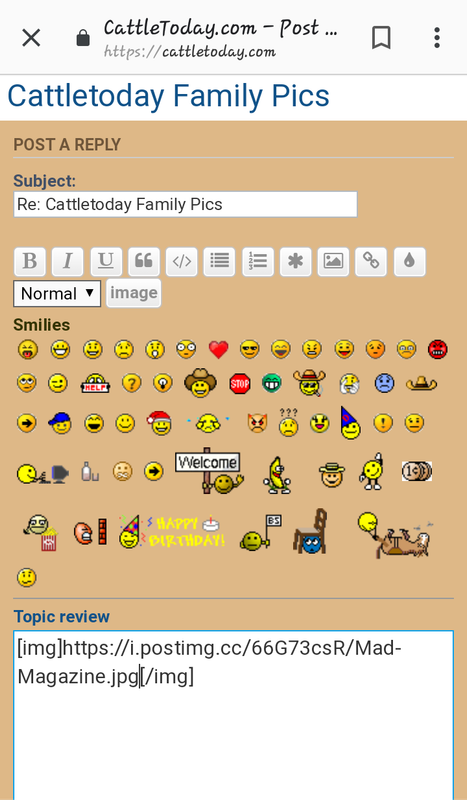 7)
Preview
your pic to make sure it is correct before posting.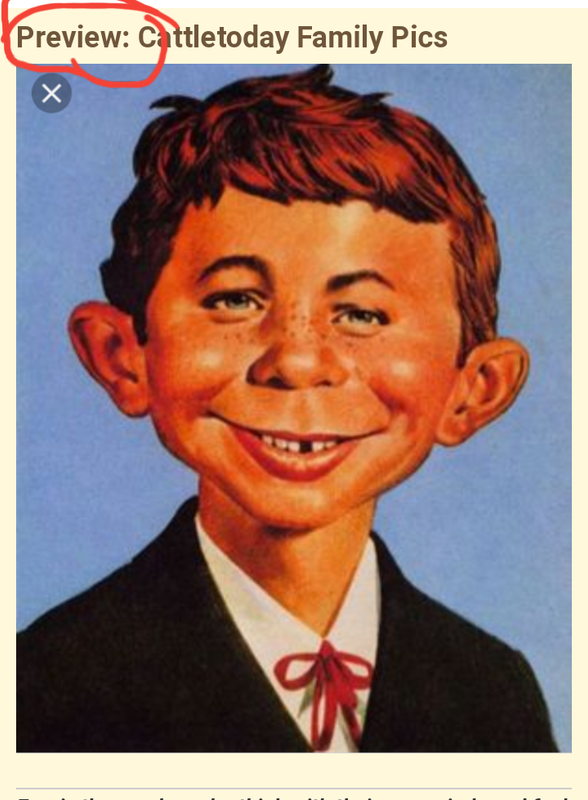 8]
Submit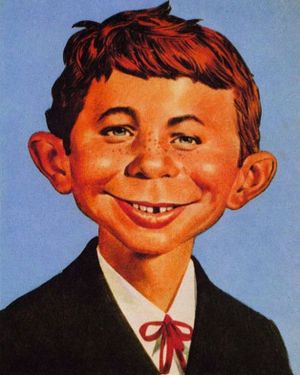 No more excuses for not submitting photos now...