Rancher

Posts: 4948
Joined: Fri Aug 12, 2005 9:30 pm
Location: north central Nebraska
Been thanked: 2 times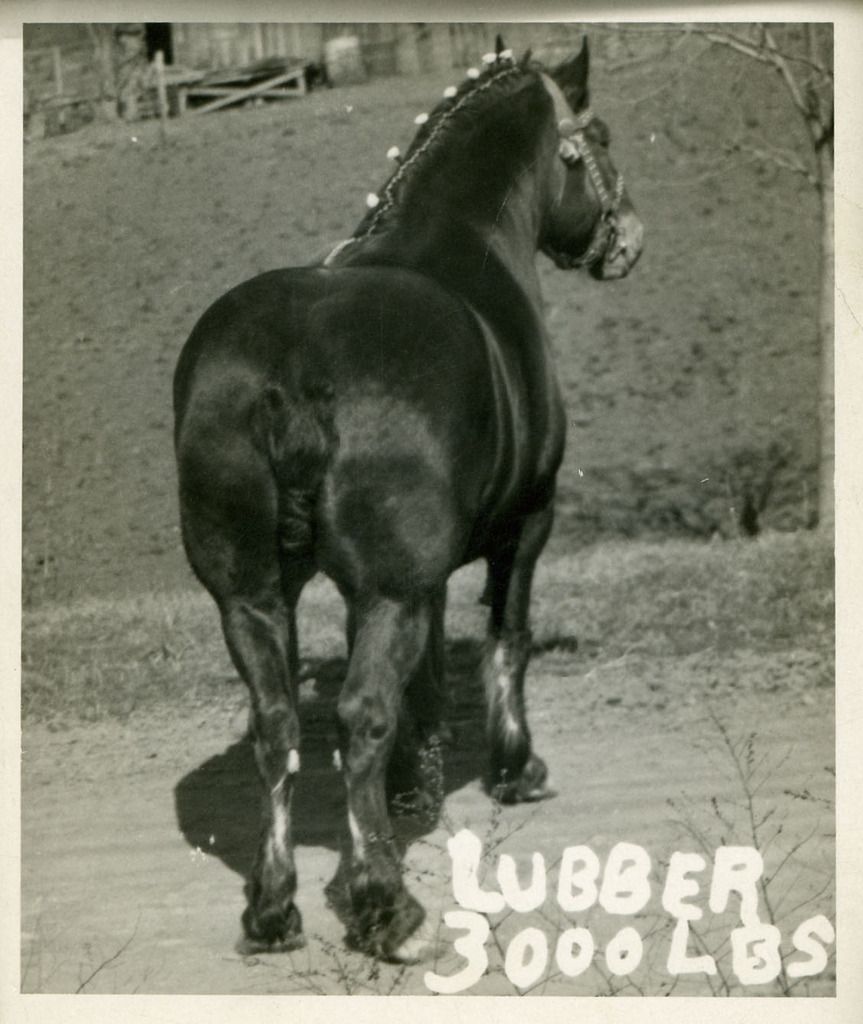 I found this picture in a box of old pictures and things belonging to my grandfather Lurz.
http://www.nebraskahistory.org/publish/ ... _horse.htm
---
Rancher

Posts: 21861
Joined: Thu Feb 10, 2005 6:29 pm
Location: Big Muddy valley
Has thanked: 32 times
Been thanked: 55 times
Contact:
Great looking horse, Bet he was the pride and joy of the farm.
Avatar by Haymaker

I can't tame wild women.

But I can make tame women wild.
---
Rancher

Posts: 28662
Joined: Fri Feb 11, 2005 12:21 pm
Location: SE MT
Has thanked: 90 times
Been thanked: 19 times
How neat is that? Wow, really neat!!
There are two ways to be fooled. One is to believe what isn't true; the other is to refuse to believe what is true.
---
---