Pets and cold
Posted: Tue Jan 12, 2016 9:35 am
It is getting cold - - - how are your pets?
My dogs that are out have a double housing unit - - - My grandkids call them "Igloos" where last year when it was 0 F it was +40 F in the "living room" and +60 F in the "bedrooms". This is with 2 dogs relegated to each Igloo. If you cannot provide something like this please take your dogs inside a warm environment. Ice in a bowl does not cut it! If you need TSC has heated water bowls at a reasonable price!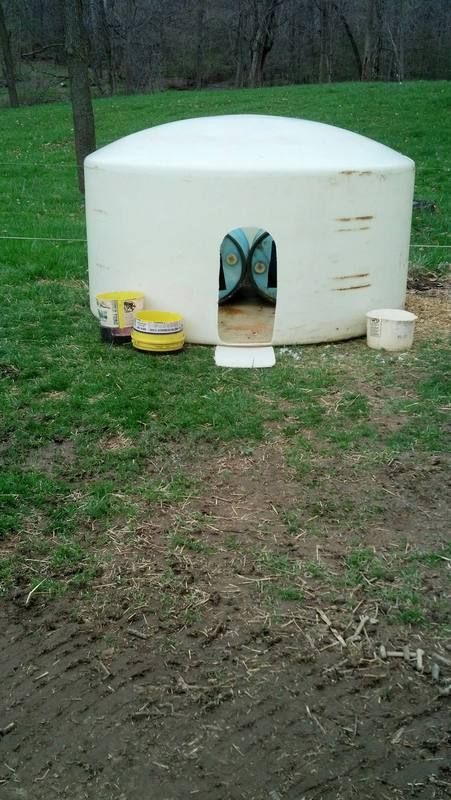 Many of you can probably find a local farmer with a split water transport tank to start with.
These are quite roomy for 2 dogs.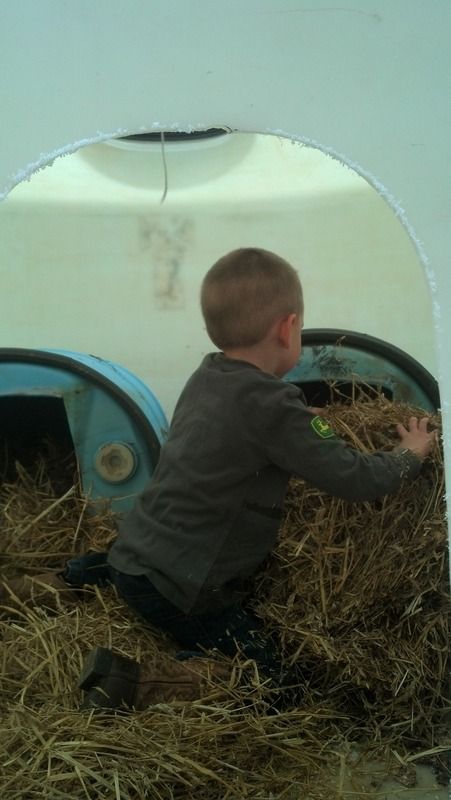 Don't forget the bedding.