---
Rancher

Posts: 11310
Joined: Wed Feb 16, 2005 4:13 pm
Location: South East Texas
1. Leanin' H
2. Clarancen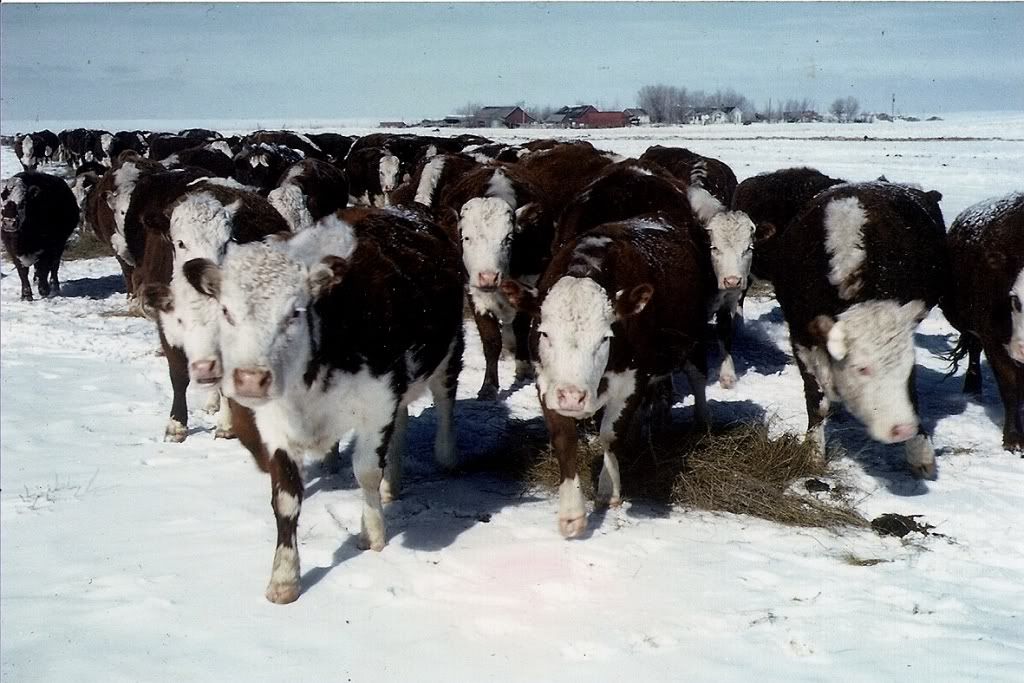 3. jodywy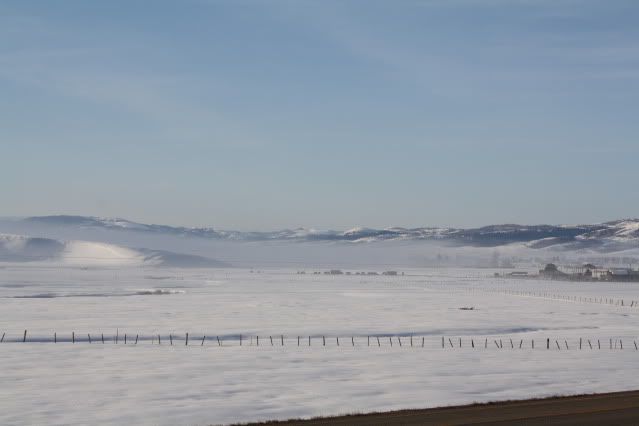 4. Jigger Boss
5. Jassy
6. Soapweed
7. Lilly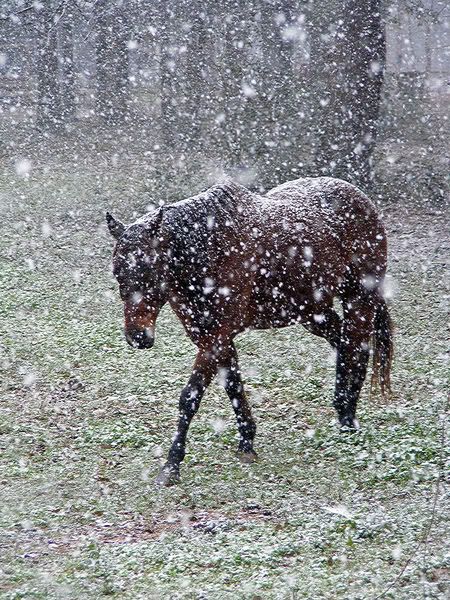 Life is a roller coaster.
You can either scream every time you hit a bump or you can throw your hands up in the air and enjoy it!
¸.•*´¨`*•.¸¸.•*´¨`*•.¸¸.•*´¨`*•.¸¸.•*´¨`*•.¸
"Ever day's a good day, just some are better'n others"
---
Rancher

Posts: 28405
Joined: Fri Feb 11, 2005 12:21 pm
Location: SE MT
Has thanked: 8 times
Been thanked: 2 times
Stunning photos!!
These belong framed and on the wall! WOOO, just great
photos. Thanks to all who entered!
There are two ways to be fooled. One is to believe what isn't true; the other is to refuse to believe what is true.
---
Great Pictures...How come winterscenes in a photo look so serine and pretty...but to get that picture we had to endure the real life cold and crappy weather??? lol
"When you get bucked off, the easiest way to explain it is to say you dropped your hat and got off in a hurry to get it.."

Jassy
---
Rancher

Posts: 5266
Joined: Fri Feb 11, 2005 3:36 pm
Location: Cabin Creek, Carlile,Wyoming
Been thanked: 2 times
my pic which I did not vote for was actually the first day of spring last year. , probally going to be even more snow pack this March 20th
"Every once in a while, I'm overwhelmed by the feeling that I've done something REALLY STUPID." -Hank (Hank the Cow Dog ,John R. Erickson)
---