---
Rancher

Posts: 11310
Joined: Wed Feb 16, 2005 4:13 pm
Location: South East Texas
1. jodywy
2. Fasterhorses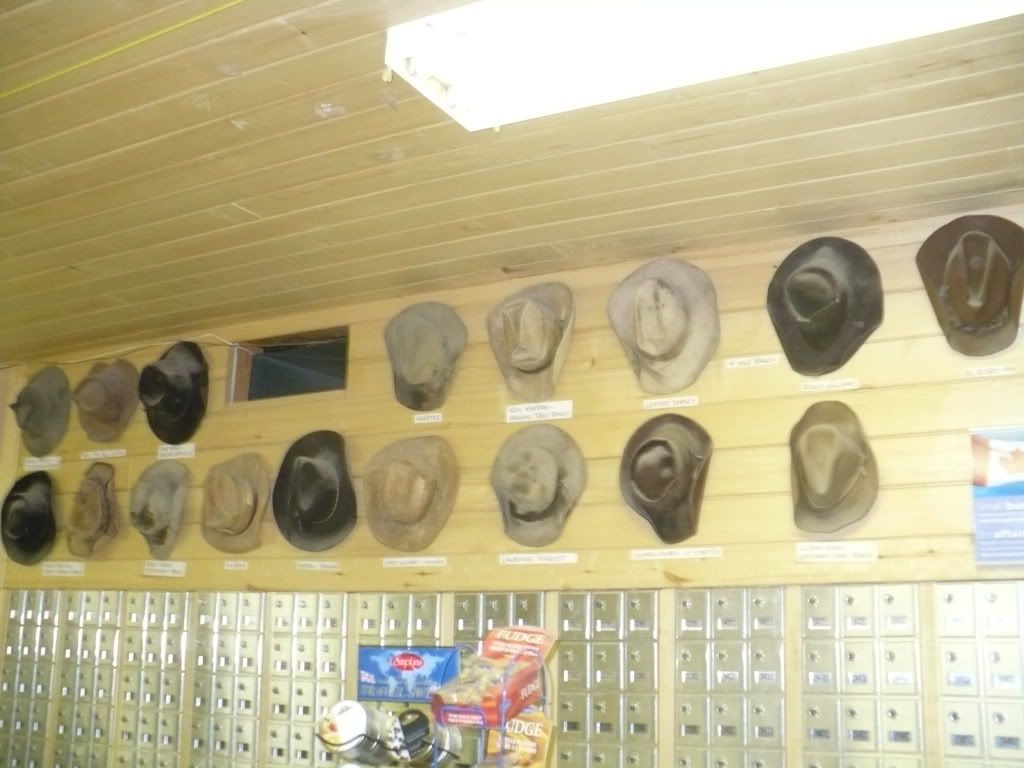 3. Jigger Boss
4. Martin Jr.
5. Big Muddy rancher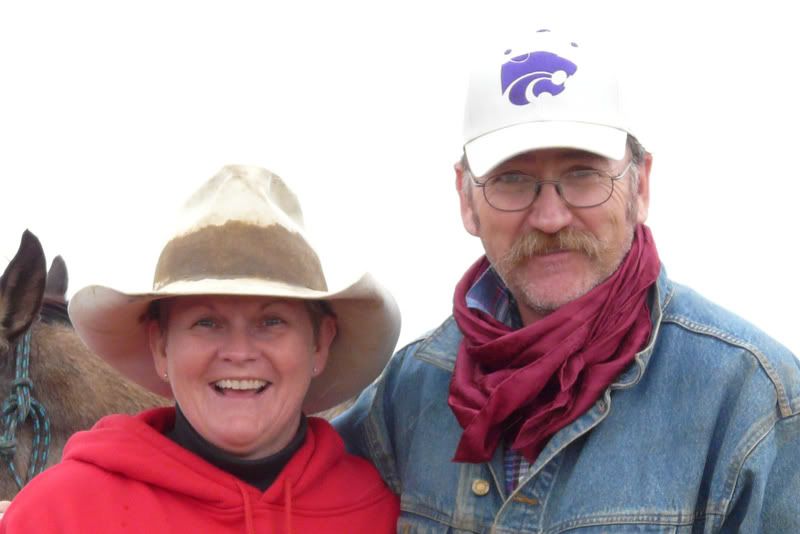 6. Lilly
Life is a roller coaster.
You can either scream every time you hit a bump or you can throw your hands up in the air and enjoy it!
¸.•*´¨`*•.¸¸.•*´¨`*•.¸¸.•*´¨`*•.¸¸.•*´¨`*•.¸
"Ever day's a good day, just some are better'n others"
---
---
---
Rancher

Posts: 21686
Joined: Thu Feb 10, 2005 6:29 pm
Location: Big Muddy valley
Has thanked: 14 times
Been thanked: 5 times
Contact:
I was sure I would draw in all the Kansas Wildcat fans to vote.
Maybe I did.
That's Nicky's friend Nancy from Kansas that come up here in the fall. Her friend hunts birds and she ride with us.
Avatar by Haymaker

I can't tame wild women.

But I can make tame women wild.
---