---
Rancher

Posts: 11309
Joined: Wed Feb 16, 2005 4:13 pm
Location: South East Texas
1. Clarencen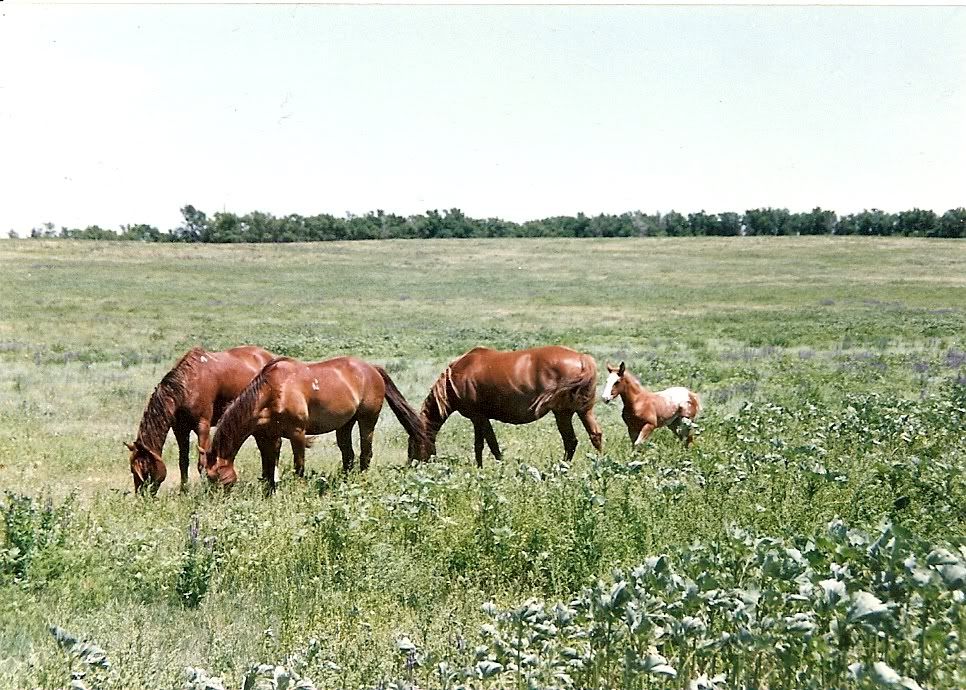 2. JFRanch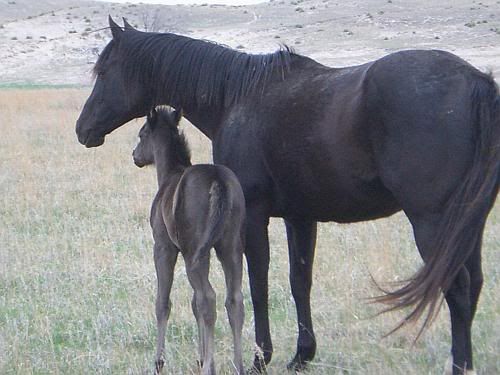 3. JiggerBoss
4. Soapweed
5. jodywy
Life is a roller coaster.
You can either scream every time you hit a bump or you can throw your hands up in the air and enjoy it!
¸.•*´¨`*•.¸¸.•*´¨`*•.¸¸.•*´¨`*•.¸¸.•*´¨`*•.¸
"Ever day's a good day, just some are better'n others"
---
Rancher

Posts: 11336
Joined: Thu Feb 21, 2008 11:35 pm
Location: west chilcotin bc
Has thanked: 1 time
Doesn't look like any of them have the scours to me.
Don't tell people your problems, half of em' don't care and the other half are glad you got em' We can all run the neighbors better'n our own
---
---
Rancher

Posts: 16227
Joined: Fri Feb 11, 2005 7:54 pm
Location: northern Nebraska Sandhills
Has thanked: 3 times
Been thanked: 14 times
leanin' H wrote:While #5 is a flashy pony, doesnt being haltered make it a non-loose horse?

And some sneaky fella snuck in a mule amongst the ponies in #4!
Maybe the flashy horse in #5 has loose morals, which would qualify it as a loose horse.
Regarding #4, a mule or two contaminating the picture could be regarded as just a prop, much like having a rosebush or corral fence in the photo. This doesn't take away from the fact there are loose horses involved.
---
Rancher

Posts: 28568
Joined: Fri Feb 11, 2005 12:21 pm
Location: SE MT
Has thanked: 39 times
Been thanked: 10 times
No. 5 doesn't qualify. It isn't loose...you are right, Leanin' H.
Edited to add:
But this contest is just for fun, after all,
As far as the mule in the other picture, that's not a problem as
far as I'm concerned.
There are two ways to be fooled. One is to believe what isn't true; the other is to refuse to believe what is true.
---
As for #5 LOL it will soon be loose.....this was taken 20 secs too soon.

Mule???where dang eyes getting old LOL
Great shots yall I forgot about this weeks oh well better get going on next week
that whenever any Form of Government becomes destructive of these Ends, it is the Right of the People to alter or abolish it, and to institute a new Government.
Declaration of Independence
---