Clarencen wrote:Is this the same barn
#
that sure is - great but also sad to see how it falls in
---
Rancher

Posts: 5271
Joined: Fri Feb 11, 2005 3:36 pm
Location: Cabin Creek, Carlile,Wyoming
Been thanked: 4 times
Clarencen wrote:
it is got a good friend whos place is just up the creek before going up thr canyon
"Every once in a while, I'm overwhelmed by the feeling that I've done something REALLY STUPID." -Hank (Hank the Cow Dog ,John R. Erickson)
---
Rancher

Posts: 2383
Joined: Tue Sep 07, 2010 4:54 pm
Location: Southern Alberta
Been thanked: 1 time
we have lost 3 or 4 big old barns in our area,just in the last couple of years,mostly due to neglect and disrepair. sad
however leanin'h still need's an old time cattle drive pic. anyone?
---
Rancher

Posts: 21750
Joined: Thu Feb 10, 2005 6:29 pm
Location: Big Muddy valley
Has thanked: 19 times
Been thanked: 19 times
Contact:
Clarence did you photo shop repair the roof on the barn in the first picture?
Avatar by Haymaker

I can't tame wild women.

But I can make tame women wild.
---
Rancher

Posts: 28547
Joined: Fri Feb 11, 2005 12:21 pm
Location: SE MT
Has thanked: 23 times
Been thanked: 10 times
WOW! That is the same barn!!!! Thanks guys, I would have never
caught that. And what a shame that majestic old barn was left
to fall down.
When we bought this place, there was an old barn here that we thought
was done for...previous owner let pigs roam in there. Anyway, long
story short--when Mr. FH tried pushing that barn down, he had his
hands full. Apparently it was more sound than it looked. We had several
people look at it to see if they thought it could be saved, and none
did. But we sure felt bad when it didn't give in very easily...
There are two ways to be fooled. One is to believe what isn't true; the other is to refuse to believe what is true.
---
---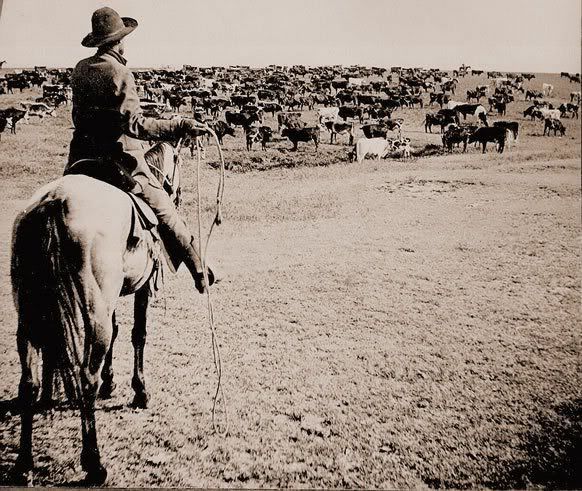 This was taken in 1902 is that old time enough? its not the cattle moving but not sure they could take pics like that then.
How about a lazy river?
that whenever any Form of Government becomes destructive of these Ends, it is the Right of the People to alter or abolish it, and to institute a new Government.
Declaration of Independence
---
does this work? How odd looking critters
---
Rancher

Posts: 5271
Joined: Fri Feb 11, 2005 3:36 pm
Location: Cabin Creek, Carlile,Wyoming
Been thanked: 4 times
this odd enough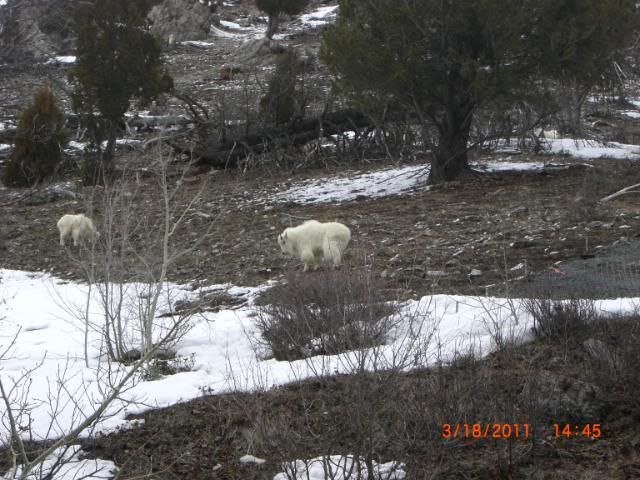 if it is how about a see-saw
"Every once in a while, I'm overwhelmed by the feeling that I've done something REALLY STUPID." -Hank (Hank the Cow Dog ,John R. Erickson)
---
---
---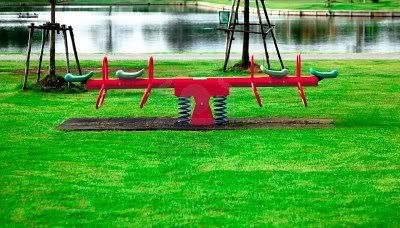 How about a Carousel
that whenever any Form of Government becomes destructive of these Ends, it is the Right of the People to alter or abolish it, and to institute a new Government.
Declaration of Independence
---