Rancher

Posts: 11309
Joined: Wed Feb 16, 2005 4:13 pm
Location: South East Texas
Congrats Big Muddy!!!!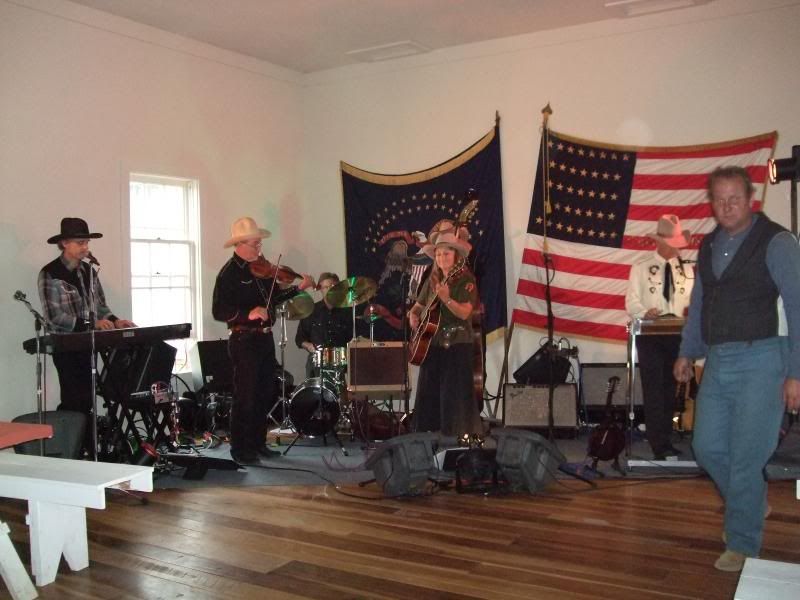 Life is a roller coaster.
You can either scream every time you hit a bump or you can throw your hands up in the air and enjoy it!
¸.•*´¨`*•.¸¸.•*´¨`*•.¸¸.•*´¨`*•.¸¸.•*´¨`*•.¸
"Ever day's a good day, just some are better'n others"
---