---
Member

Posts: 220
Joined: Sun Feb 11, 2007 4:21 am
Location: North Dakota
1.Jodywy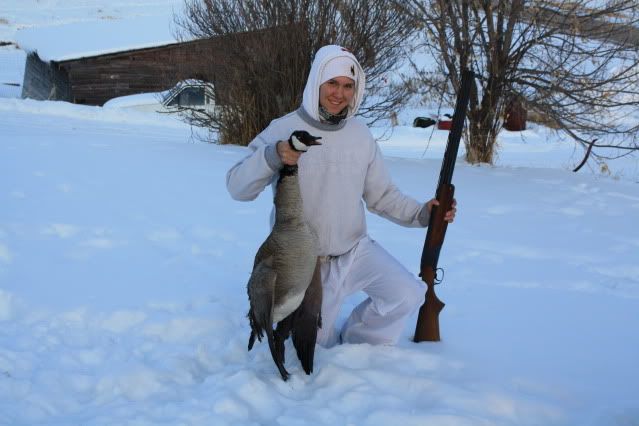 2.hayguy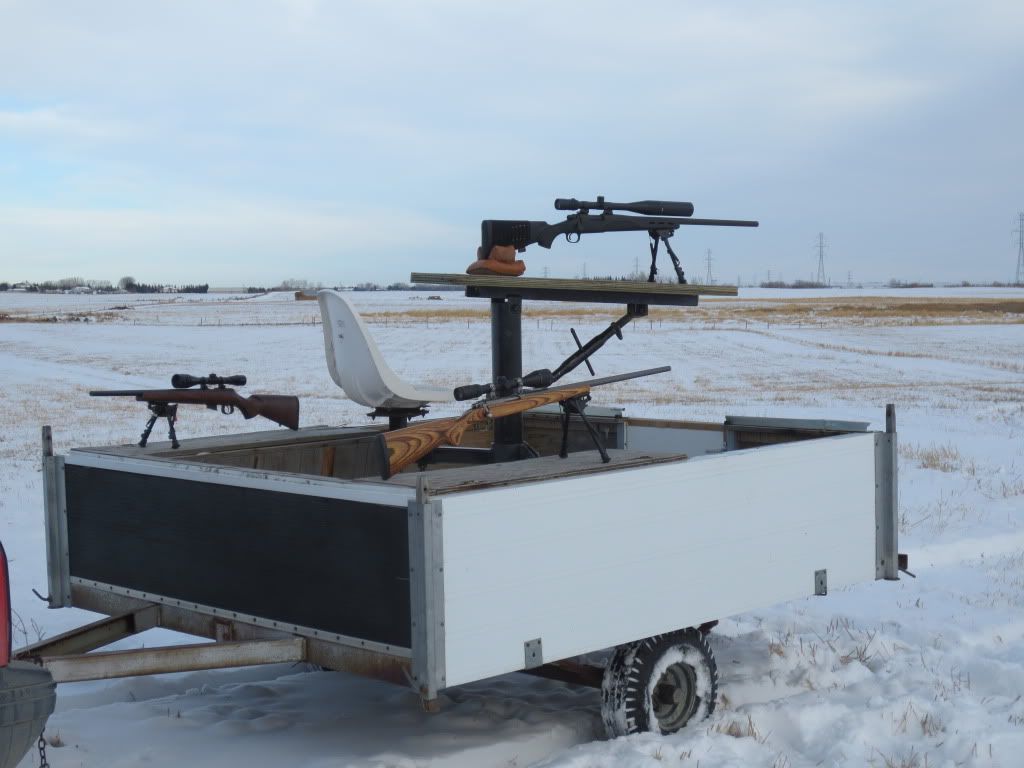 3.Caljane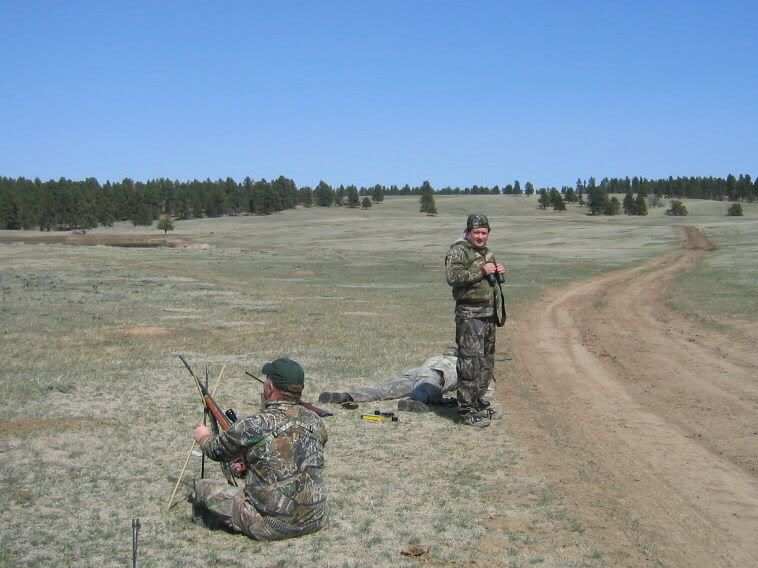 4.Big Muddy Rancher
5. Soapweed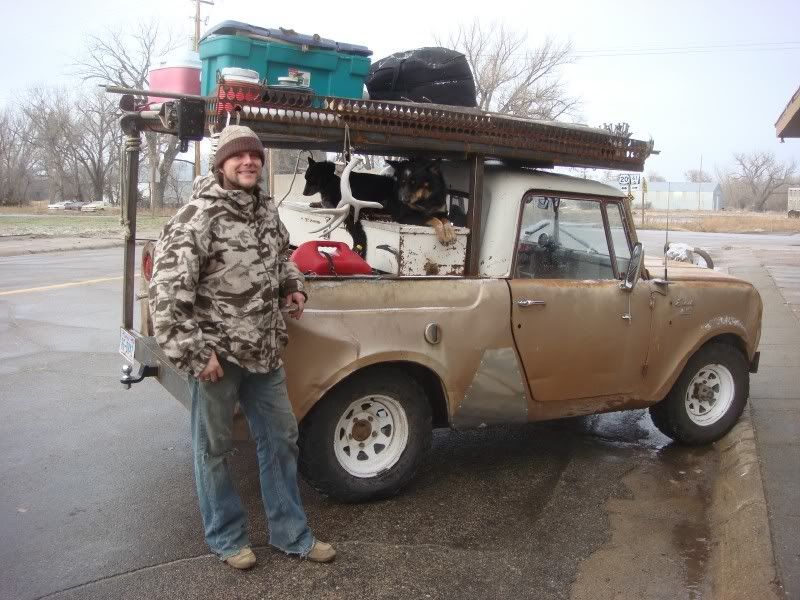 6.Chickshunt2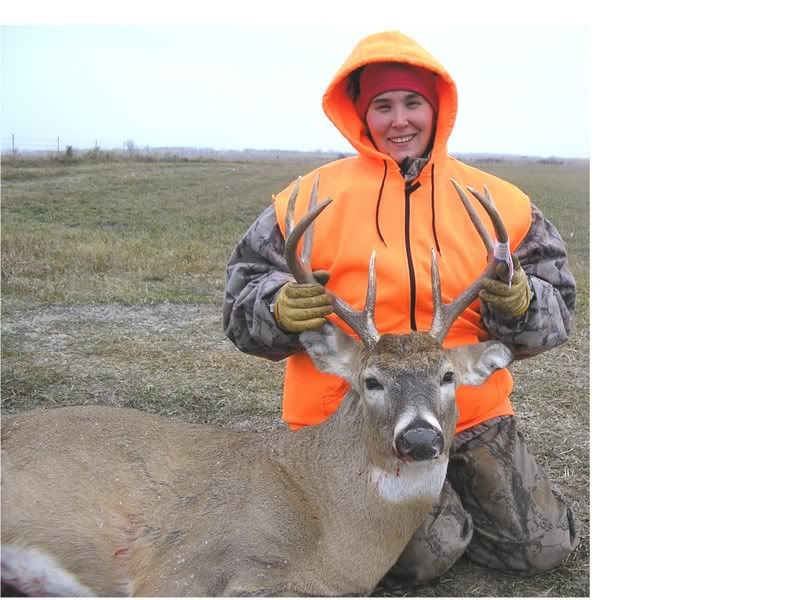 ---
Member

Posts: 220
Joined: Sun Feb 11, 2007 4:21 am
Location: North Dakota
I will be out of town Fri, Sat and Sunday morning!(horse show) I will post the winner Sunday as soon as I get home. ( shouldnt be later than 3pm cst) Thanks guys! Sorry for the mix up with this 'hunting' post this week. I was a day off and woke up thinking omg I didnt post the pics last night(wed night)...turns out it was wed morning not thurs morning after all. Sad thing was I didnt know it was wed until Faster horses sent me a message asking about the post....Then I got called into work last night at 5pm and just got home at 10:30am..so here is the hunting post...Finally! LoL Again sorry for the ditz moment.
---
Rancher

Posts: 28680
Joined: Fri Feb 11, 2005 12:21 pm
Location: SE MT
Has thanked: 107 times
Been thanked: 20 times
No problem, Chickshunt2! We are just happy you are willing to post the entries. Don't worry about this weekend, I can take care of it.
Have fun at the horse show!!
There are two ways to be fooled. One is to believe what isn't true; the other is to refuse to believe what is true.
---
Member

Posts: 220
Joined: Sun Feb 11, 2007 4:21 am
Location: North Dakota
And here I am, laptop in lap logged on to ranchers from a rest stop just to check in and see if I had any late entries or messages..hahaha..hey the horses needed a rest and I have wifi! Might as well make the best use of it! Faster Horses said she will post the winner for me this weekend, THANK YOU Faster! Now everyone cross your fingers and toes that my horse doesnt put me in the dirt at this show....hahaha( I should be ok, hes a very very sane, smart boy, even when hes spooked outta his skin he still looks to his rider for the "What should I do cue", you tell him every things ok buddy and he believes ya. Cant beat that thinking in a young horse) Its his 1st show and of course I have to take him down the fence
not so sure I should but hey what the ---- why not, hes gotta learn to do it at a show not just at home! heres ta keeping my hat clean and my jeans hugging leather!..now whered that cute cowboy go...he was just here a min ago...
---
Member

Posts: 220
Joined: Sun Feb 11, 2007 4:21 am
Location: North Dakota
I want a number 5 please.....where can I drive up and get one of them????
---