Member

Posts: 220
Joined: Sun Feb 11, 2007 4:21 am
Location: North Dakota
Jodywy won this week, congrats!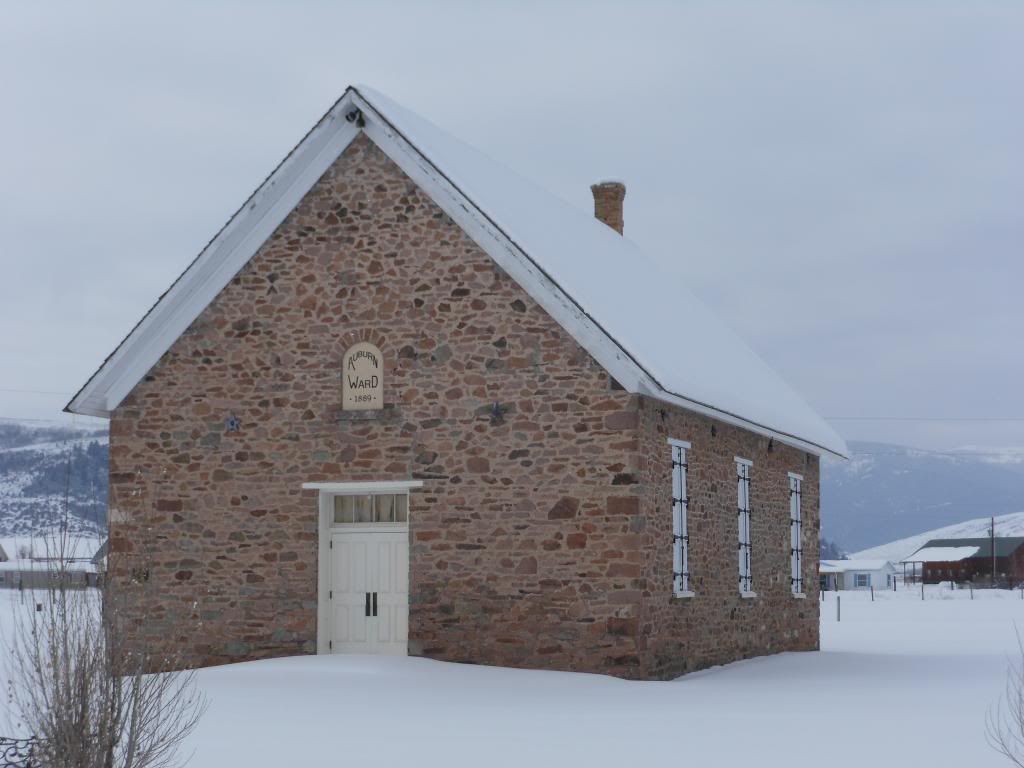 I just love these small country churches.
---
Rancher

Posts: 5282
Joined: Fri Feb 11, 2005 3:36 pm
Location: Cabin Creek, Carlile,Wyoming
Has thanked: 2 times
Been thanked: 7 times
The wall are thick, the windows are tapered in like gun ports. The wood stove was toward the door with a long horizonal stove pipe running to the Chimney. Butch Cassity, Matt Warner and others were know to go to Dances there.
There a melodrama that plays there on weekend thru the summer.
"Every once in a while, I'm overwhelmed by the feeling that I've done something REALLY STUPID." -Hank (Hank the Cow Dog ,John R. Erickson)
---