---
Member

Posts: 220
Joined: Sun Feb 11, 2007 4:21 am
Location: North Dakota
1. Caljane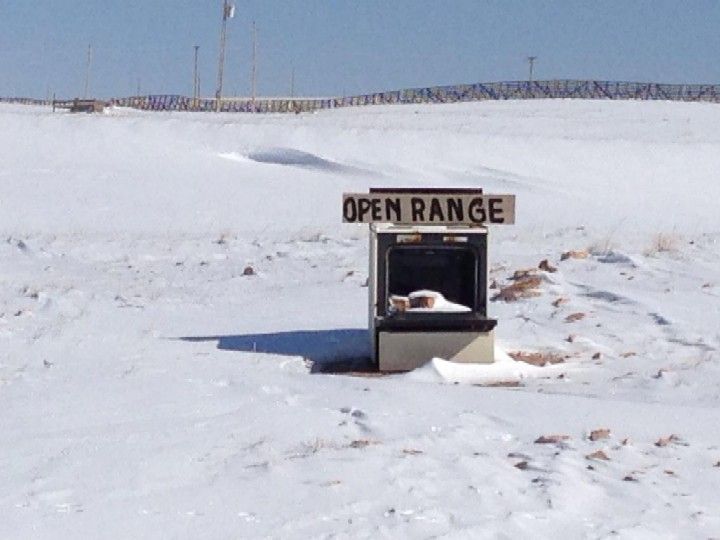 2.Gcreekrch
---
Member

Posts: 220
Joined: Sun Feb 11, 2007 4:21 am
Location: North Dakota
as of sat night when I posted the winner it was 11-12. I set the voting for an extra day by mistake, sorry if anyone thought I had "picked" a winner.
---
Rancher

Posts: 21888
Joined: Thu Feb 10, 2005 6:29 pm
Location: Big Muddy valley
Has thanked: 42 times
Been thanked: 66 times
Contact:
They are both winners.
Avatar by Haymaker

I can't tame wild women.

But I can make tame women wild.
---