---
Member

Posts: 220
Joined: Sun Feb 11, 2007 4:21 am
Location: North Dakota
1.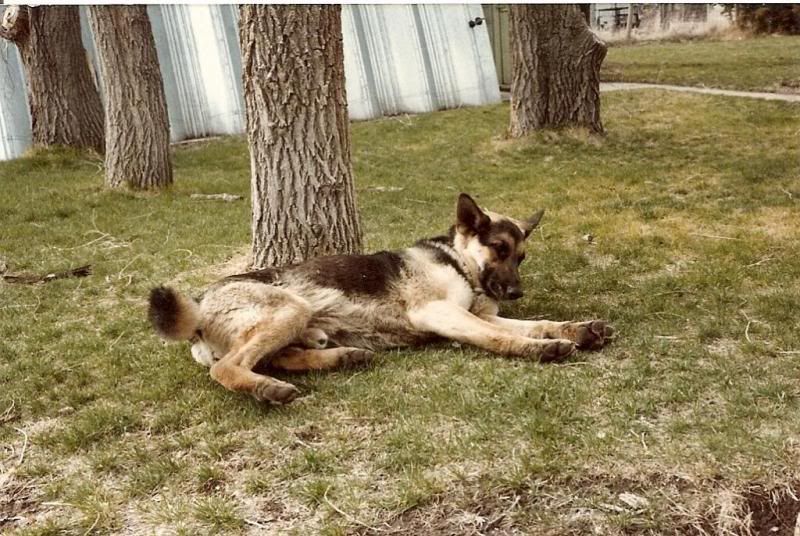 2.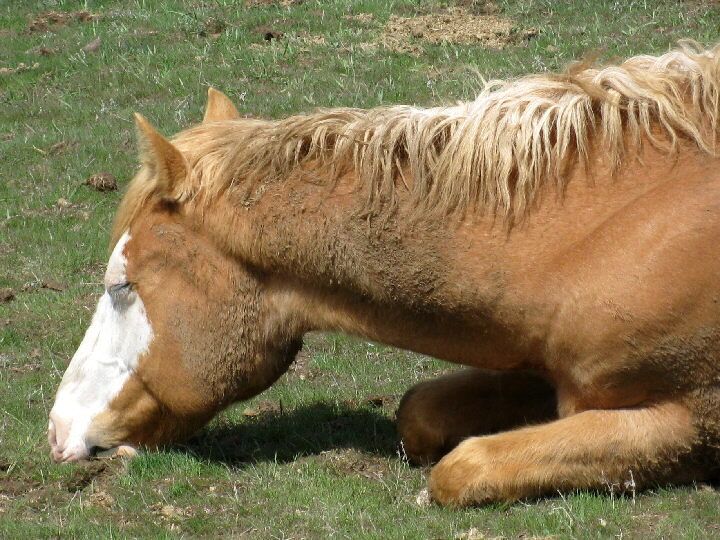 3.
4.
---
Member

Posts: 220
Joined: Sun Feb 11, 2007 4:21 am
Location: North Dakota
I LOVE ALL of this weeks entries! Thanks for sending them in! Oh, now to try and pick one to vote for....hummm
---
---
Rancher

Posts: 28684
Joined: Fri Feb 11, 2005 12:21 pm
Location: SE MT
Has thanked: 108 times
Been thanked: 20 times
Chickshunt2 wrote:1.Clarence

2.Caljane

3.Soapweed

4. JD Balerman (not sure this is his, but I thought I recognized the dog)
There are two ways to be fooled. One is to believe what isn't true; the other is to refuse to believe what is true.
---