Rancher

Posts: 11309
Joined: Wed Feb 16, 2005 4:13 pm
Location: South East Texas
Congrats to Old Dogs/New Tricks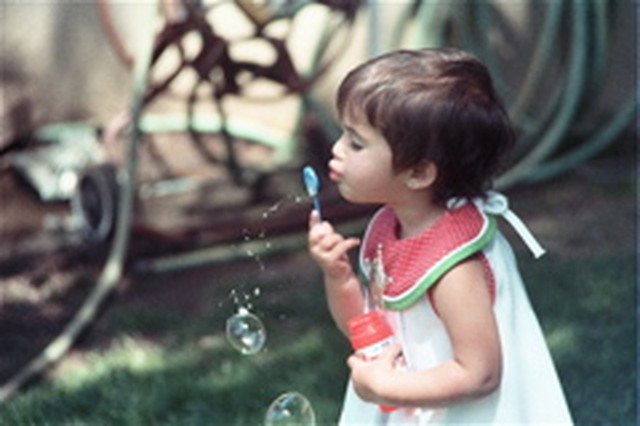 Life is a roller coaster.
You can either scream every time you hit a bump or you can throw your hands up in the air and enjoy it!
¸.•*´¨`*•.¸¸.•*´¨`*•.¸¸.•*´¨`*•.¸¸.•*´¨`*•.¸
"Ever day's a good day, just some are better'n others"
---
CONGRATTSSS Great shot
that whenever any Form of Government becomes destructive of these Ends, it is the Right of the People to alter or abolish it, and to institute a new Government.
Declaration of Independence
---
Rancher

Posts: 3443
Joined: Tue May 24, 2005 1:06 pm
Location: The Dam End of Silicon Valley
Thanks!
V_Key is 27 now - that is her mom's favorite photo of her
This is mine: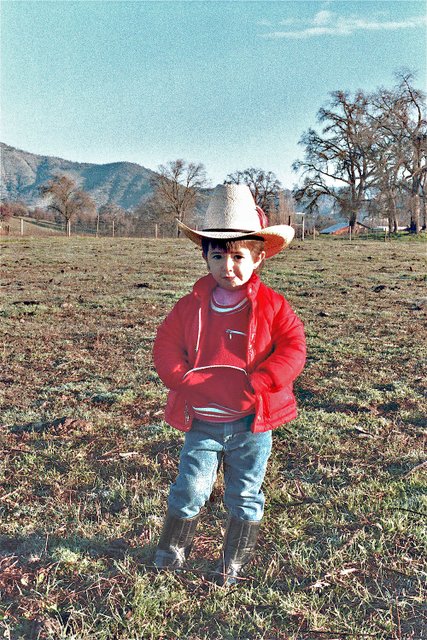 In Gods We Trust!

I Believe in GOD
The "ONLY" Prayer I Make...
"Thy WILL BE DONE"
"Hope I can Learn N ACCEPT"
---