---
Member

Posts: 220
Joined: Sun Feb 11, 2007 4:21 am
Location: North Dakota
1.
2.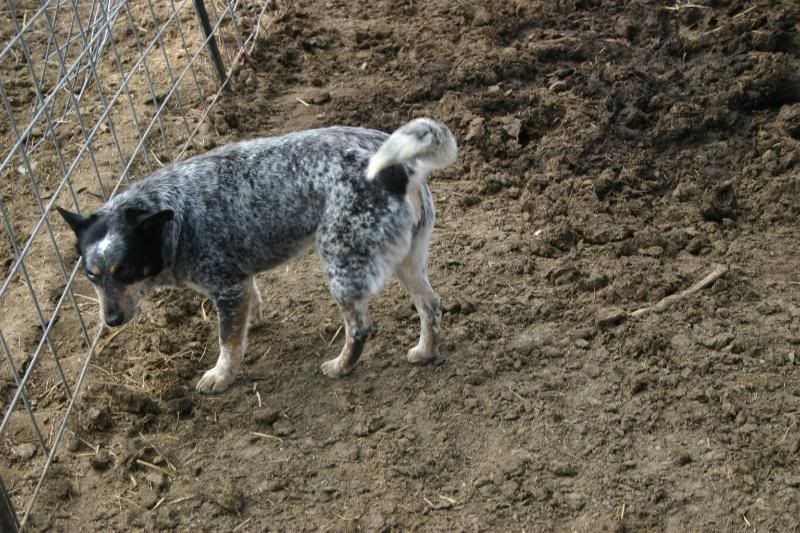 3.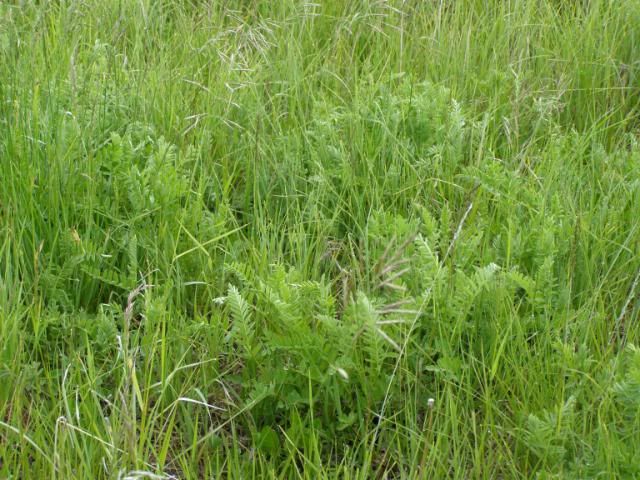 4.
5.
---
Someone's cheating, they've got grass AND water in one photo!
Don't tell people your problems, half of em' don't care and the other half are glad you got em' We can all run the neighbors better'n our own
---
---
---
Rancher

Posts: 5269
Joined: Fri Feb 11, 2005 3:36 pm
Location: Cabin Creek, Carlile,Wyoming
Been thanked: 2 times
hayguy wrote:water, grass, gaurd dog's, herding dog's all very important, but don't you need something to "ranch" like cattle or sheep or......?

great entries, glad it's running again
you need soil , grass and water before you can have cows pr sheep
"Every once in a while, I'm overwhelmed by the feeling that I've done something REALLY STUPID." -Hank (Hank the Cow Dog ,John R. Erickson)
---
Mine is a tribute to a awesome dog who I know spent her early years working then her later years snuggling....a couple rough years in between but ended well.
that whenever any Form of Government becomes destructive of these Ends, it is the Right of the People to alter or abolish it, and to institute a new Government.
Declaration of Independence
---
jodywy wrote:

hayguy wrote:water, grass, gaurd dog's, herding dog's all very important, but don't you need something to "ranch" like cattle or sheep or......?

great entries, glad it's running again

you need soil , grass and water before you can have cows pr sheep
right you are Jody, right you are
---