---
Member

Posts: 220
Joined: Sun Feb 11, 2007 4:21 am
Location: North Dakota
1.Caljane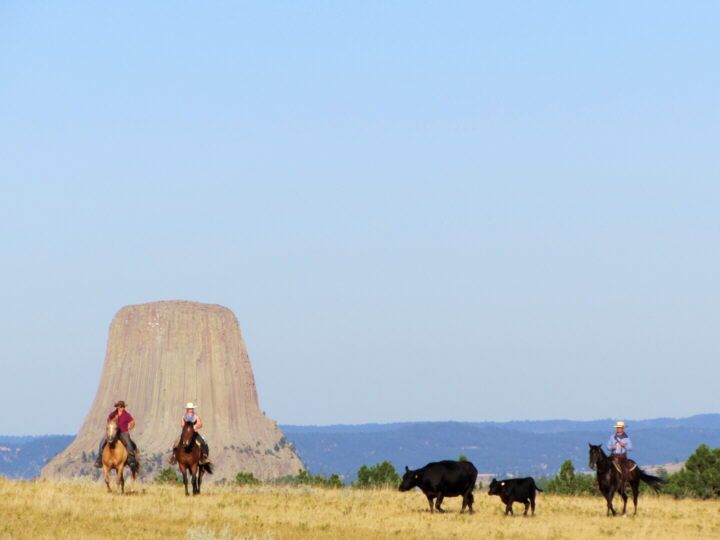 2.Jodywy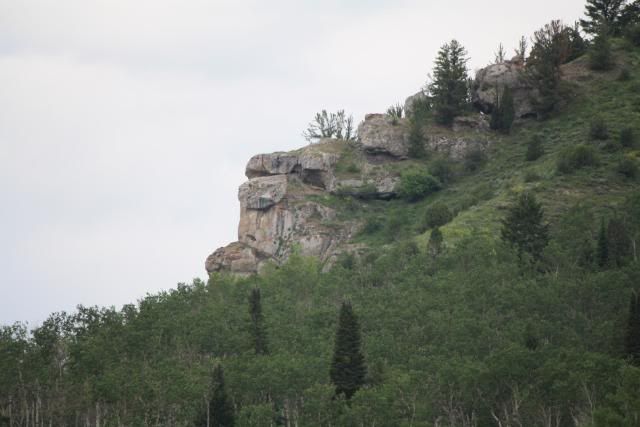 3.Mustang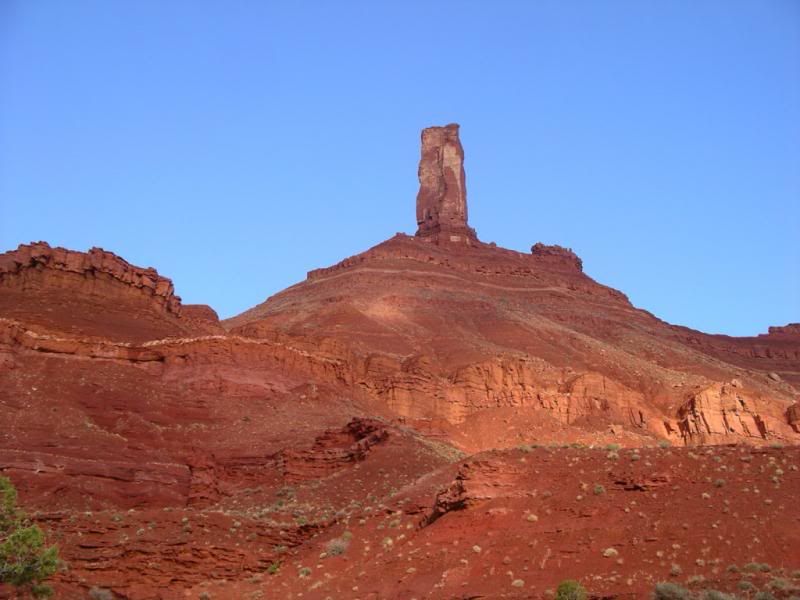 ---
Rancher

Posts: 28531
Joined: Fri Feb 11, 2005 12:21 pm
Location: SE MT
Has thanked: 23 times
Been thanked: 10 times
Neat landmarks everyone! We will do this one again, so everyone, be thinking
what you use for a landmark or is used for a landmark in your area, so you
can enter the next time we run this catagory.
There are two ways to be fooled. One is to believe what isn't true; the other is to refuse to believe what is true.
---