Too muddy to go looking for mustangs, so I went to the archives looking for something that may be of interest to one or two of you. I've probably posted most of these pictures, but most of you can't remember last week anyway.
These pictures were taken in about 2005 on the Utah/Arizona border. My relatives make a two day drive to their winter range. When I was still riding, some friends and I would go along and try to keep out of the way.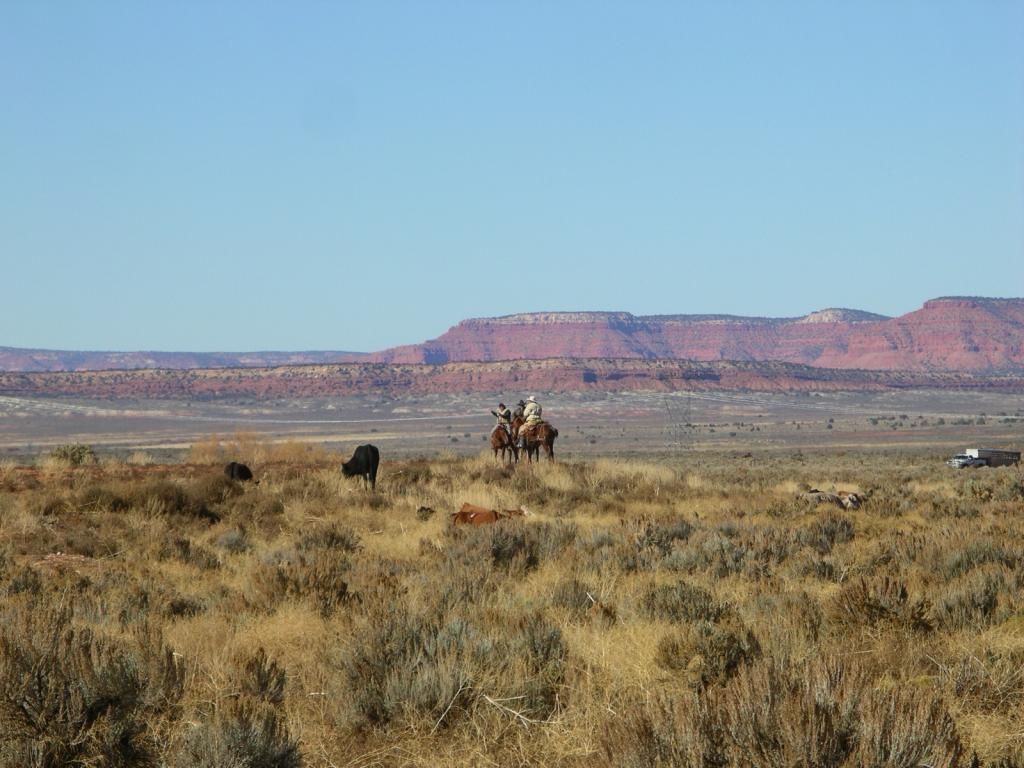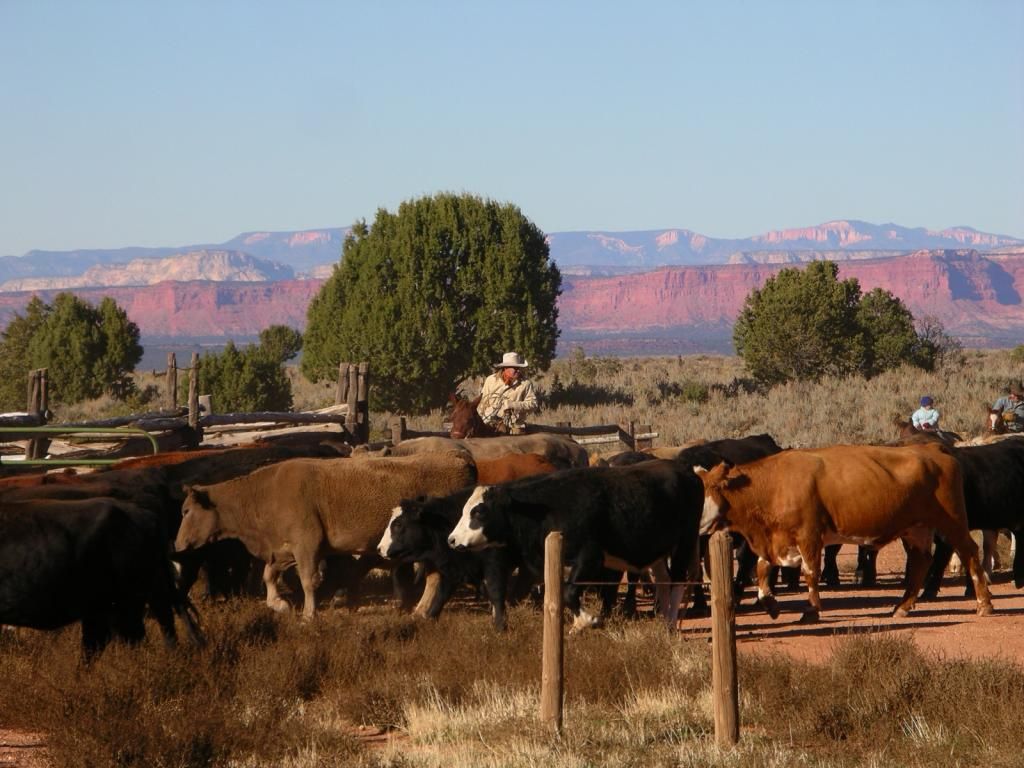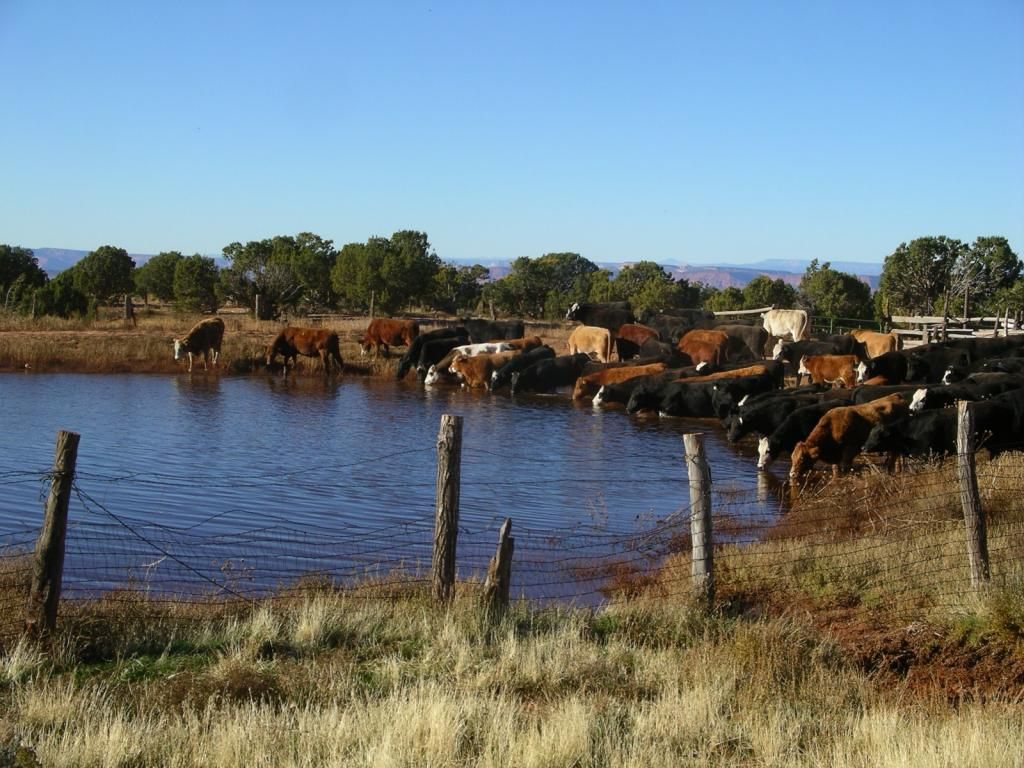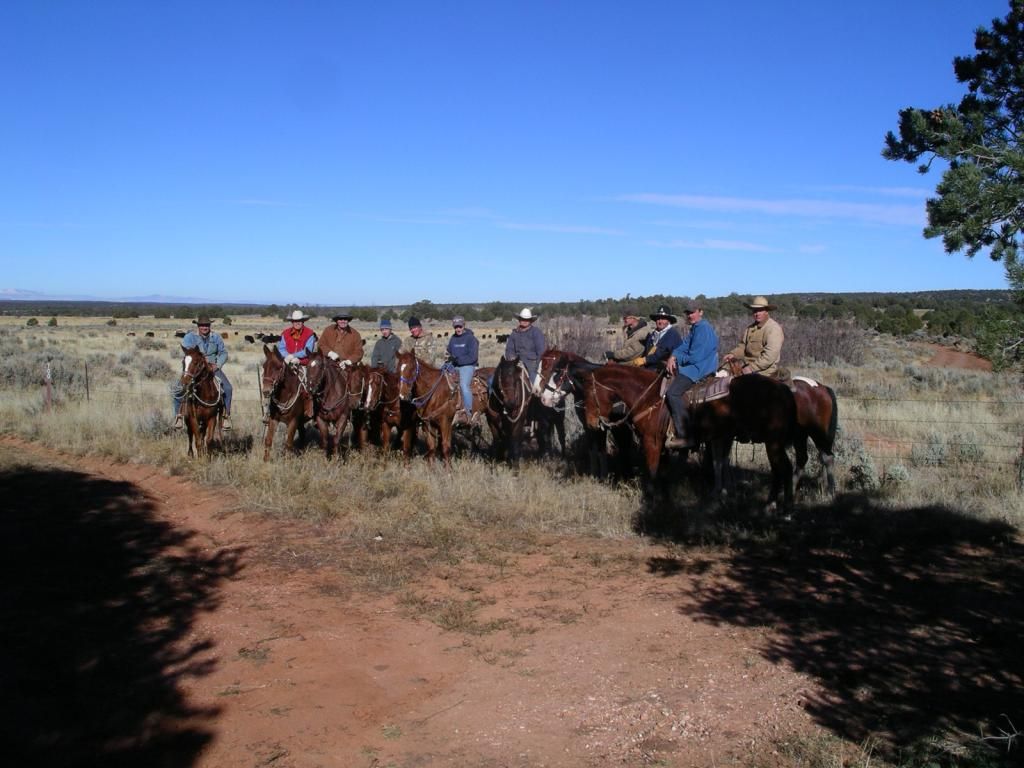 Some of the help was pretty young, for an all day ride.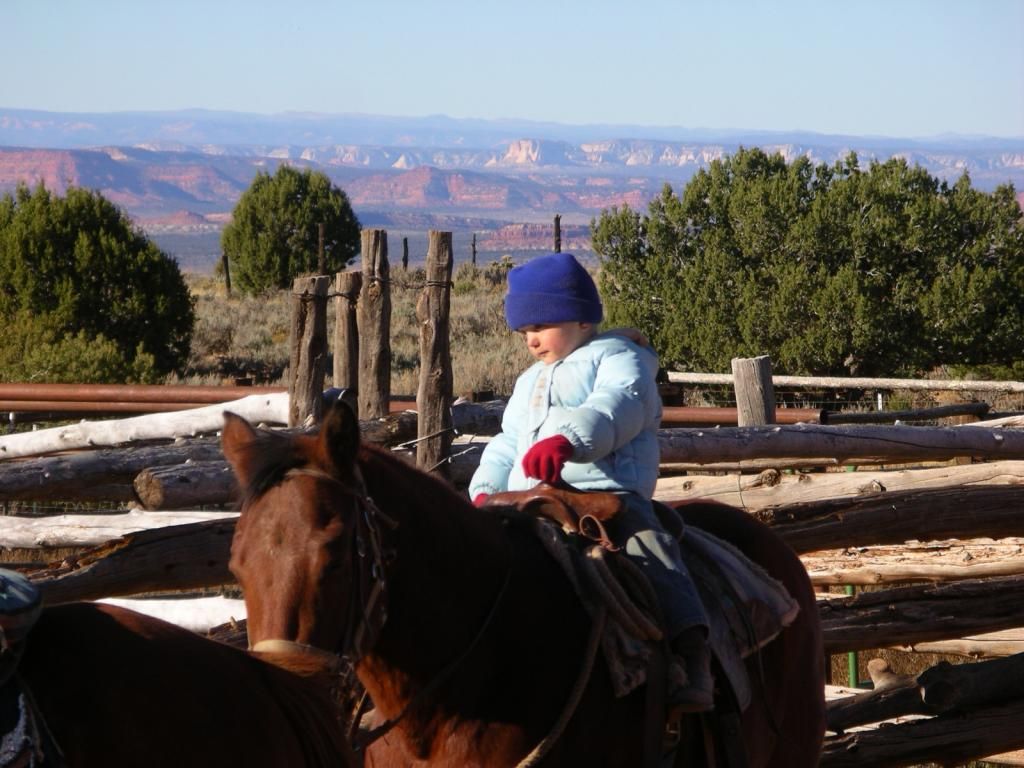 Some of the older help was glad to "stretch out the lunch break."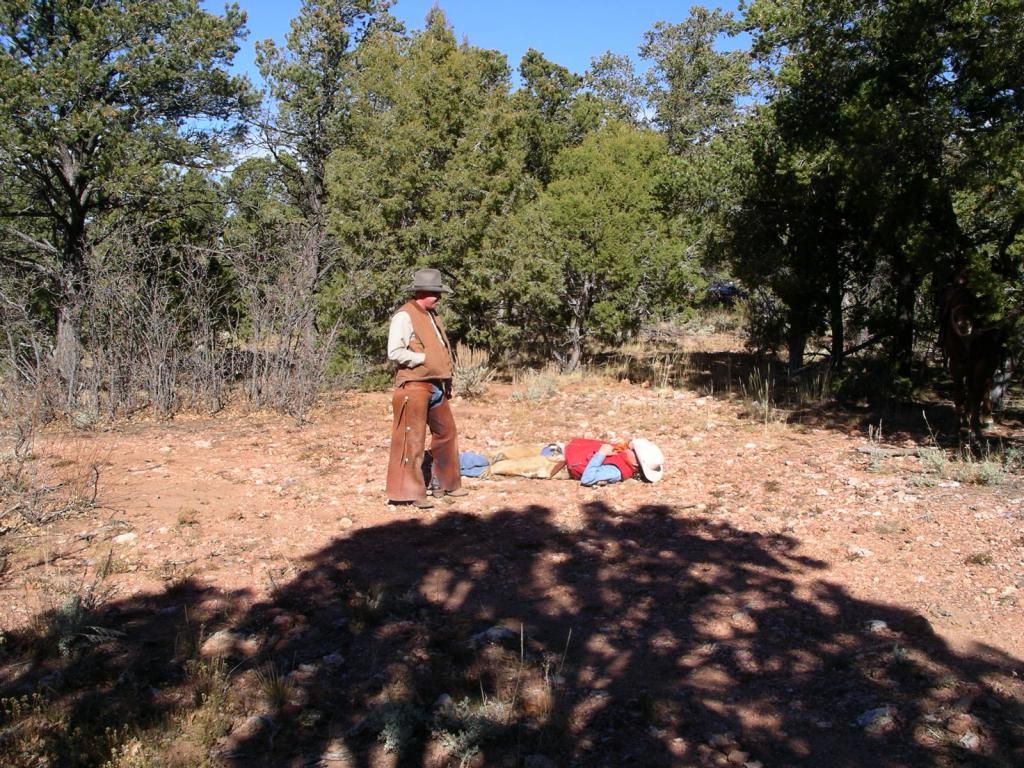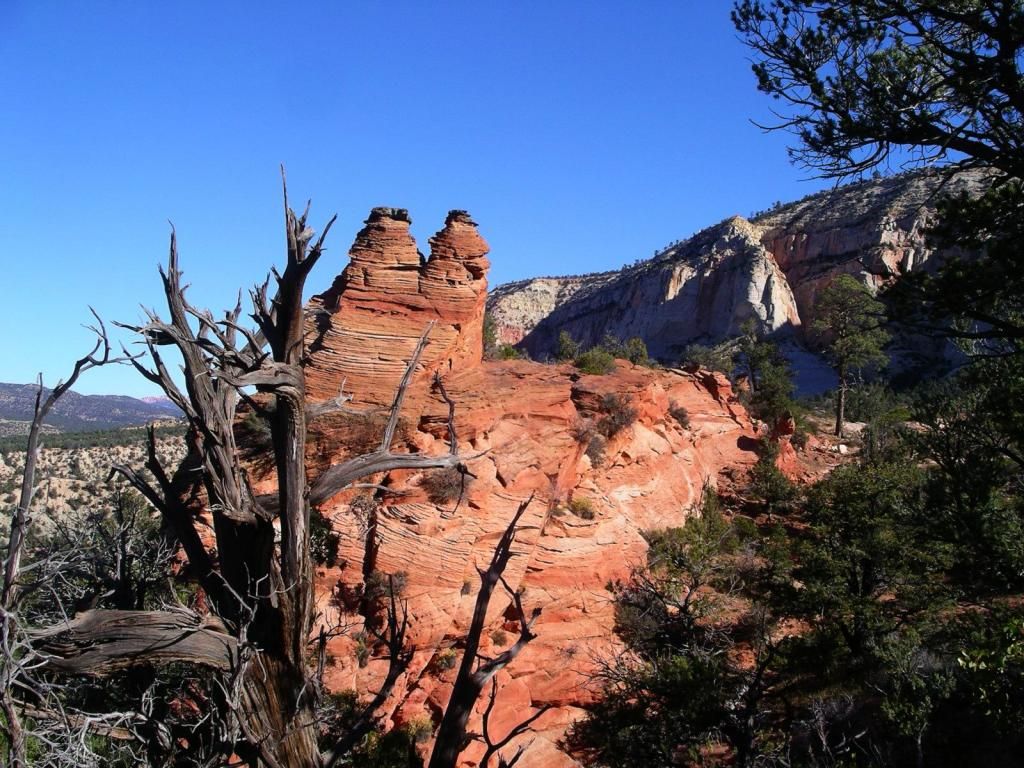 I was riding with Ivan Lyman, heading for the cabin in Horse Canyon. One of the most exciting cow chasing rides I was ever on. Rough mean country.
Ivan and I were on the Escalante Rive gathering cows. I don't think they run cows down there anymore. I've heard the quicksand and willows make it impossible to ride the river, because the cows aren't there to keep the trails open. In seven or eight miles, I think we crossed the river eleven or twelve times, and not because we had a choice.
We took time to explore some slot canyons. I was shocked when Keith didn't try to ride his mule in there.