Couple photos from this year.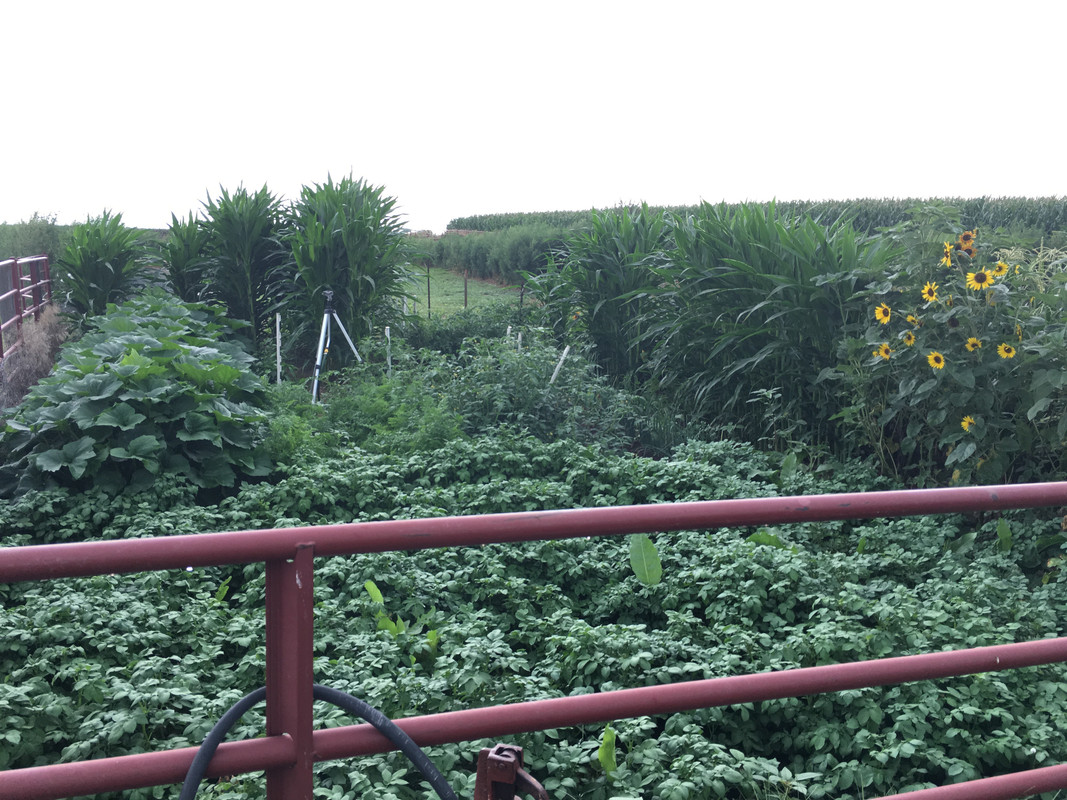 Grew quite a garden in that temperate Husker climate this summer.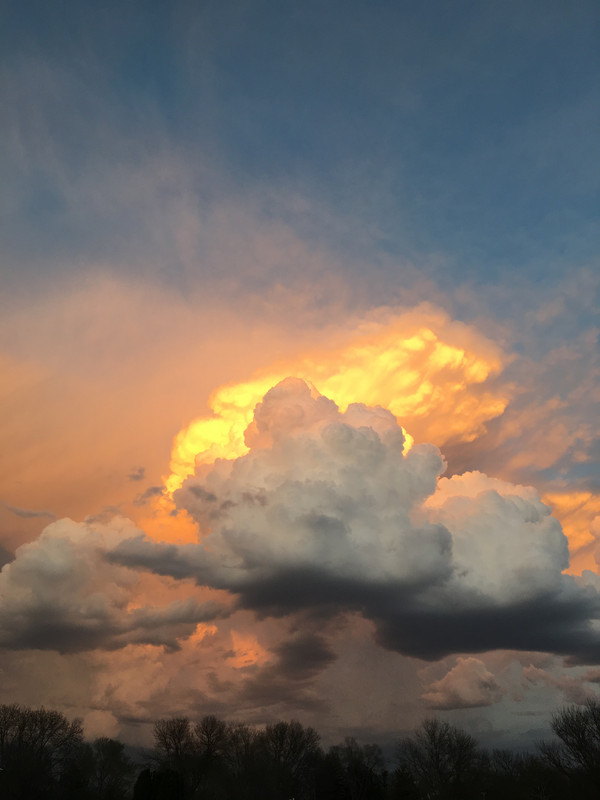 Nebraska was violent but pretty this spring.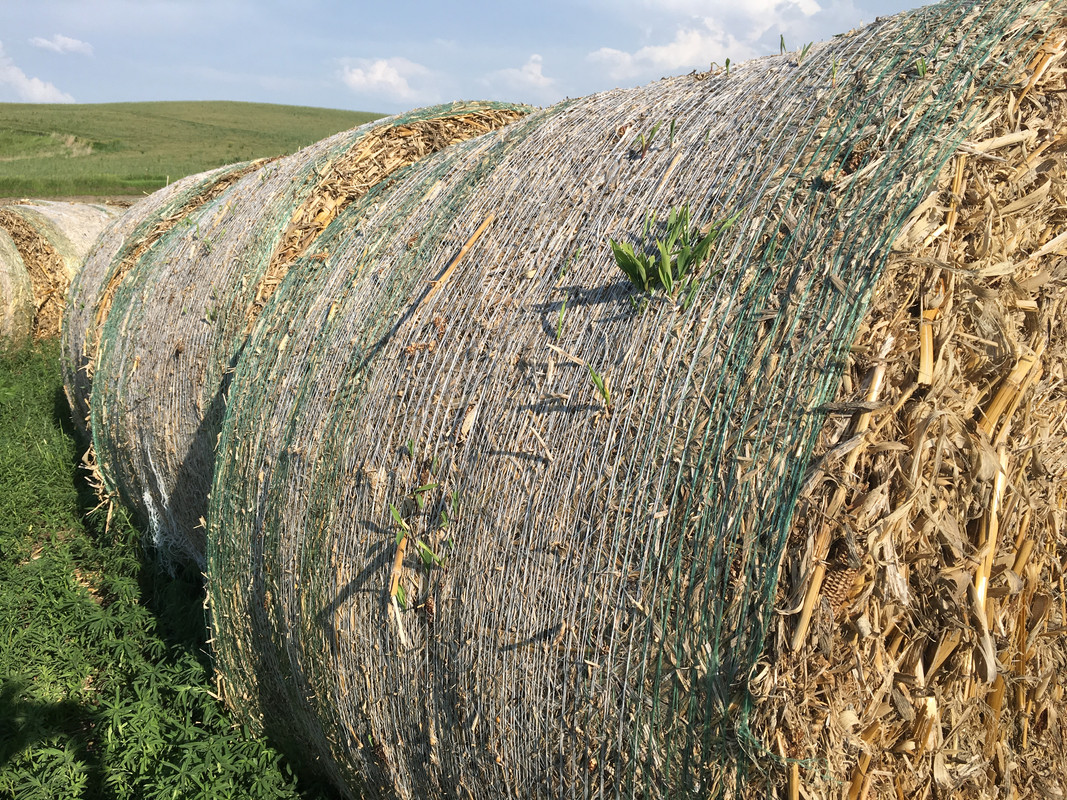 Rained enough to sprout corn in the stalk bales this spring.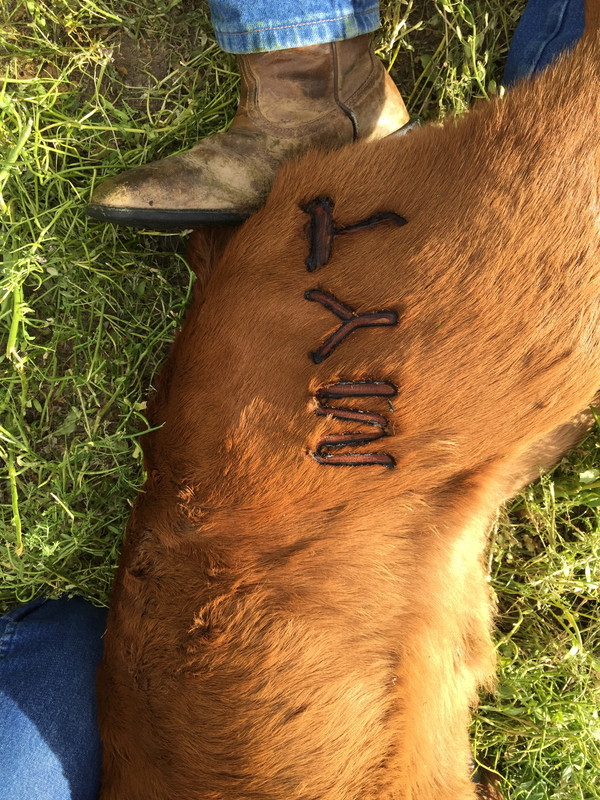 Sold out and then bought a few new ones to put my iron on this spring.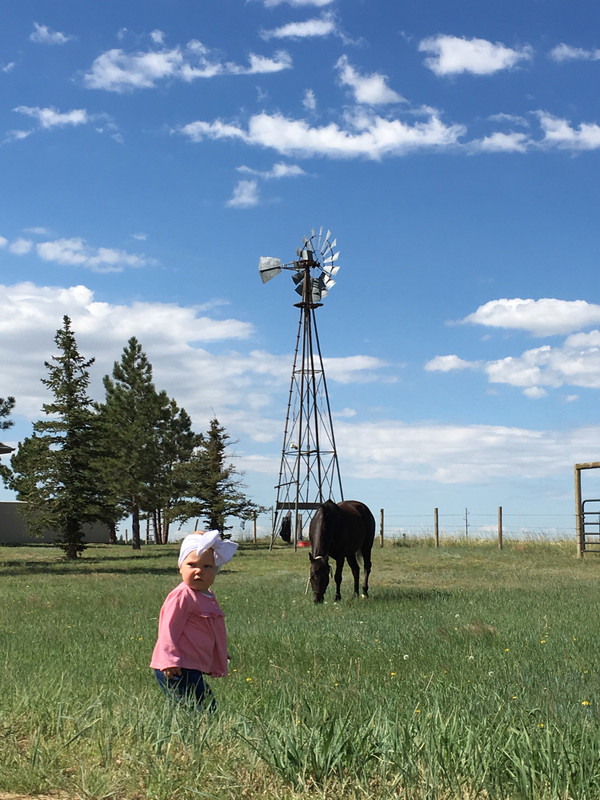 Little one enjoys trips to see her grandparents.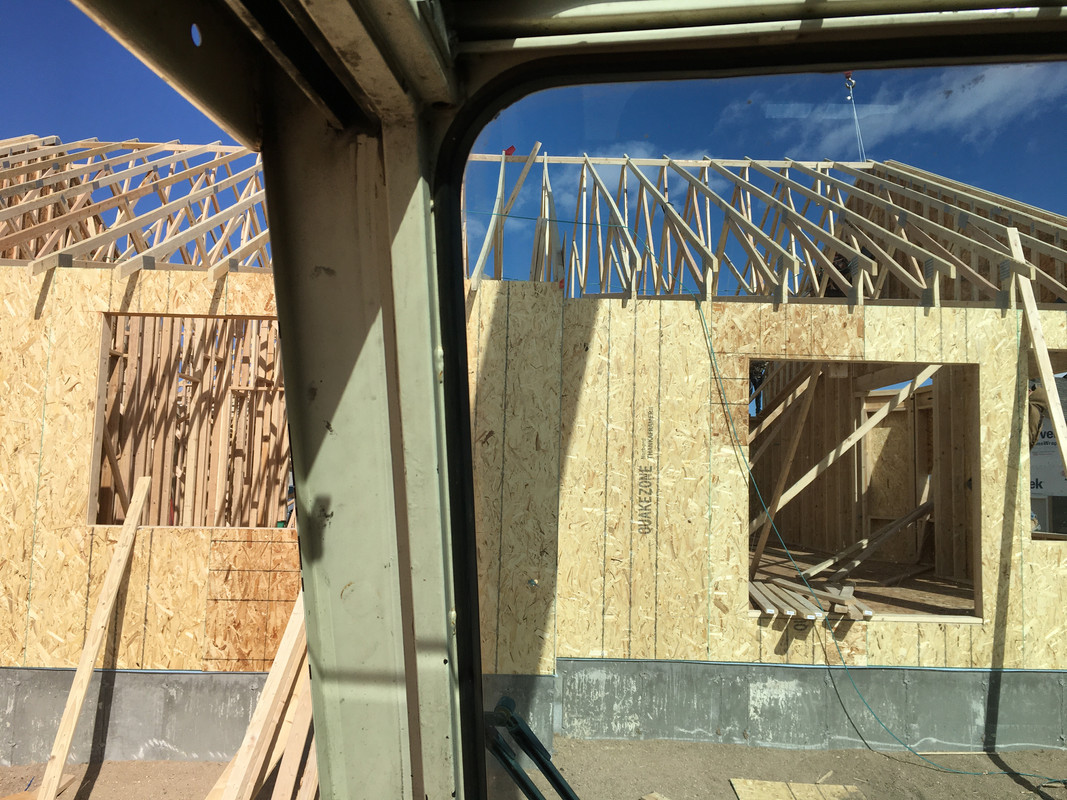 Spent some time swinging trusses in new construction last week.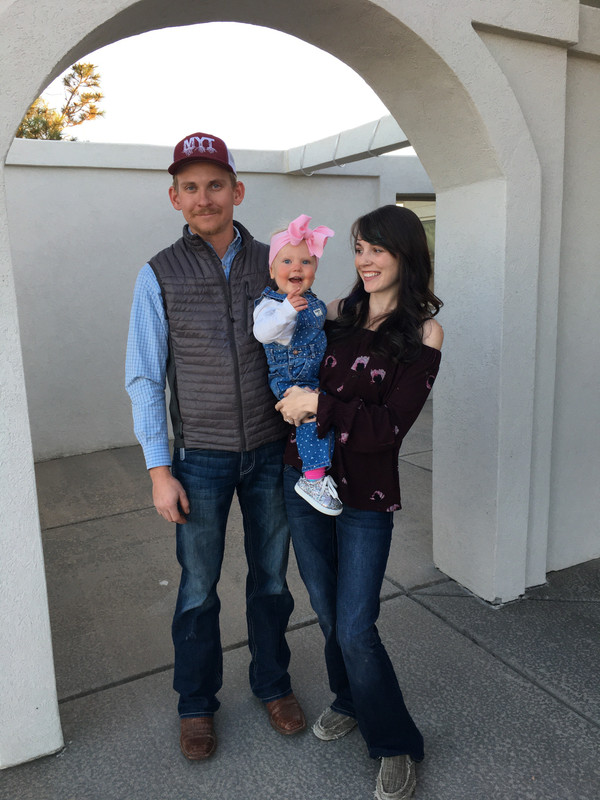 Our little crew of 3, soon to be 4 in January.