Joined

Nov 8, 2007
Messages

6,229
Reaction score

641
Location
Headed to work yesterday morning and about 200 head of mustangs were right next to the road grazing their way toward water. I took a few pictures. These broom tails are so used to people they walk right up to ya. Fun to see. But definitely not Wild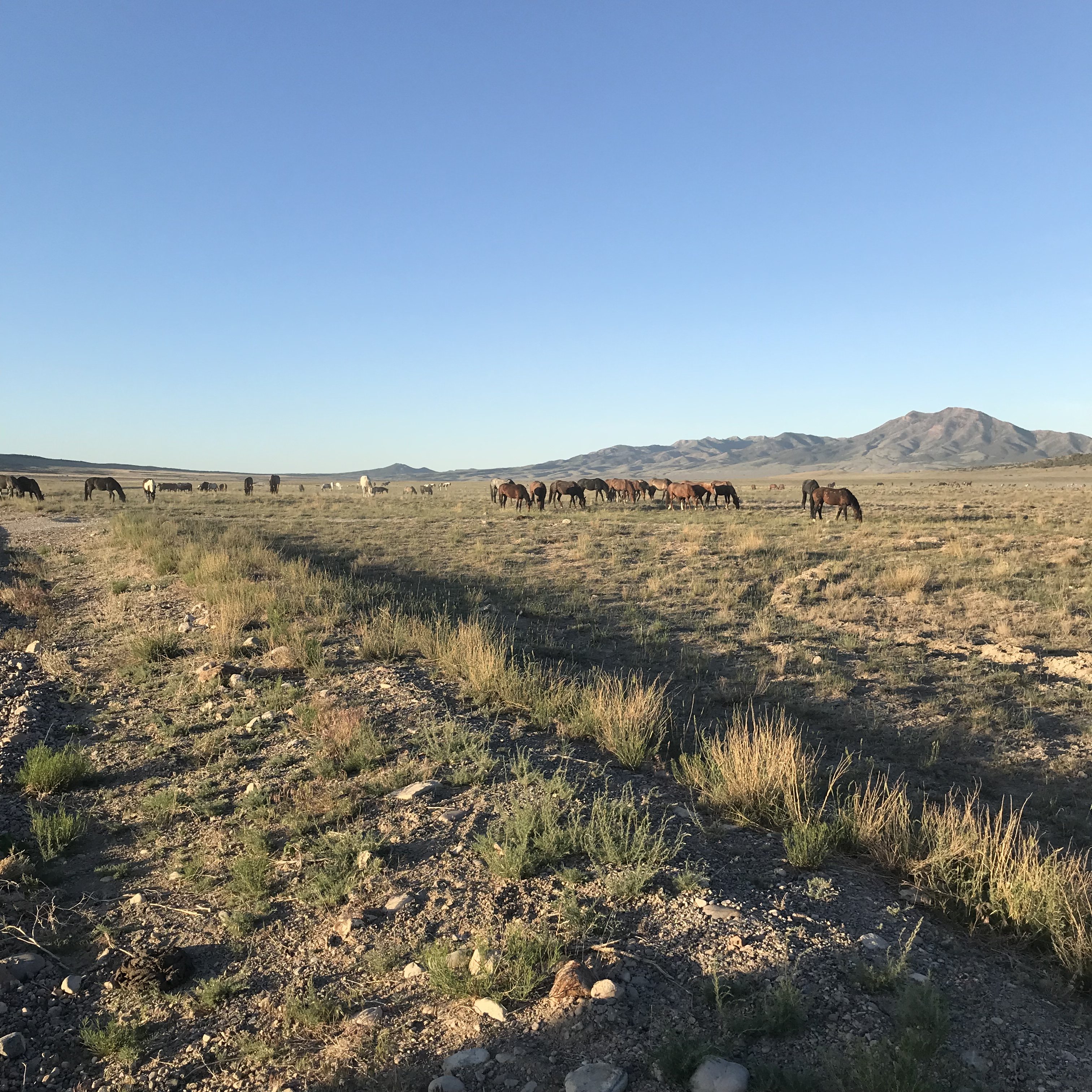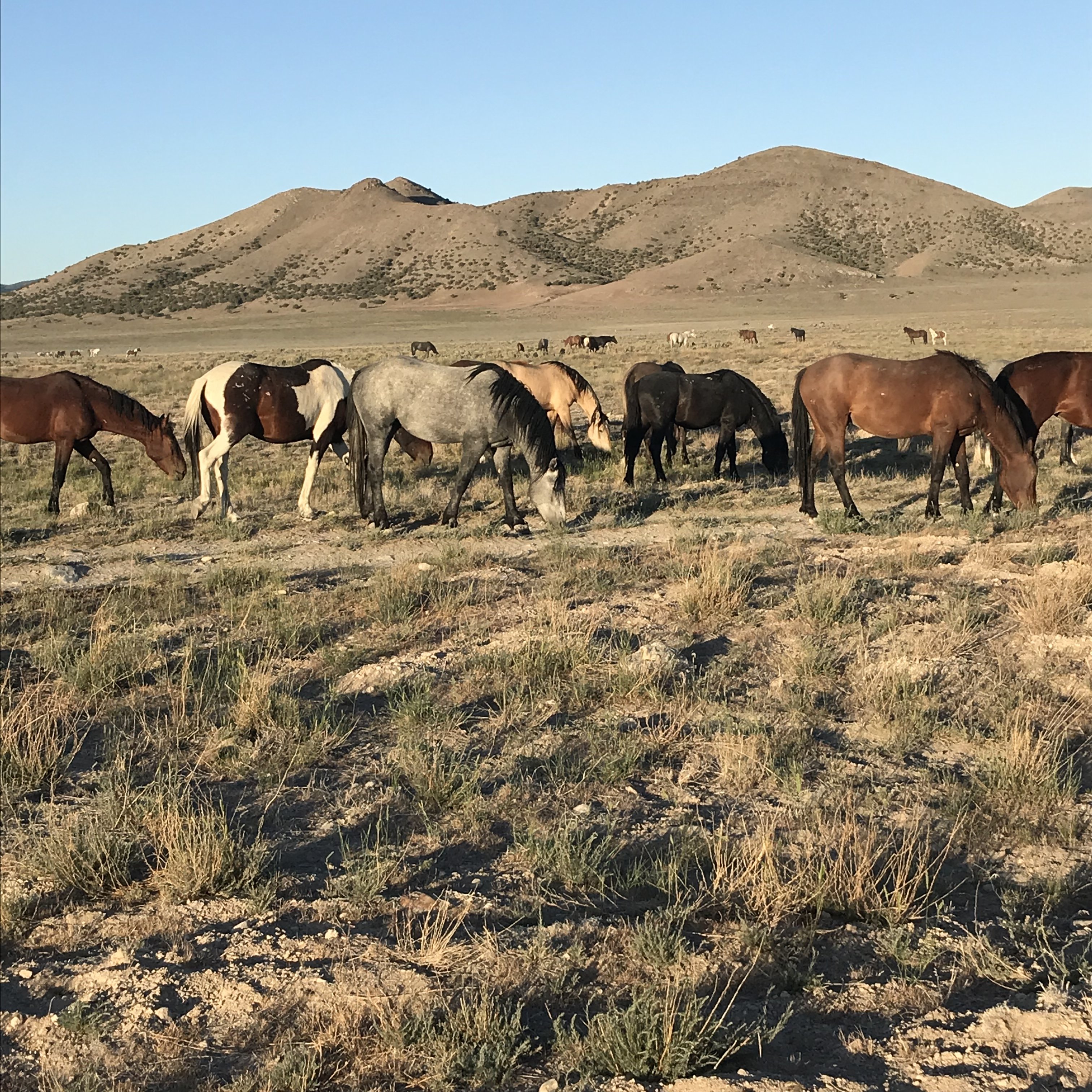 A few grazed up to within ten feet.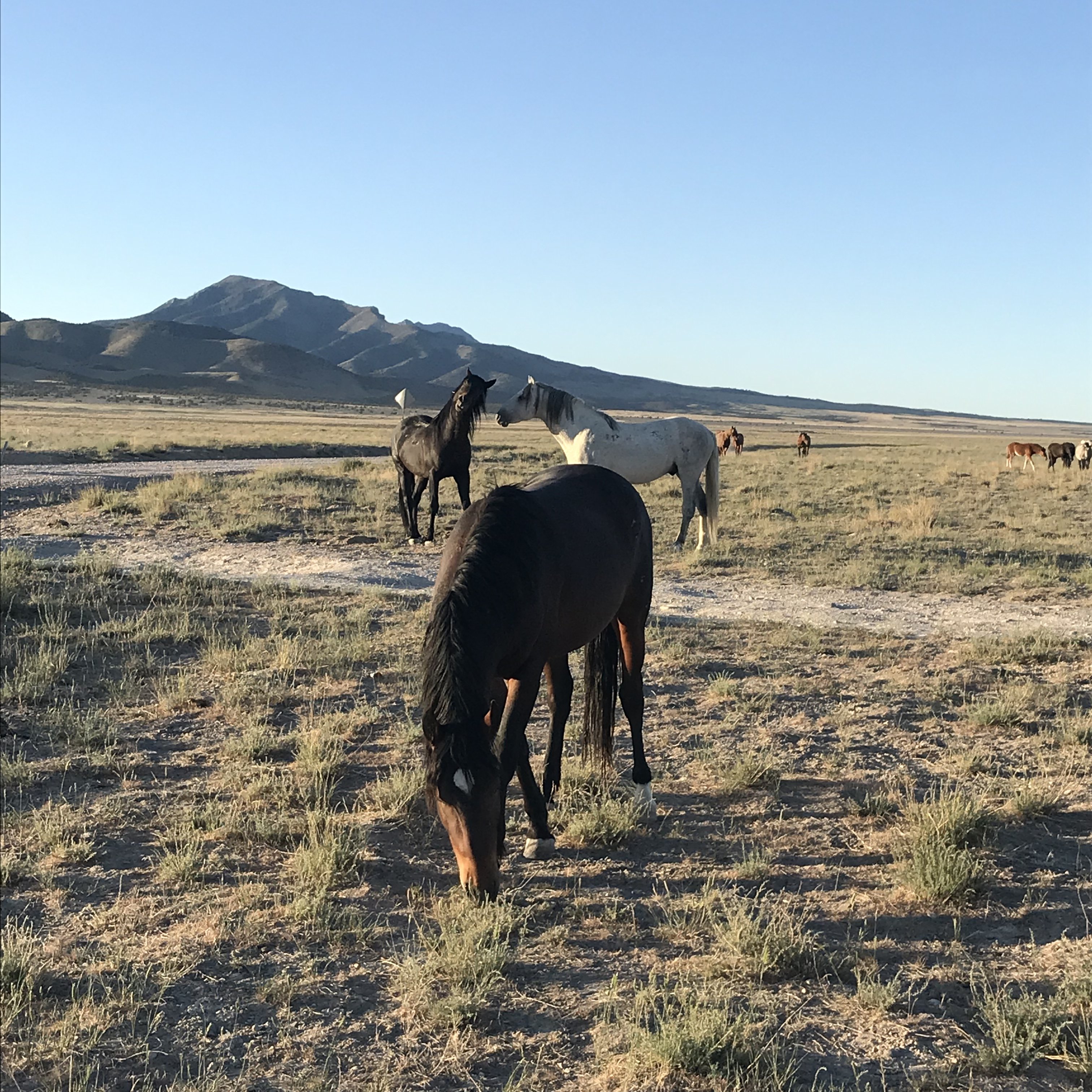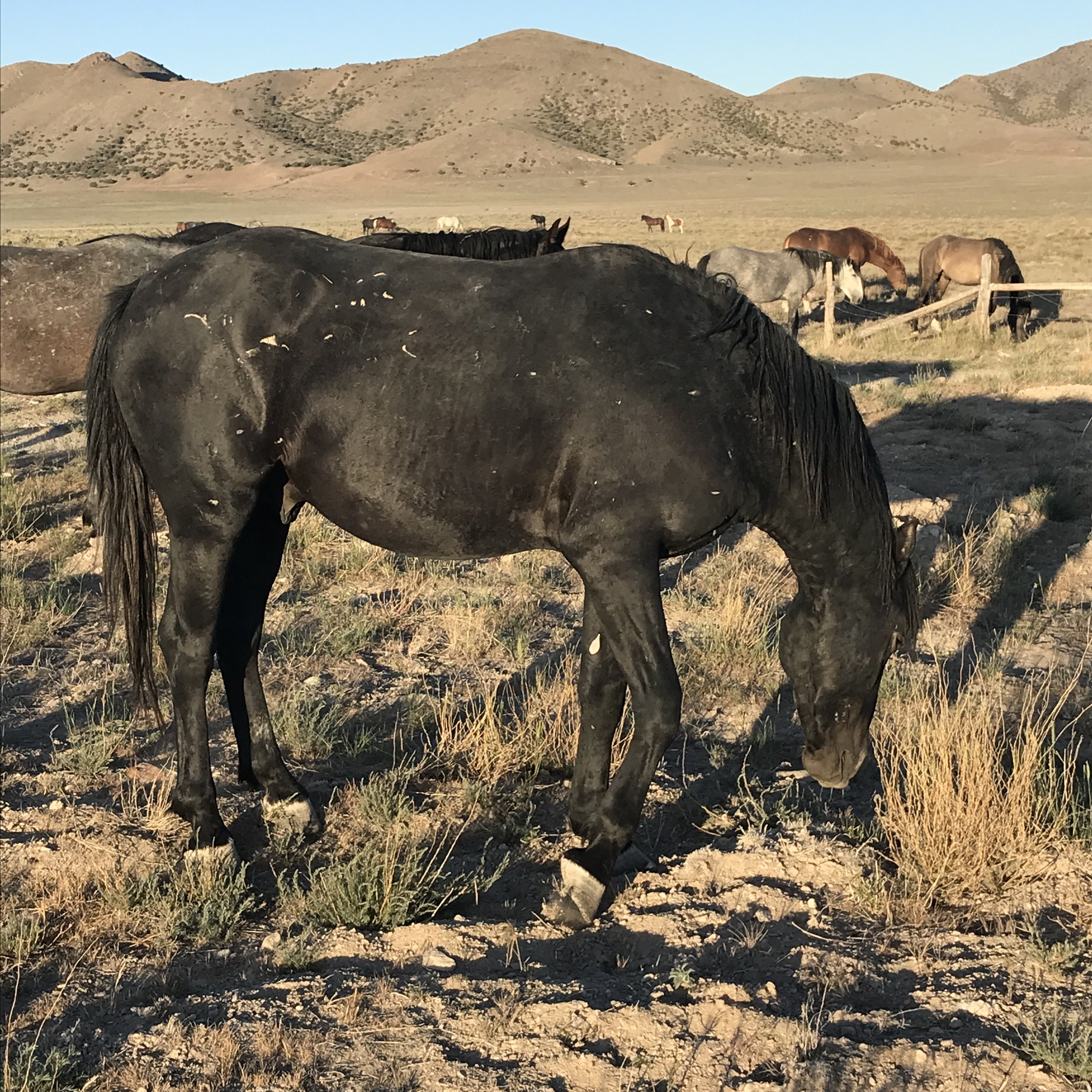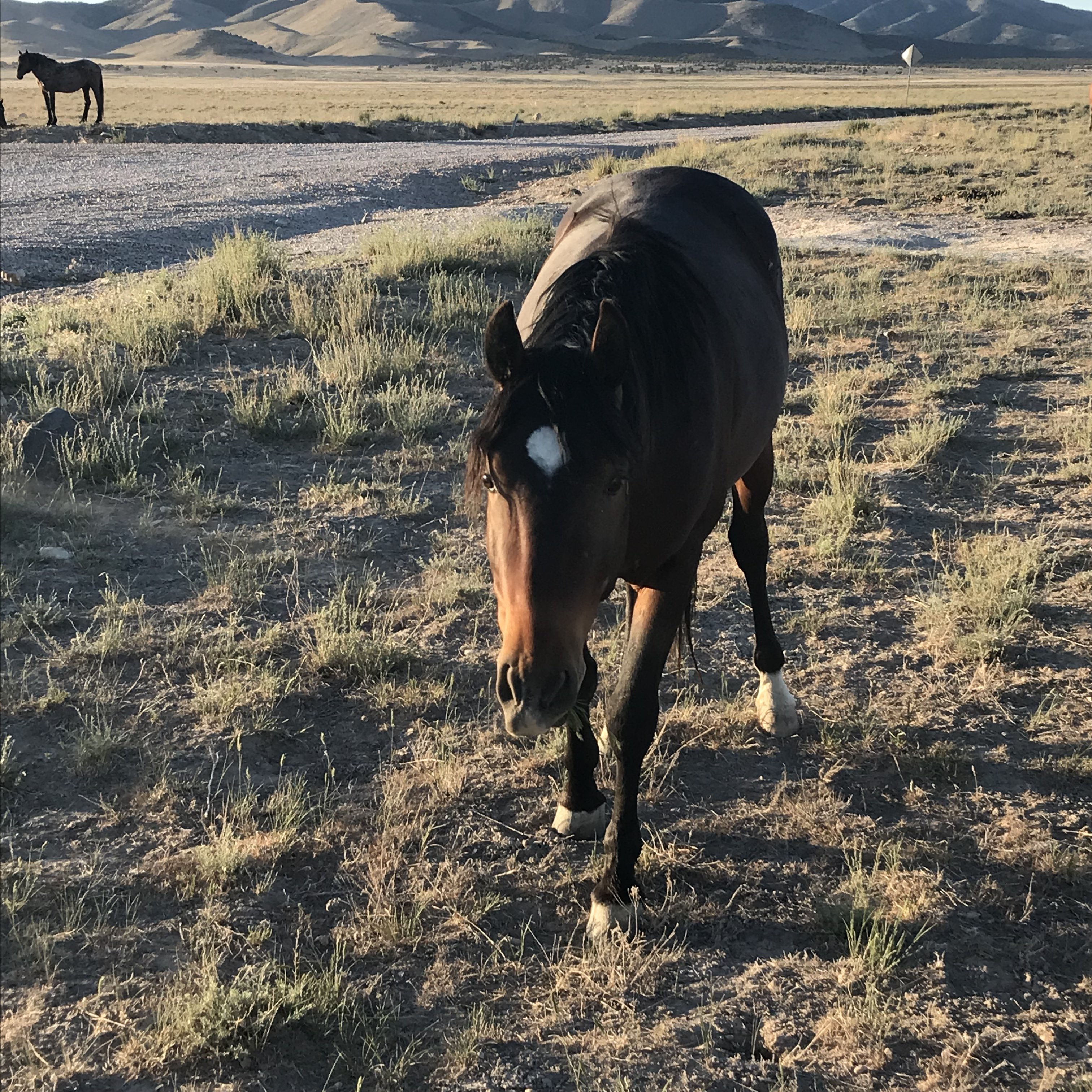 All kinds of colors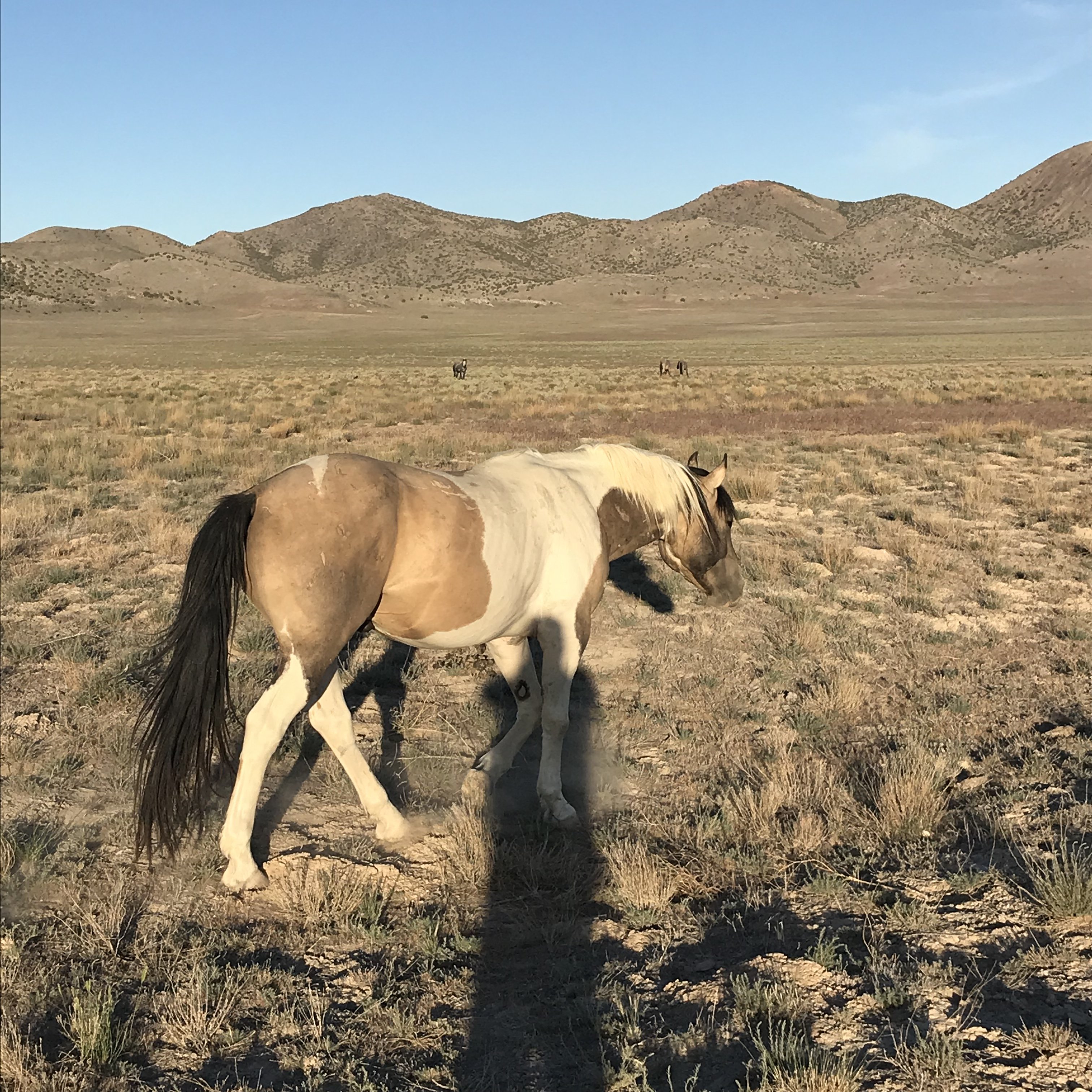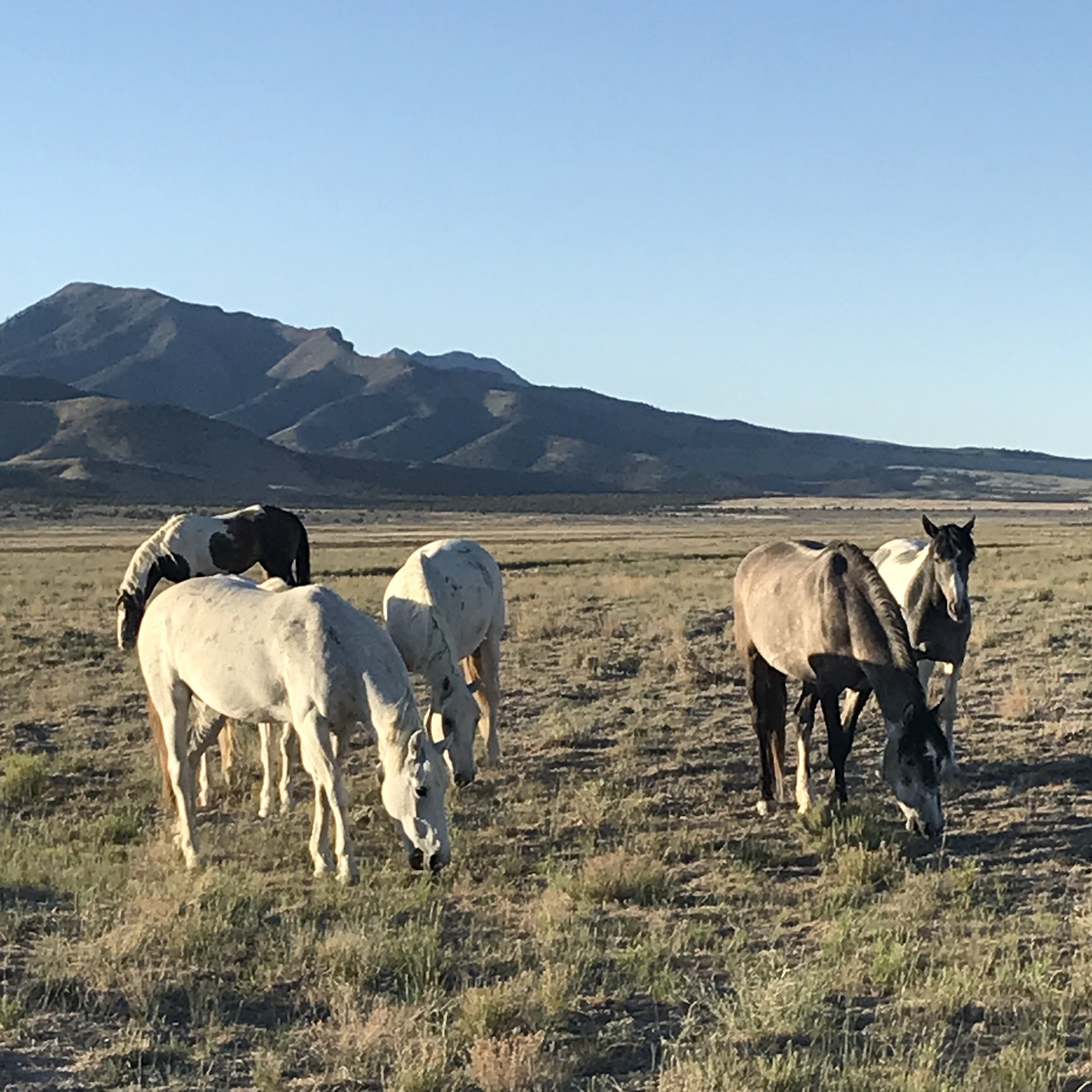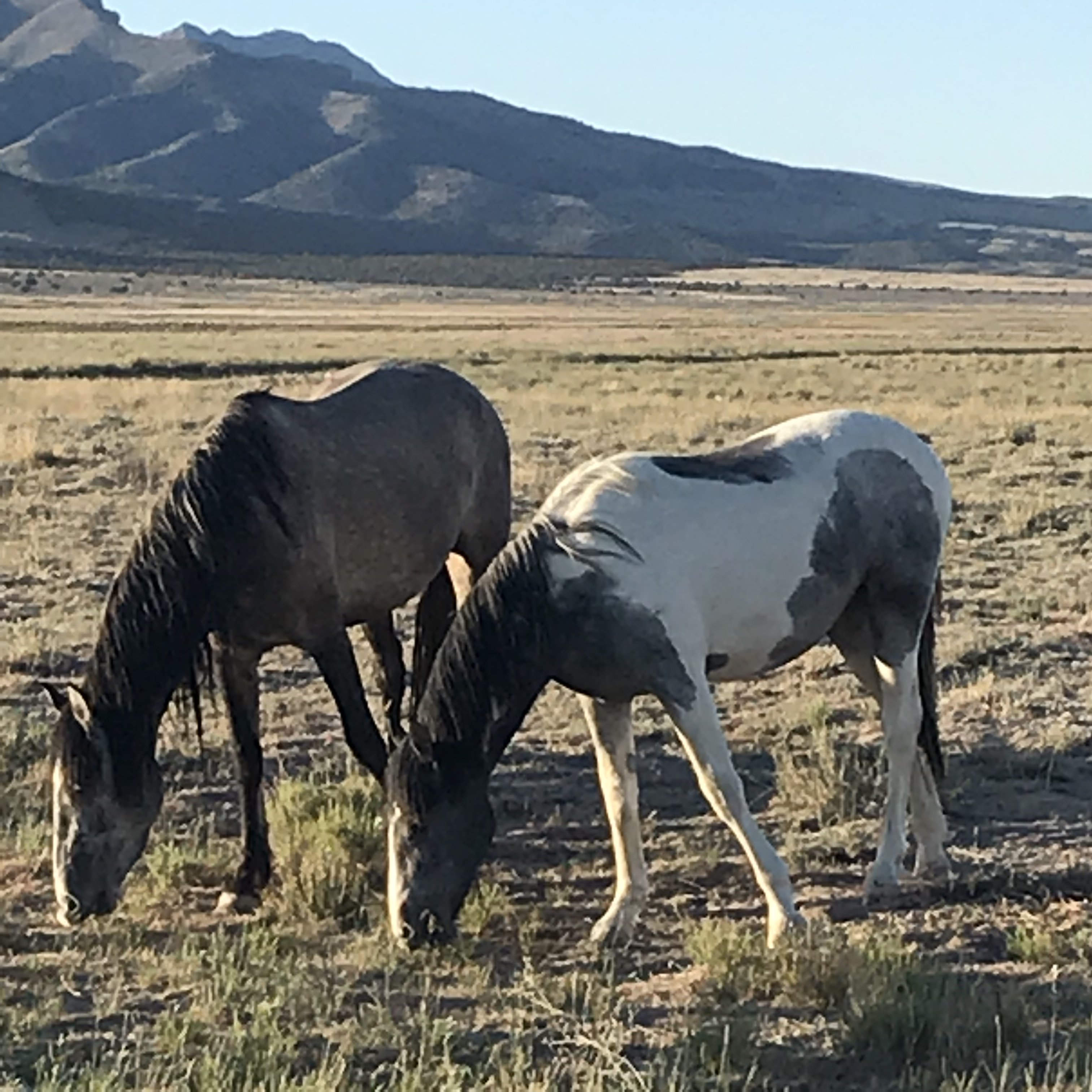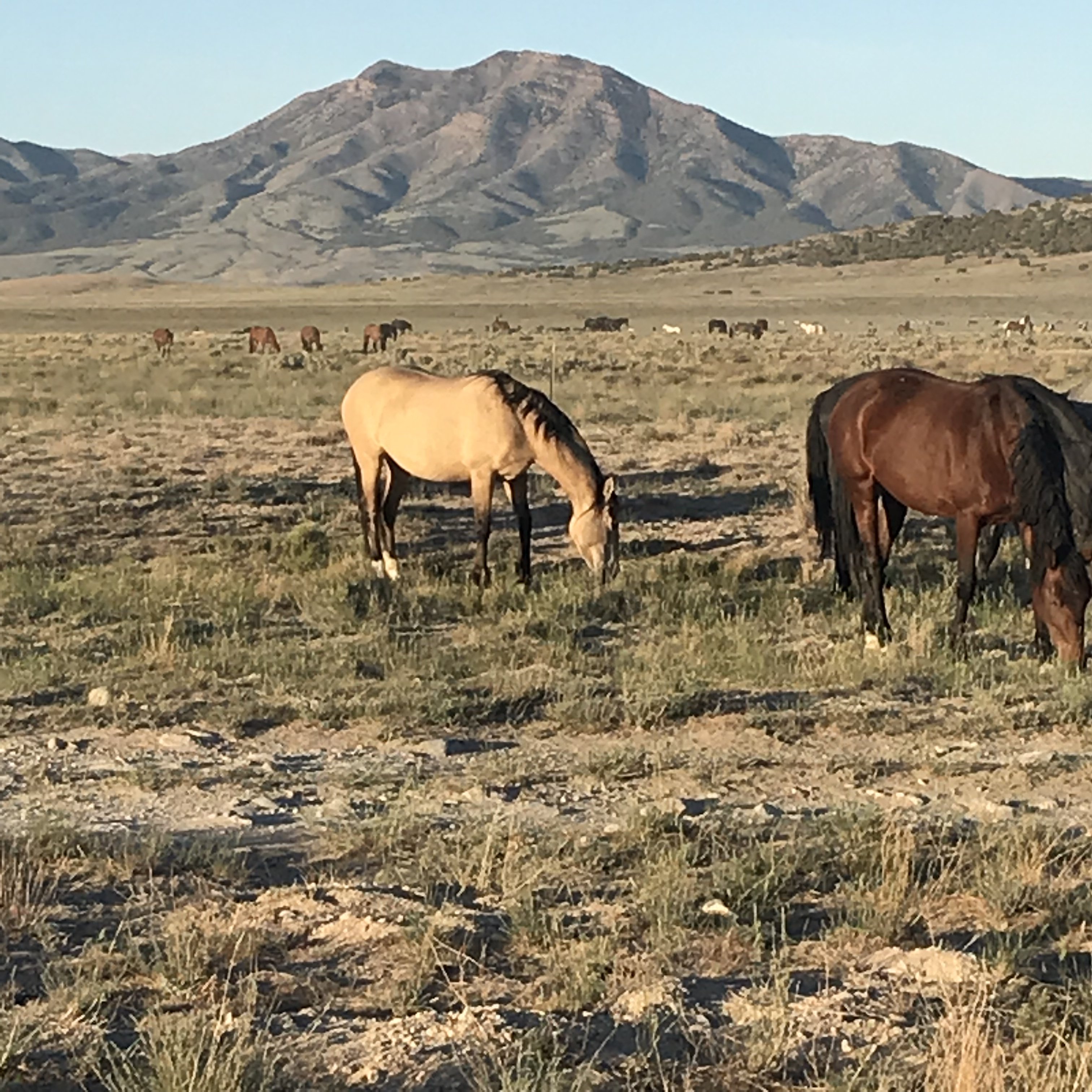 One stud horse found a good scratching post and enjoyed rubbing his neck.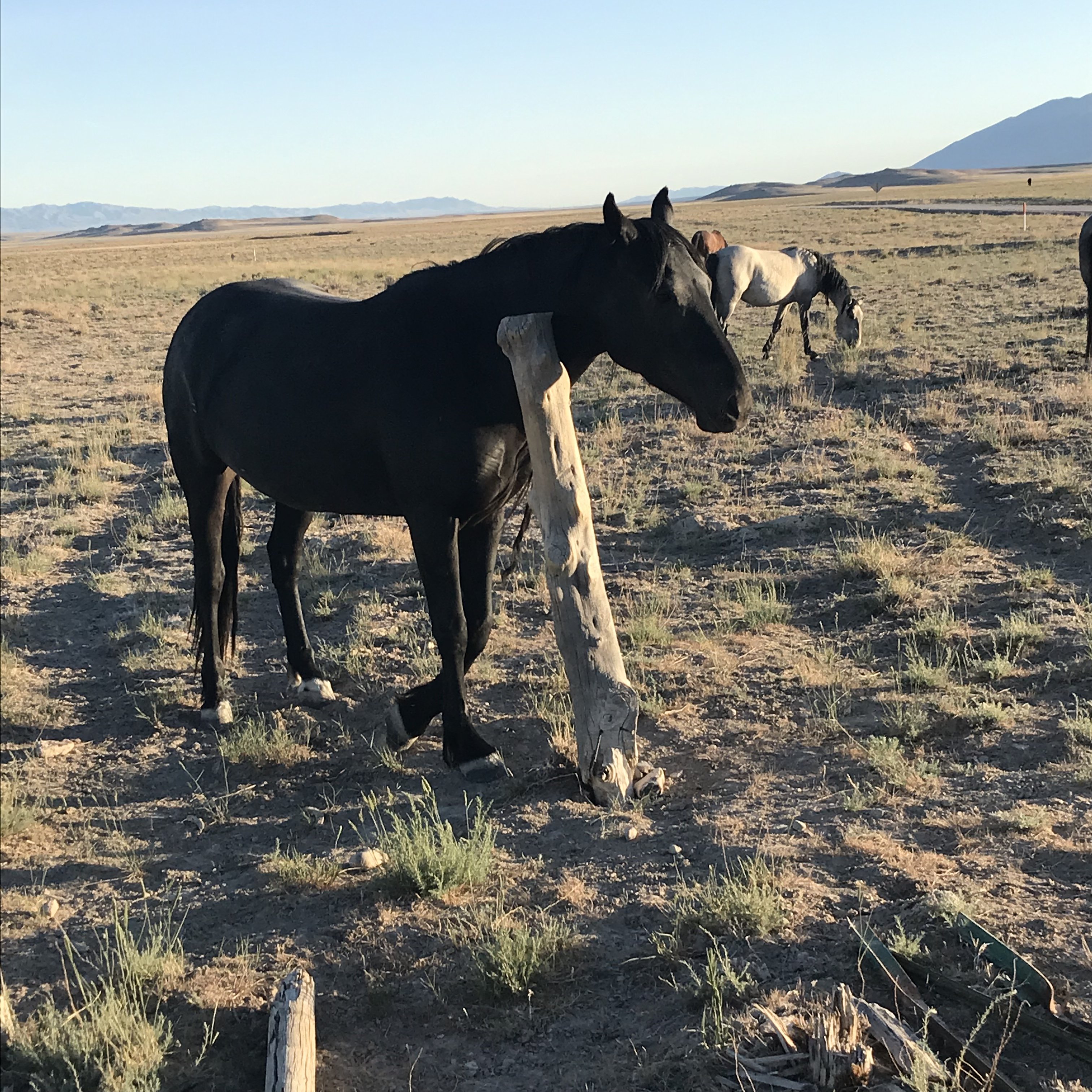 I have spent my life around these and many other bands of mustangs. Our ranch had countless that were caught and broken and ridden for the past hundred and twenty years. Then the BLM decided that they knew better and outlawed catching mustangs. And now we have the incredibly flawed and useless system that is in place currently. It's a damn shame. I saw half a dozen horses that were skin and bones. All appeared to be two and three year olds. For the sake of the range and for the sake of the horses, I hope they round up the majority soon. God forbid I was to do it.