Destinee with her 4-H calf - He was a June born calf whose mother died last summer, and the only calf we had weaned by weigh day. He more than doubled his weight. The most important thing was that she did all the work herself.
An Owlet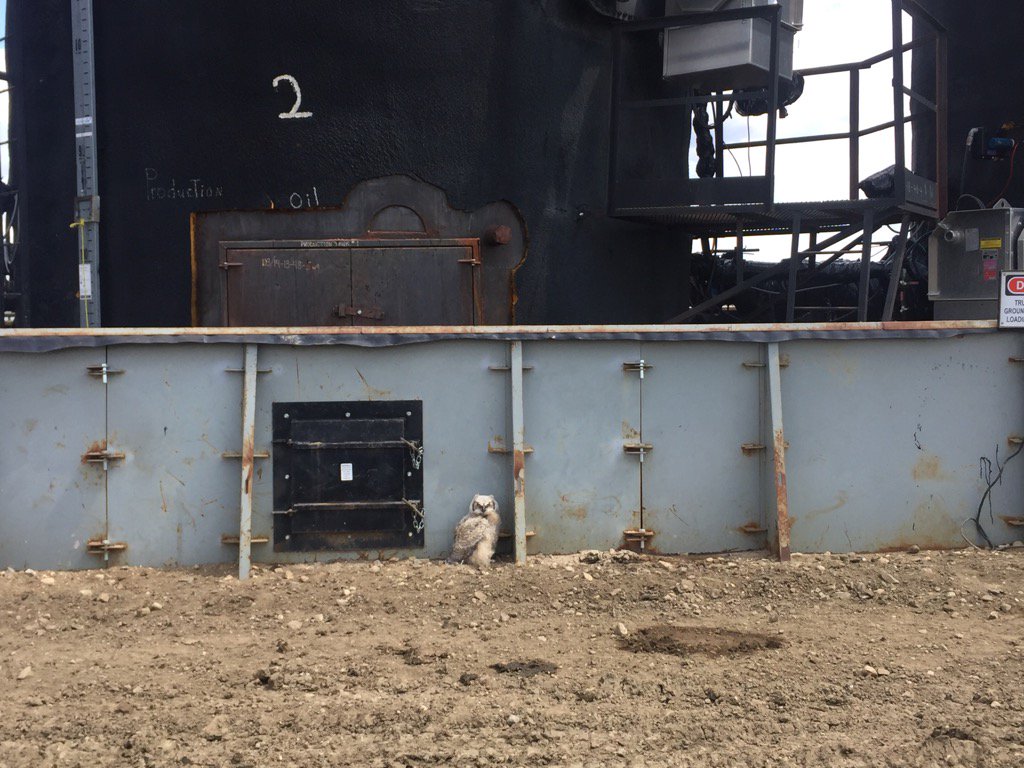 Jerusalem Artichoke Harvesting
Not all by hand
https://www.facebook.com/tanya.mcgrath2/videos/10158561977650161/
Got a new mower and an excited mowee
Some girls Fastball
The trucks got stuck at Meadow Lake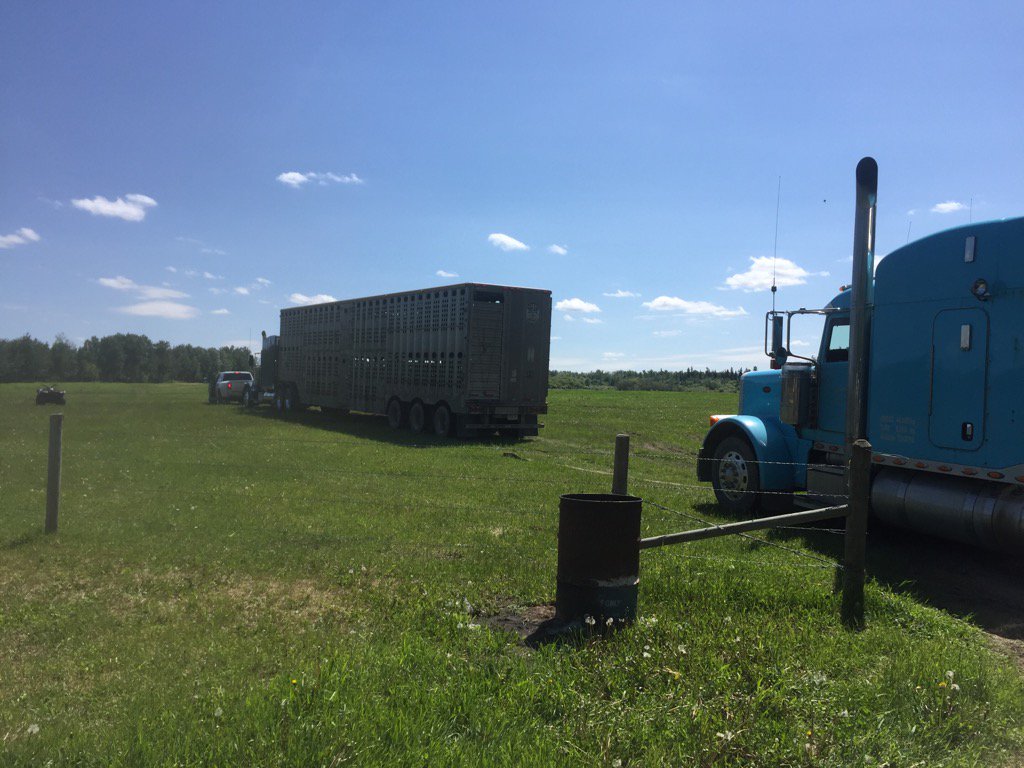 Ultrasounded our Purebreds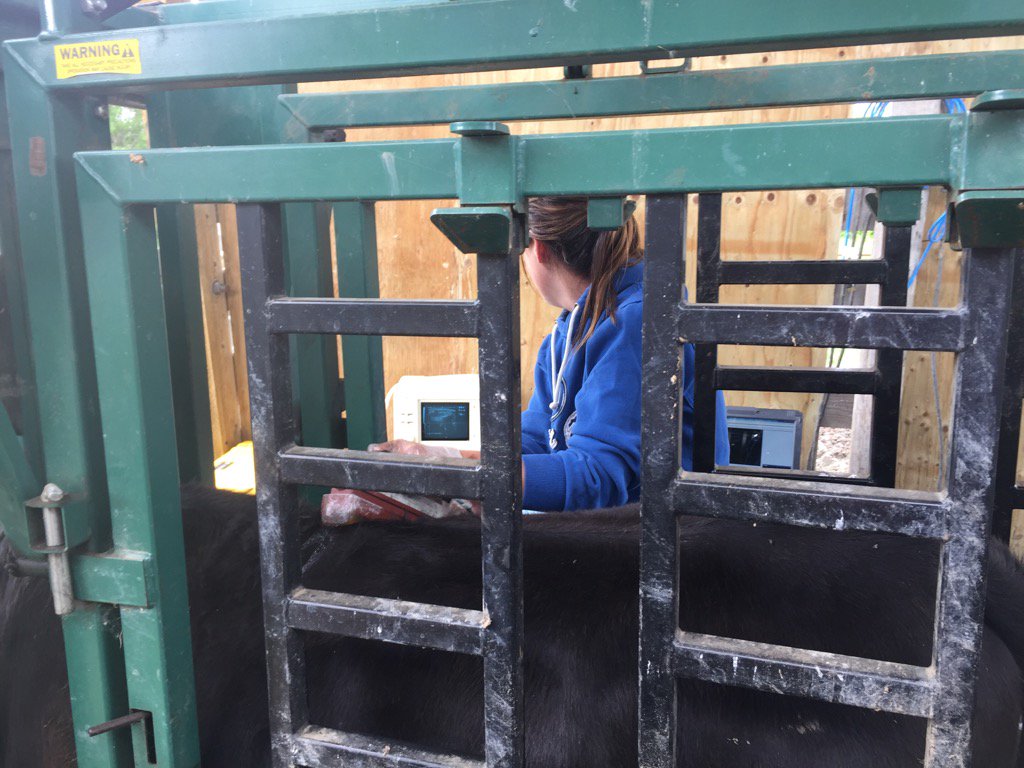 Went to a Jim Gerrish Grazing School
Destinee is 10 but got called up to play with the U14 fastball team. She did well with several hits, rbi's, stolen bases and some outs.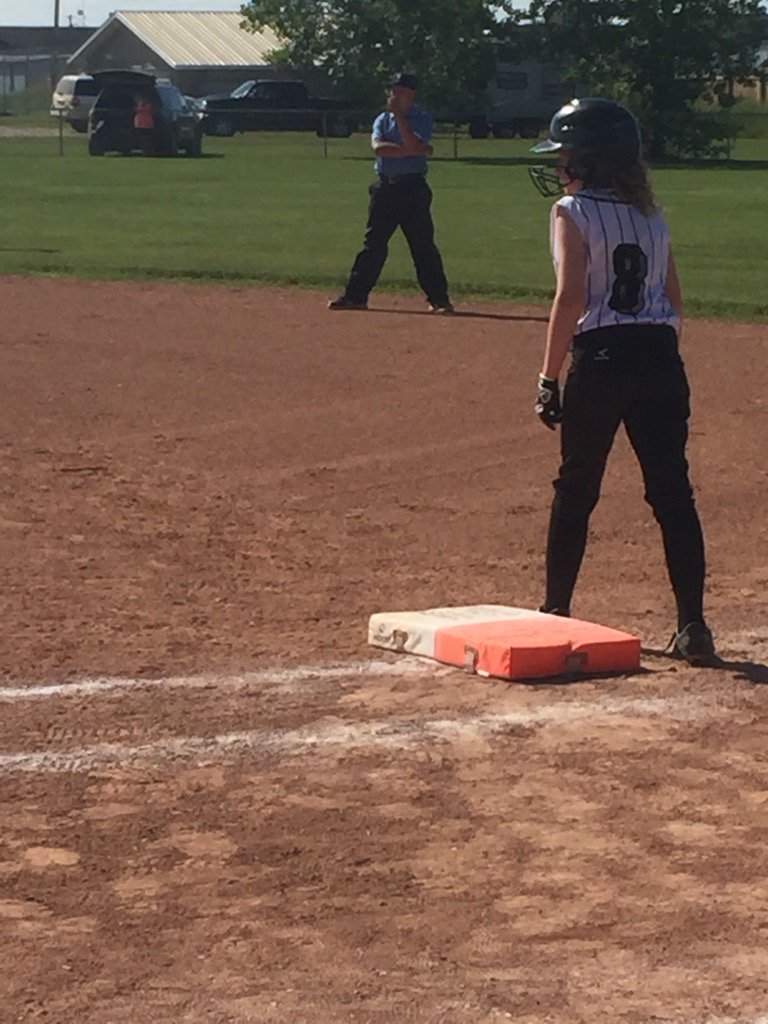 Billy prefers farming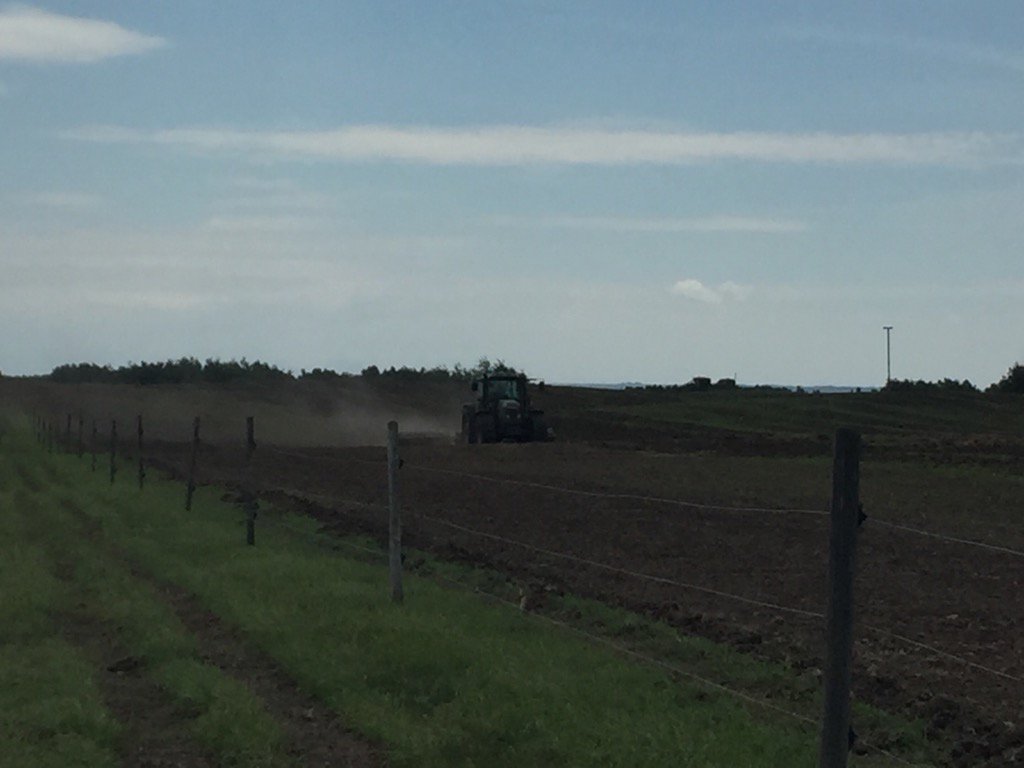 Some bulls wrecking a grass cage
https://www.facebook.com/sean.mcgrath.1485/videos/10154893171839624/
To be or not two bee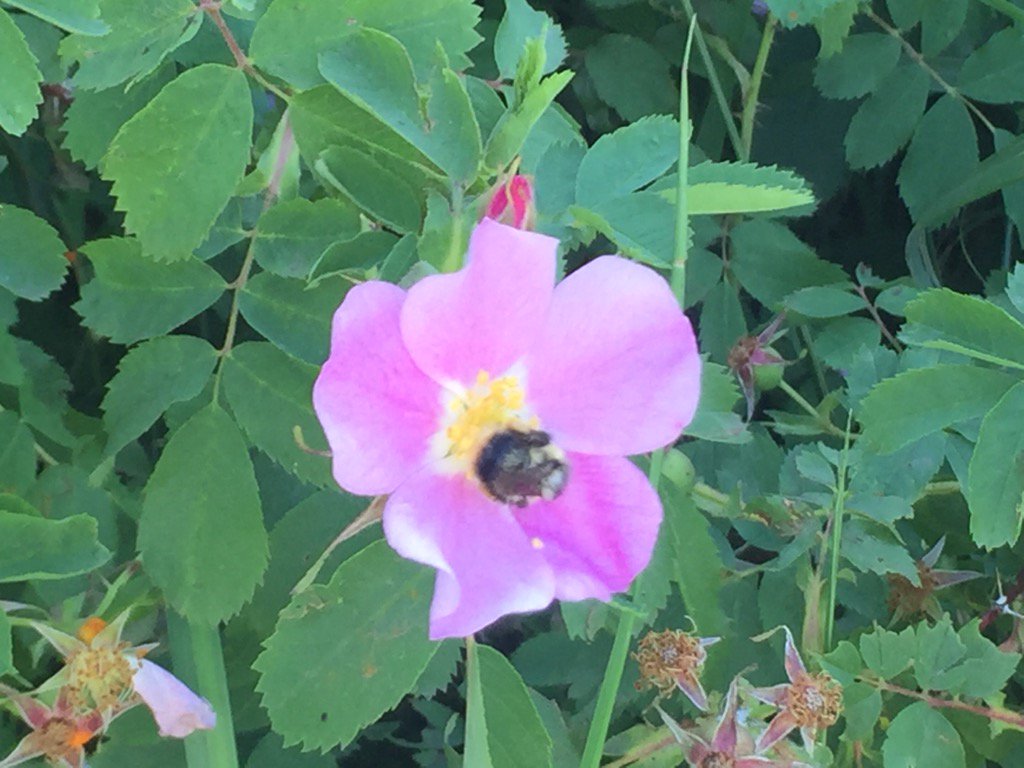 Canada Day at our little local hall in a short video
https://www.facebook.com/tanya.mcgrath2/videos/10158798020845161/
Cows on grass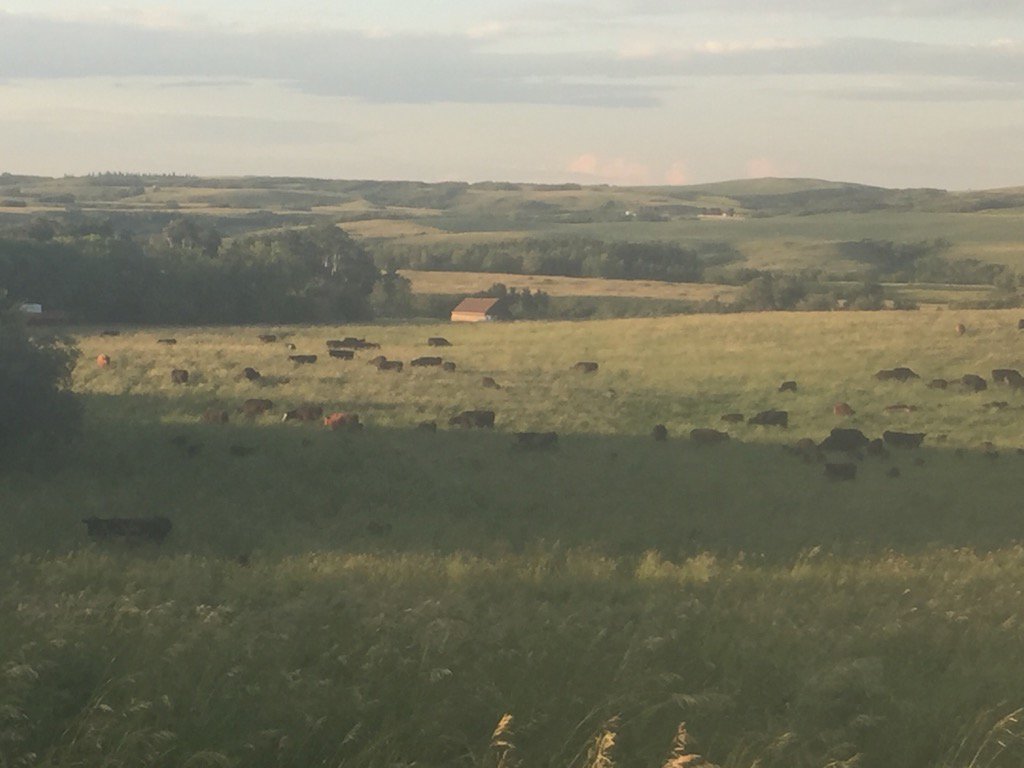 Somewhere there is a picture of me working, but I couldn't find it...