Joined

Nov 8, 2007
Messages

6,350
Reaction score

842
Location
Well not really a boogie but I may have danced a short jig while it was raining. Ended up with just over 3 tenths of an inch. Smiles everywhere this evening at our house
So me and the dog took a four wheeler and made the twenty mile round trip up to where I have my cows for the summer. Snapped a few pictures. One cow was down along the creek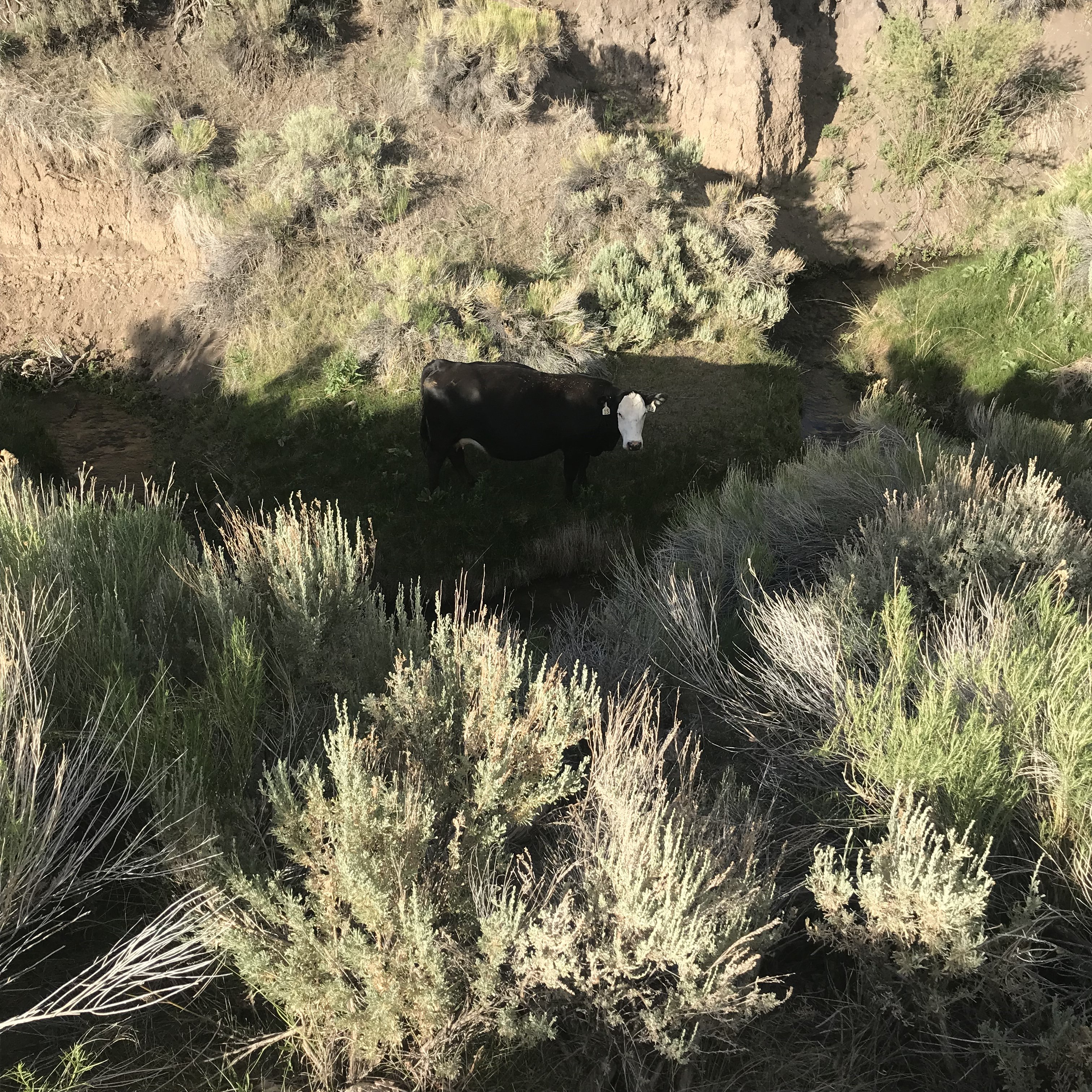 And some were scattered across the draw enjoying the evening grass after the showers.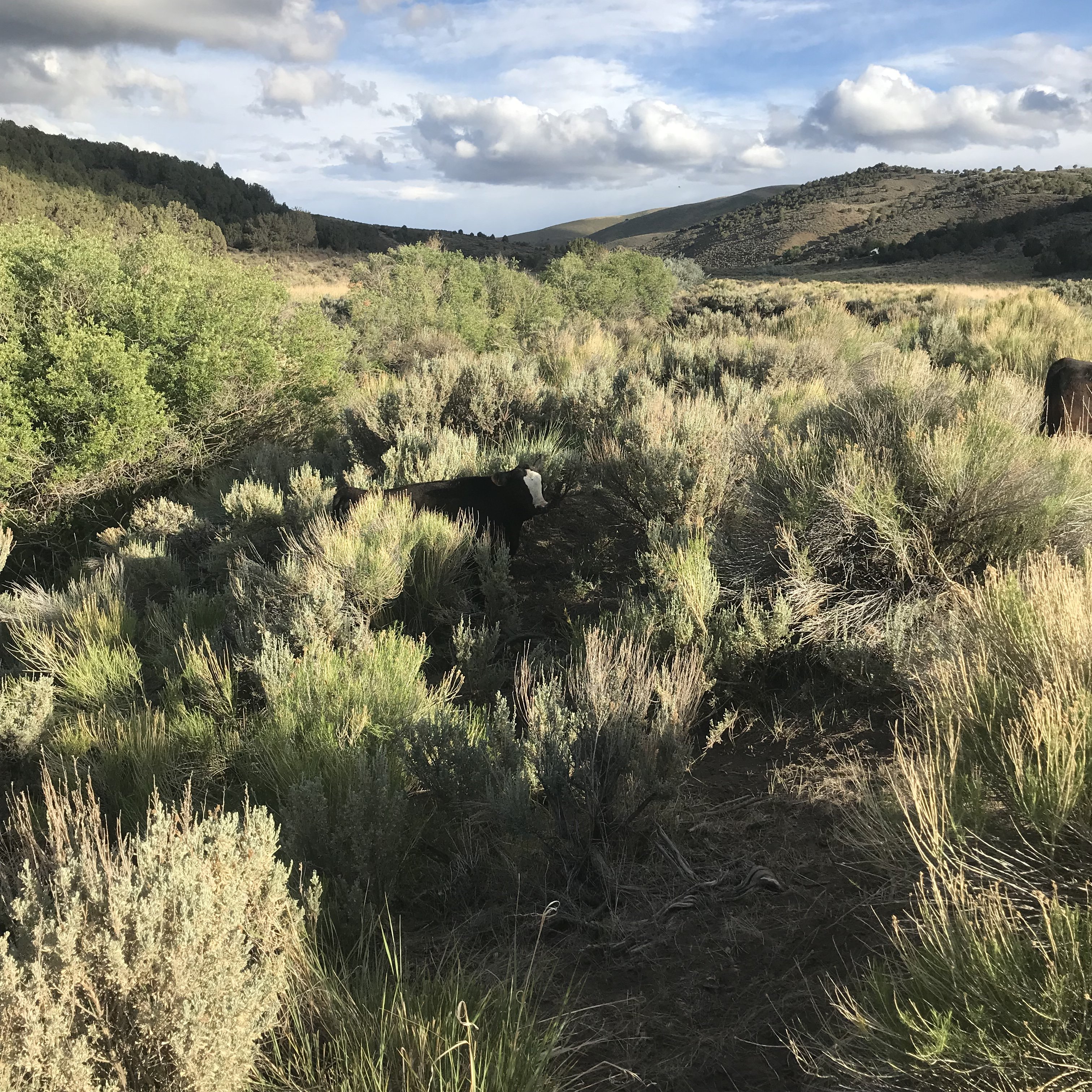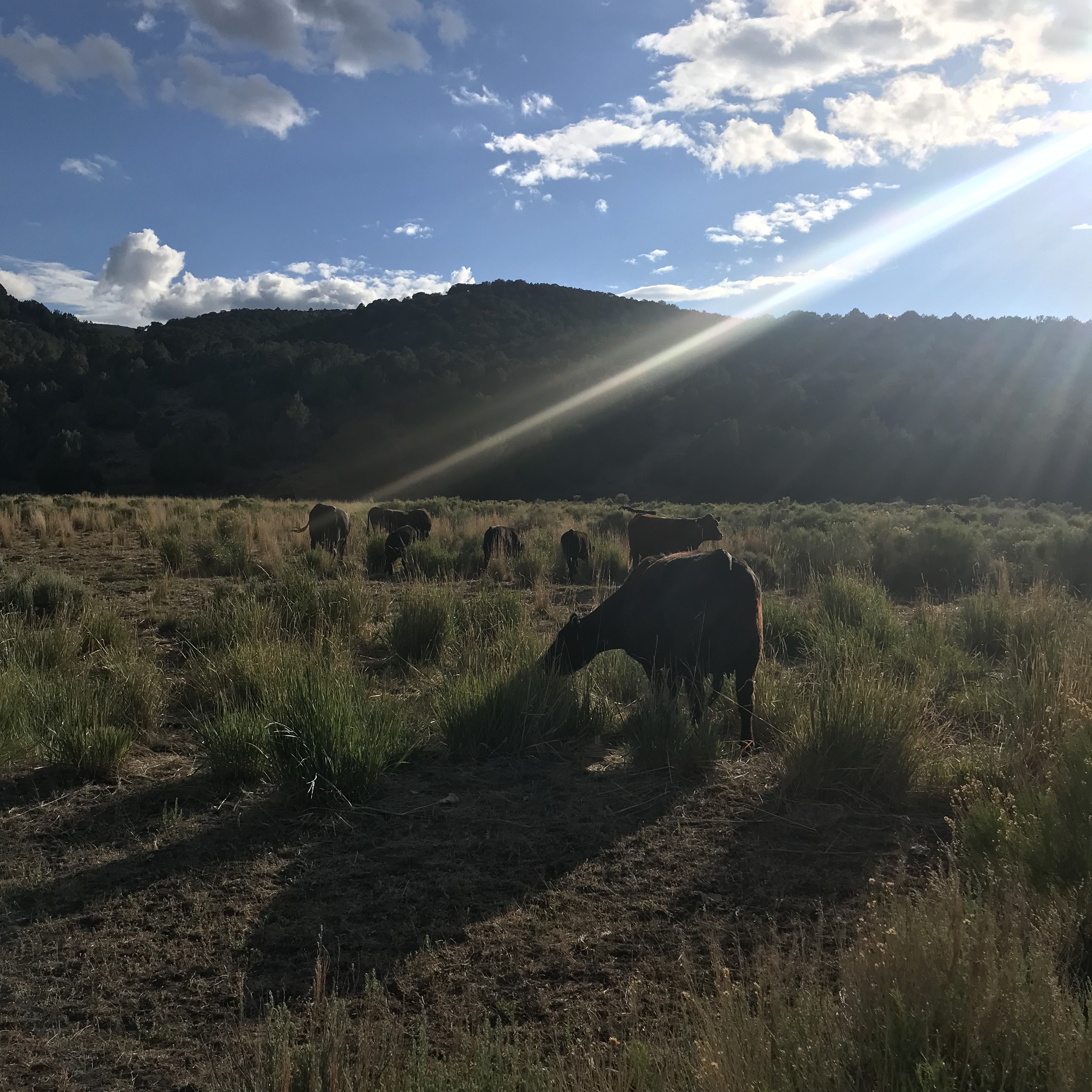 The calves look good and fleshy to me. But I may be a little biased
But, with this drought and how dry it's been, I think they look pretty dang skippy. (Utah slang for "good")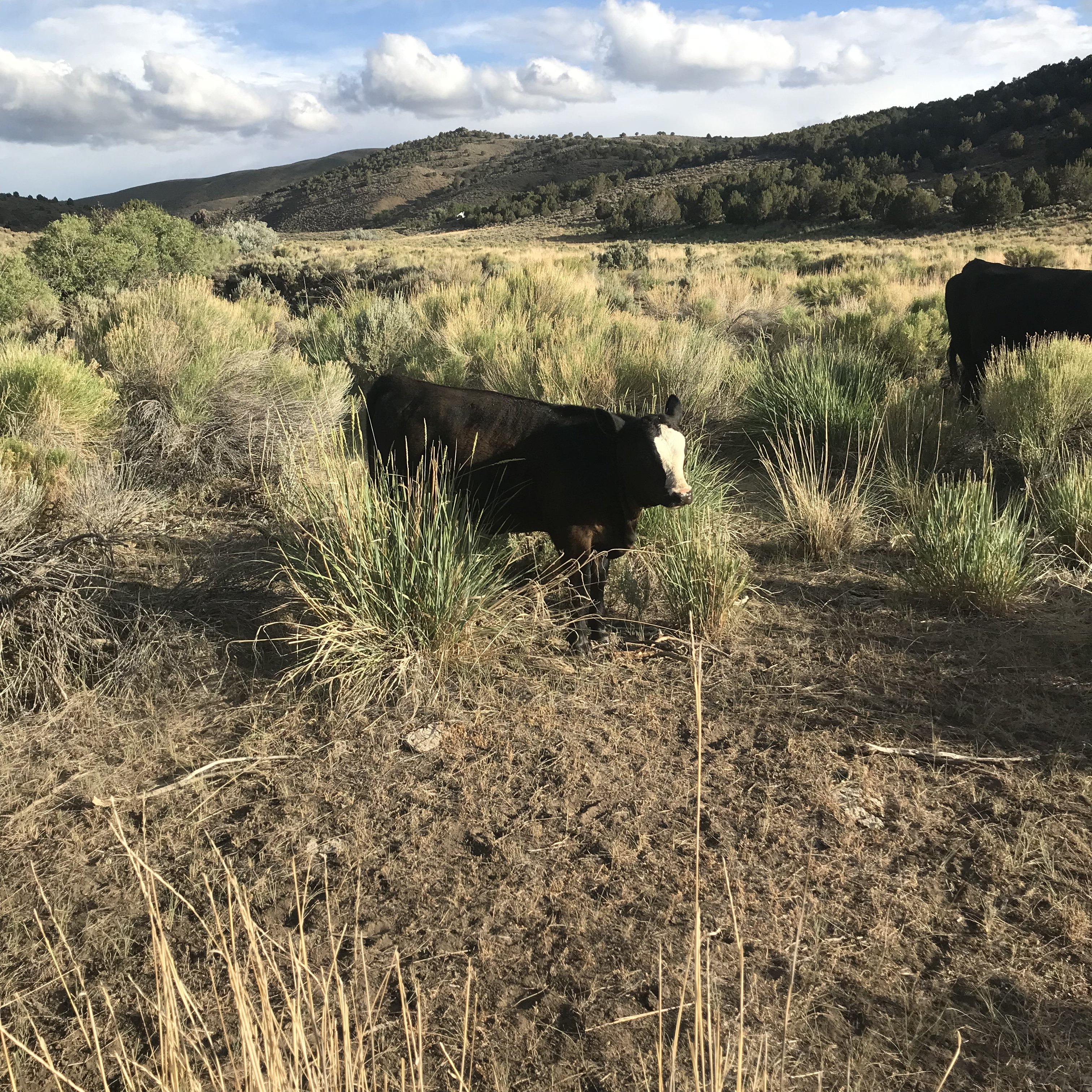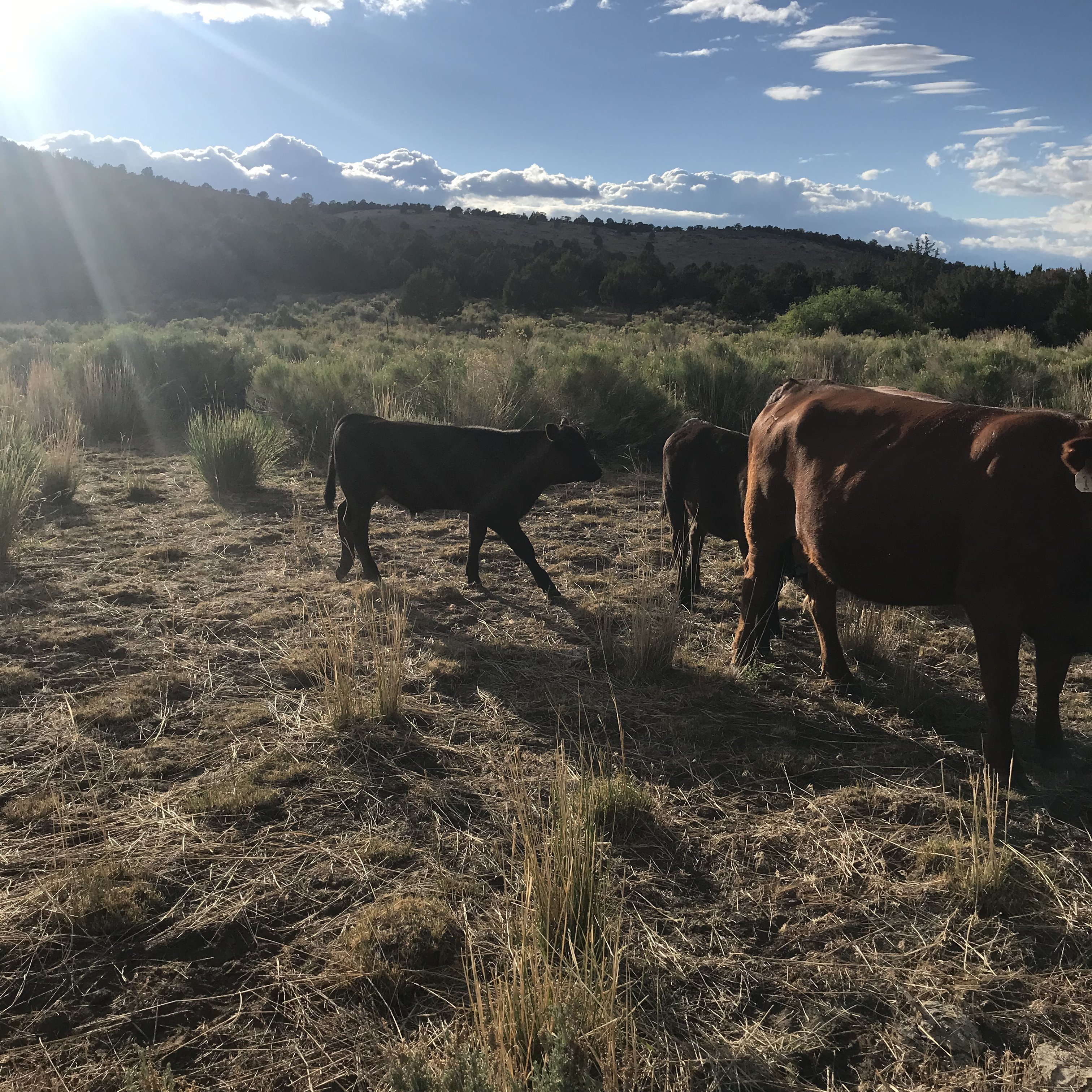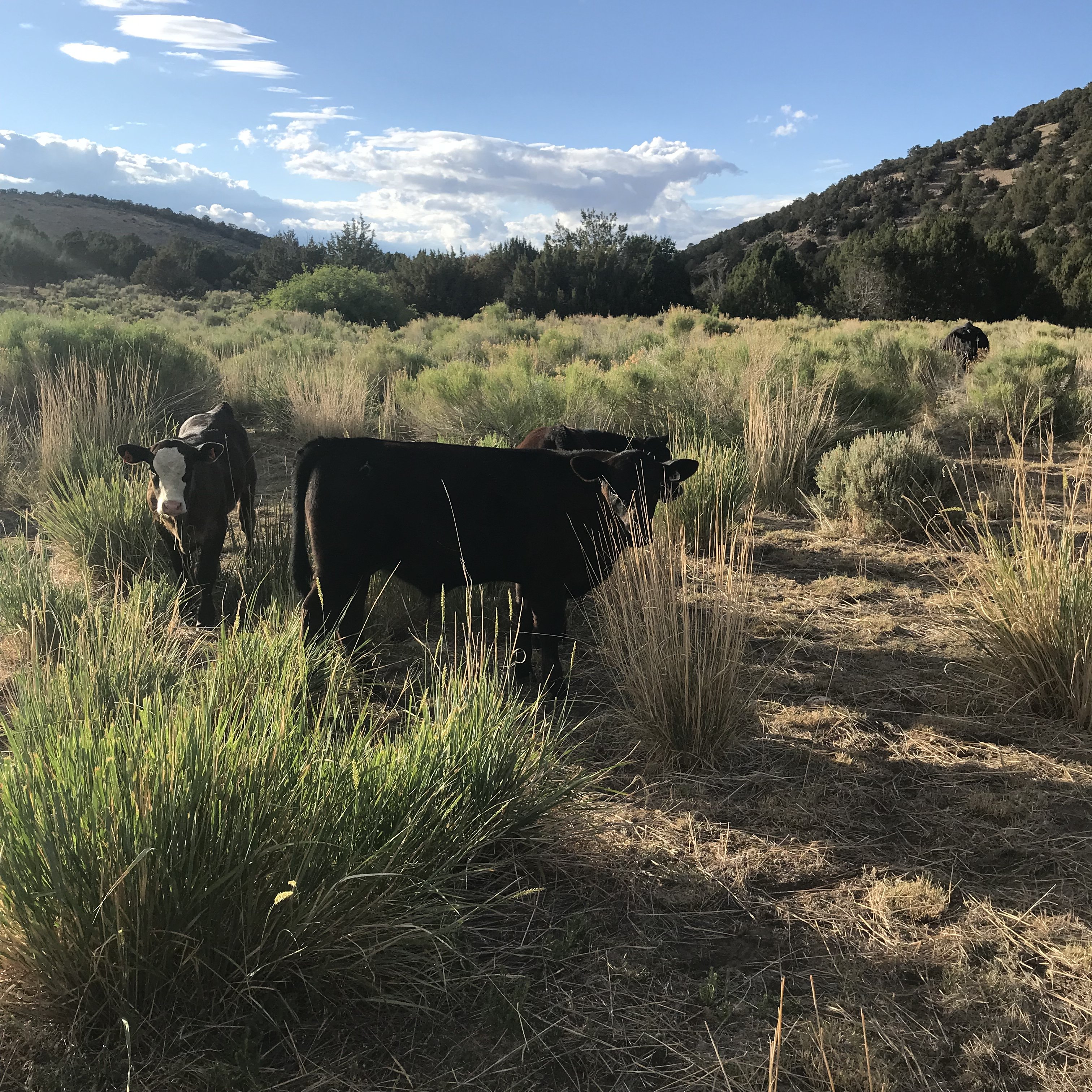 My bull is just a long yearling but I'm happy with his growth as well.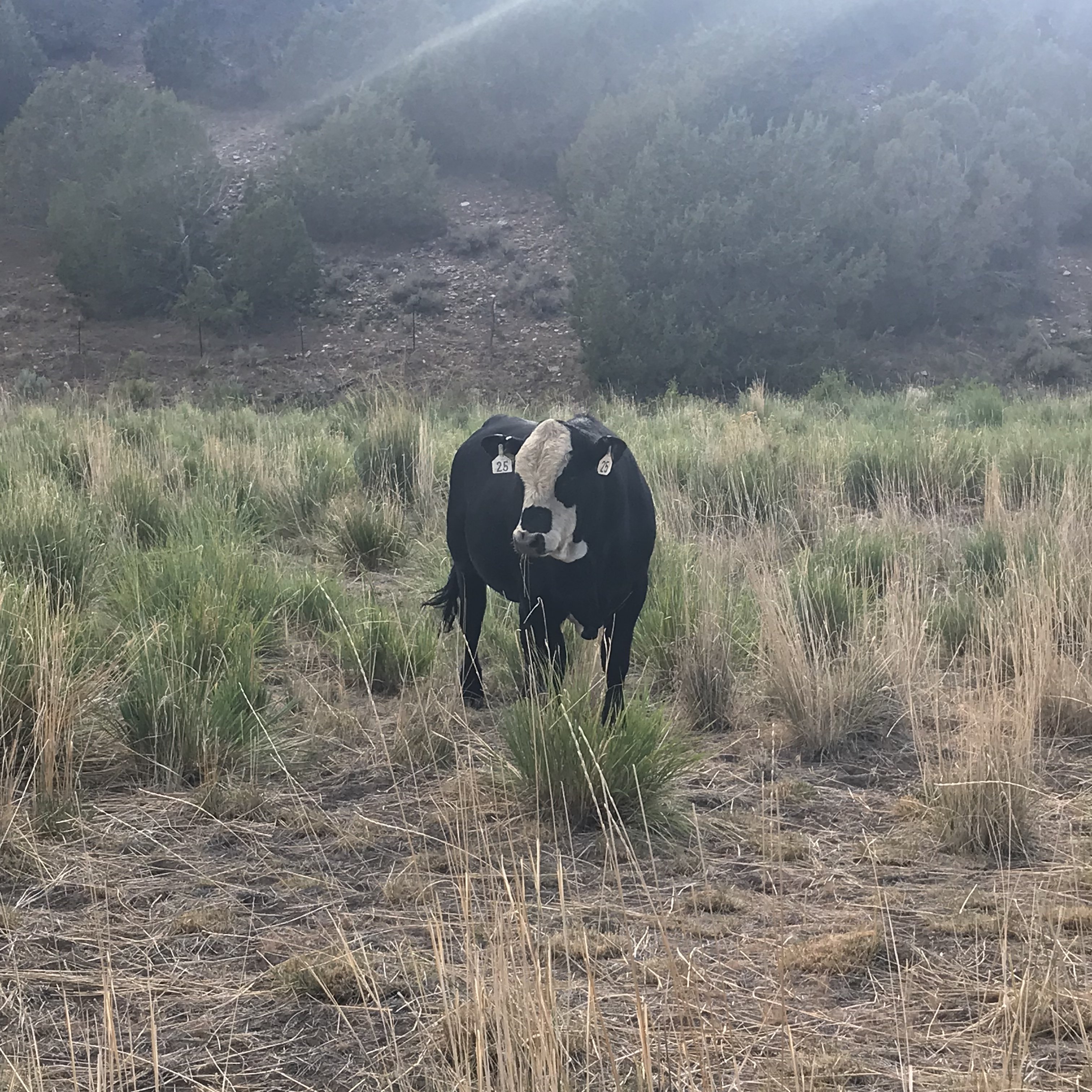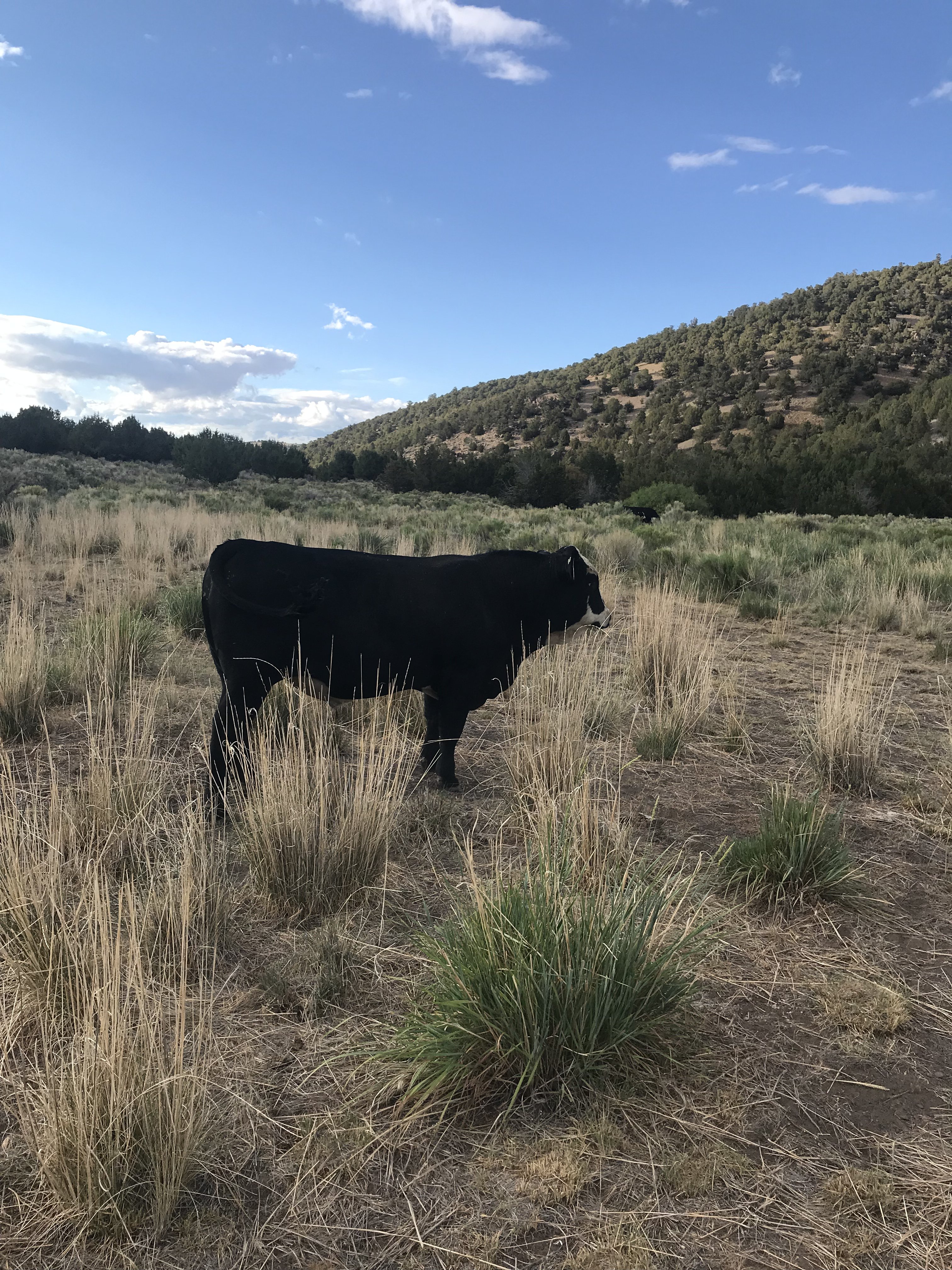 How I got my handle. It's a good clean brand and easy to decipher. But, again, I'm not a neutral party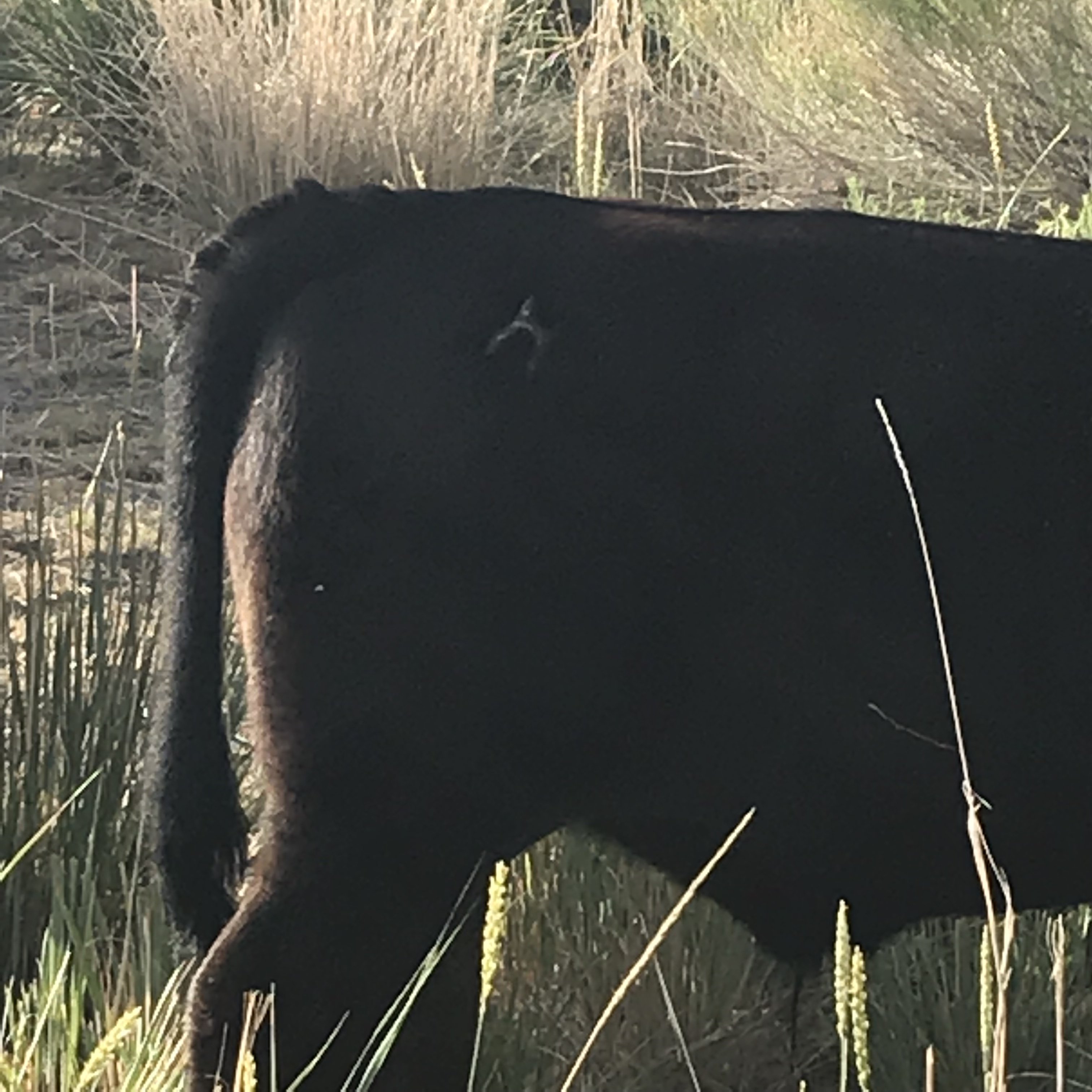 And ended the day with a fine sunset. Amazing how a little rain brightens the grass and sage brush and my lease on life. Y'all have a wonderful evening