Joined

Nov 8, 2007
Messages

6,147
Reaction score

506
Location
Turned my cows out on pasture this weekend. And turned out a bull today. The grass is trying but it's sure slow. I leased this piece of ground two years ago and didn't use it at all last year.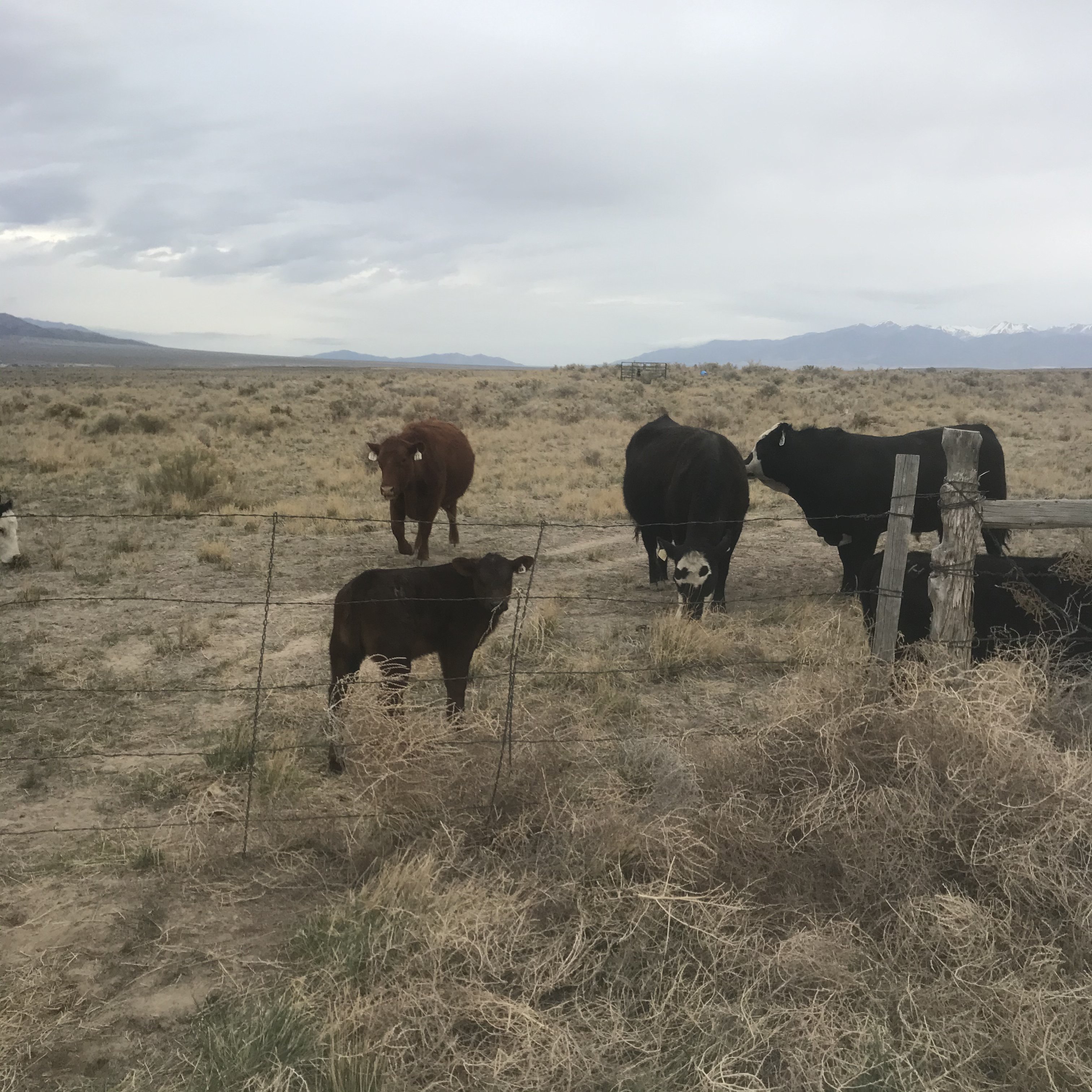 It's got a well on it and that's a good thing in our dry country. And a good cement trough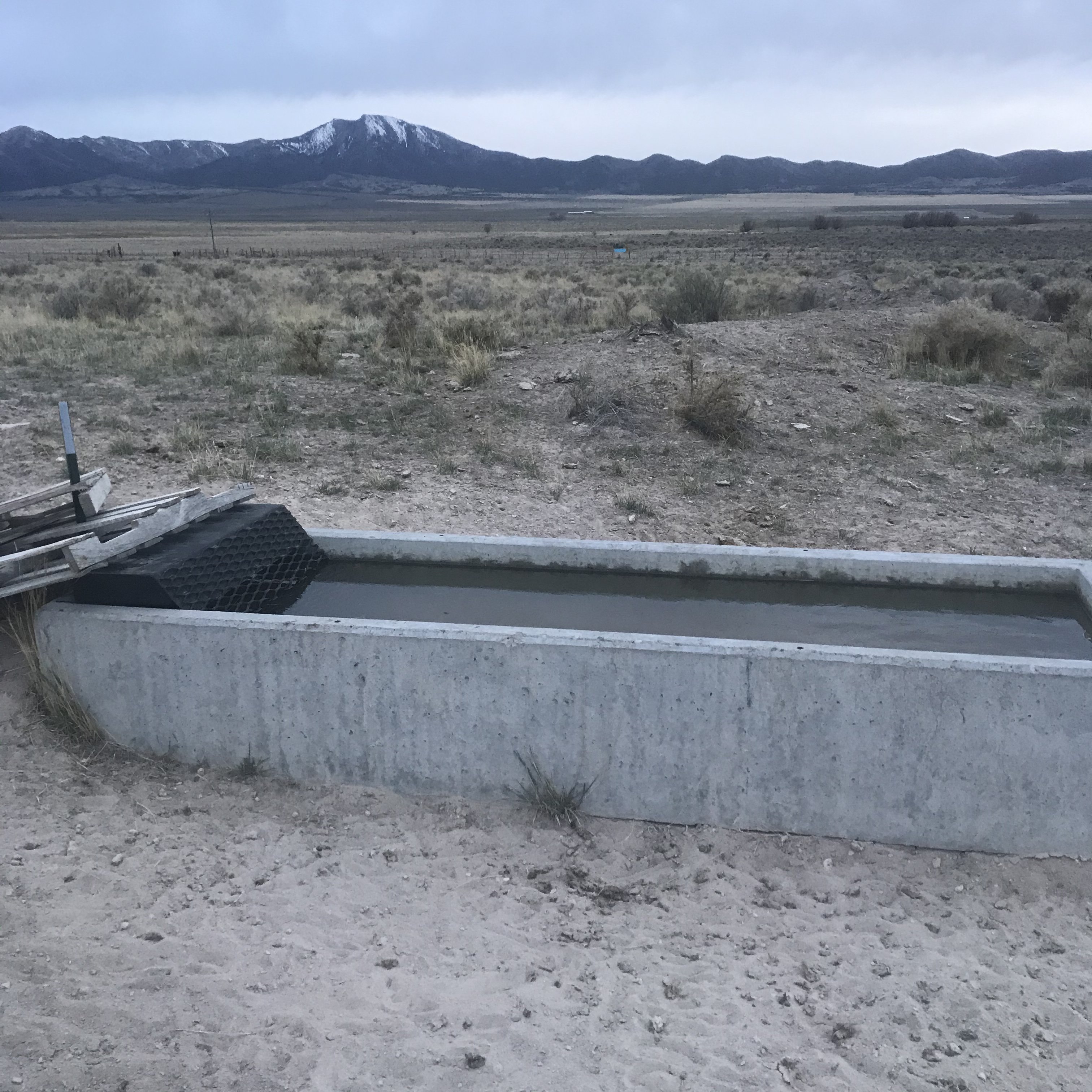 The new grass is about three inches tall. And there is enough old grass to give them dry matter and fill them up. I always try and leave half but it's sure hard during drought.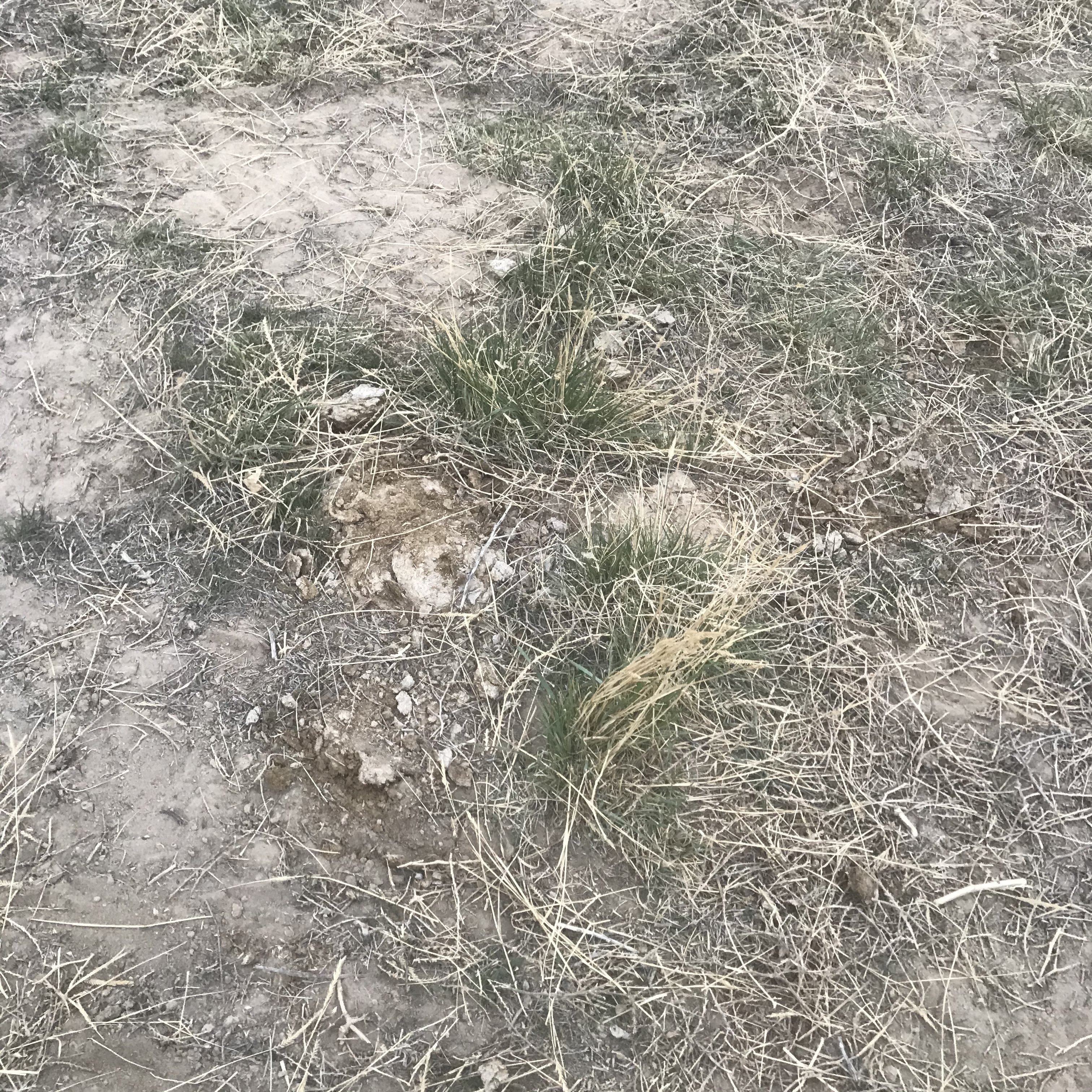 Our old sage flats work well for spring and fall grazing.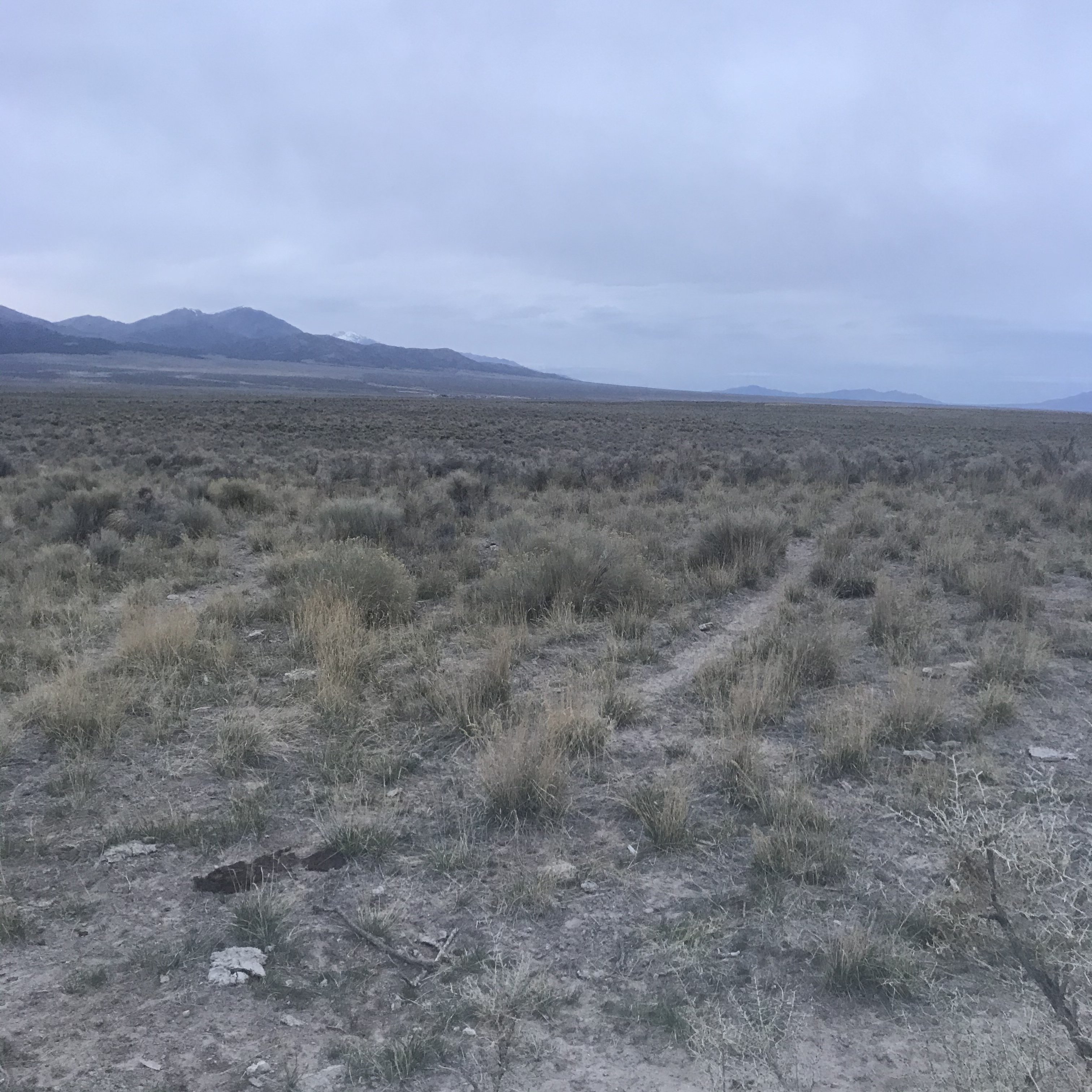 It's been a windy Cur all day. Supposed to blow in a storm. Fingers and toes crossed!!!!!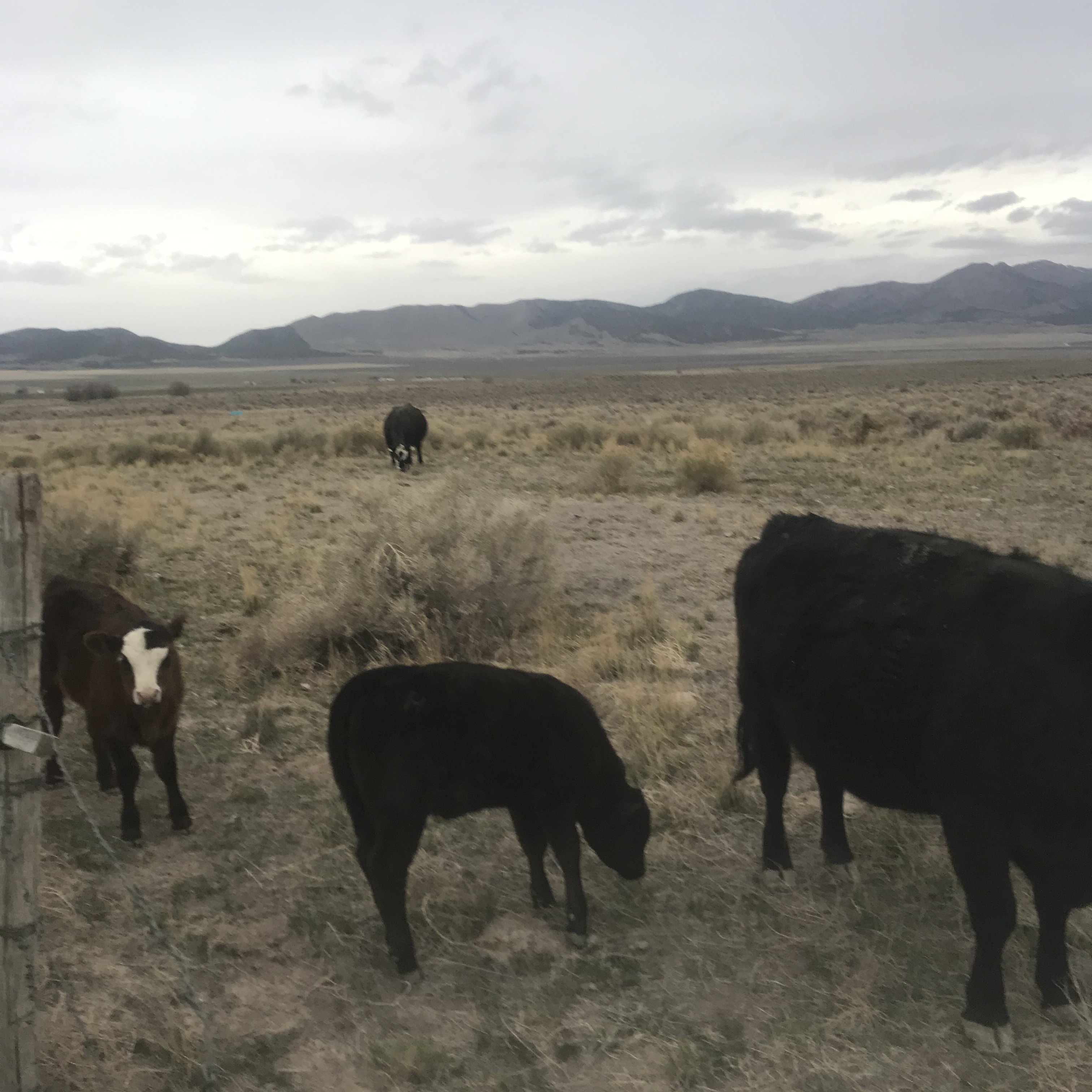 We had the fellars who make the annual rounds shearing sheep come by Saturday morning and knock the wool off of little H's stockshow flock. They make a tough job look easy. I've sheared enough sheep to know I wasn't cut out to shear sheep. Like horse shoeing it's a dang hard job. Somehow littlest H was the wool tromper. I think his sister owes him a soda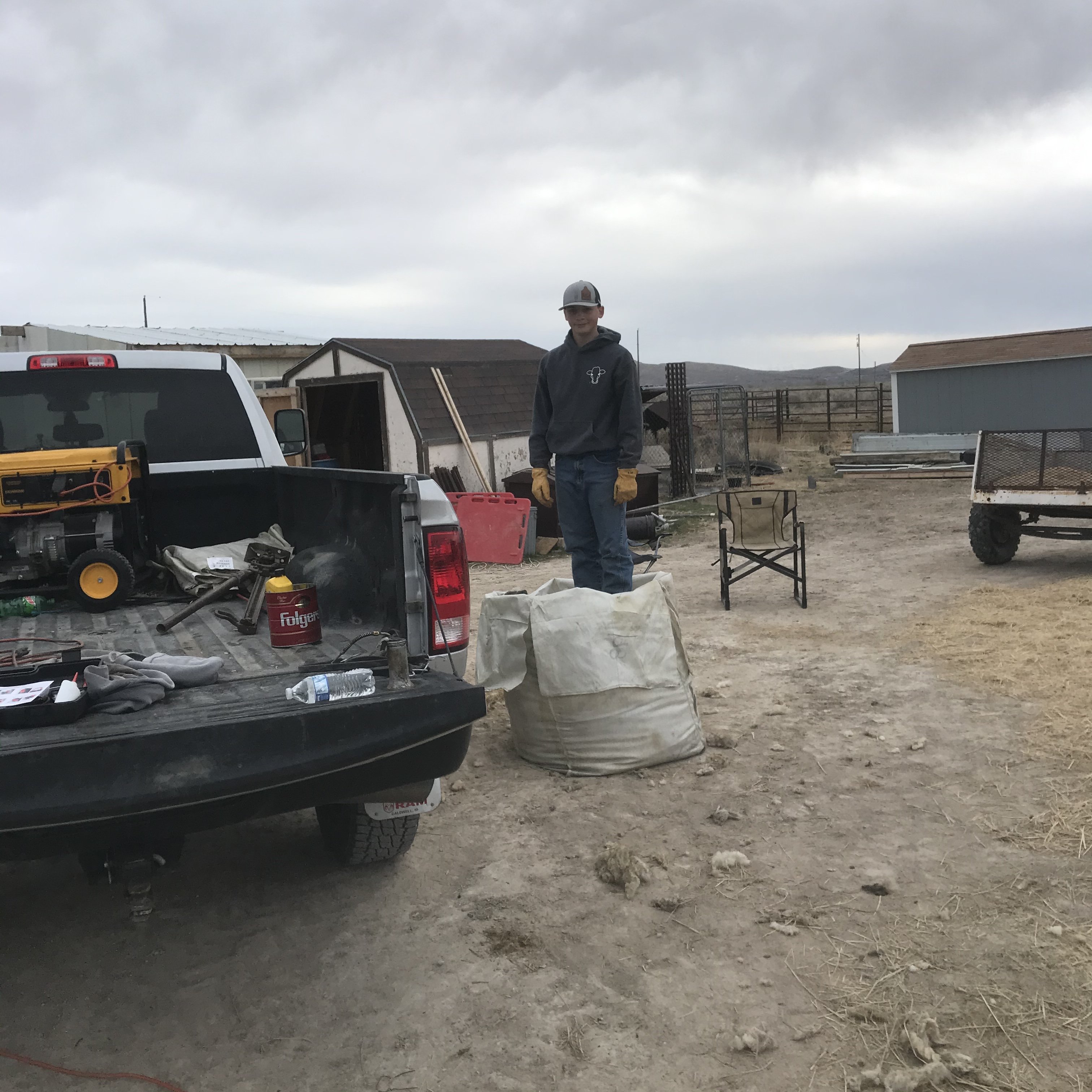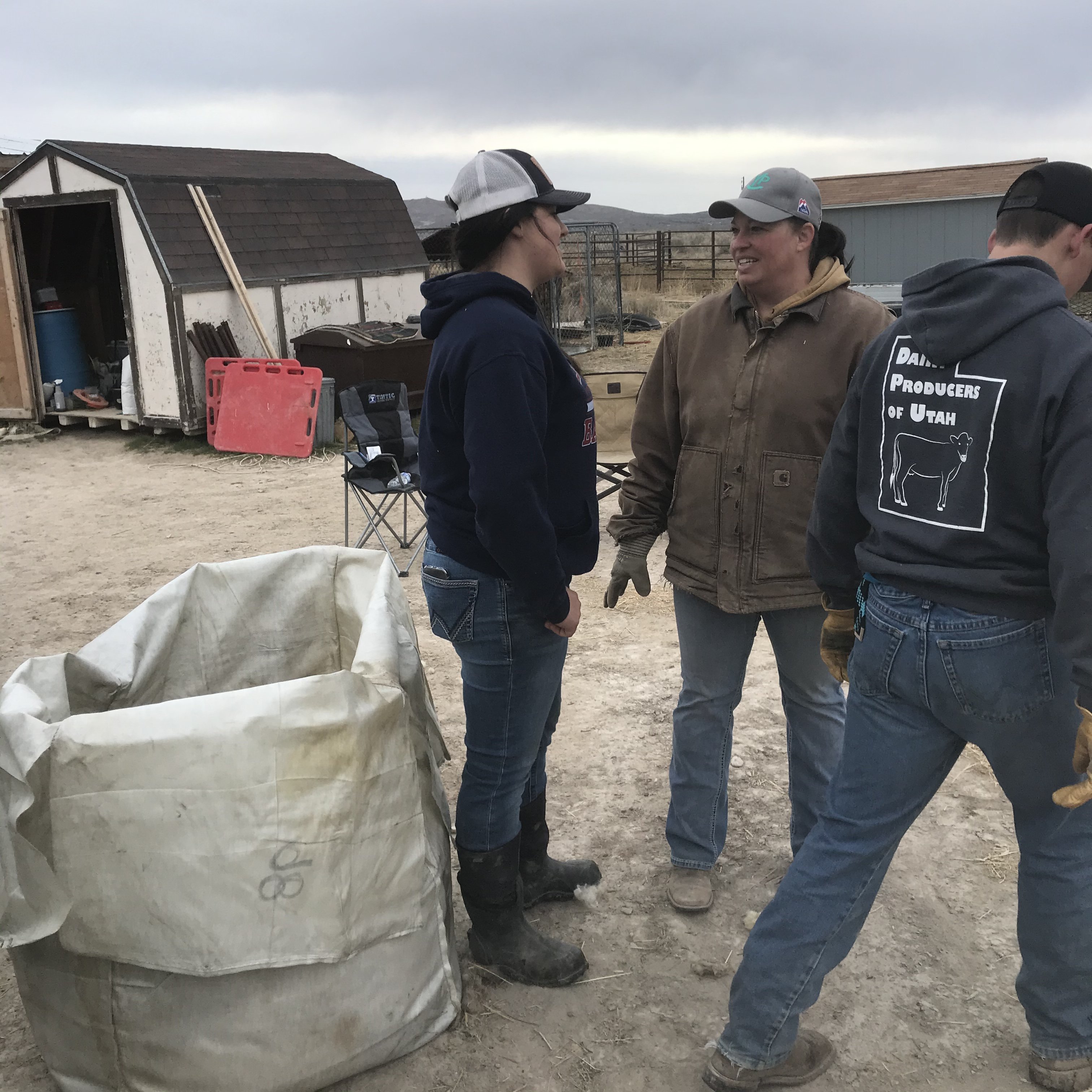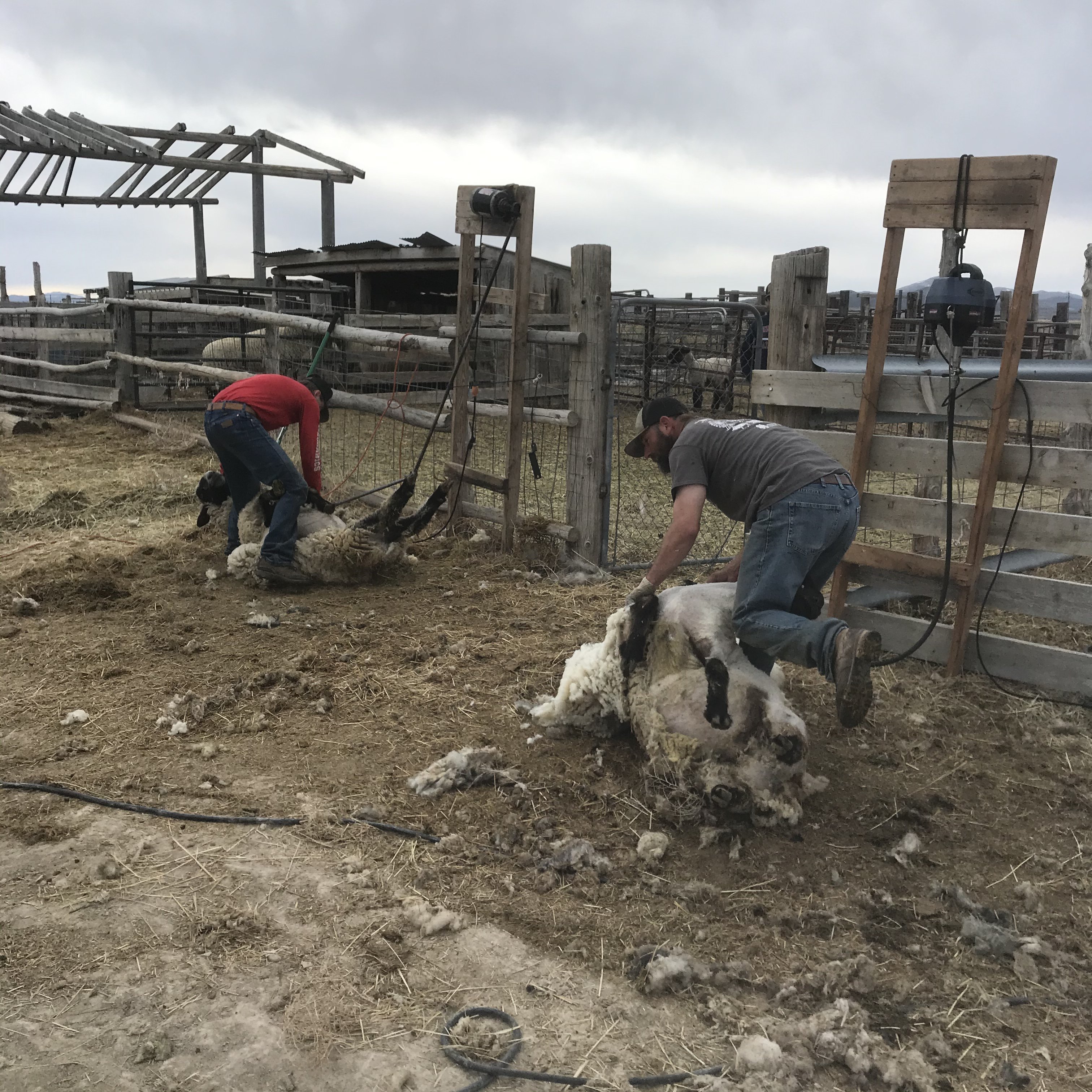 We find lots of ways to keep entertained out here on the desert. There is a full summer of fencing, corral repair, scale install, additional hog pens, farming and irrigation ahead. It's a dang good thing we all get along and love our chosen lifestyle. I kinda get a kick out of listening to my day job coworkers discussing weekend plans. Lots of camping and shopping and eating out and vacations plans. They're happy doing what they do but if I'm not busy I'm not very content. Y'all have a fine evening
H'