Joined

Nov 8, 2007
Messages

6,459
Reaction score

1,021
Location
Went looking for one last dry cow and one pair my cousin is still out. Lots of country and a pretty November day made for a great time for me. I went high on the wheeler to check troughs for tracks while my daughter and Phil rode some juniper country doing the same thing. This old trough has watered its fair share of cows. Installed in June of 1934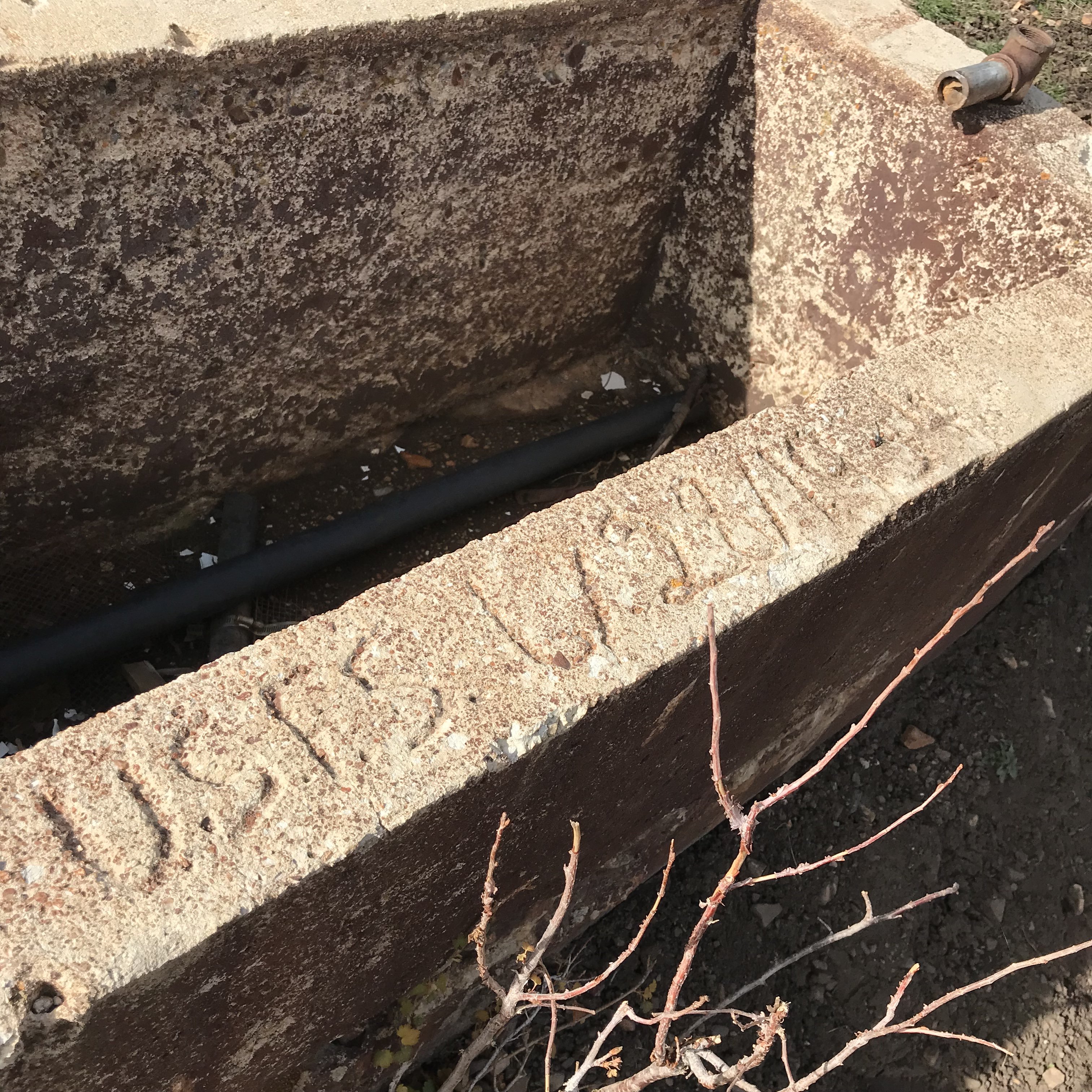 We replaced it with a fancy new aluminum one. Waters more cows than the old cement one could. The spring that was developed has a slight sulfur taste. Cows like it fine. Cowboys not so much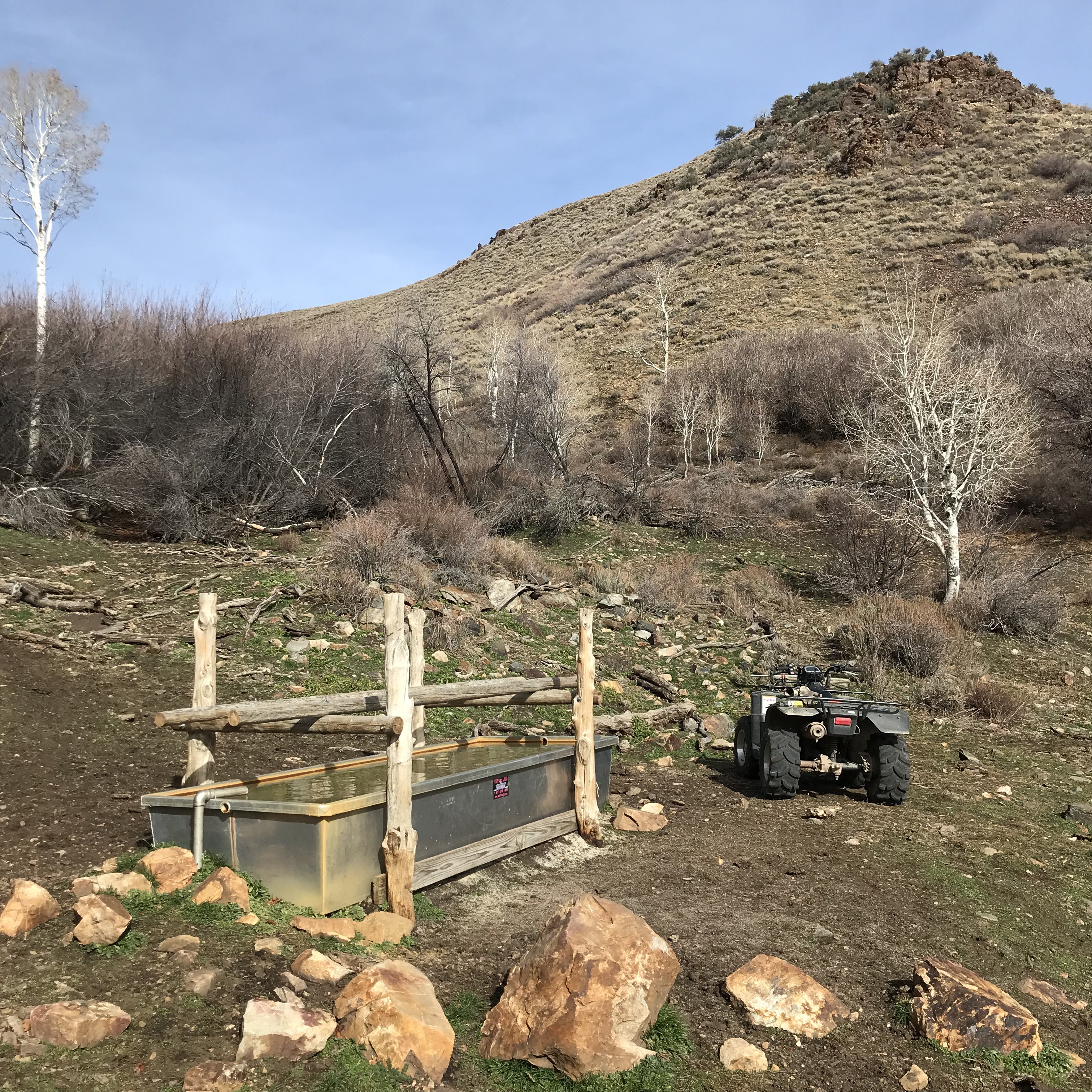 The leaves are gone and if there were cows coming to water they didn't leave tracks. Glassed the tops of all the ridges I could see and nary a bovine. They'll turn up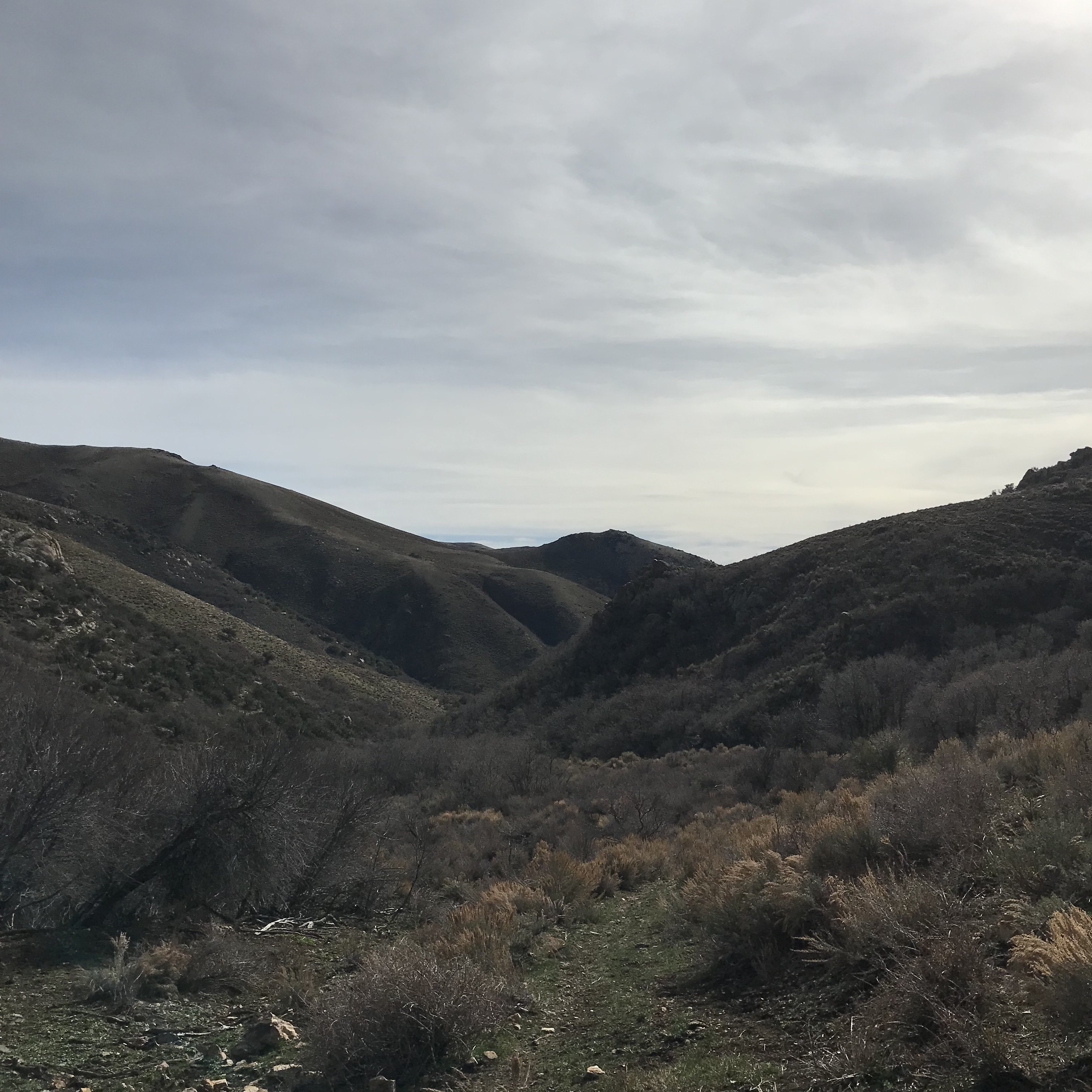 Went back down the canyon to meet up with the rest of the crew. They had picked up the dry cow so I ran up to an old corral and set it up to load her from. It's been here my whole life. A few wire patches and she still gets it done. Weaned calves and hauled them three weeks ago out of here.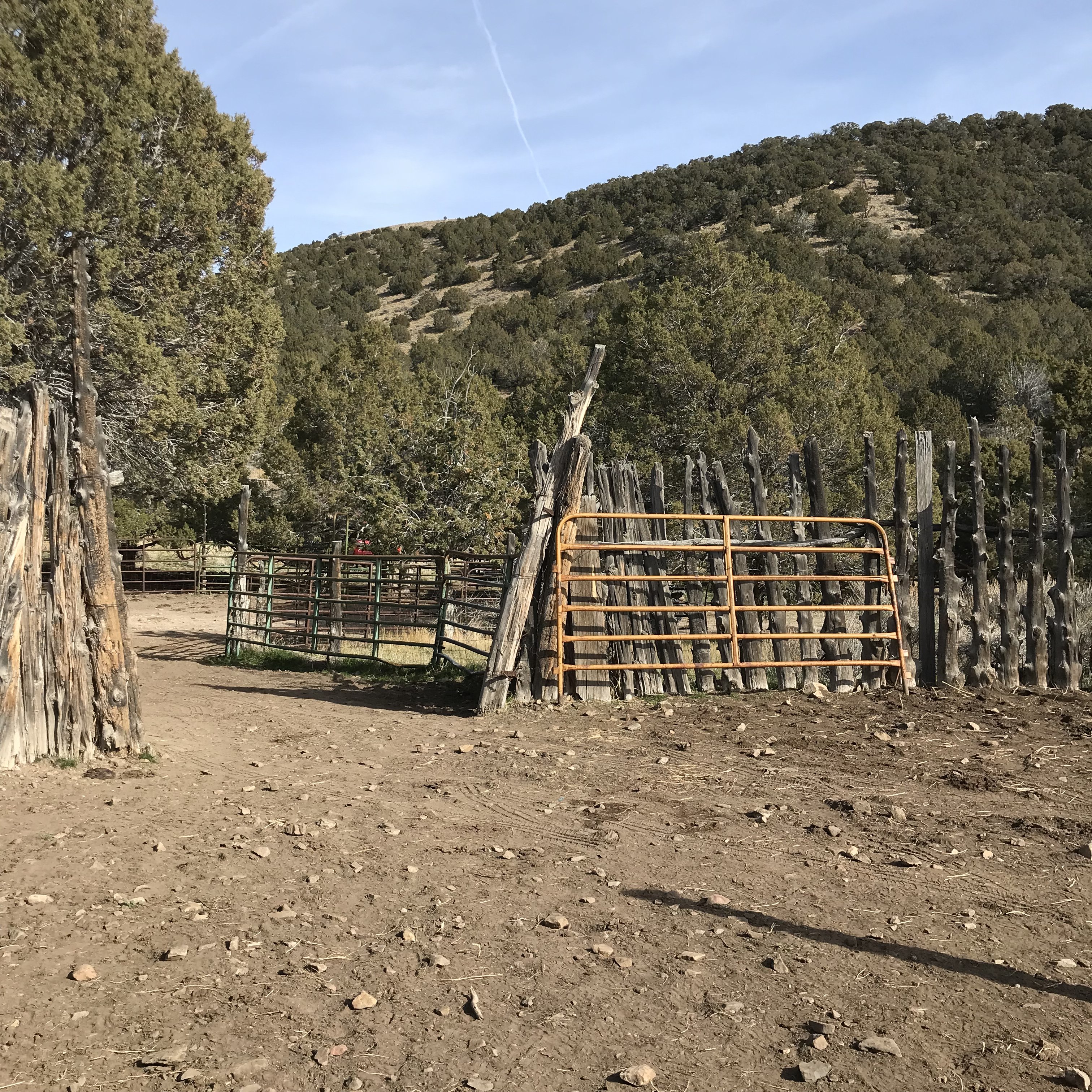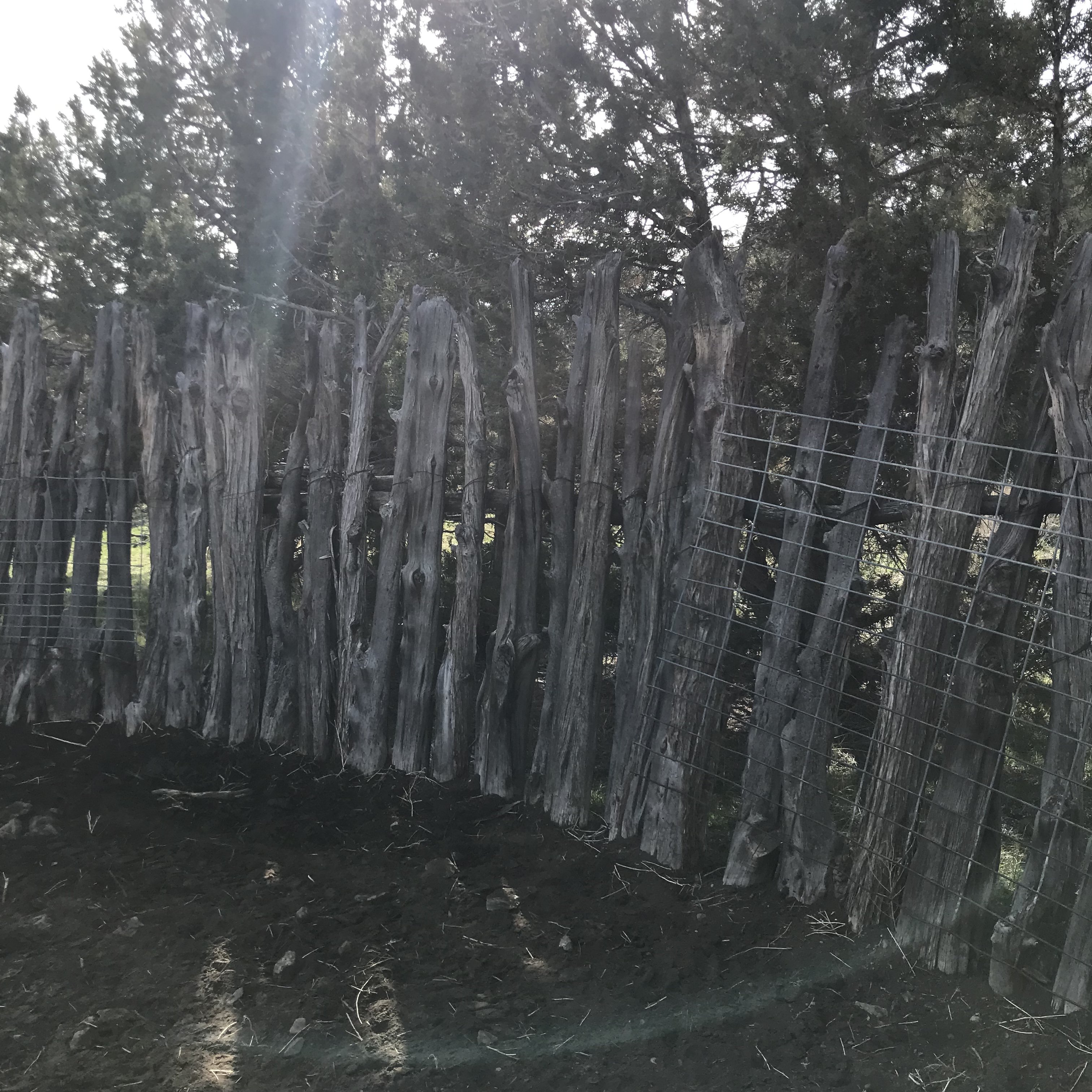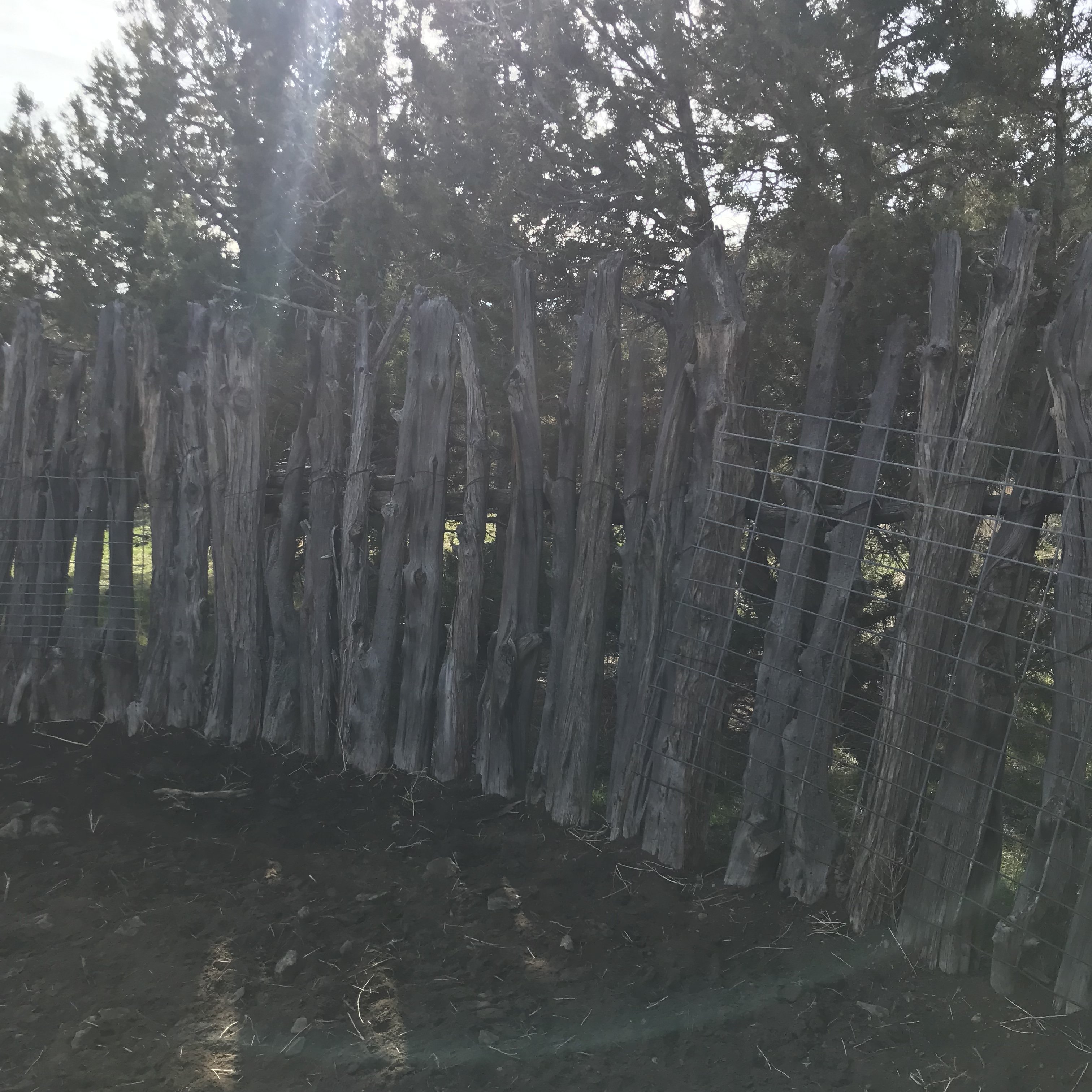 Old stockade cedar post style. Jody had a thread about an old cedar post. Here is another one with a bunch of takes to tell. Lots of calves have been snubbed and thrown fight here. Long before Nord forks or tables or Soap's gizmo, a snubbing post was the ticket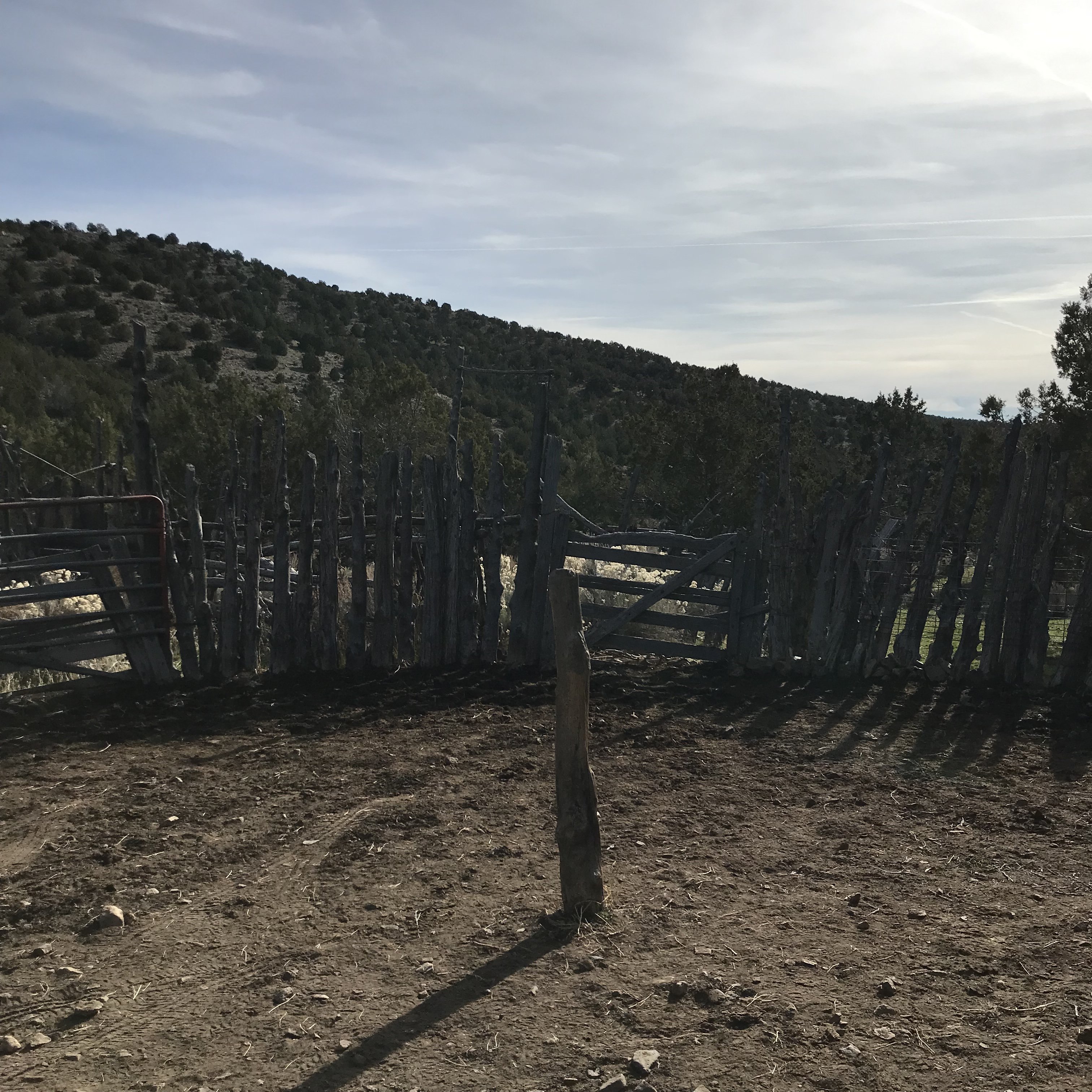 And one last pic of an old ranch built wooden chute. Powder River eat your heart out! When I see the way things used to be I can almost hear them old timers looking down and sneering at us a little. We have fancy stock trailers and hydraulic chutes. Loading alleys make for easy work and fancy steel corrals last forever and make working cattle simple. Even the new water trough is strong and lightweight and much easier than packing in cement and building one. We are surely spoiled to be sure.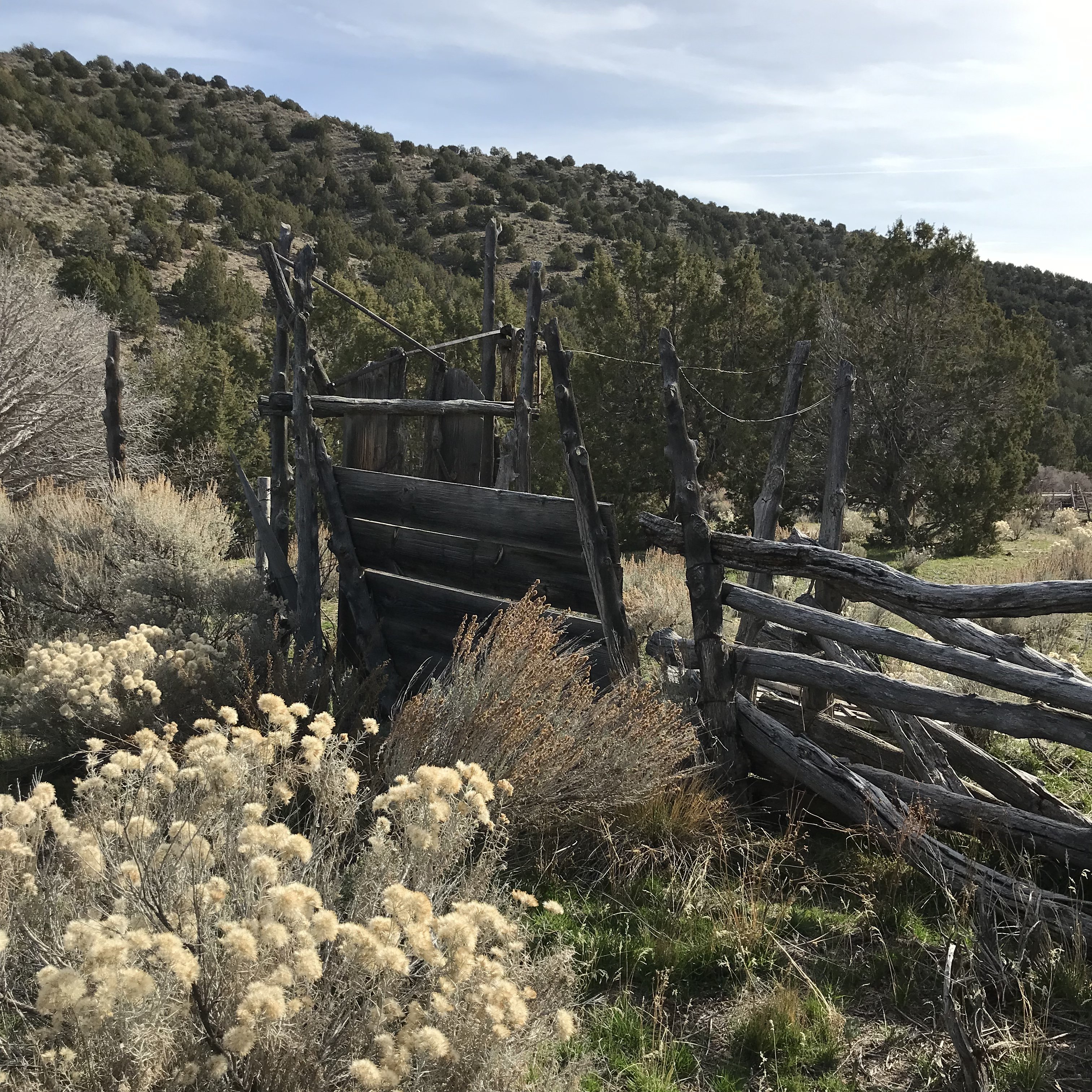 But I have also lived enough to know even with all the modern amenities, some folks still have little skill or ability to efficiently work cattle. Maybe it's not the chute or trailer after all. Maybe it's the learning from another good hand and it's the pride in working cattle right. Maybe a little of it is even at the DNA level. I miss the old days and but I sure enjoy the things that make life easier in a lot of ways. I hope I can always keep learning from people who know cattle and horses.