Joined

Nov 8, 2007
Messages

6,810
Reaction score

1,616
Location
Our grass is better than we had last spring, but that's not saying much. It's still dang dry and we could surely use a half inch of rain. I took a few pictures while checking on the water trough.
A pretty decent red angus cross cow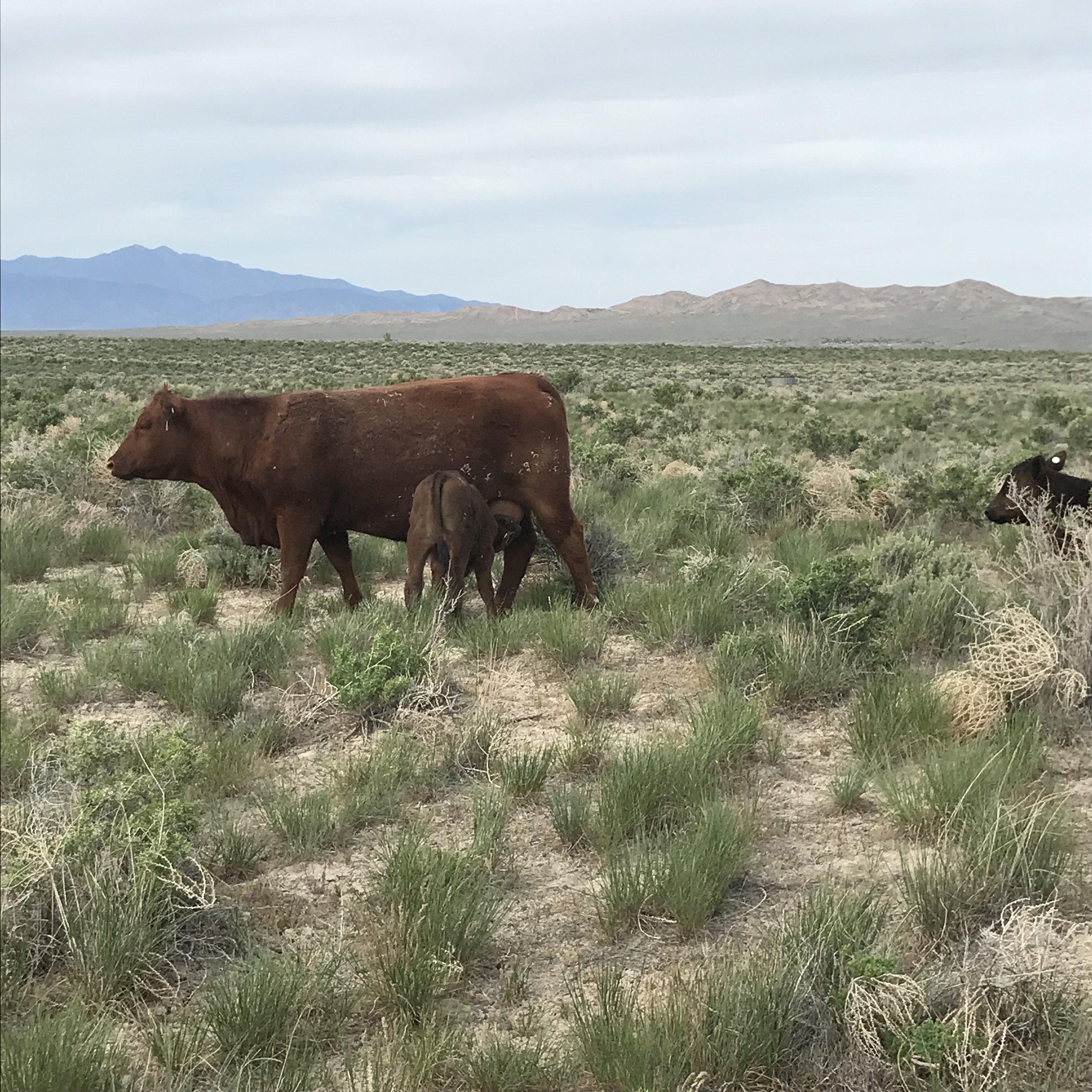 Sheeprock mountains in the back ground. Bally faced angus cow chewing her cud a little closer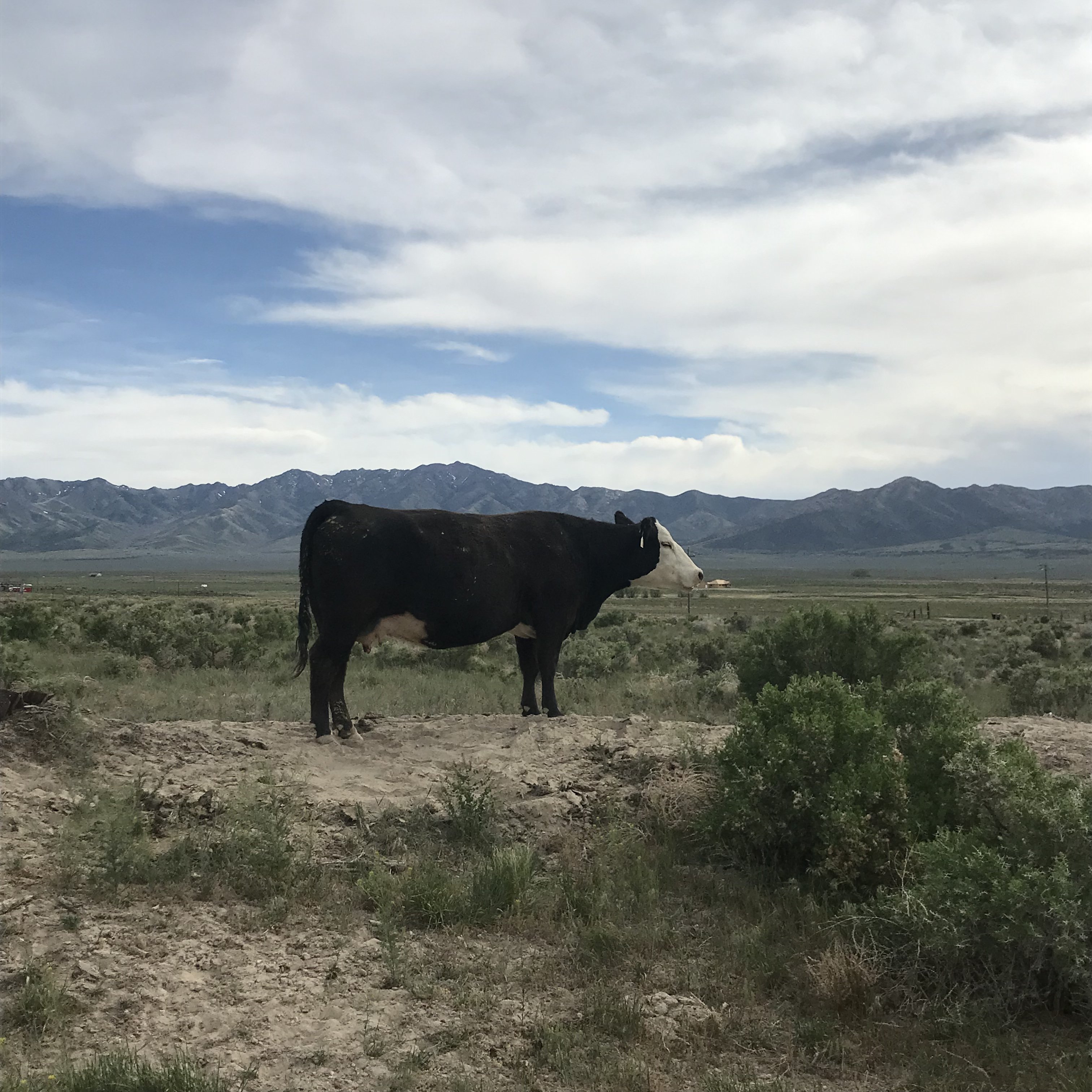 I'm about as happy with this young cow as any cow I've ever raised. She is just solid all the way around. And she always raises a great calf. Another dang steer calf this year though. Man I'd like a couple heifers out of her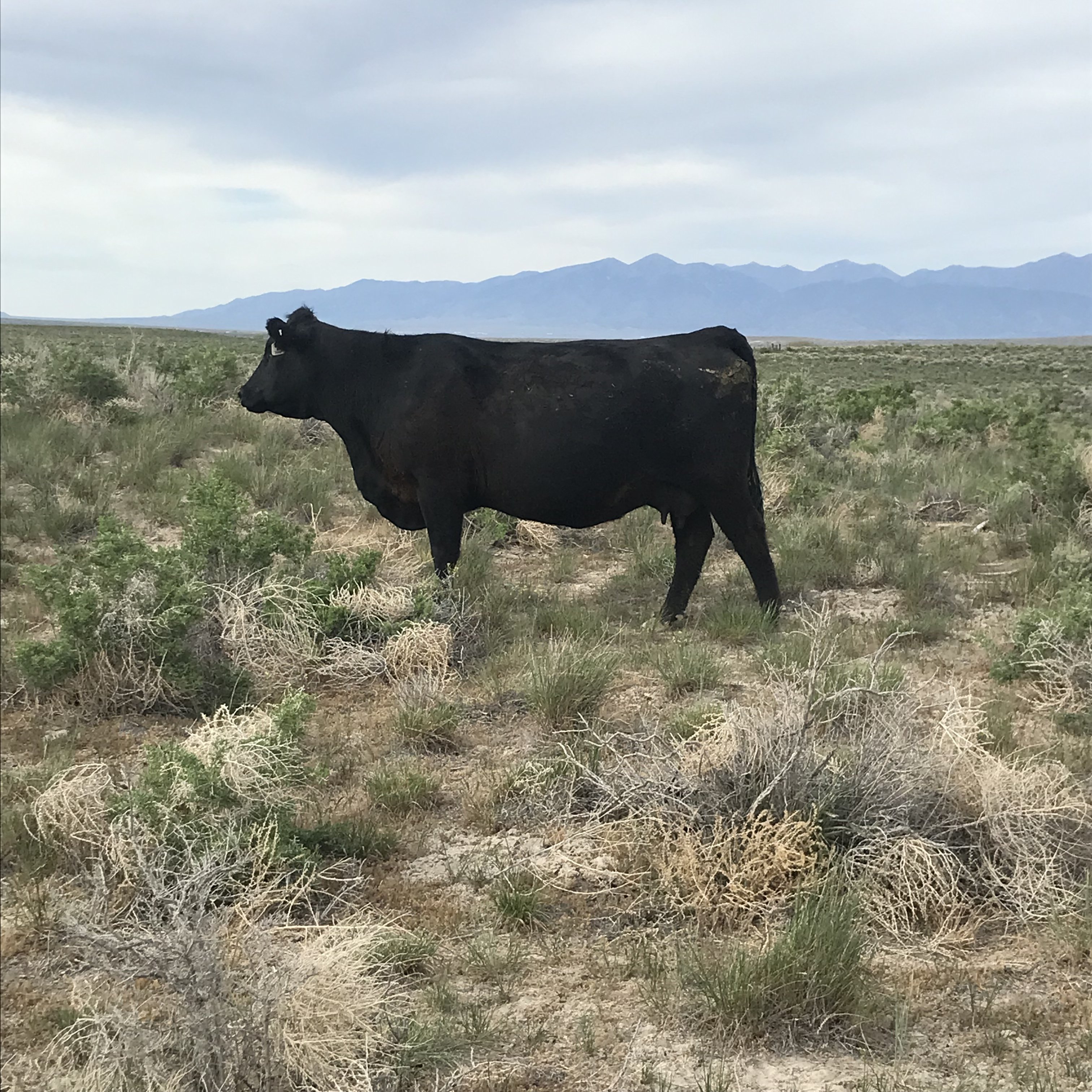 Like mother, like daughter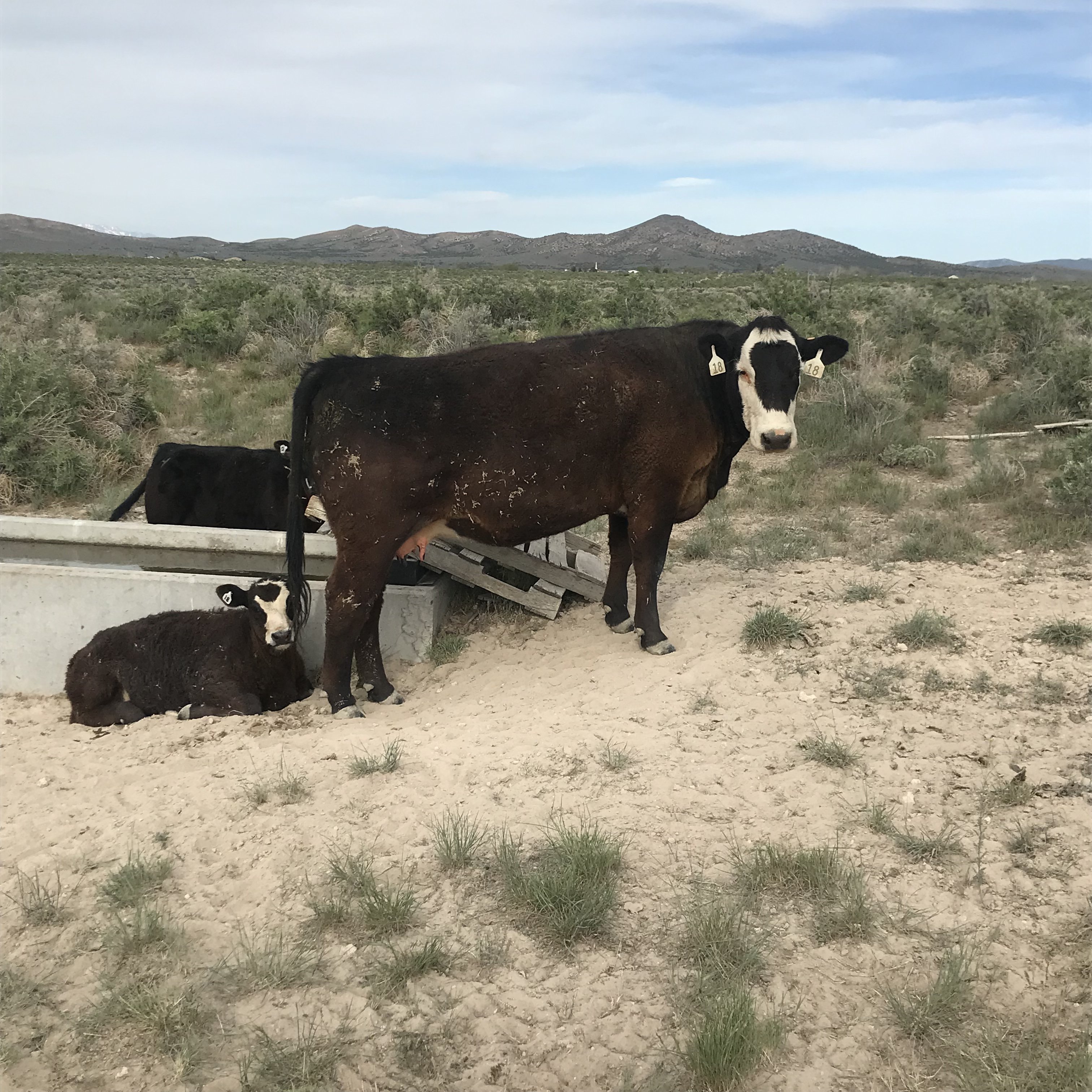 Pretty soggy steer calf. I'd take 500 more just like him.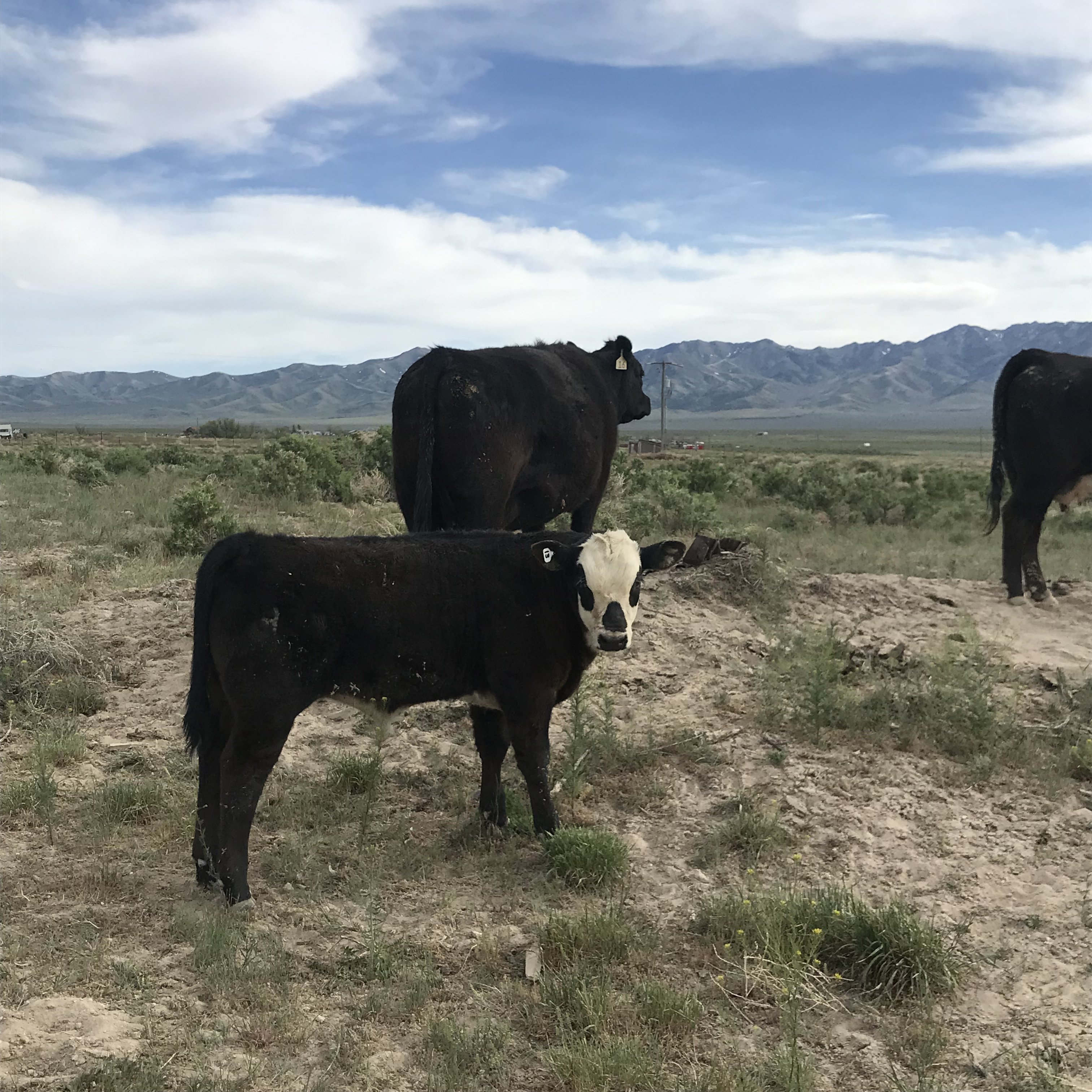 Laying around being cows. Great afternoon but a tad warm for May.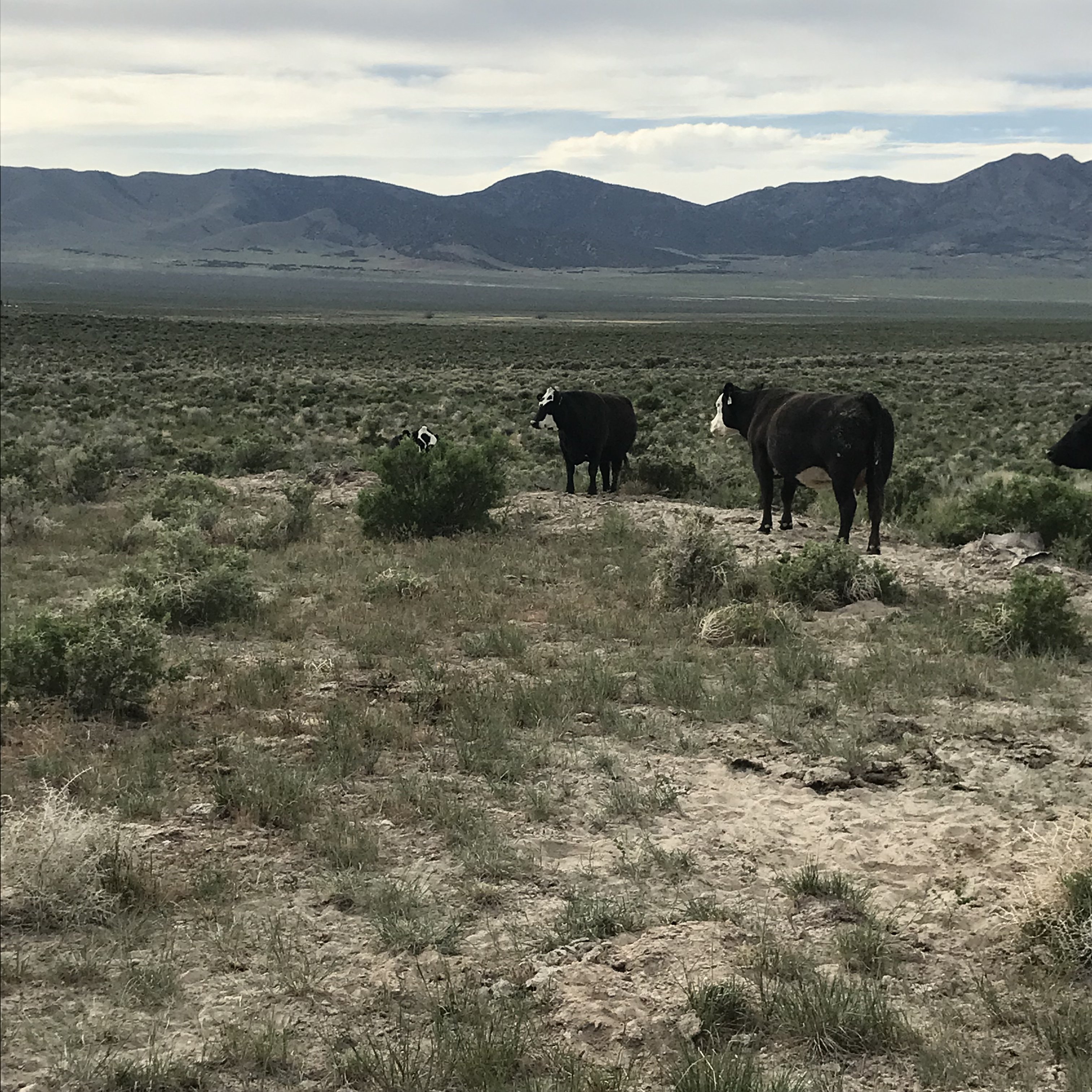 Male member of the bunch. Calf maker. Tearer up of pretty much anything he touches. Bulls are helpful for 45 days a year. The rest of the time they are a giant pain in the hind quarters.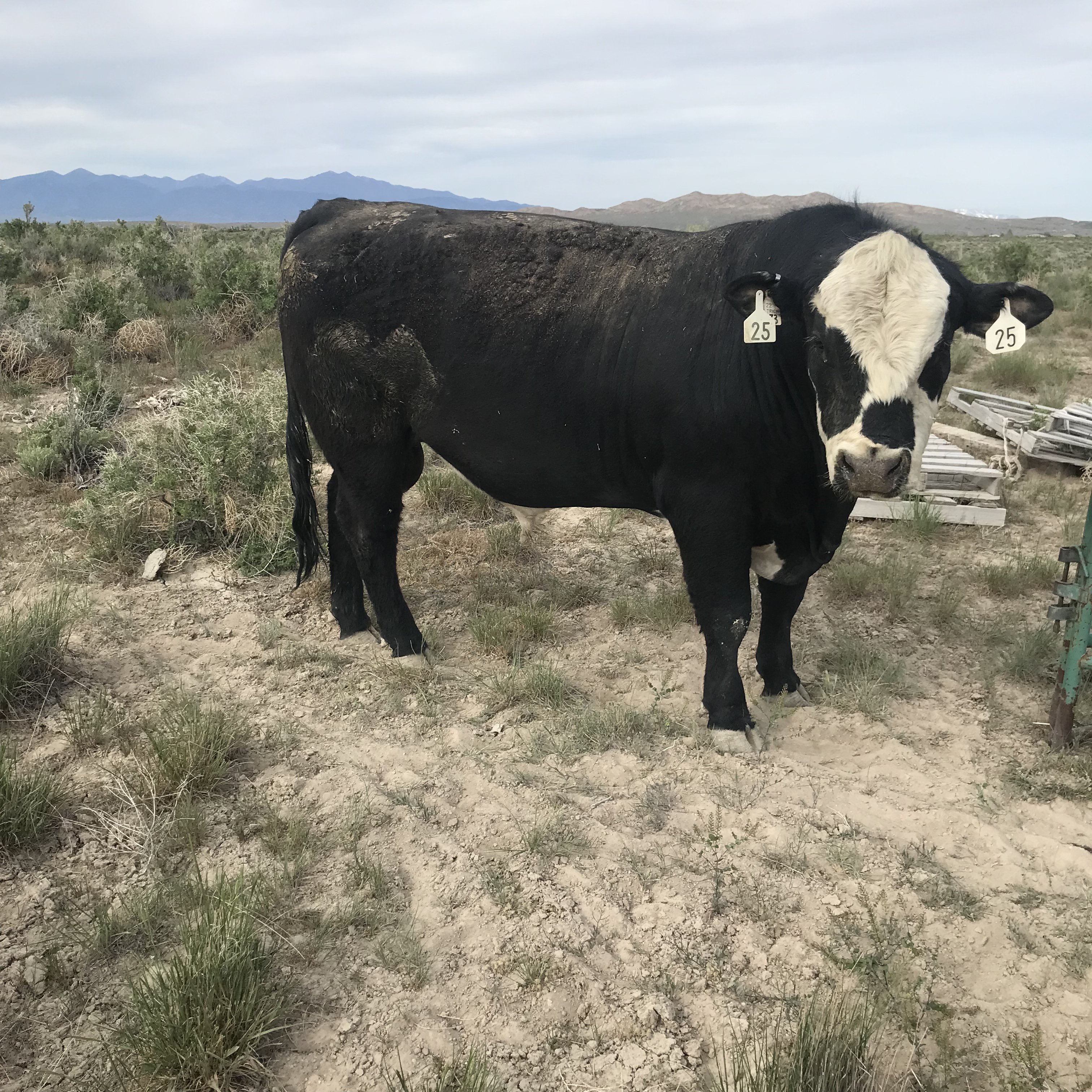 Cement trough. Fed from a well. Tough and doesn't rust like metal ones do. Have a fine evening.