These two "carmellos" left the main band about three years ago. We have been hunting them every sense. Other people have seen them around, but they had been mighty scarce. The buckskin mother of one of them, just blessed us with returning to "our world" three weeks ago. The first picture is of them when they were just about a year old.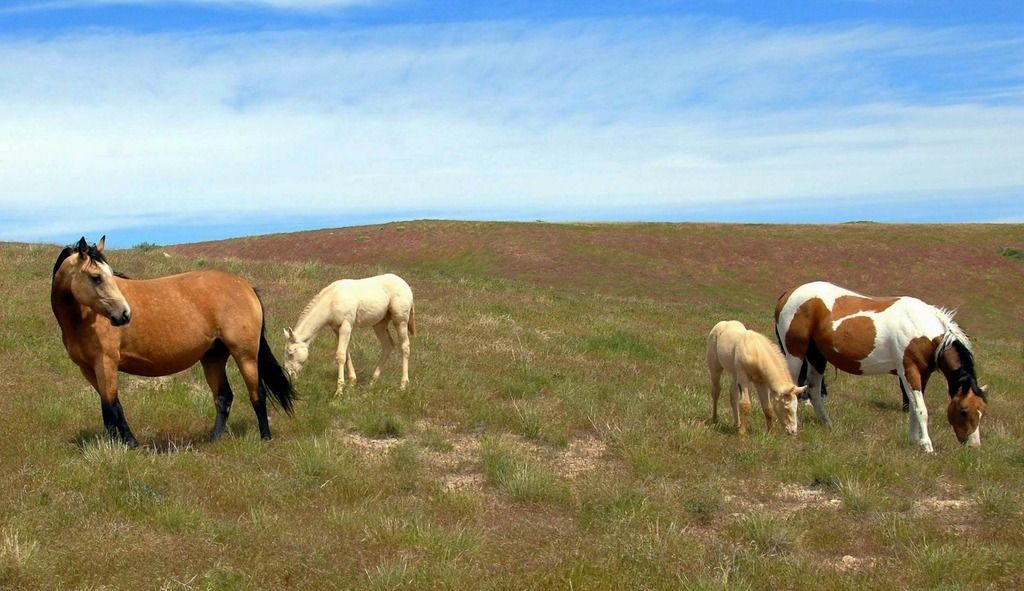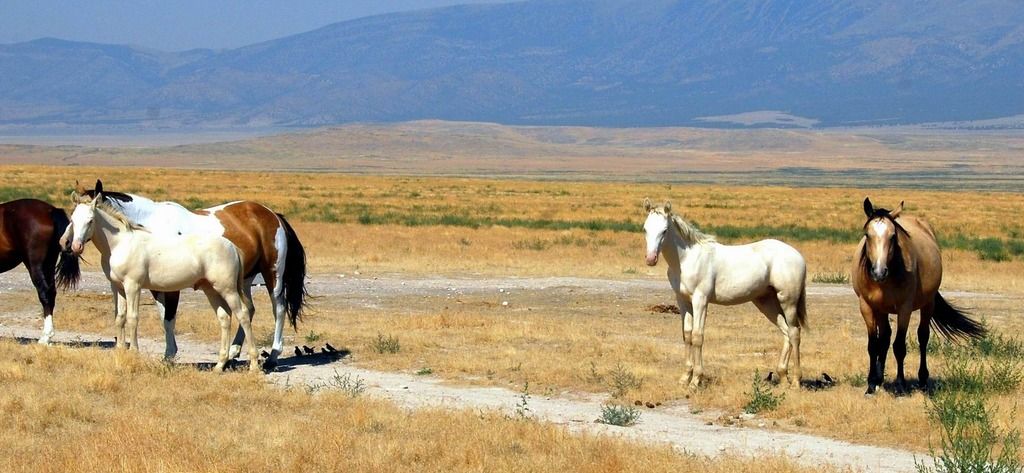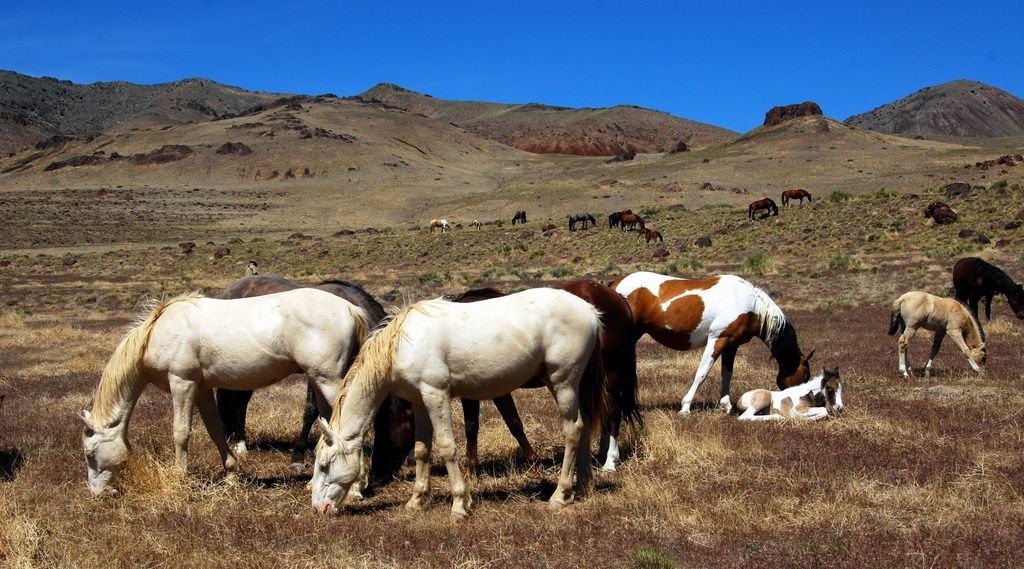 Early in February I was fortunate enough to find them in the glasses about two miles away, and then be in the wright place to bush whack them in a sage brush flat.
A month later I found them on a water hole along side of the road. The sun had gone down and the light was pretty bad.
It was like find a lost kid. It sure was a relief to find out they were still in the country. Other young studs have traveled with them on occasion. It's really interesting to see that they have stayed together for so long.