---
Member

Posts: 220
Joined: Sun Feb 11, 2007 4:21 am
Location: North Dakota
1.Chickshunt2
2.Farmall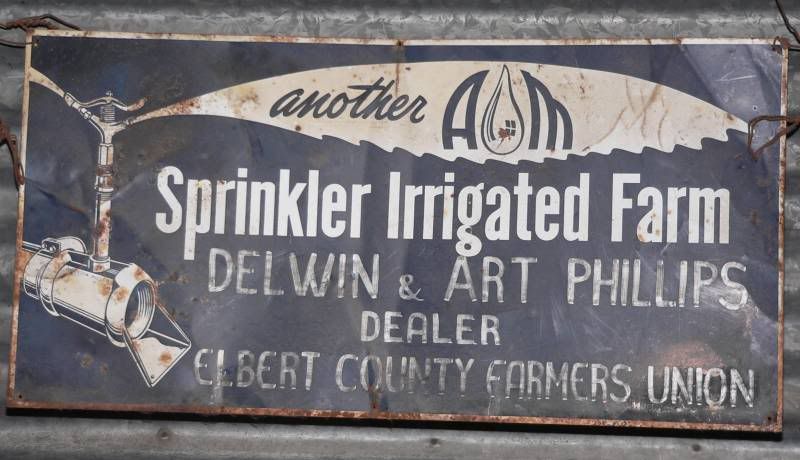 3.Faster Horses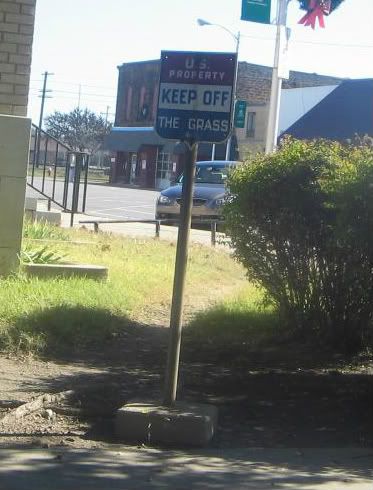 4. Clarnecen
5.Big Muddy Rancher
Last edited by
Chickshunt2
on Fri Dec 07, 2012 1:28 am, edited 2 times in total.
---
Rancher

Posts: 28680
Joined: Fri Feb 11, 2005 12:21 pm
Location: SE MT
Has thanked: 107 times
Been thanked: 20 times
Check your PM's Chickshunt2, there may be more entries. Thanks
There are two ways to be fooled. One is to believe what isn't true; the other is to refuse to believe what is true.
---
Rancher

Posts: 6066
Joined: Mon Feb 12, 2007 7:10 pm
Location: The Dark Side
Has thanked: 1 time
Been thanked: 1 time
Trust me...the prettiest sign you will EVER see is the one on the highway that says: LEAVING KANSAS.
Doesn't matter what direction of travel you are in, either.
Arguing with a Kansas State fan is like playing chess with a pigeon.

No matter how good you are, the pigeon is just going to s*** on the chessboard and strut around like it won anyway.
---
Member

Posts: 220
Joined: Sun Feb 11, 2007 4:21 am
Location: North Dakota
ive been held over at work this day and am send this message from my cell phone but as soon as im free from this ...cough...mmm...place ill post the new entries. since this weeks contest is getting a bit of a slow/late start does anyone have any issues with the voting going until sunday and Ill post the winner sunday evening?
---
---
Member

Posts: 220
Joined: Sun Feb 11, 2007 4:21 am
Location: North Dakota
There we go! the contest is off and running!

loomixguy...I have to agree....Dont get me wrong Kansas has a few nice things about it but after miles and miles and MILES of nothing but corn and cows. I was glad to be leaving. Also out of the 4 times I've seen a tornado 3 were in Kansas..I can do just fine without them thanks. Tho it would be a nice place to have a lil hunting cabin, as I said the state does a have a few perks about it, great hunting is one of them....yum corn fed critters.
---