Joined

Nov 8, 2007
Messages

6,327
Reaction score

810
Location
As everyone in the west knows, it's been a dry son of a gun all year and several years running. I've always worked hard to be a good steward on the range I lease and run my cattle on. But when the grass is gone, it's gone. So I brought them home Friday. Hard to swallow when it's August instead of November
I have some meadow ground I save for fall but it's home now. I haul water down every night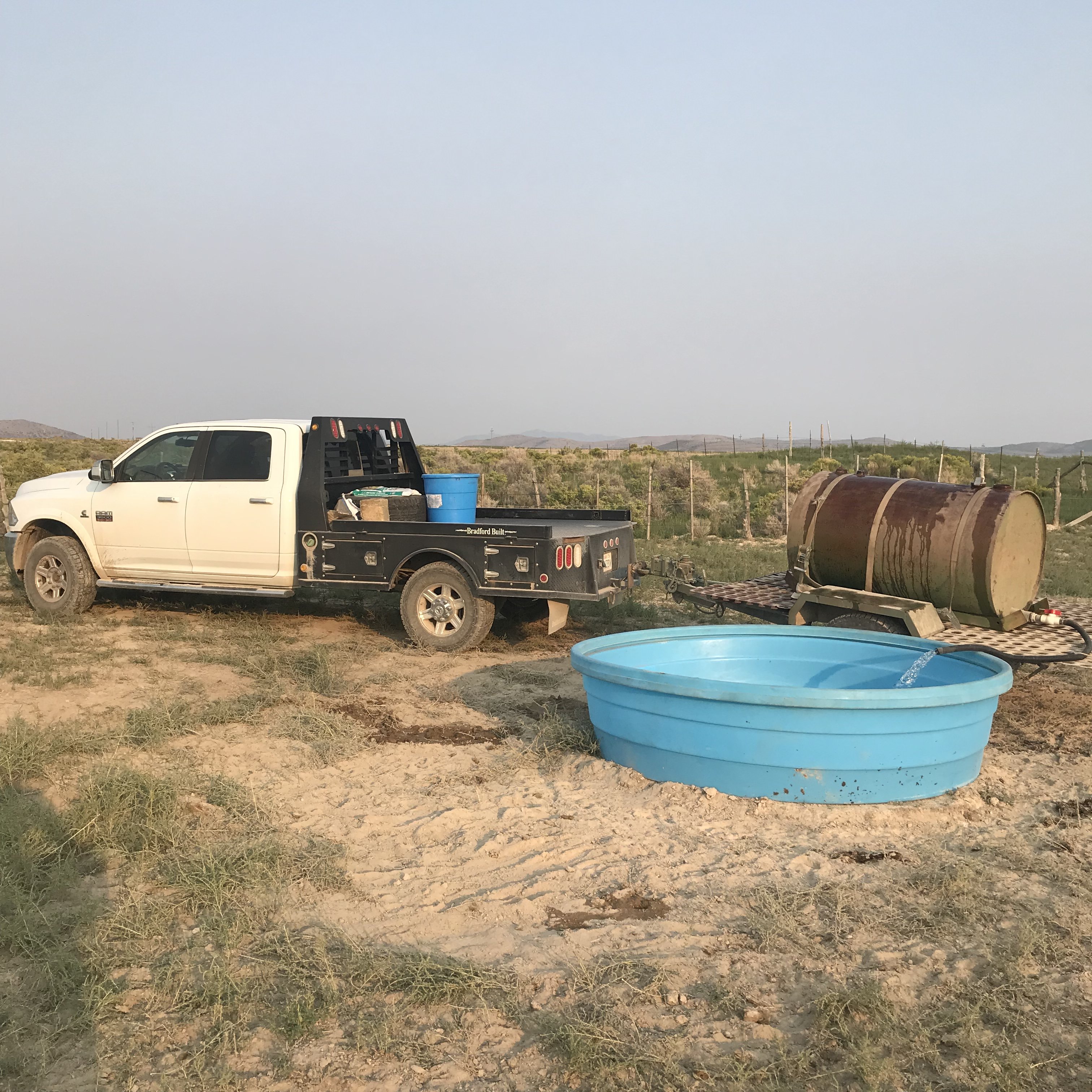 I think the cows look pretty good for the lack of grass and rain. Y'all look at them and see what you think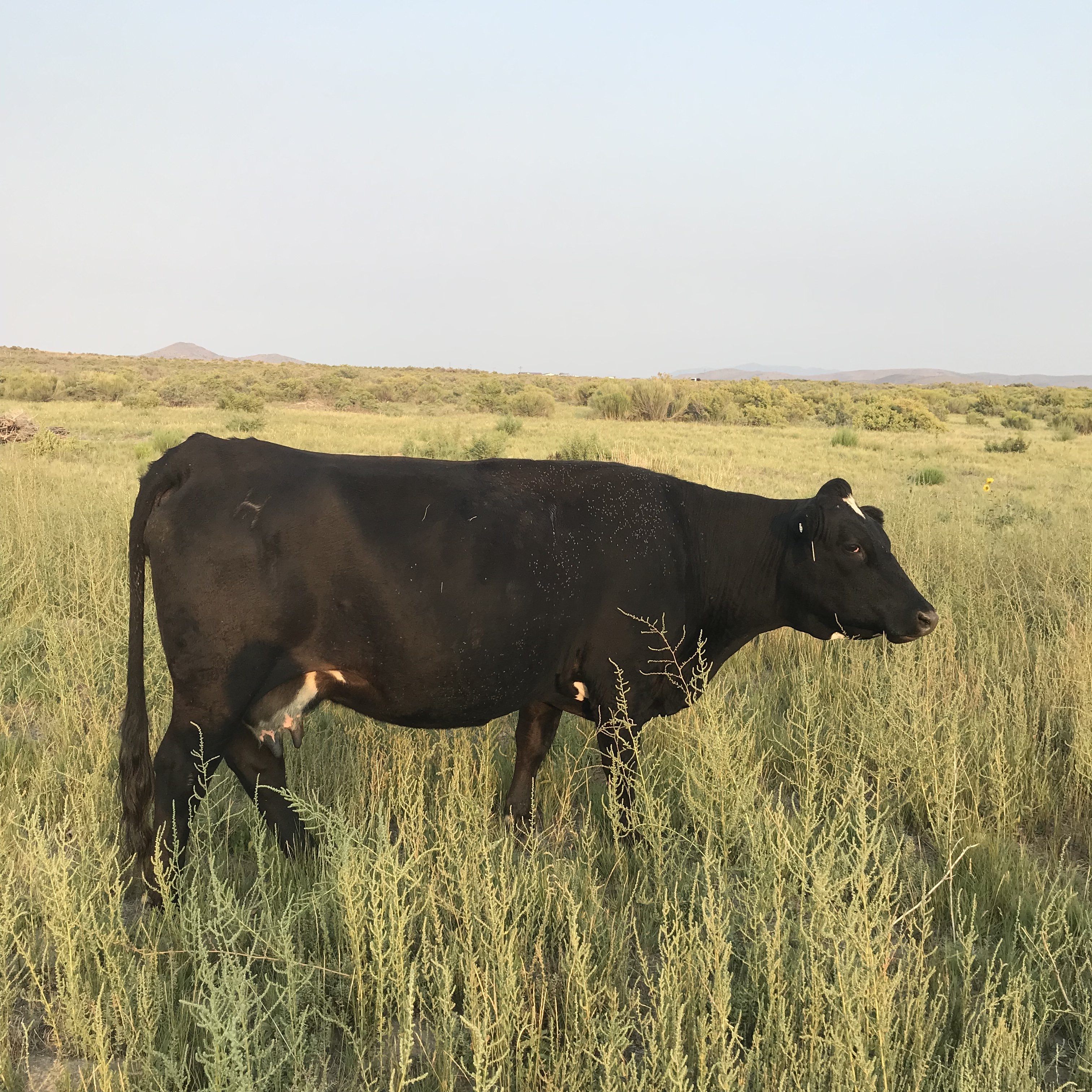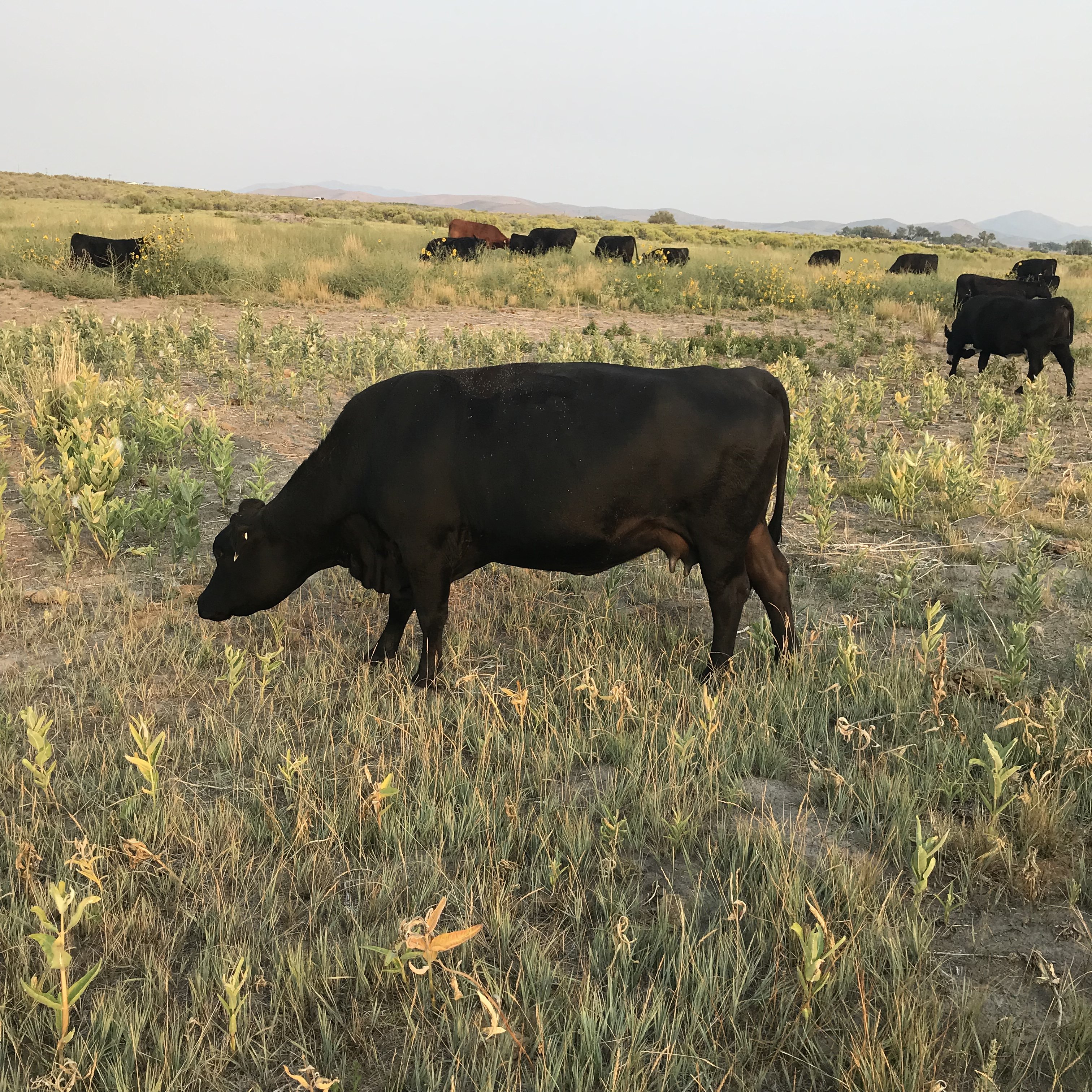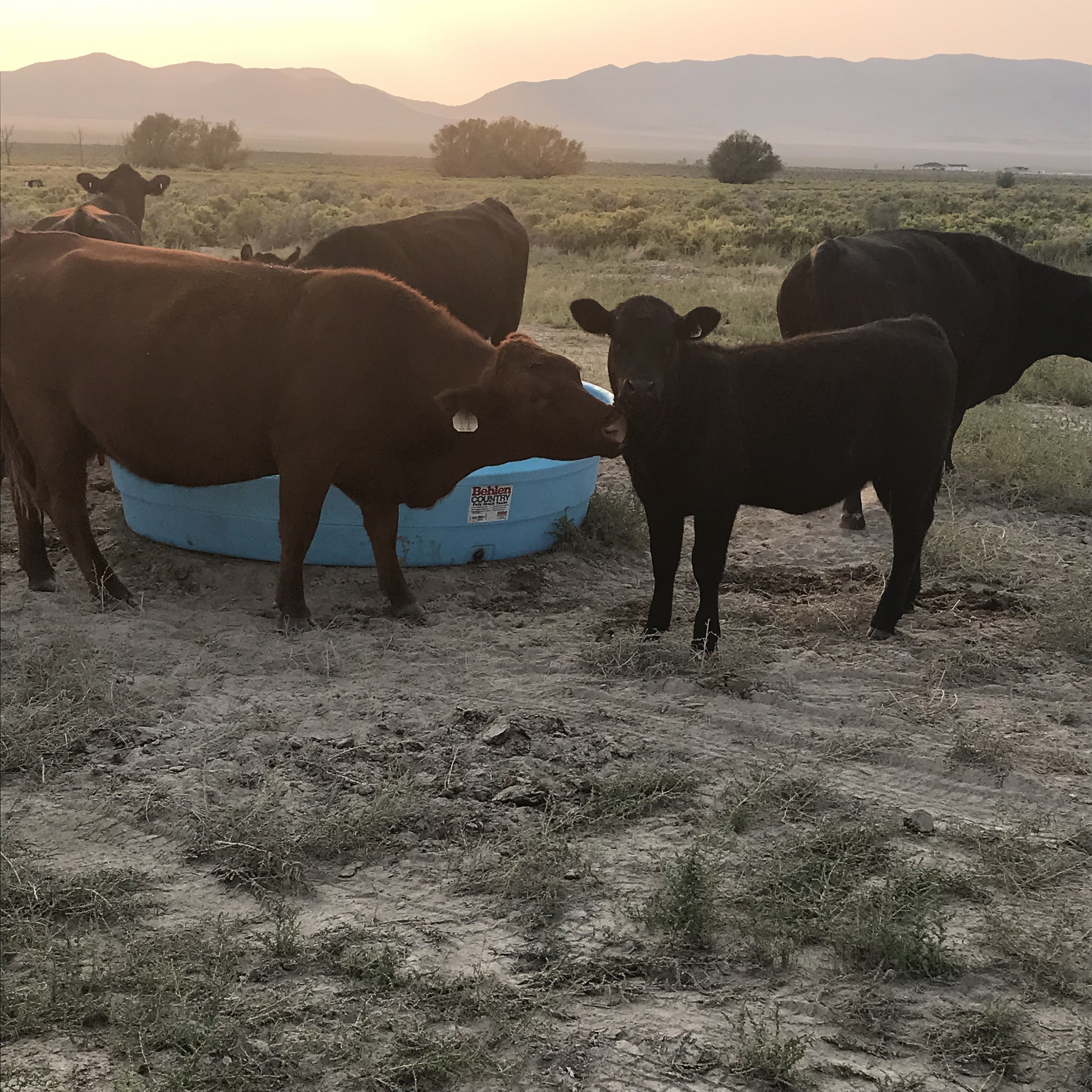 Calves are fleshy. I plan to try and wean next Friday so the grass I have will go further and the cows can recover.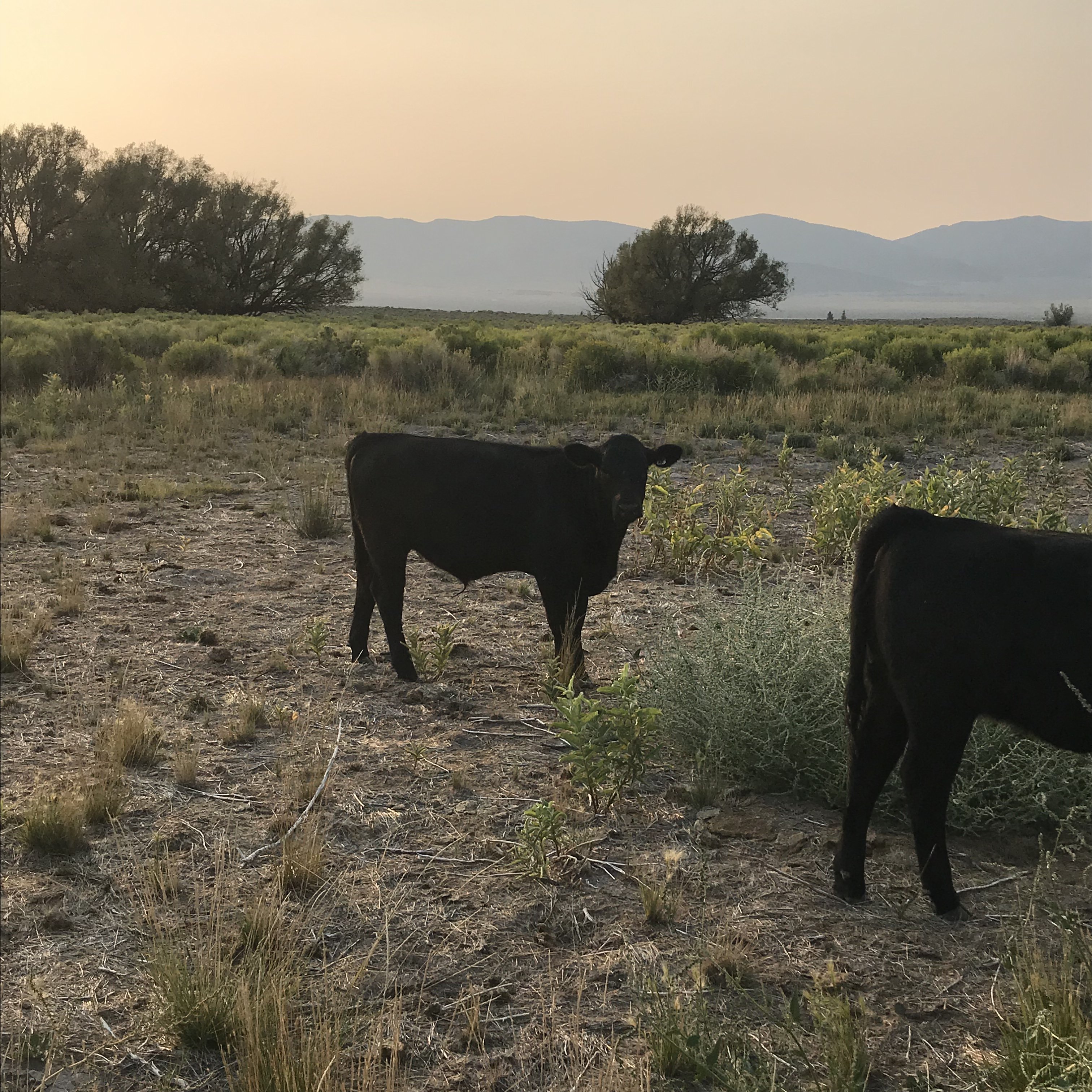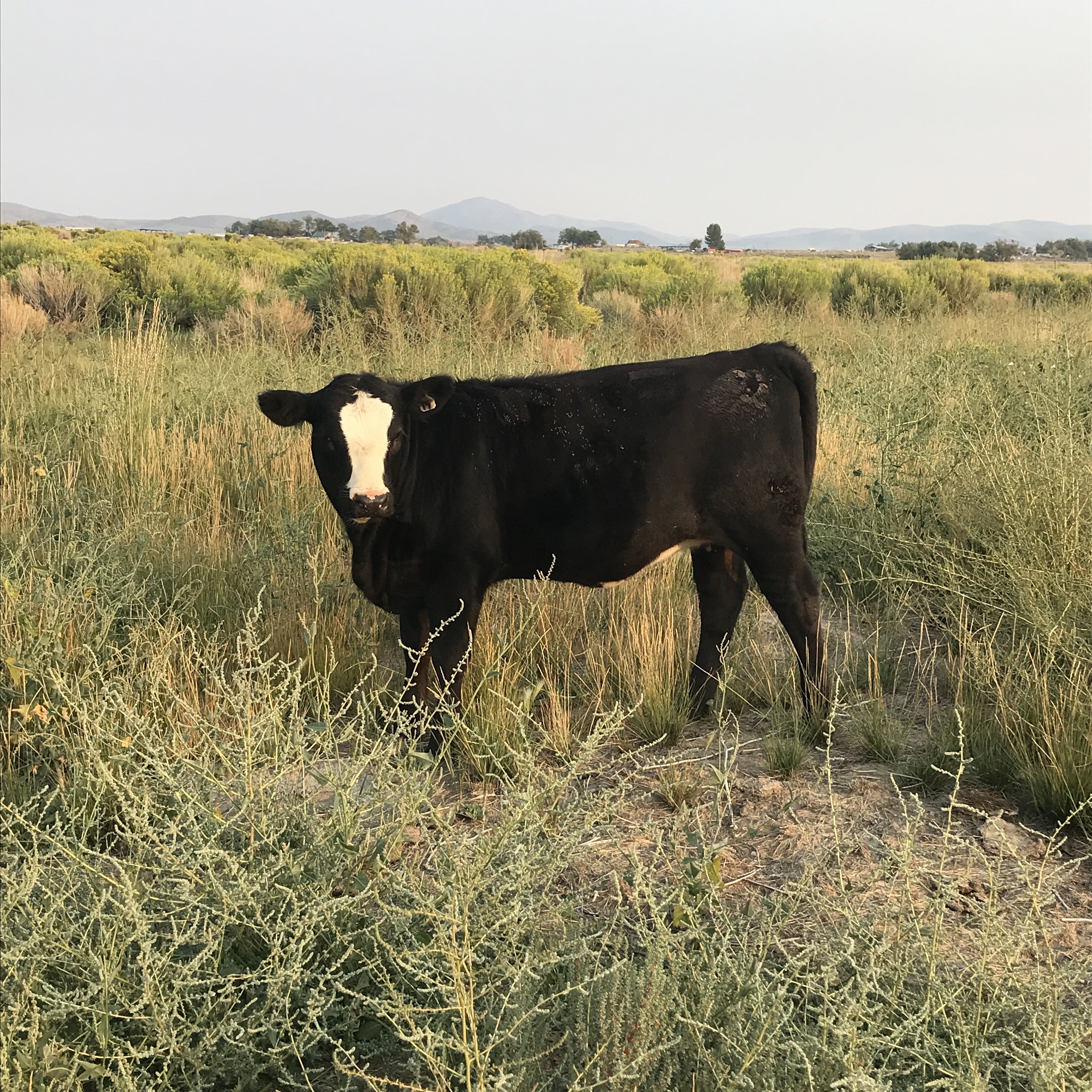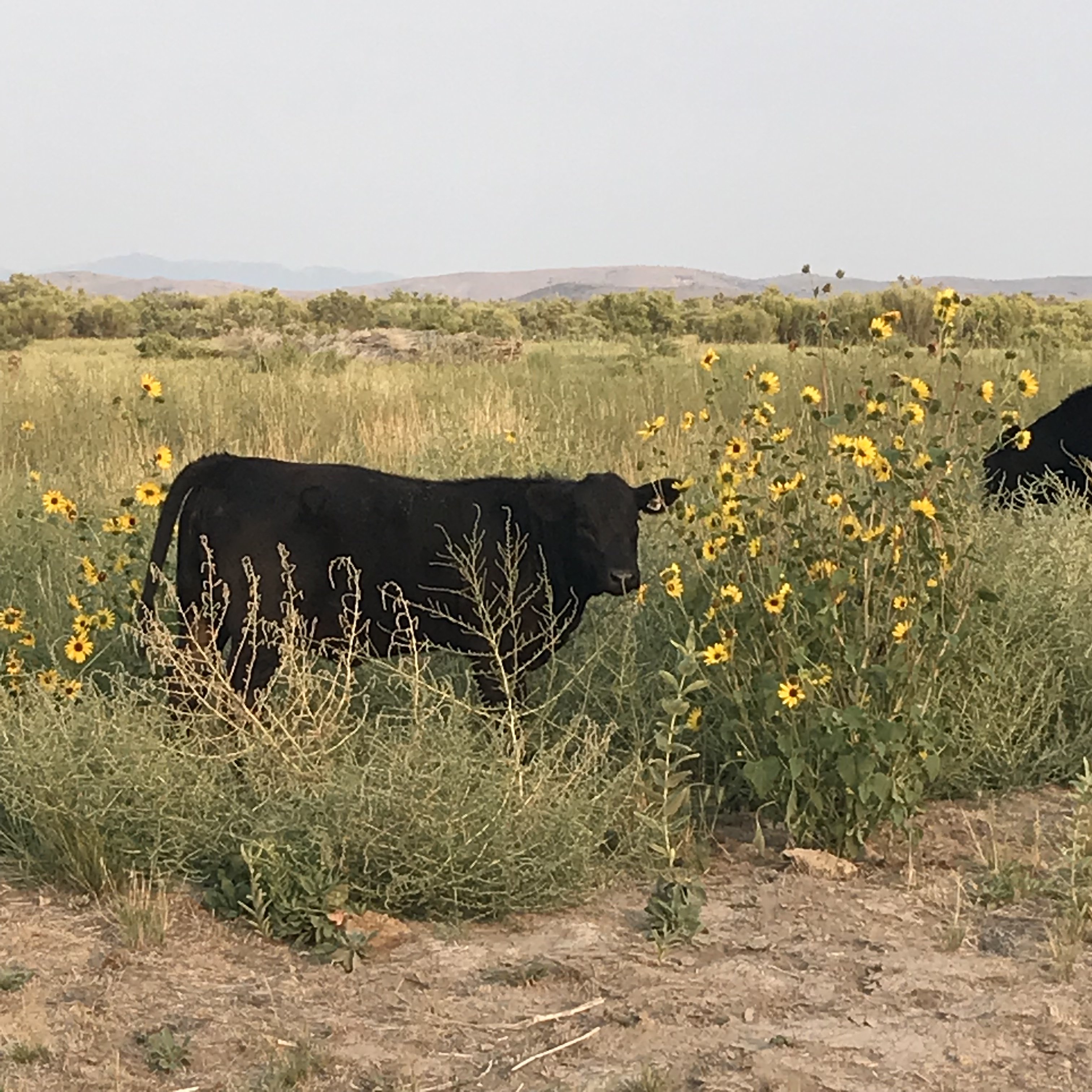 It's a smoky and hazy night thanks to California
Took a few landscape shots. This old desert is my home. It's a challenge sometimes. But I'm sure my Great Grandparents has dry spells too. I'll keep my head down and work as hard as is needed. They did it and so can I. Folks, We Can Do Hard Things! If ya quit you'll never know if ya could of done it. Have a fine evening!
H'