Joined

Nov 8, 2007
Messages

7,042
Reaction score

2,063
Location
Well y'all holler when you get tired of my pictures. Kids and I went back out to help get some more old sisters knocked off the ridges. Was a cool morning with lots of frost but turned into a fine day even if the thermometer didn't get above 40.
Had some storm and the snow was about four inches deep.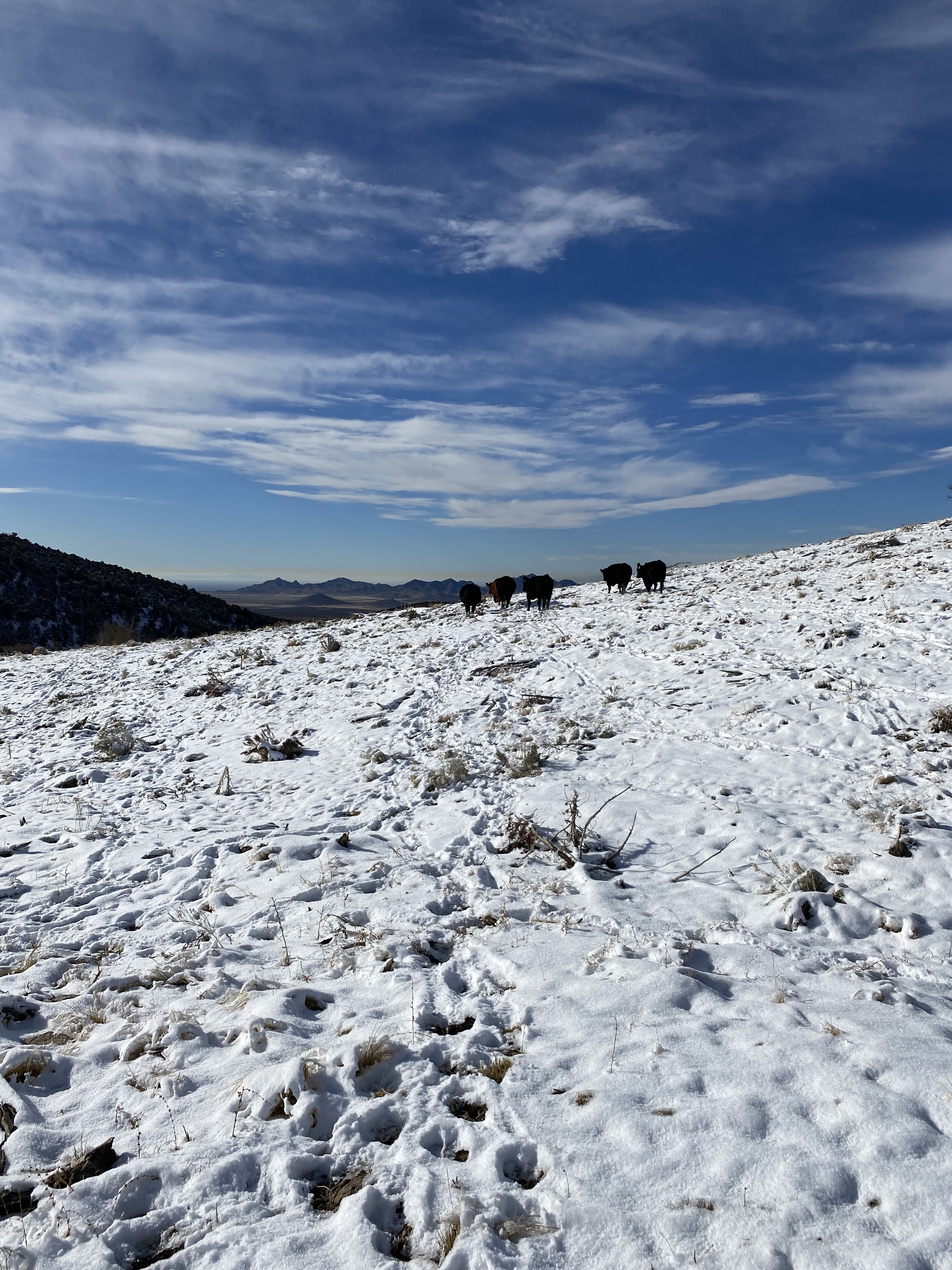 My kids and the son in law rode the "Dry Hollow". Although the snow wasn't to dry today. Picked up a good little bunch.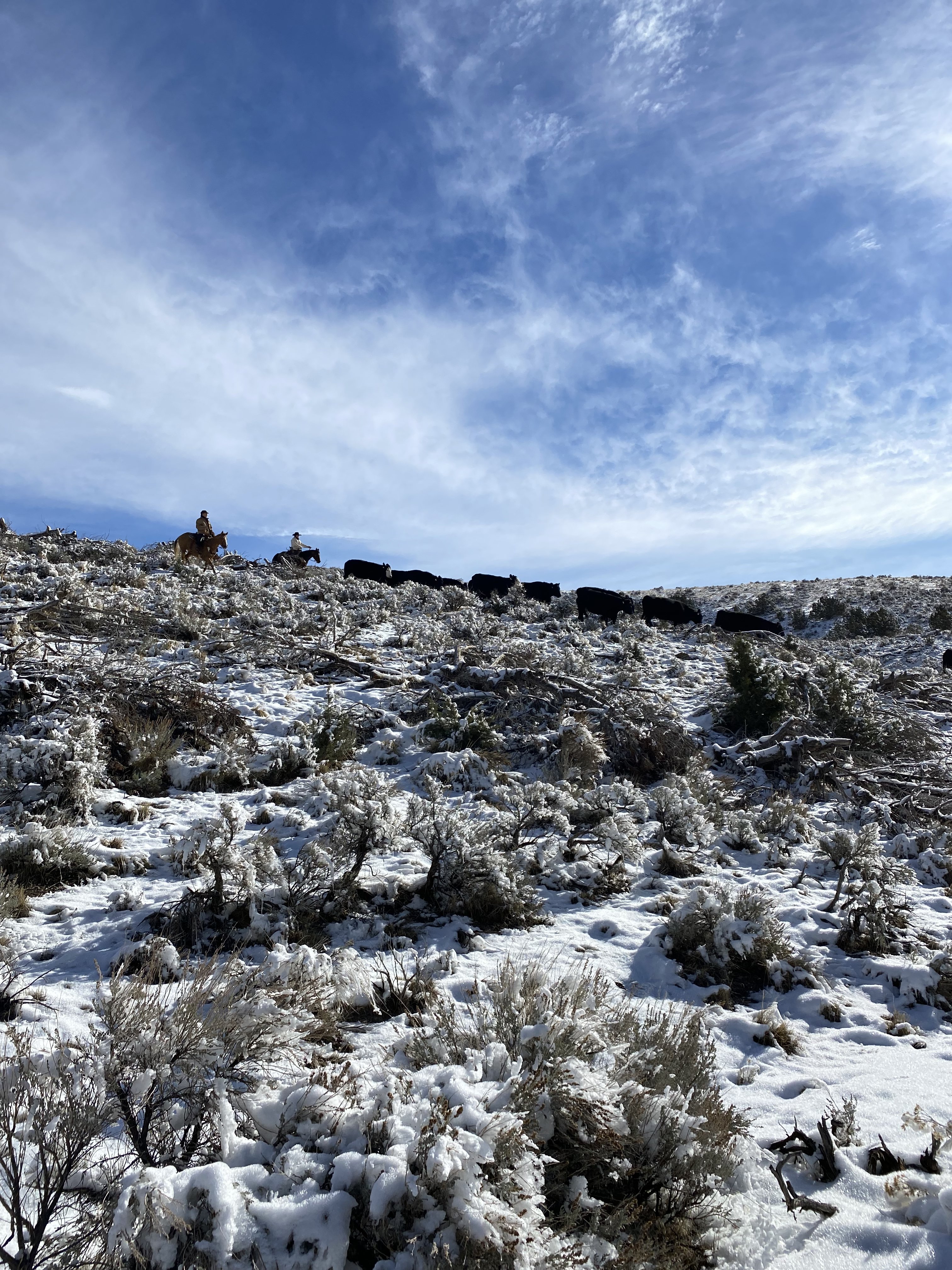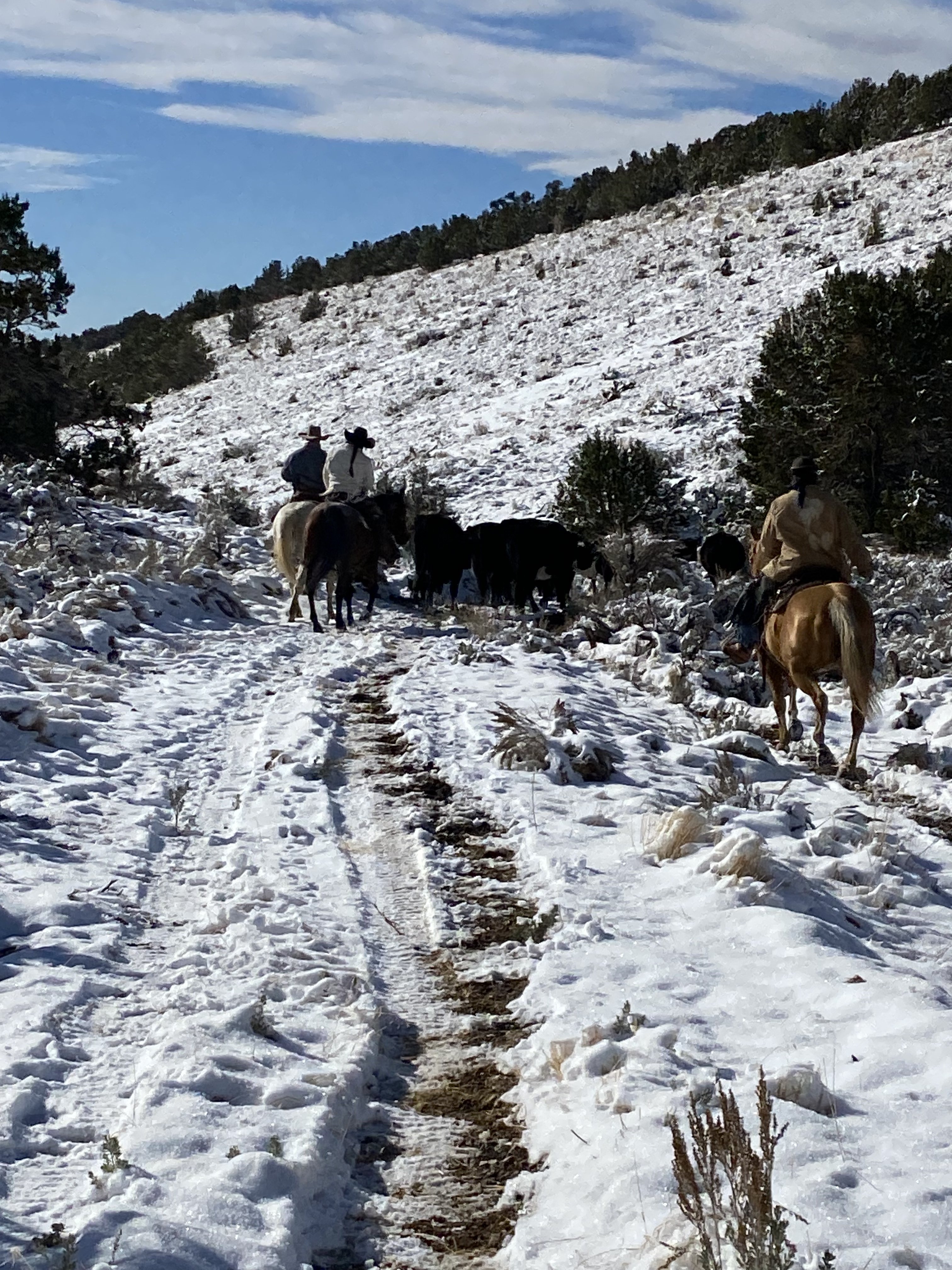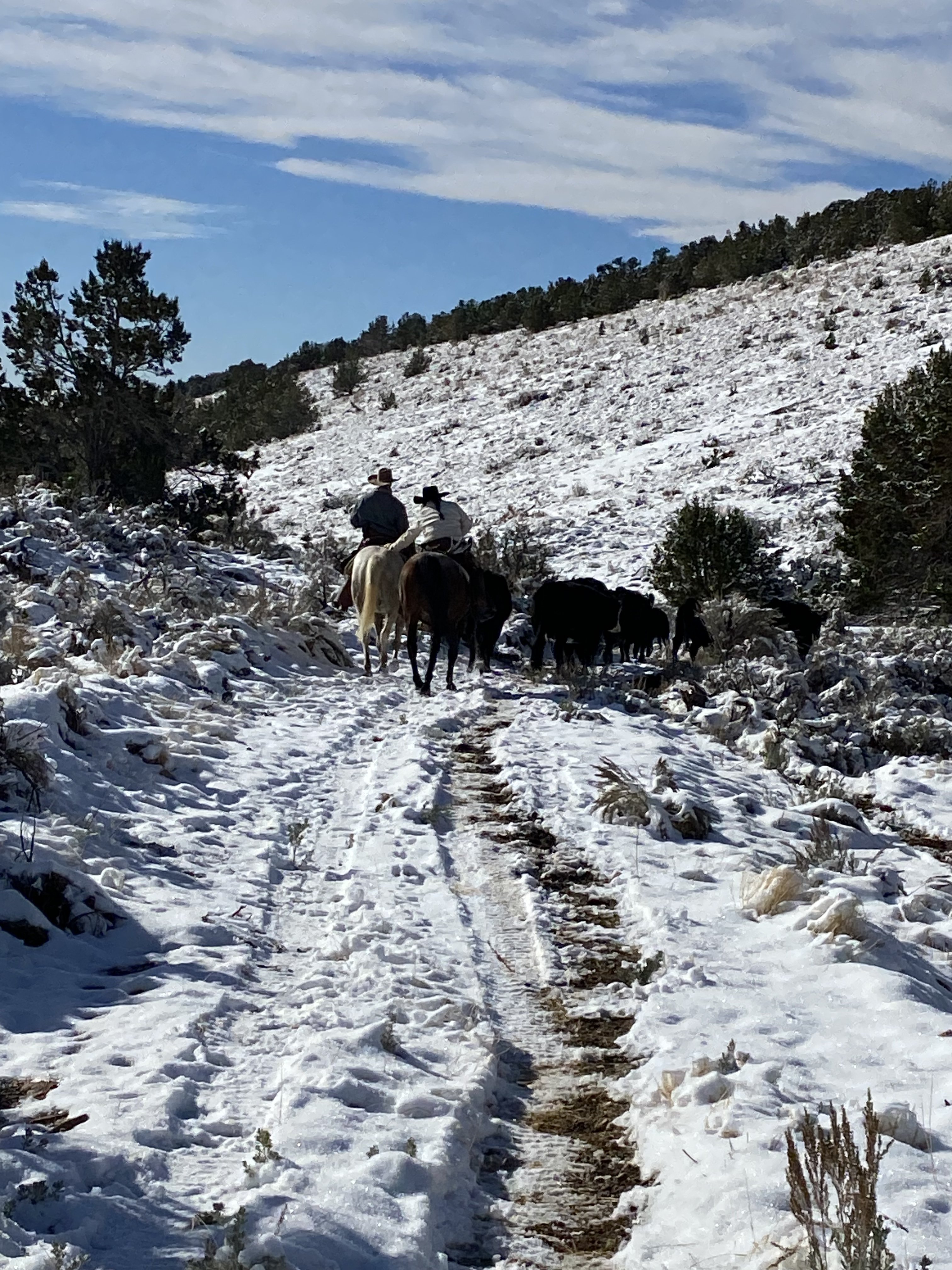 Pushed them out of the canyon and across the bench to where we had the OK corral set up. Tonight they are home where they belong for the winter.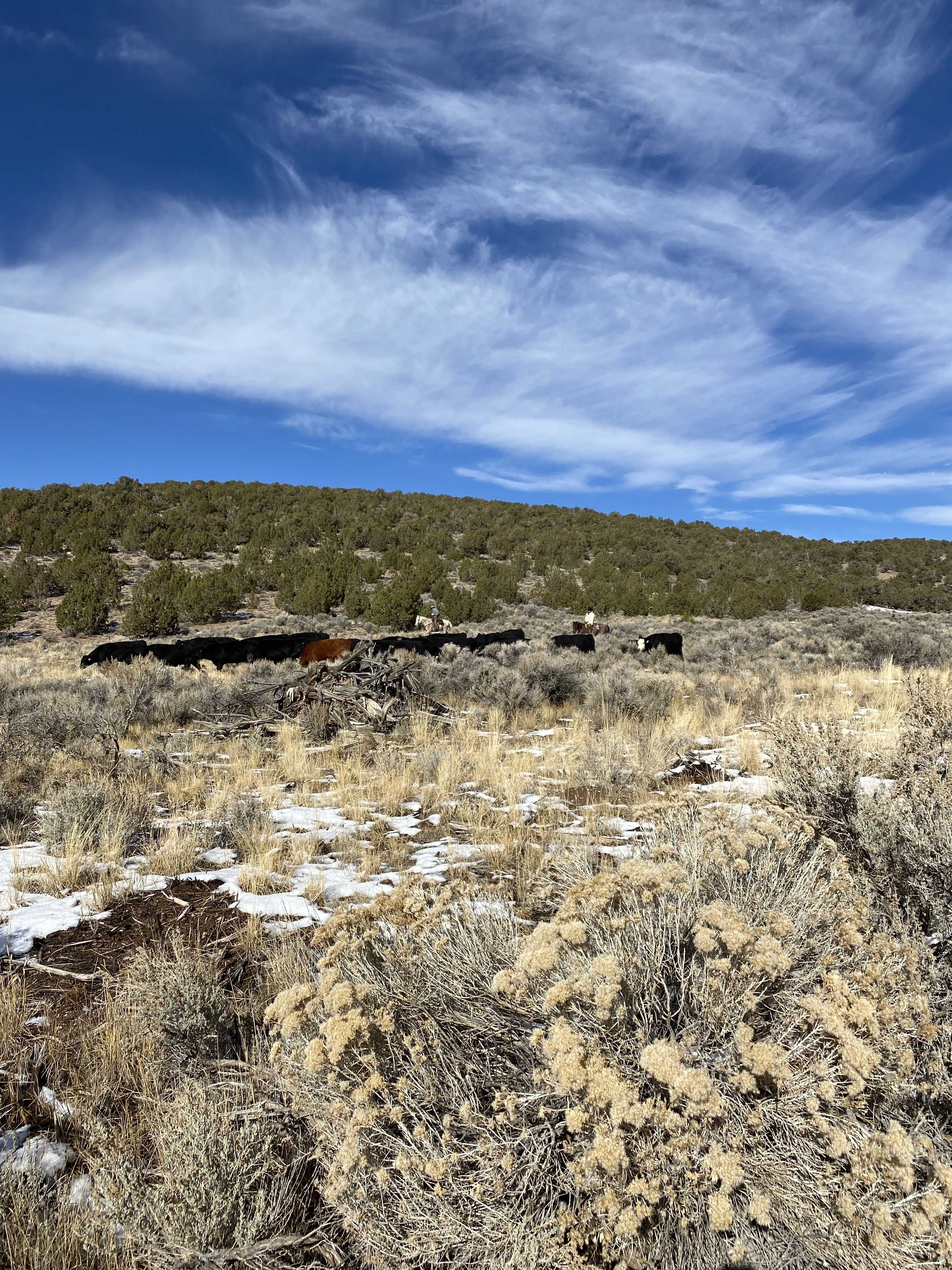 And a few scenery pictures. Today we had the sixth and seventh generations helping push cattle into these corrals. An amazing thing when ya ponder it some. I'd bet there were some smiling ancestors of mine on the other side of the veil in heaven.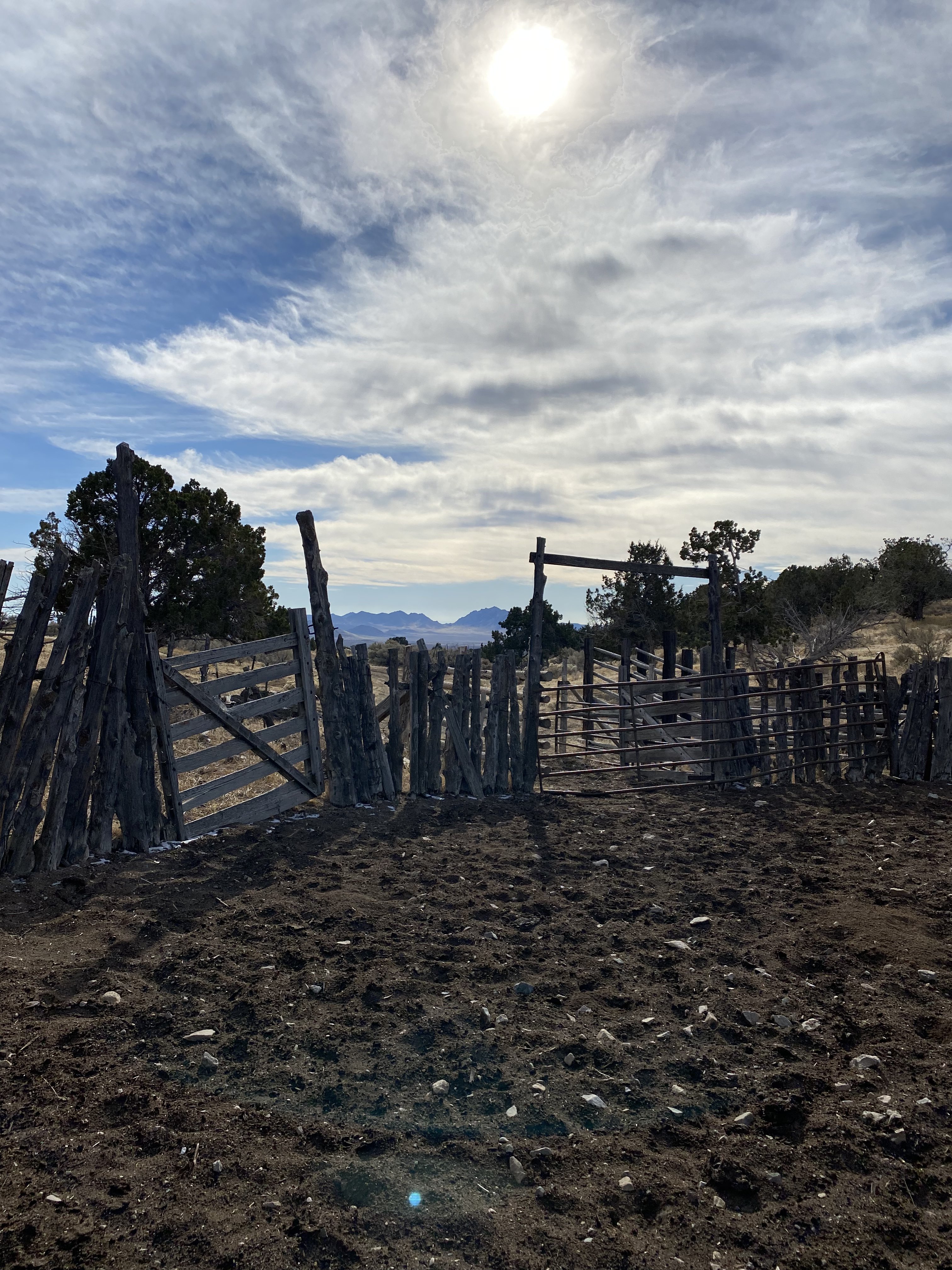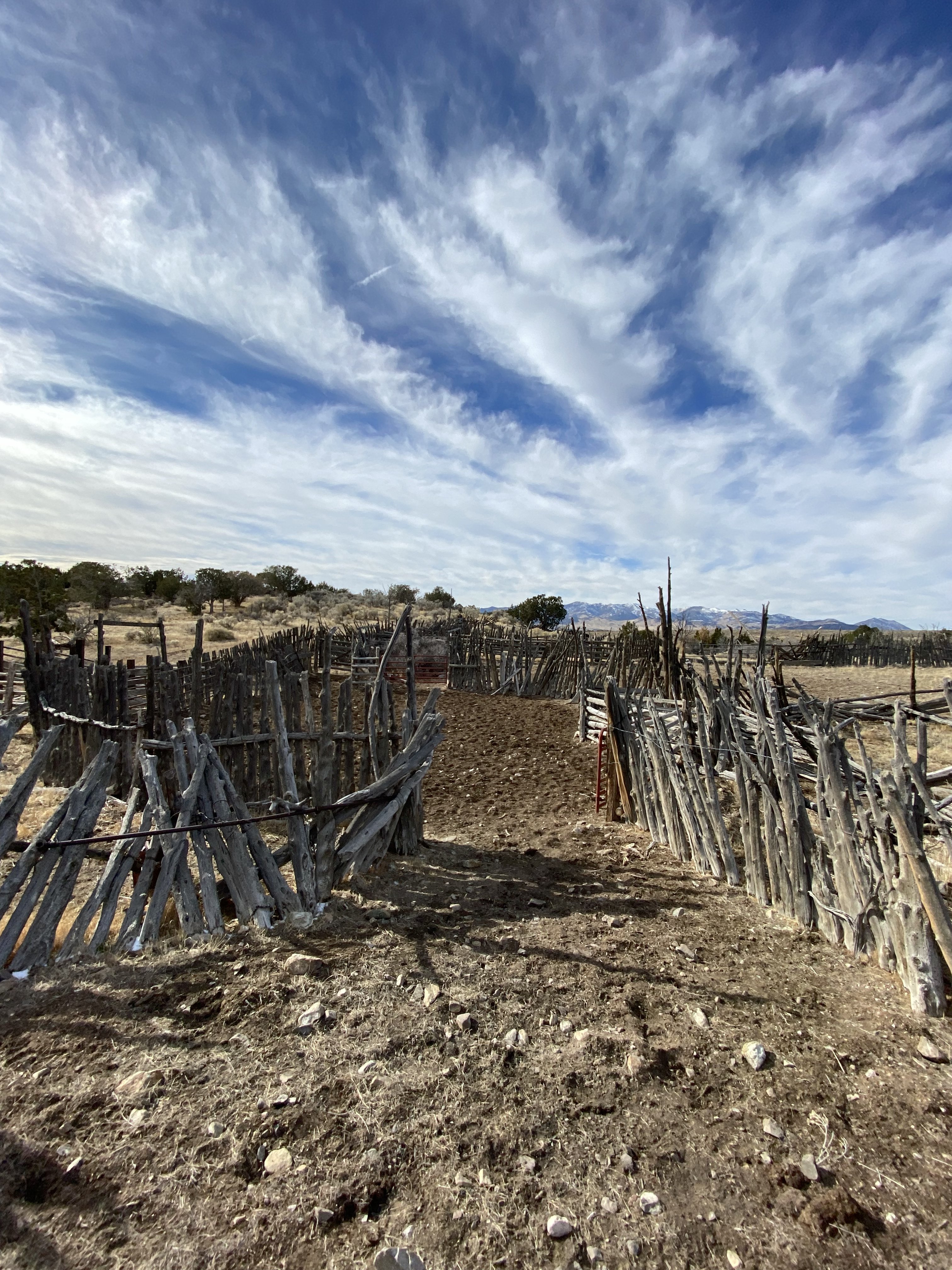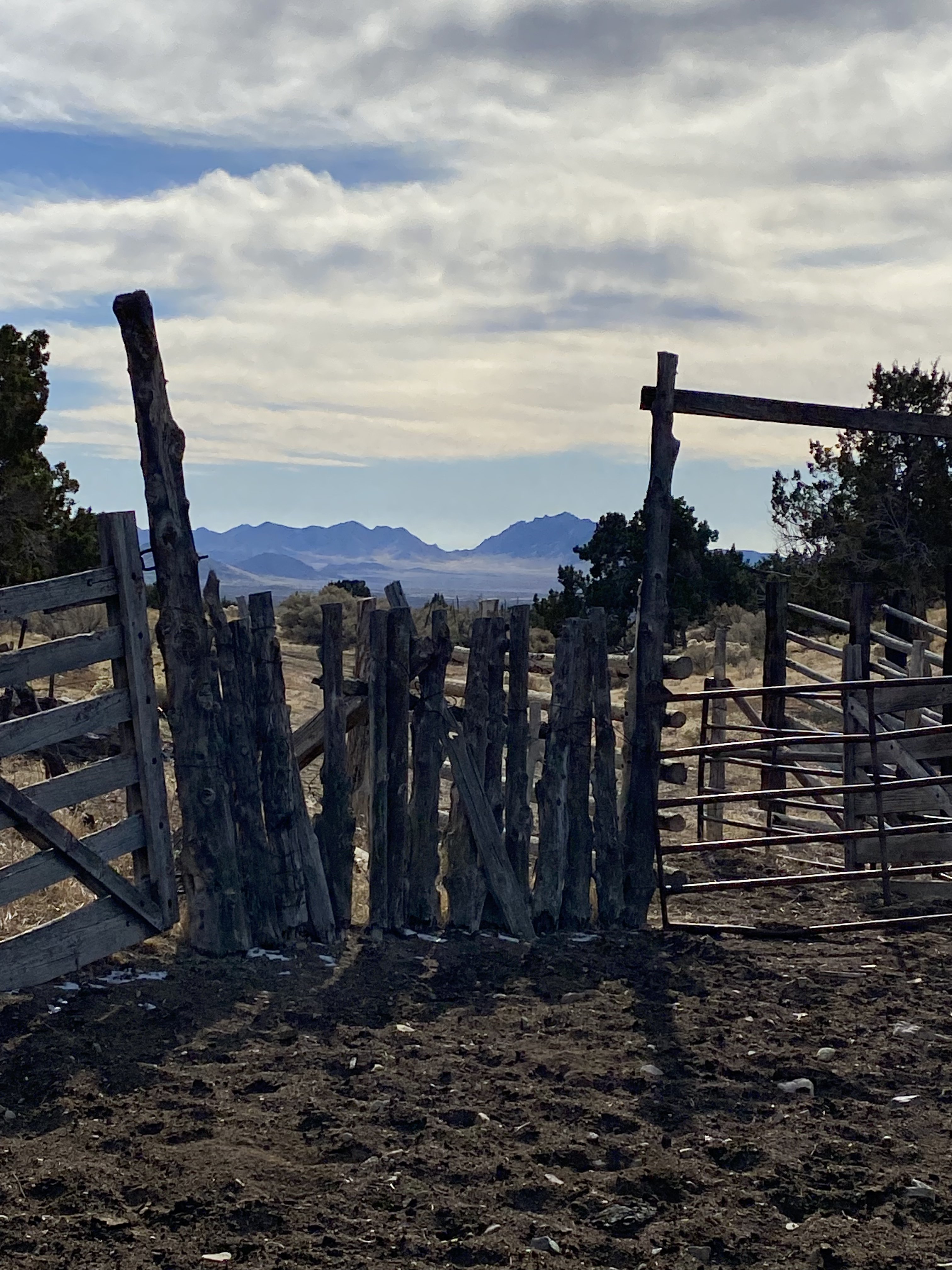 The ranch isn't ours, as another cousin and her family own the home and ground where the corrals are. Breaks my heart that the rest of us aren't welcome, but life ain't fair. More memories than I can count. And that's all that counts.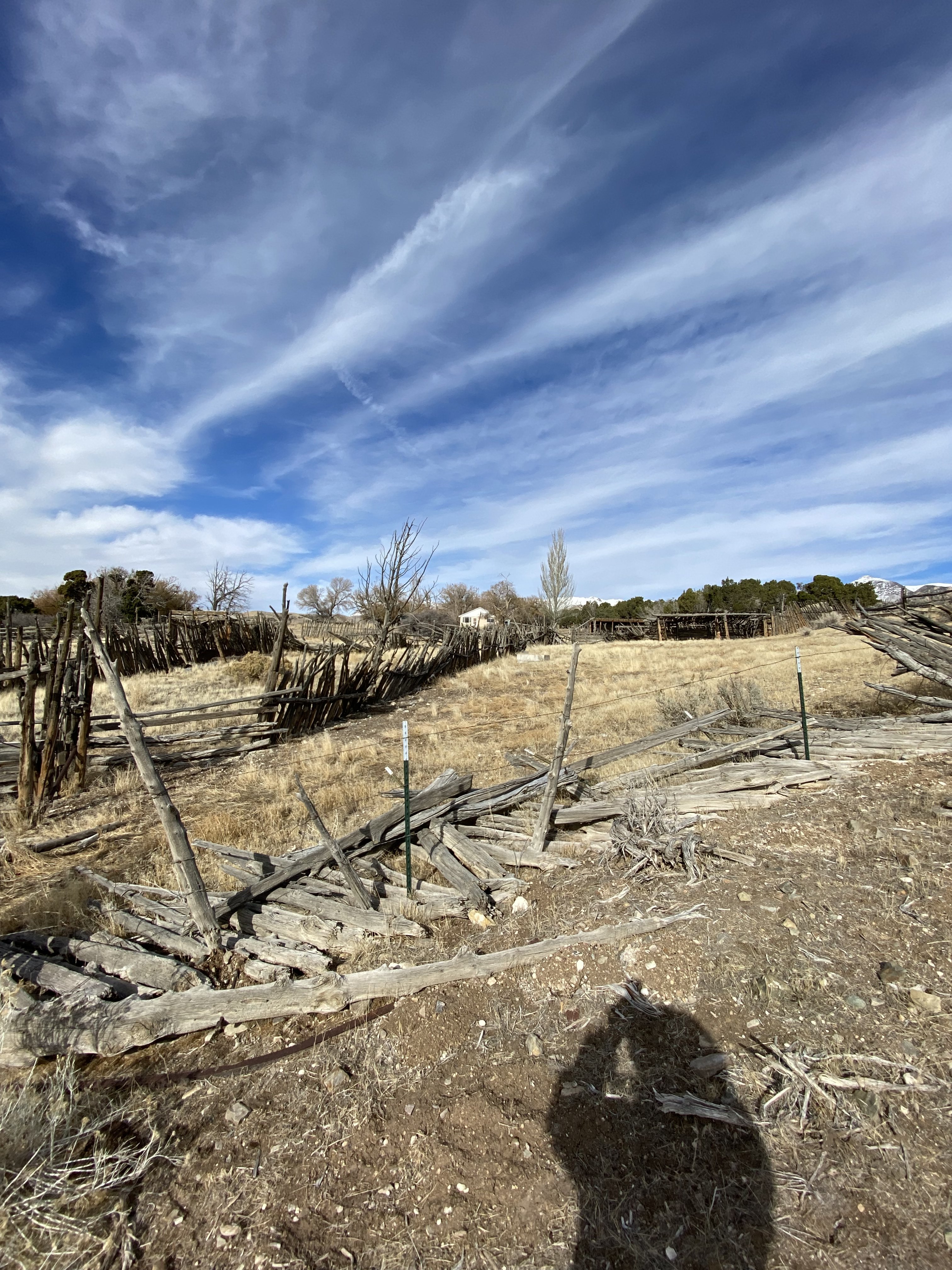 Last one is the old sentinel ledge, "King Solomon". There is Indian pictographs up there if you are half mnt goat and enjoy flirting with death. I love that place.