Joined

Nov 8, 2007
Messages

6,626
Reaction score

1,350
Location
After much thought and consternation I came up with a grand plan for efficiently calving all my 1st calf heifers in as short of a time as possible. It required a great deal of research and scientific study. I've watched on this very site as you all have worked to shorten your calving seasons and it gave me inspiration to do the same. After all my planning and scheming today I was able to pull it off!!! Every heifer on this place calved in one day!!! I'll probably be asked to write a book and speak at cattlemens conferences throughout the west. It will be a burden but I feel up to the task.
So without further ado, here is the result and the secret to how I pulled it off. I'd appreciate if y'all keep it under your hat until I can trademark my idea.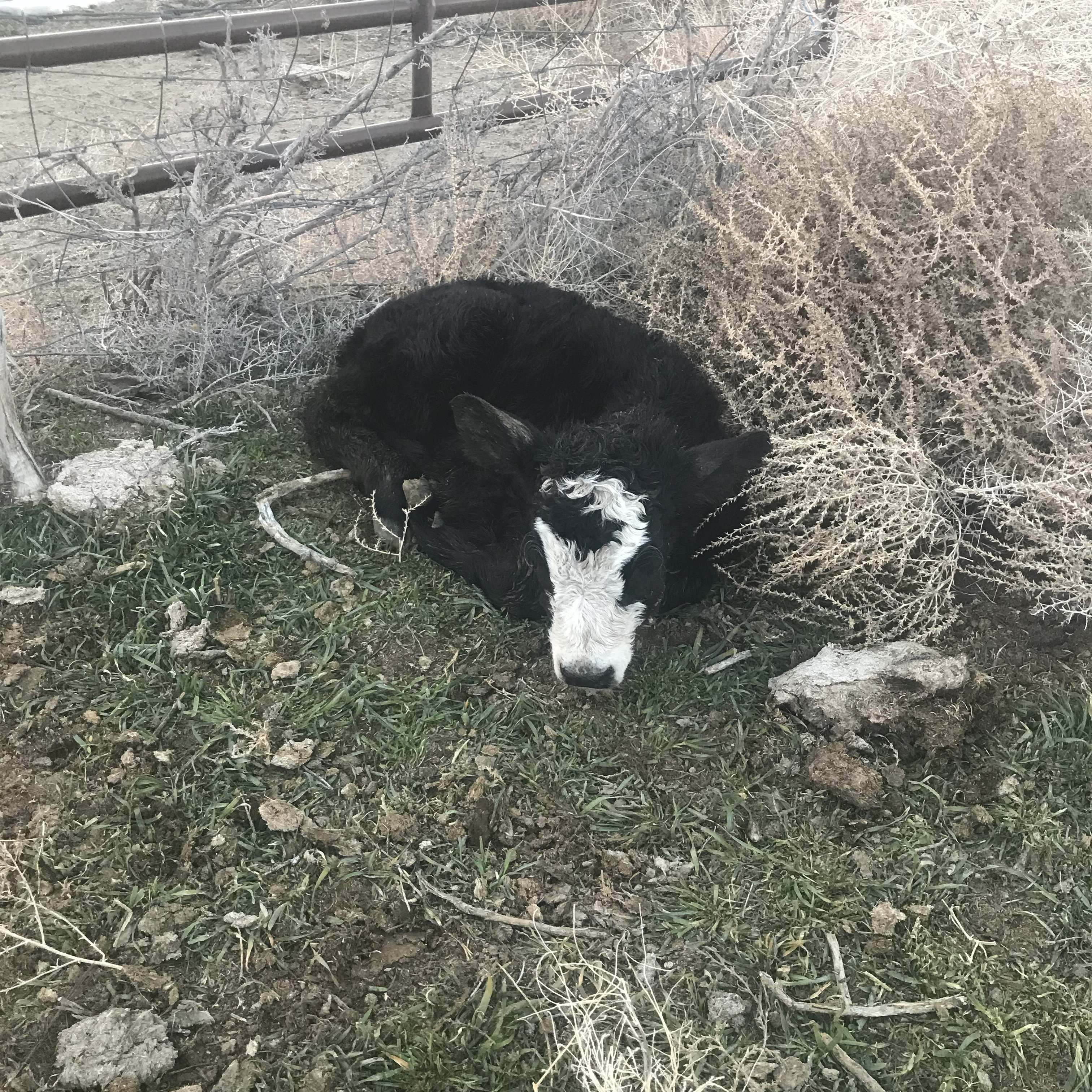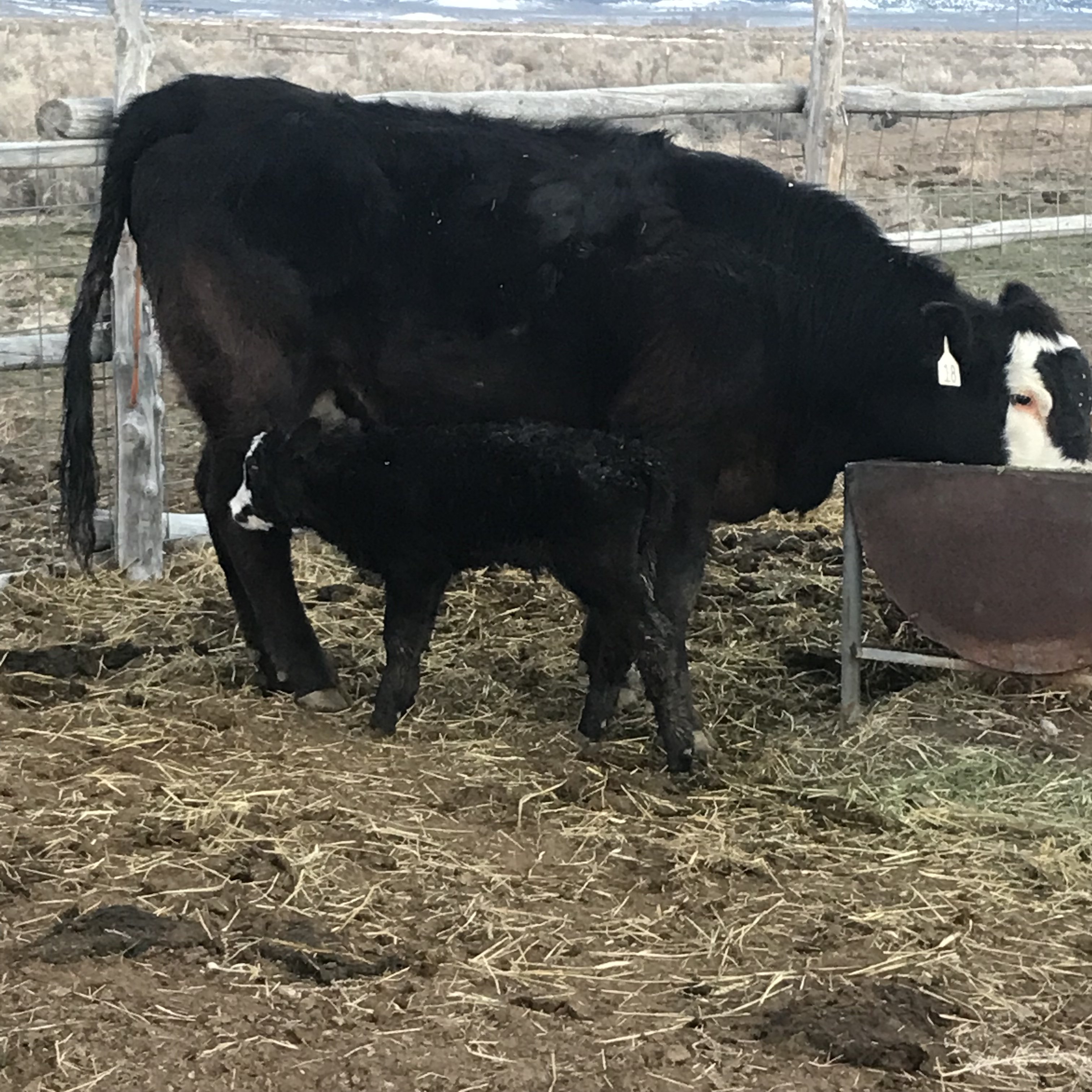 The secret to a single day of calving out your heifers is to only keep one!!!!! There, I said it!! In the immortal words of Augustus McCrae- "It pays to be lazy "!
Hope y'all have as uneventful and smooth of a heifer calving season as I did. The little sister had it unassisted sometime today while we were all either work or school. I'm as happy as deceased liberal on Election Day.