Joined

Nov 8, 2007
Messages

6,147
Reaction score

506
Location
Loaded five old cull ewes and a couple of hogs this morning about daylight. Finished the other chores and hit the road south and East for Salina Utah, home of Producers livestock auction. It's a good little jaunt of 136 miles so to pass the time on the lonely two track highways I snapped a few pics between mere and there and then there and here in reverse. Town of Levan Utah had the sprinklers going, both wheel lines and pivot systems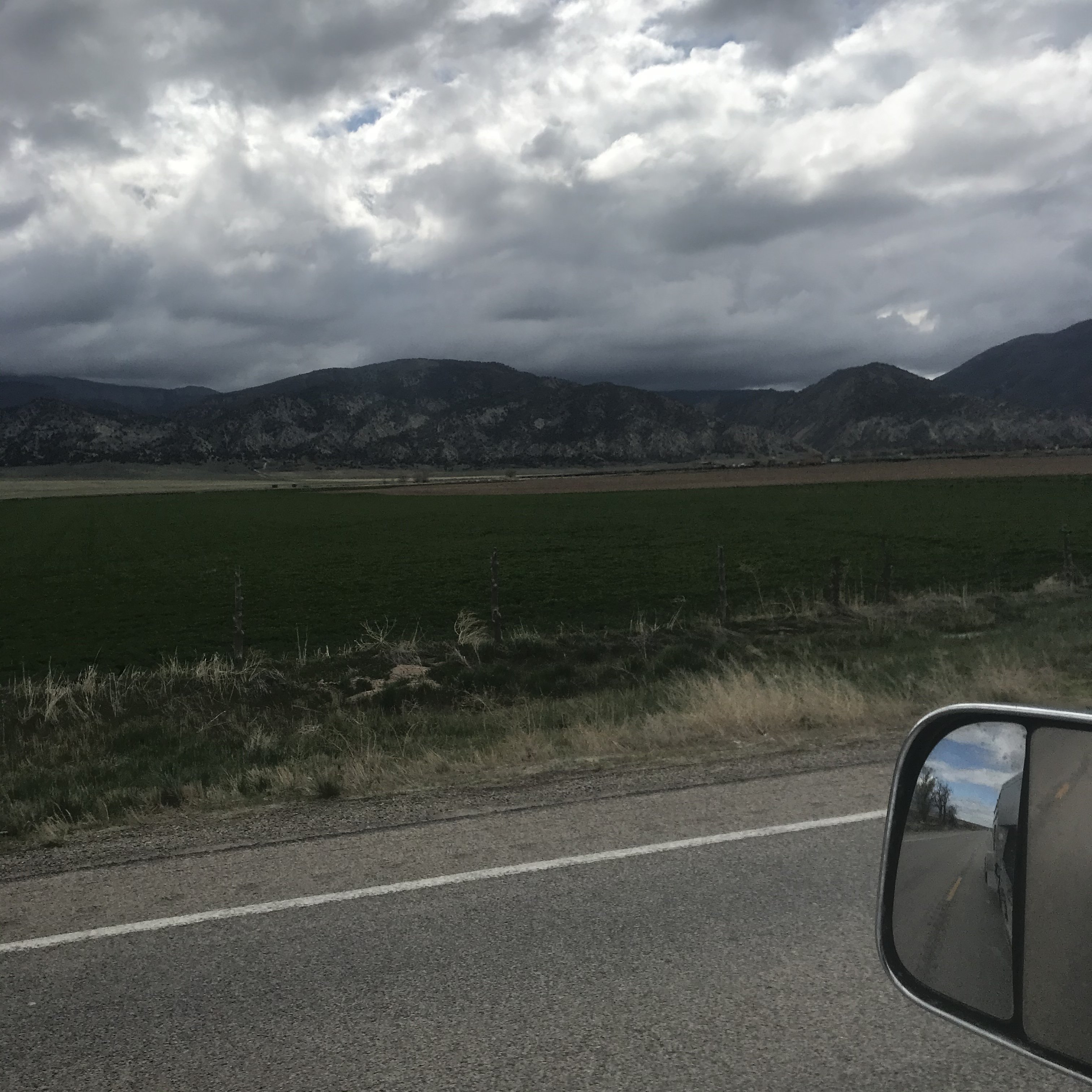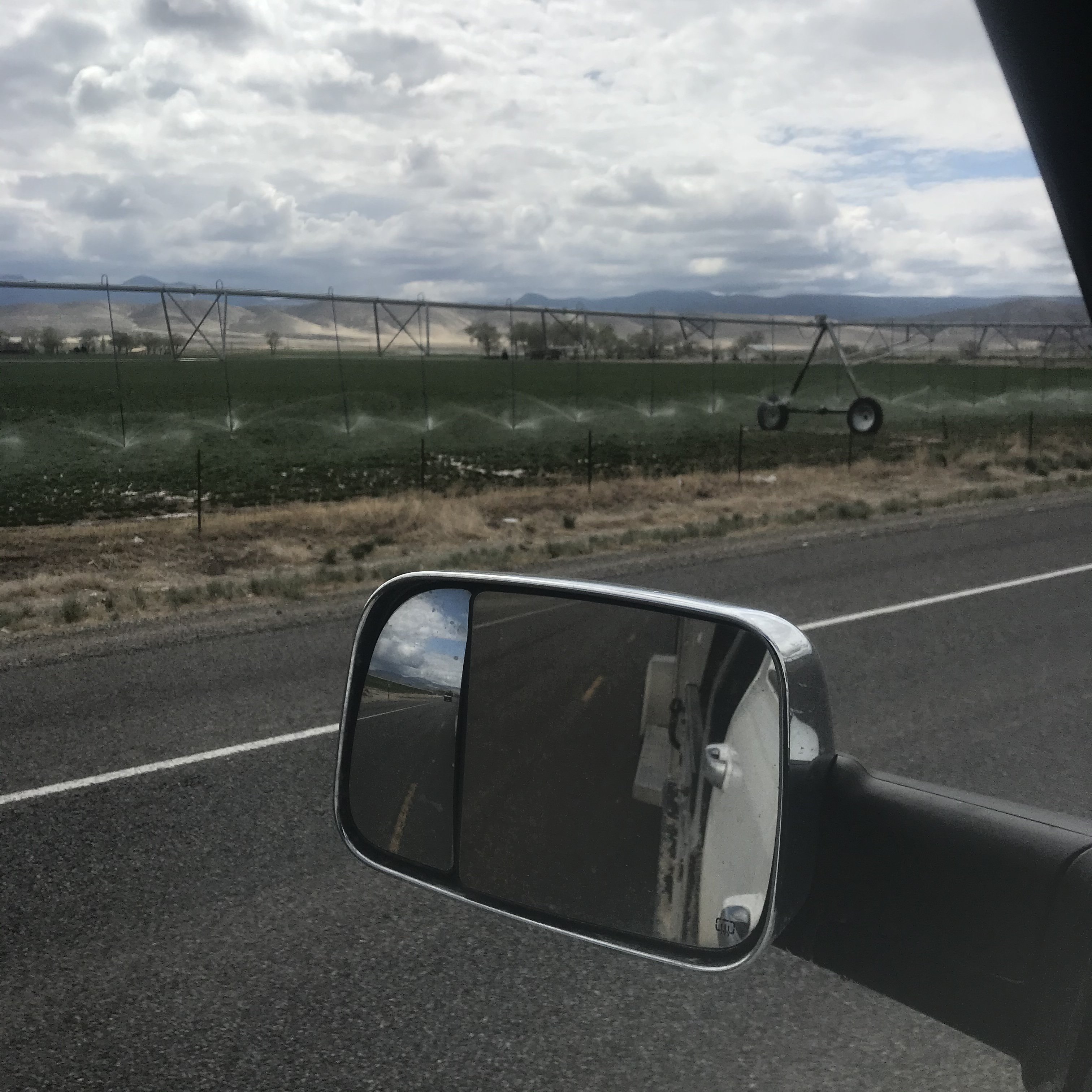 I made it down there and got unloaded an hour prior to the sale starting. Better early then late. They were irrigating the sawdust in the ring but I never saw any seeds sprout.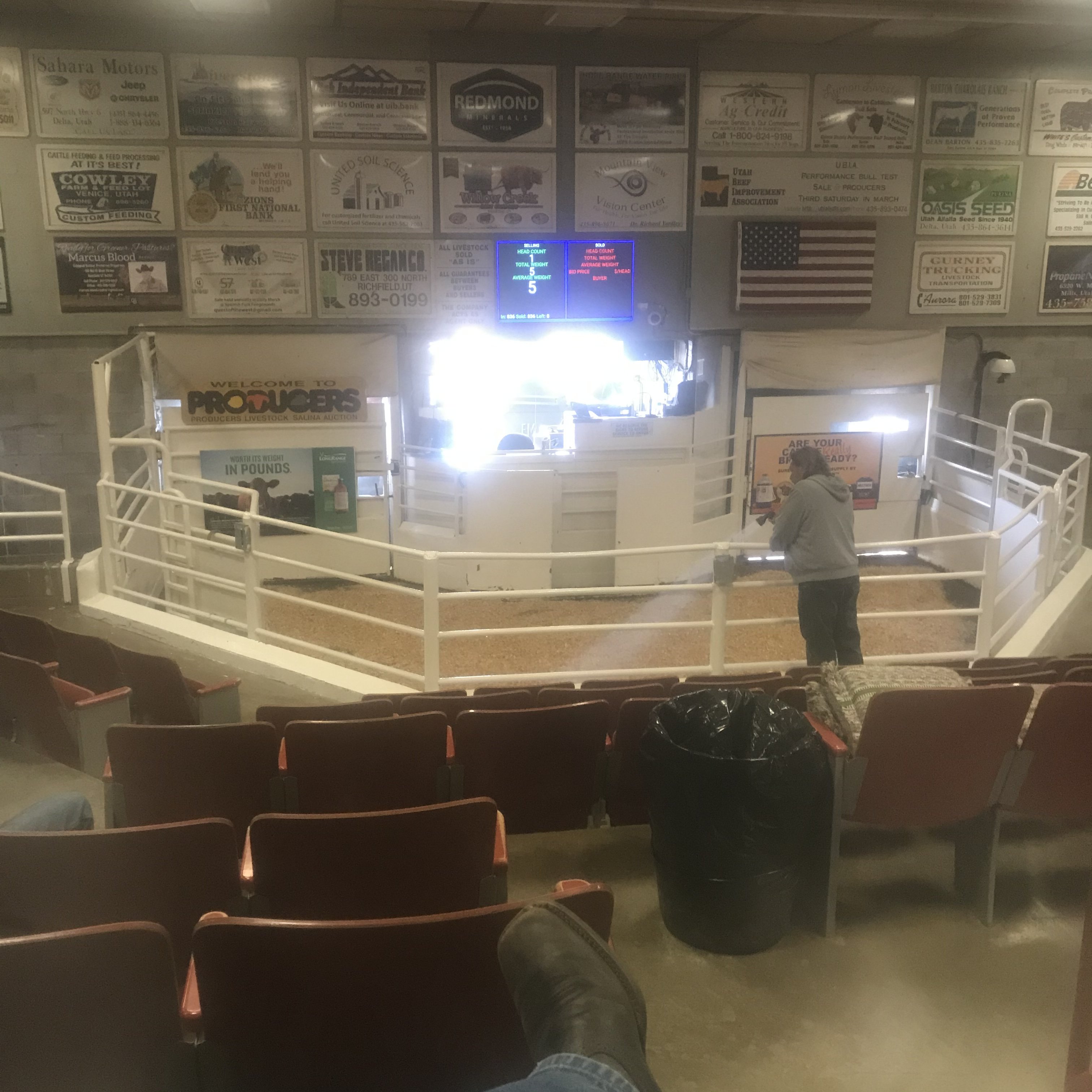 They sold approximately a quarter of a million goats today!!! Maybe it only felt that way but goats galore. Took almost two hours though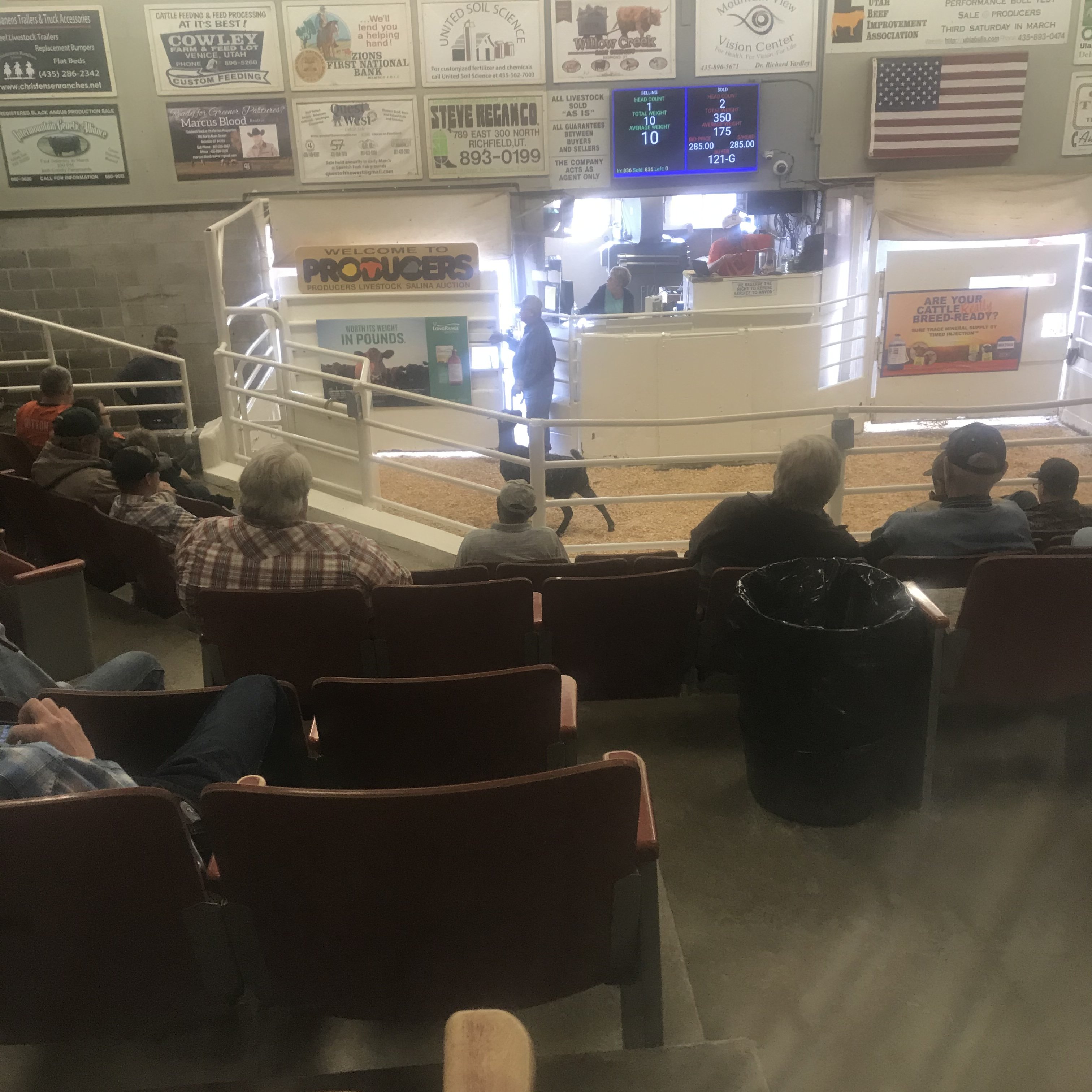 My daughter in college came down after class and we hung out. Shoulda took her picture. Finally sold the stock, picked up the checks and got out of there. Headed home I passed Yuba reservoir, or at least the tail feathers of it.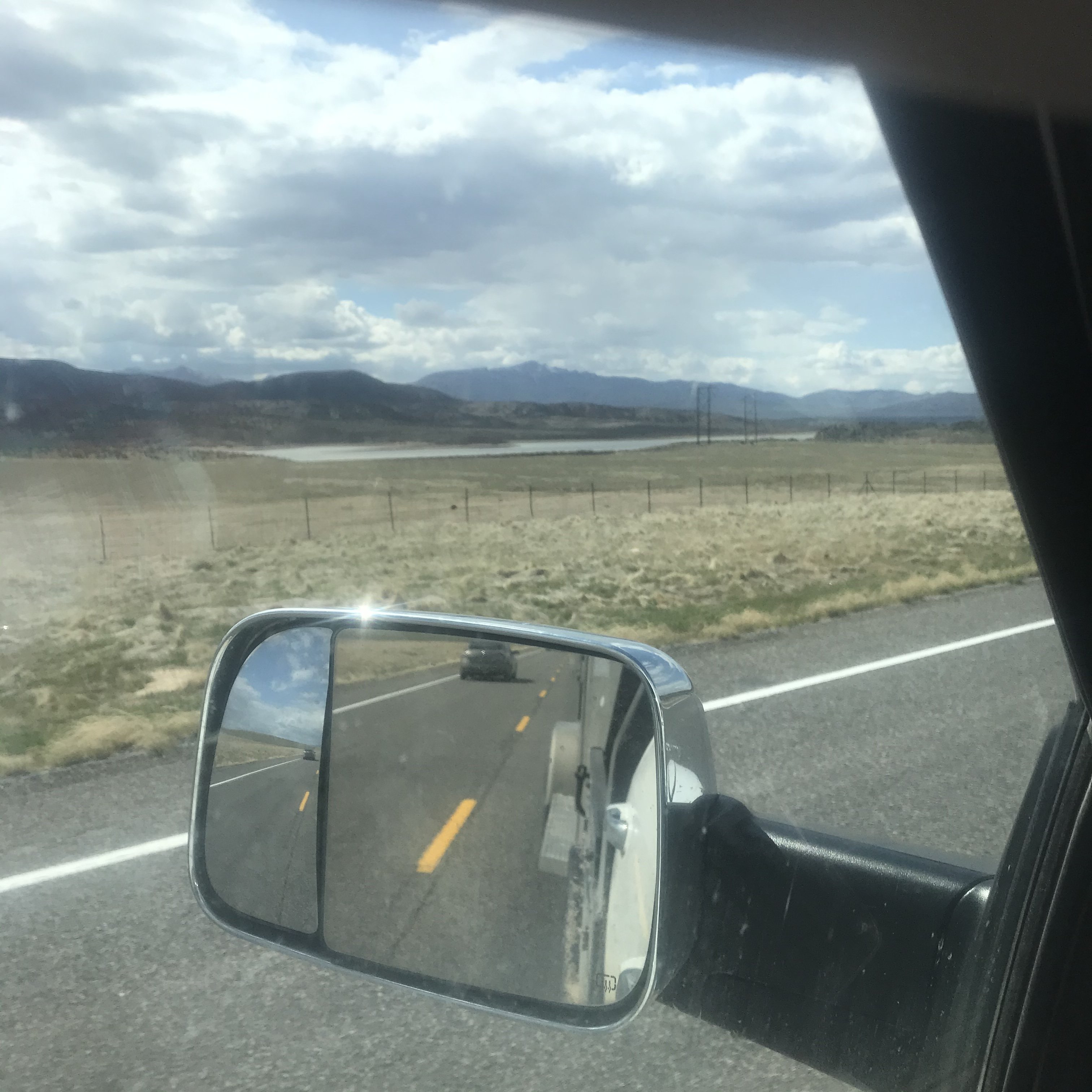 Here are several shots of the valleys south of Nephi Utah. Grass is coming finally.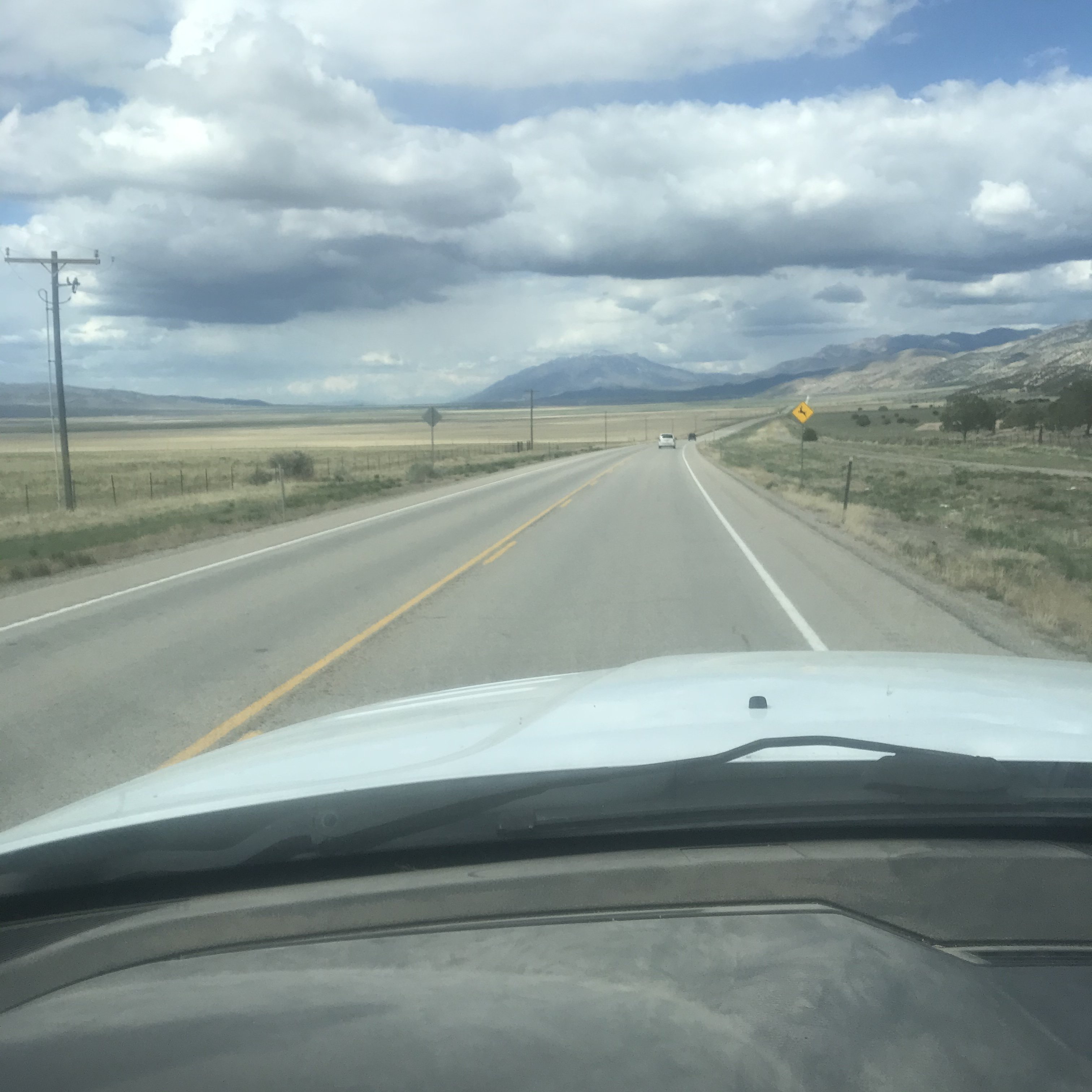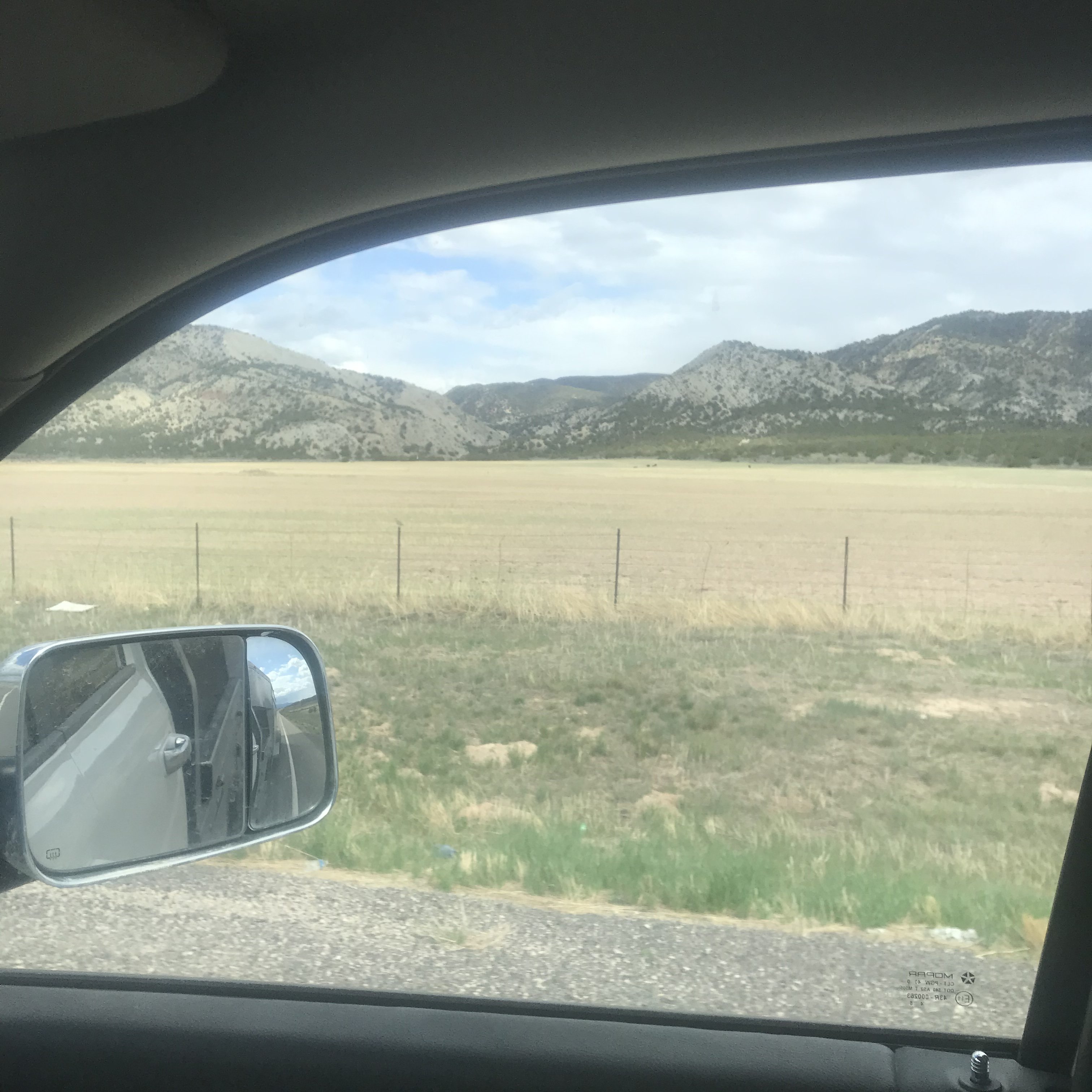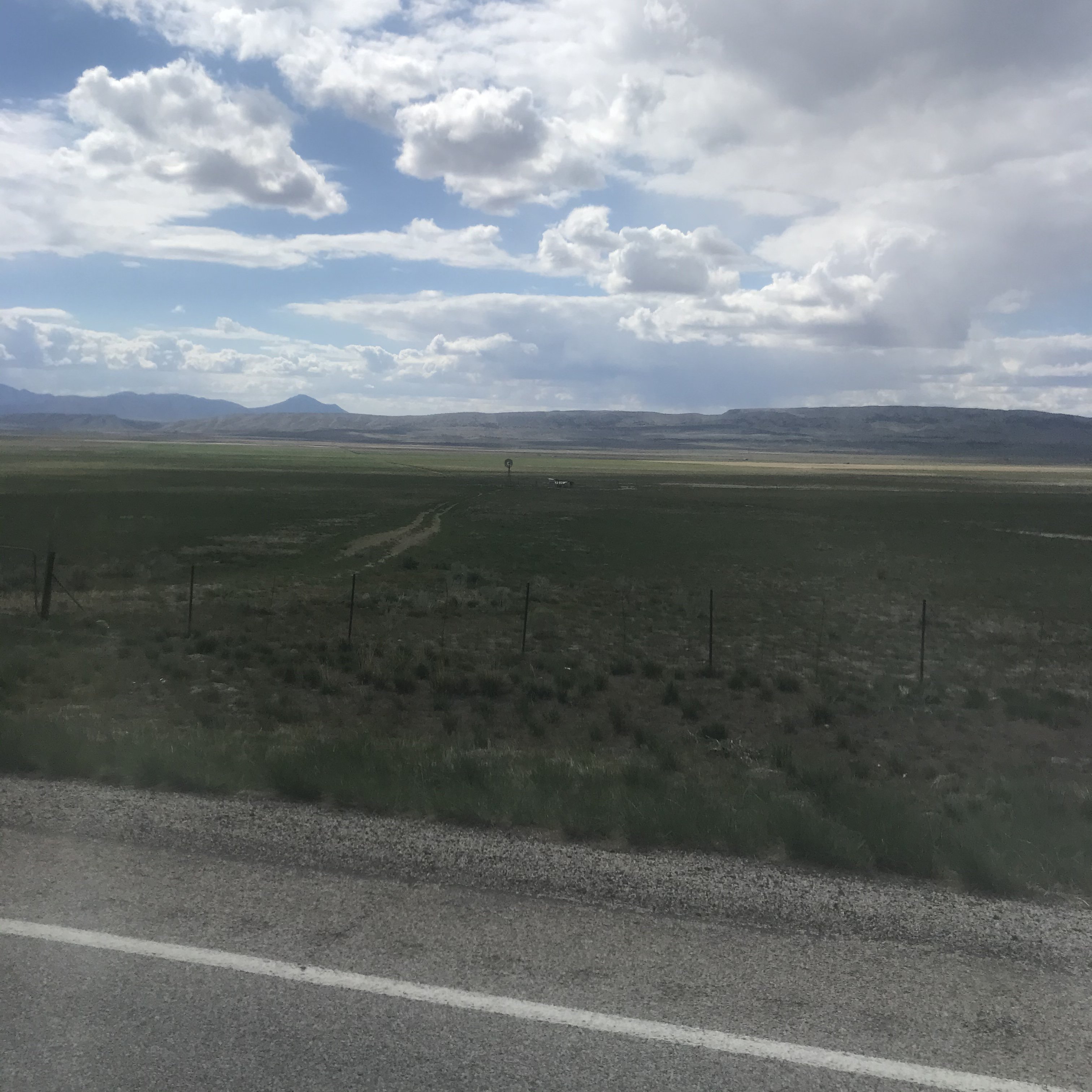 Made the turn west out of Nephi. Back to the desert. Always happy to see My Sheeprock mountains.