Joined

Nov 8, 2007
Messages

6,626
Reaction score

1,350
Location
We are plumb in the middle of a long January thaw. It's gotten so bad I only had an hour after the sun came up to haul water to my cows. Then it was axel deep. So we brought them home today. Pretty day for a ride. Had good help and it went smooth. They still had a little picking down in the Salt Grass pasture but it'll still be there when spring comes.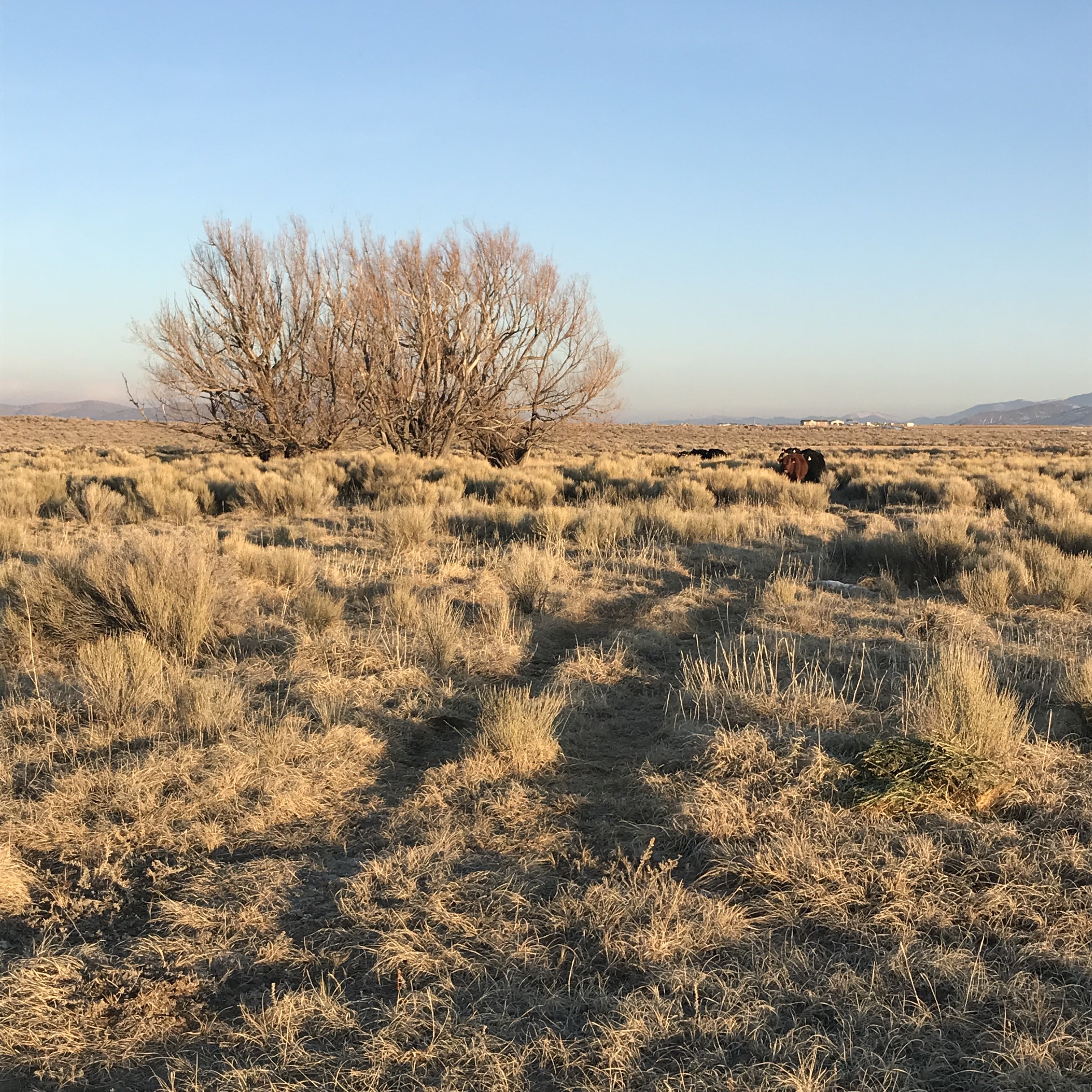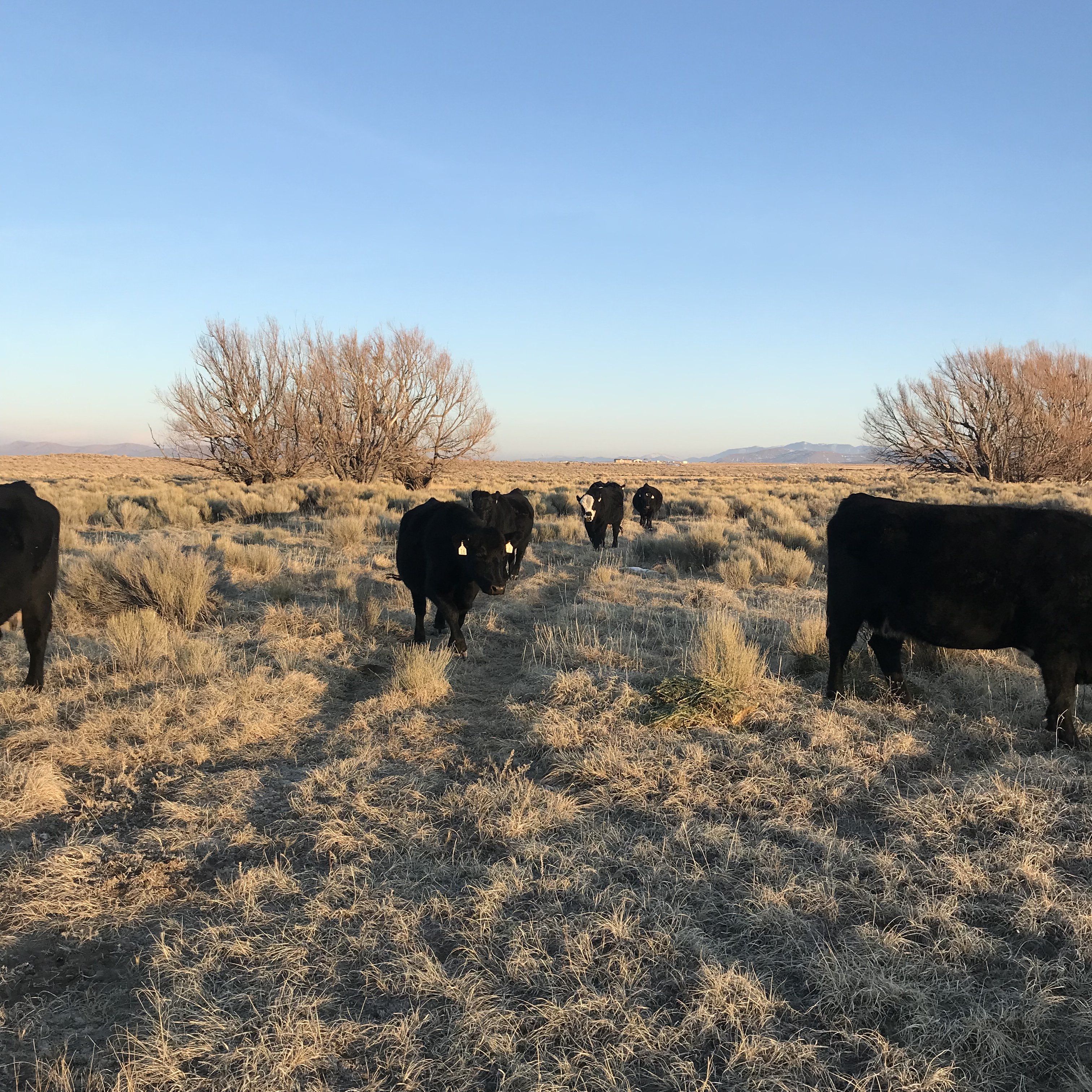 Had my son riding his mare and I acted as sidekick. Pretty good feeling to see your kids turn into top hands.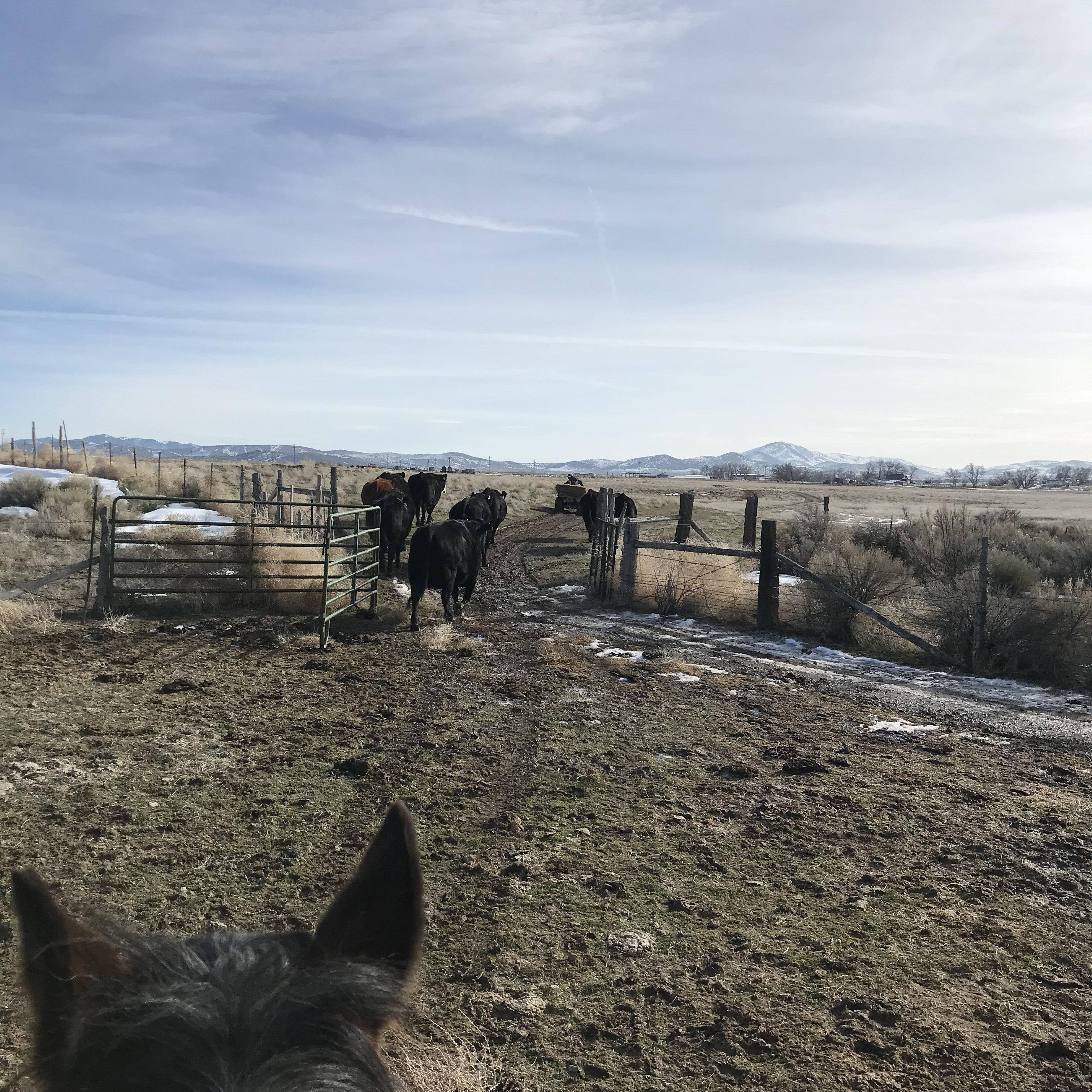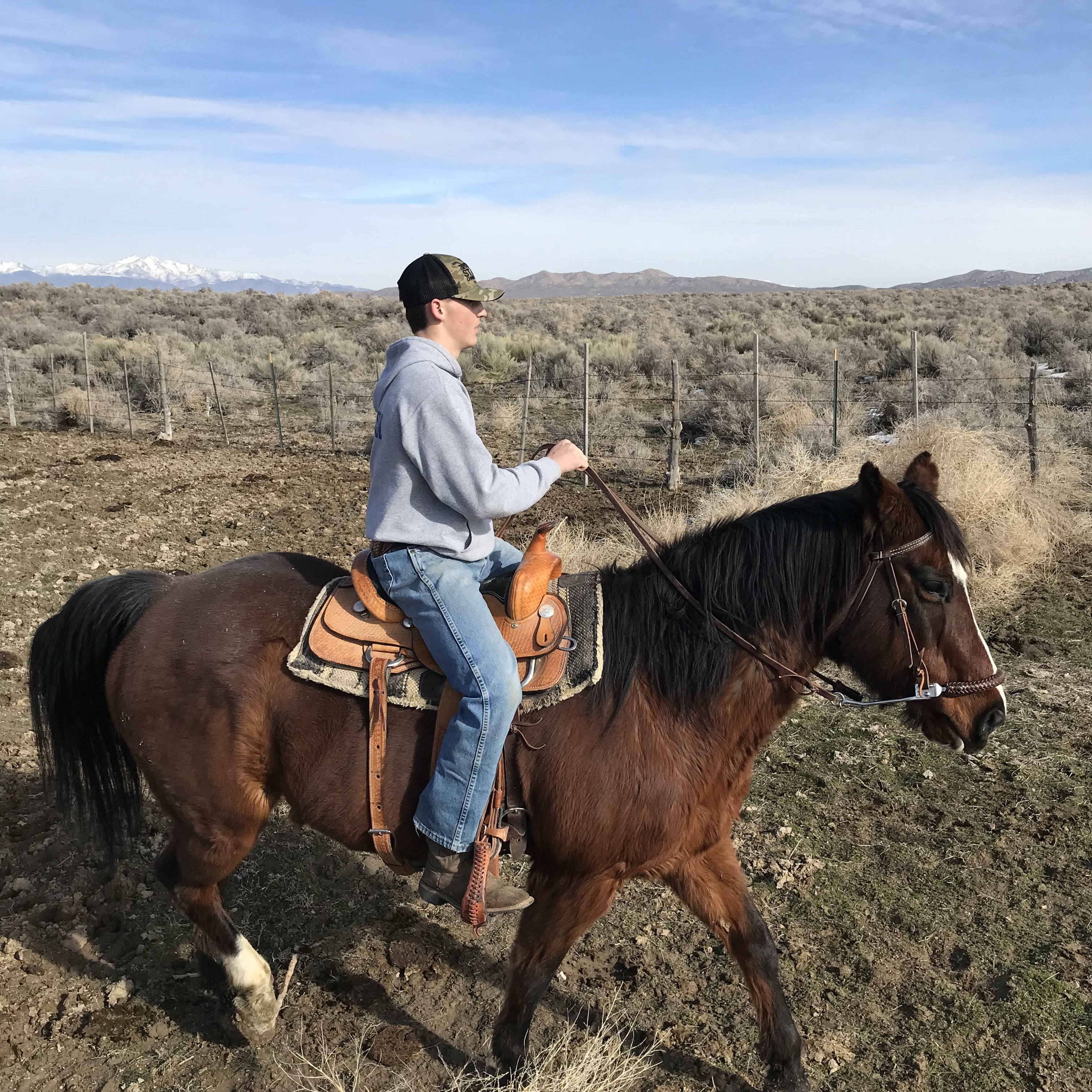 It's only a few miles but part of it is along what passes for a paved road in our country. So my covid free wife rode point on her four wheeled steed. Most folks idle along and are considerate when they see stock on the road. But a few useless, brainless, cityfied transplants don't have a damn clue. Angie had orders to fire one warning shot and then aim for center mass
Thankfully the idiots who live on the other side of town stayed home. It amazes me how folks move away from the city and then spend all their time ruining their new place til it is exactly like where they came from. But I digress!!! Mosying along-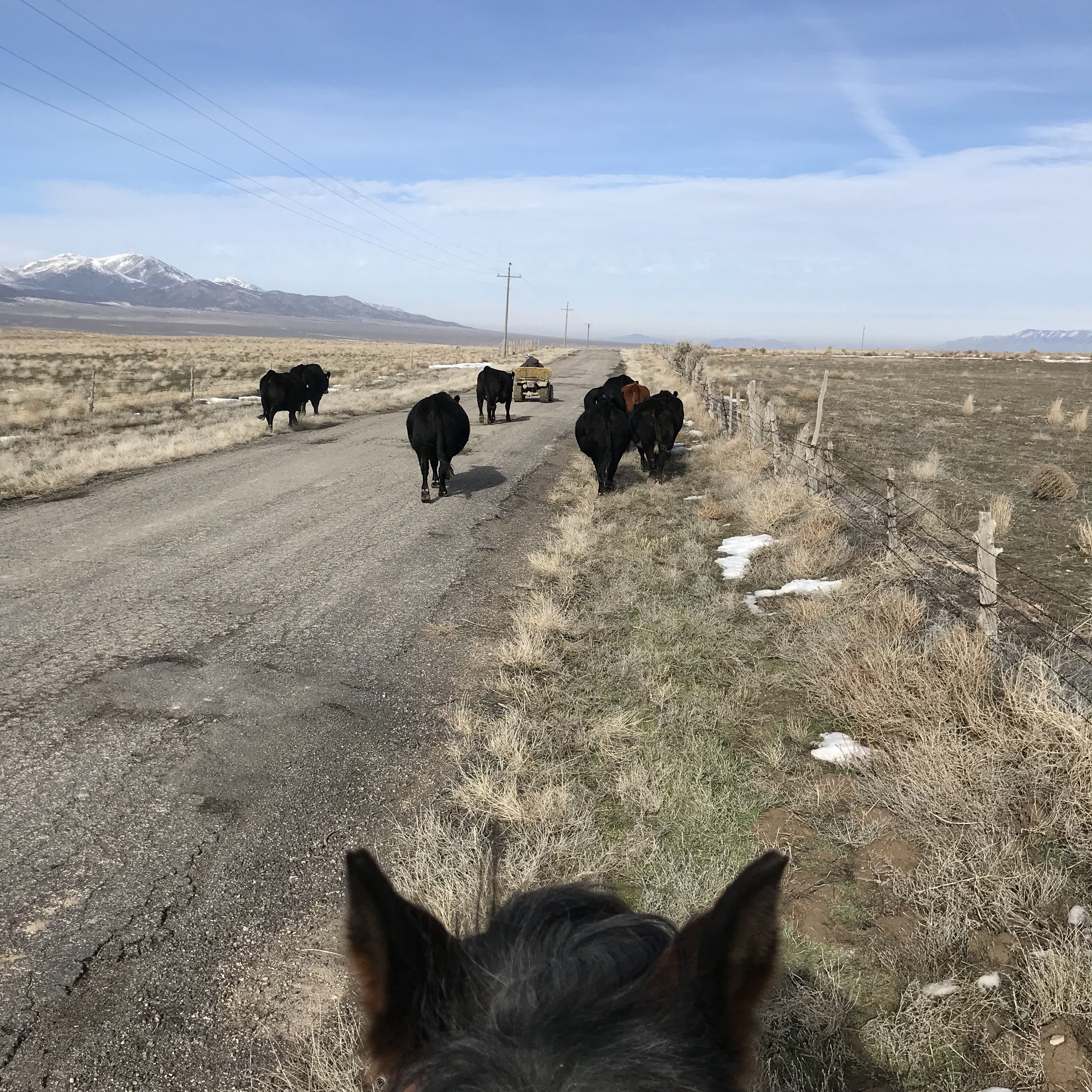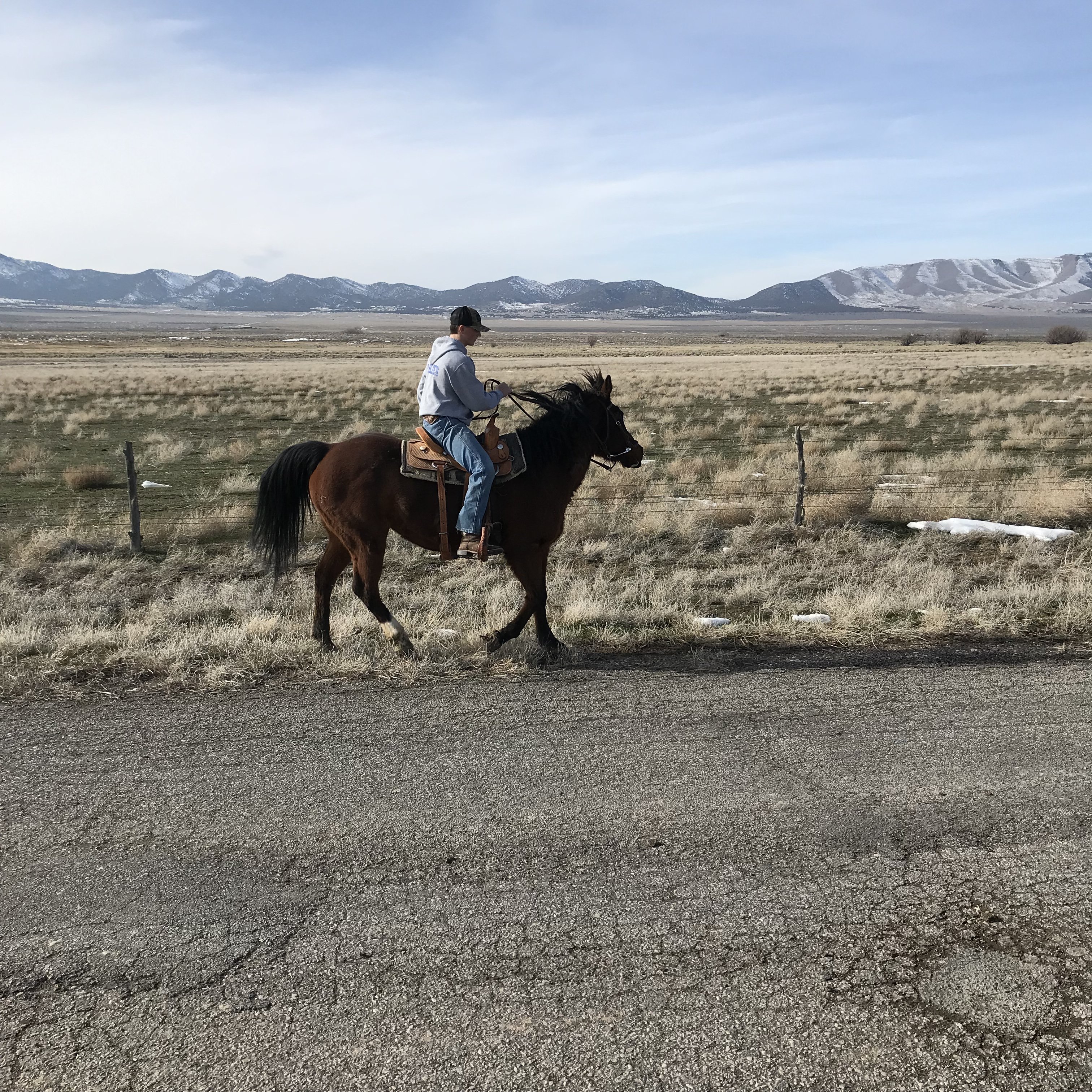 Finally made the turn up our lane. It's wasn't a big cattle drive cause we ain't a big outfit. But they are ours and we enjoy having cows around. Tonight they are home learning to be full time Democrats as they drool at the haystack. With the price of hay, I need some stimulus money because I'm out of kidneys to buy more. If the drought doesn't break I'll be making some hard choices by May. But the Good Lord will send the rain or he won't. It's out of my hands. Have a fine evening friends. May we all keep throwing a leg over a good horse as often as we can.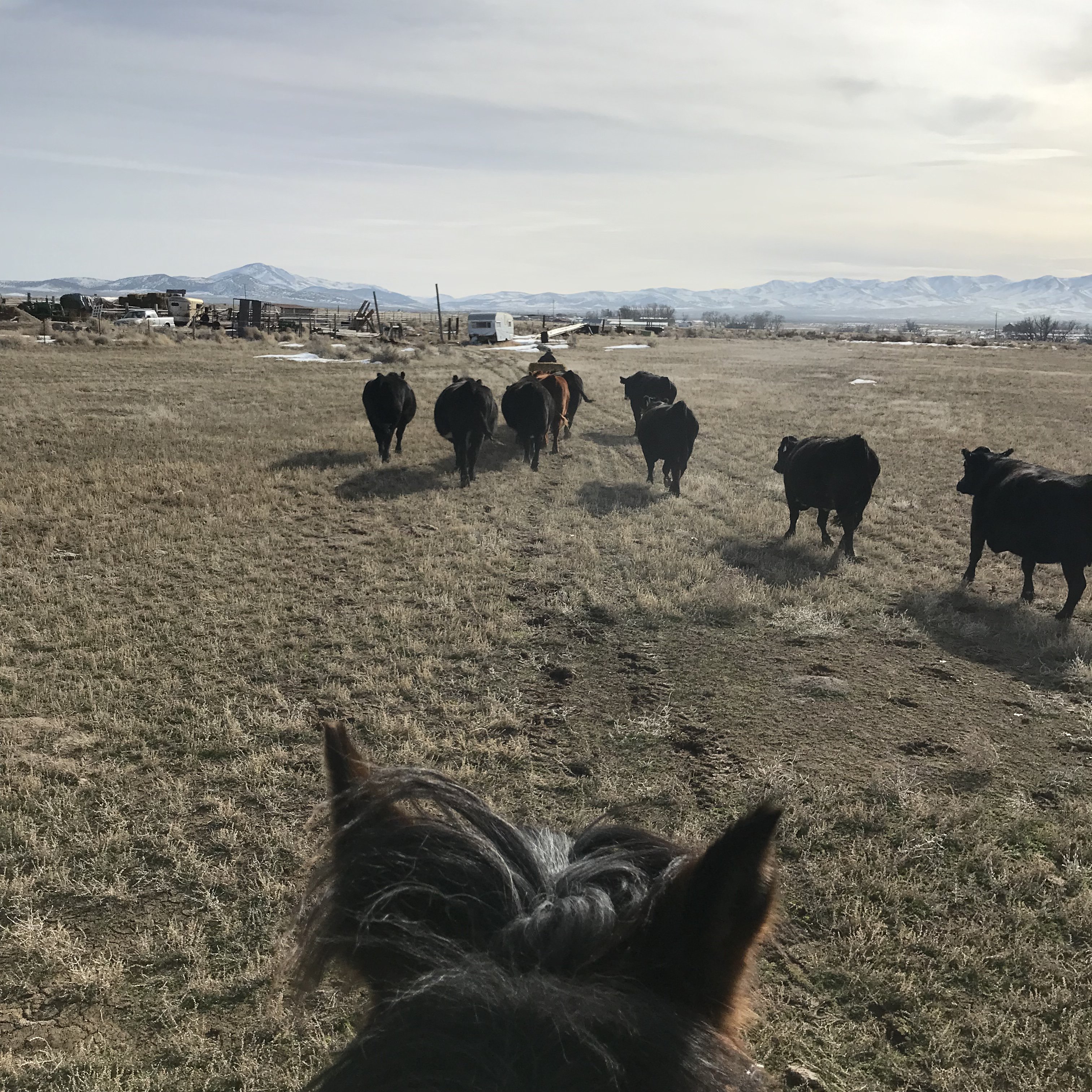 My son isn't very little anymore. Wears a size 12 boot and has grown into a fine, kind, hardworking young man. It's a blessing to ride with family. John Wayne would approve of this kid. So would my grandparents. He is generation number 6 on the desert. The future looks pretty bright from my seat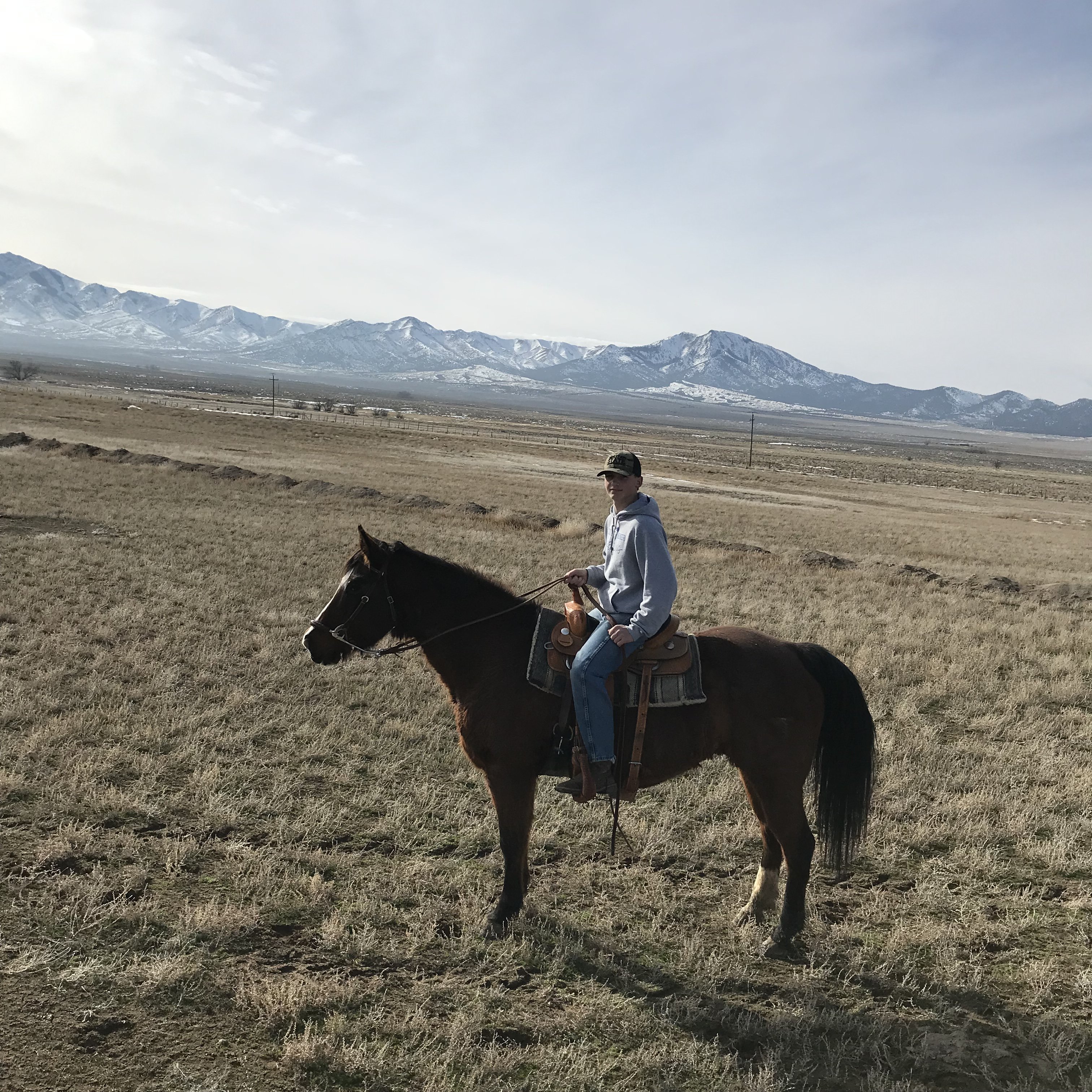 Last edited: